Thurso waves 'attracting people from all over', says Scottish surfing champion
---
Published: 20:28, 01 November 2020
---
Easier access to your trusted, local news. Have a look at our brand new digital subscription packages!
---
---
Surfing champion Mark Boyd says his home break of Thurso East seems to have been more popular than ever – despite the coronavirus restrictions.
Two major competitions had to be cancelled in the spring, but watersports enthusiasts from far and wide have continued to make their way to the renowned Caithness venue to catch the waves.
Mark, who won the Scottish national surfing championship in 2018 and 2019, said that over a couple of days during the past week it was possibly the busiest he had ever seen Thurso East.
Gallery1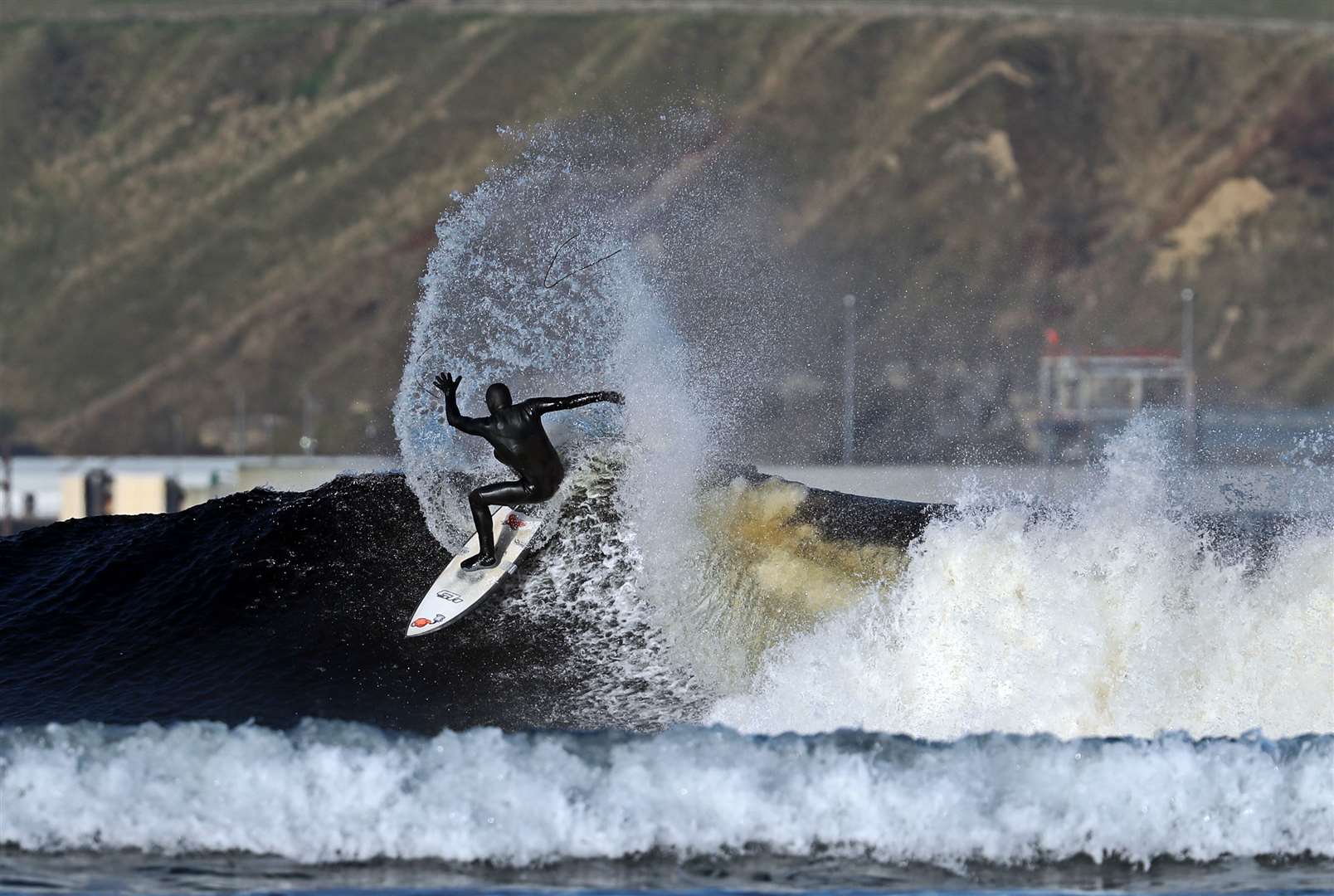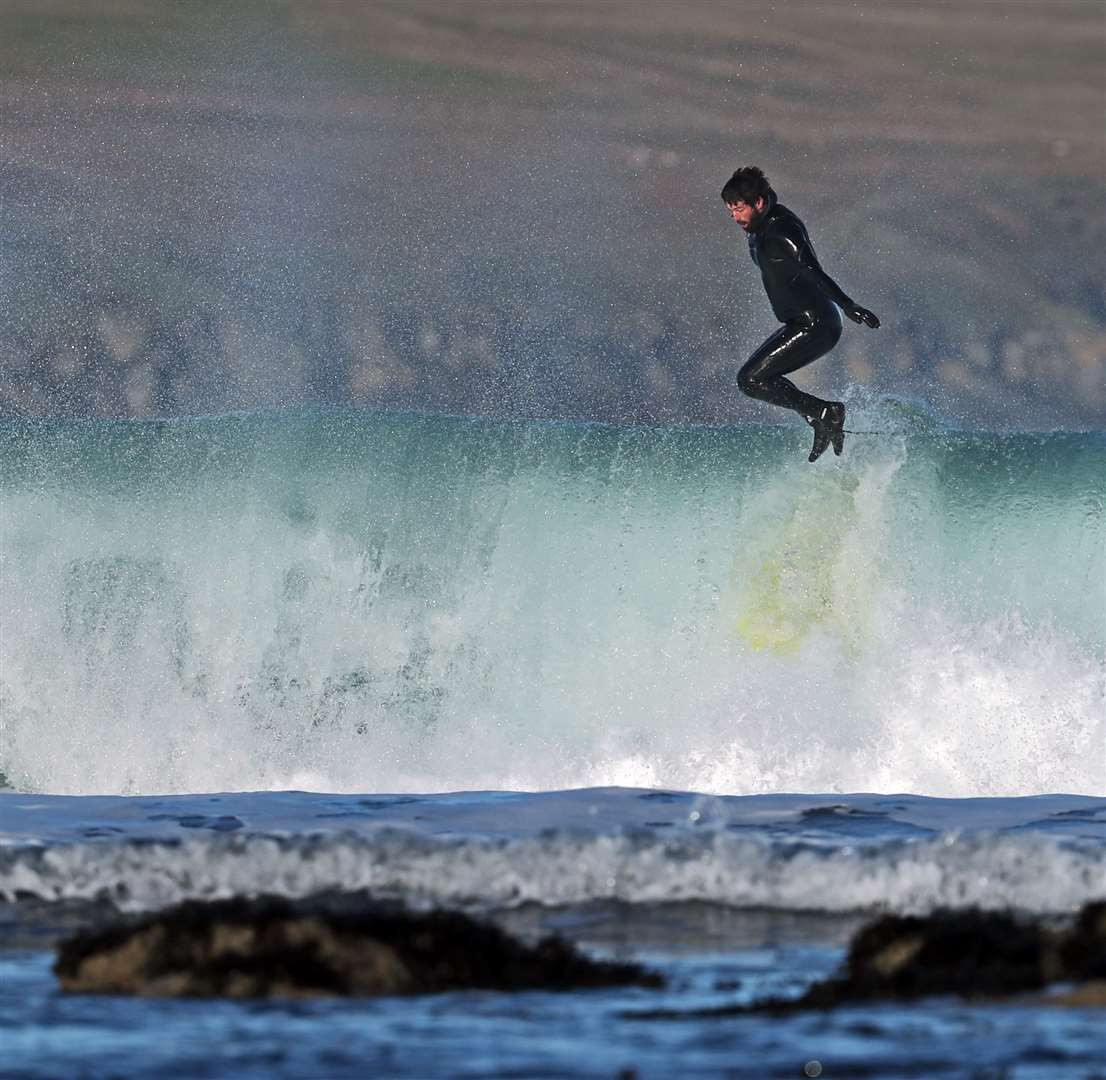 "Somebody counted 50 people there at one point on Wednesday," the 33-year-old from Thurso said. "We've had a really good run of waves."
He added: "The waves definitely attract people from all over, but I'm not sure if everyone was supposed to be travelling here."
In April, Thurso had been due to host the Scottish national championships, followed by the British championships, as part of Scotland's Year of Coasts and Waters. Both were postponed because of the pandemic and it is hoped they will be rearranged for Thurso in 2021.
"It's just the way things have been – it has not been appropriate to get either of them run this year," Mark said. "It's getting a bit late in the season now, unfortunately, and also with the restrictions that are in place.
"There was an exception for professional sporting competitions without spectators, but it was a bit of a grey area whether we should have our events or not – and we didn't really want to push it when it might get looked at in a bad light.
"With other sporting events, if there were people travelling from all over Scotland it maybe wasn't appropriate to have them, so that was kind of the advice we got. There was just that much uncertainty."
It means Mark will have to wait a bit longer to seek a third successive Scottish title.
"I'm 33 now so I guess I'm kind of in my prime and this was my year to be trying to get my name on the trophies as much as I could," he said. "It's pretty disappointing but I guess I'll just have to try extra hard to make sure I keep it next year."
When circumstances allow, Mark will be targeting a place in the British squad to go to the Olympic qualifiers.
"The goal would definitely be to try to get into the British team," he said.
---
Do you want to respond to this article? If so, click here to submit your thoughts and they may be published in print.
---
---
---