Thurso Freemasons celebrate 200th anniversary
---
Published: 07:44, 07 February 2020
---
Easier access to your trusted, local news. Subscribe to a digital package and support local news publishing.
---
---
Thurso Freemasons are celebrating a major milestone as their lodge reaches it 200th anniversary.
It was on February 7, 1820, that St Peter's Operative Lodge No 284 Thurso was granted its charter, and today – 200 years to the day – Caithness civic leader Willie Mackay will host a civic reception in Thurso Library to mark the occasion.
The lodge was founded by Alexander Carnaby and associates, and since then 2536 men have been members.
Over the years the lodge has been a mainstay of the town but it had a rocky start, not least because an existing lodge in Thurso refused to support it.
Gallery1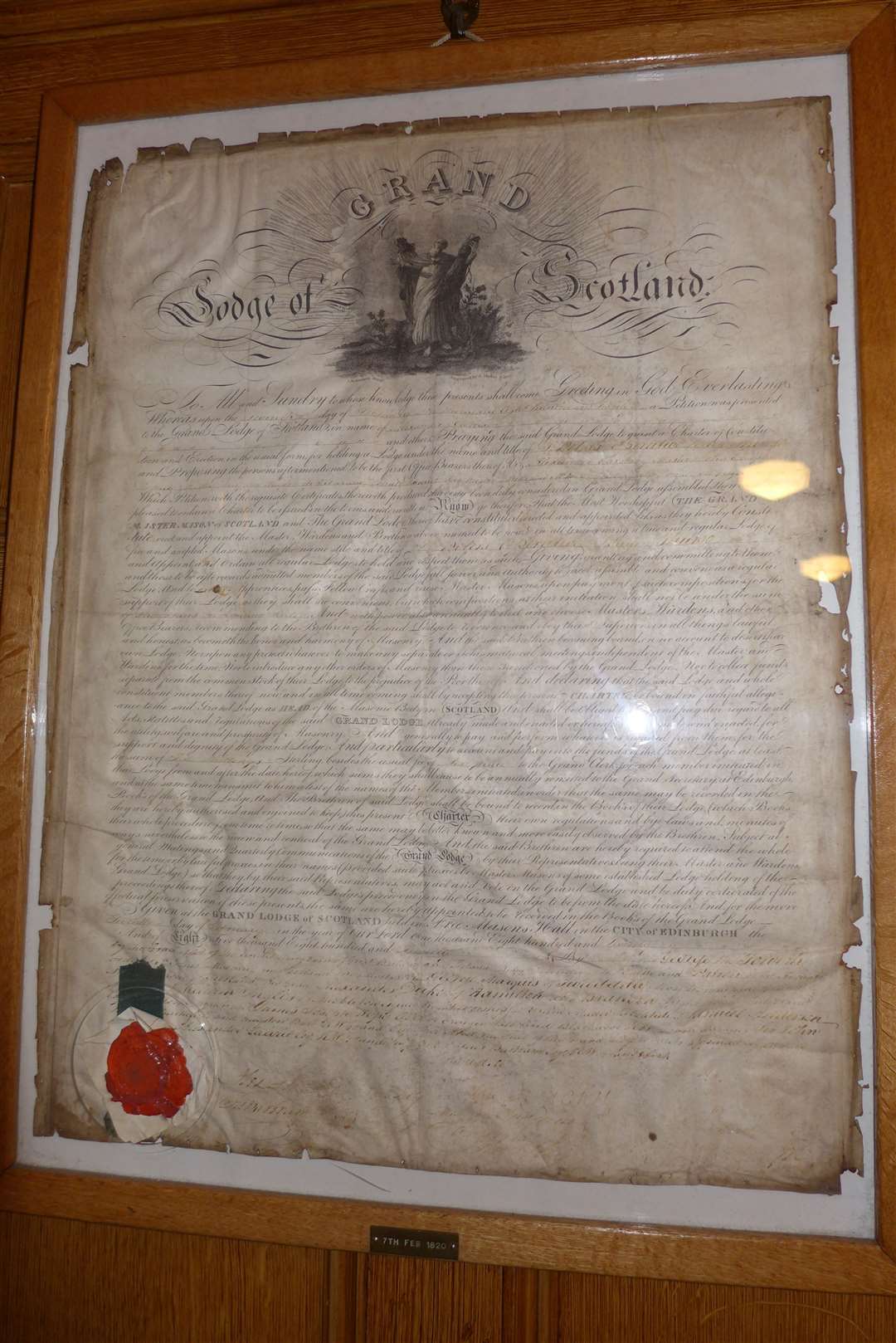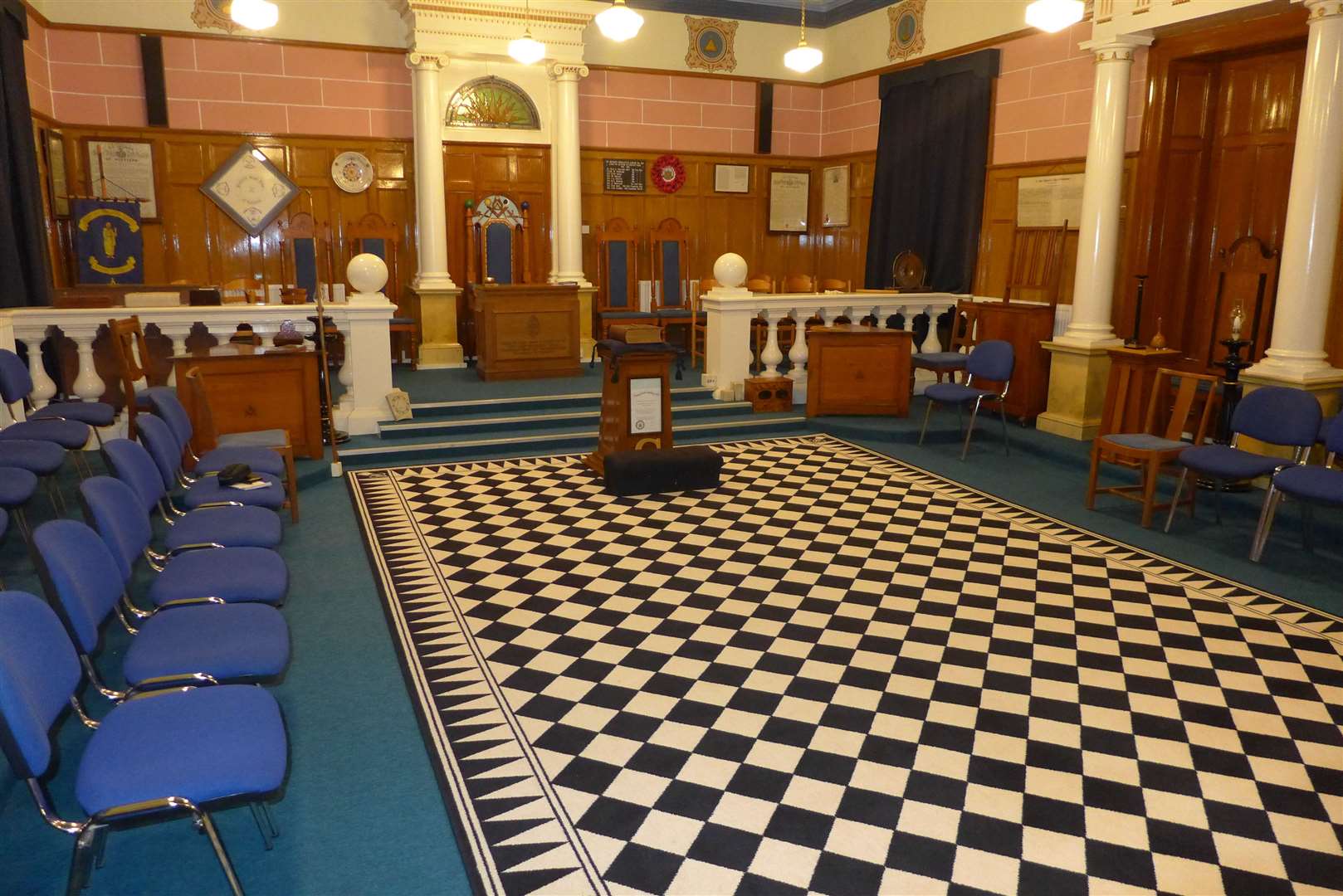 In the 1800s there were two lodges in Caithness – St John's Lodge No 141 in Thurso and Lodge St Fergus No 252 in Wick. St John's was the preserve of lairds, landowners, lawyers and merchants, and although artisans were admitted they had little say in the manner in which the business of the lodge was conducted.
It was thought that a new lodge was mooted with the possible failure of a trades benevolent group. When the artisans were unable to persuade St John's Lodge to fill the gap, they decided to form a breakaway association, to be called St Peter's Lodge.
Petitions for support were made to both Thurso and Wick lodges. St John's Lodge refused, but support was received from St Fergus and the application was forwarded to the Grand Lodge. Unfortunately two lodges were required to support the petition and an approach was made to Lodge St Duthus in Tain through a member residing in Thurso, Robert McKid, former sheriff-substitute in Sutherland. With this support the application was successful.
Since then there have been 84 Right Worshipful Masters, a position held since 2018 by William Durrand who presides over 60 members.
To celebrate the lodge's centenary 100 years ago, a week-long celebration was held which included church services, a grand reception, a ball, a supper and a cinema exhibition for children. The 200th anniversary will be marked with a day of celebrations in the town on June 6 with a rededication dinner dance in the Weigh Inn hotel.
Nowadays St Peter's Operative Lodge offer up its Masonic Hall to local clubs and associations for public use and members continue to raise money for local charities which have benefited by £1000 in recent months.
---
Do you want to respond to this article? If so, click here to submit your thoughts and they may be published in print.
---
---
---