Thurso flooding 'worst in half a century'
---
Published: 06:06, 09 August 2019
---
---
A CAITHNESS businesswoman described the flooding that affected parts of Thurso this week as the worst she had seen in almost 50 years.
Doreen Mackenzie, who owns J A Mackay's licensed grocer shop in Traill Street, said the rain was so heavy and came down so quickly early on Monday night the drains could not cope with the amount of water.
"The fire brigade came and pumped out several shops in the street," she said. "People also helped out and by around 9.30pm we were cleared up and have been back to normal since.
"We were last flooded two or three years ago. It has been bad before but this is the worst I have seen and next May I will have been in business for 50 years. You have to be quite philosophical – there's no point in being anything else."
Gallery1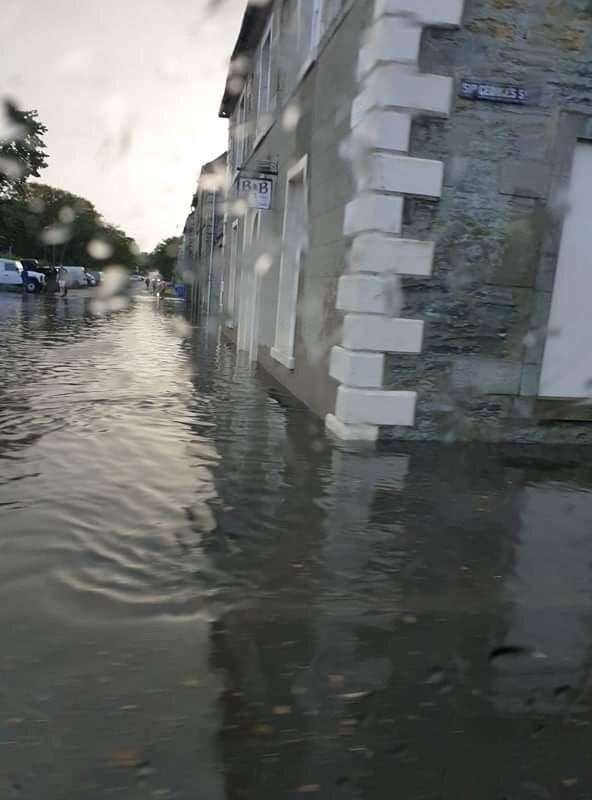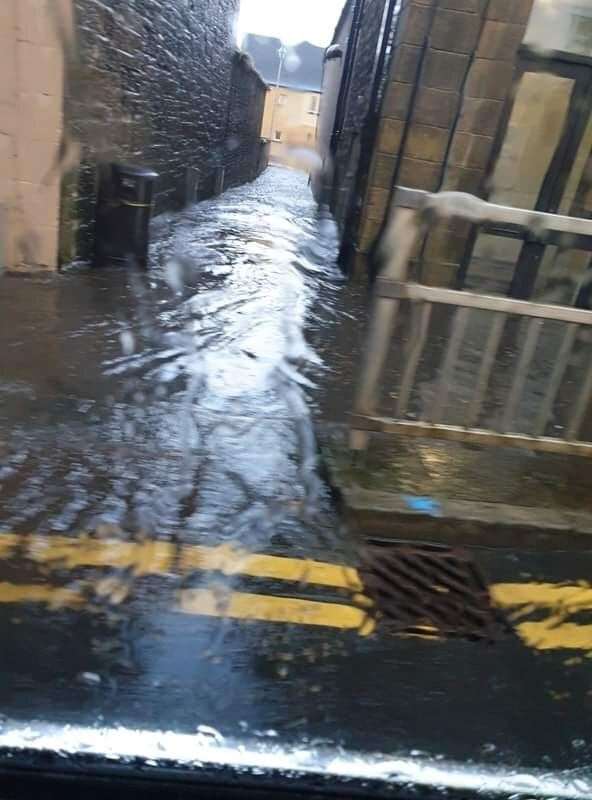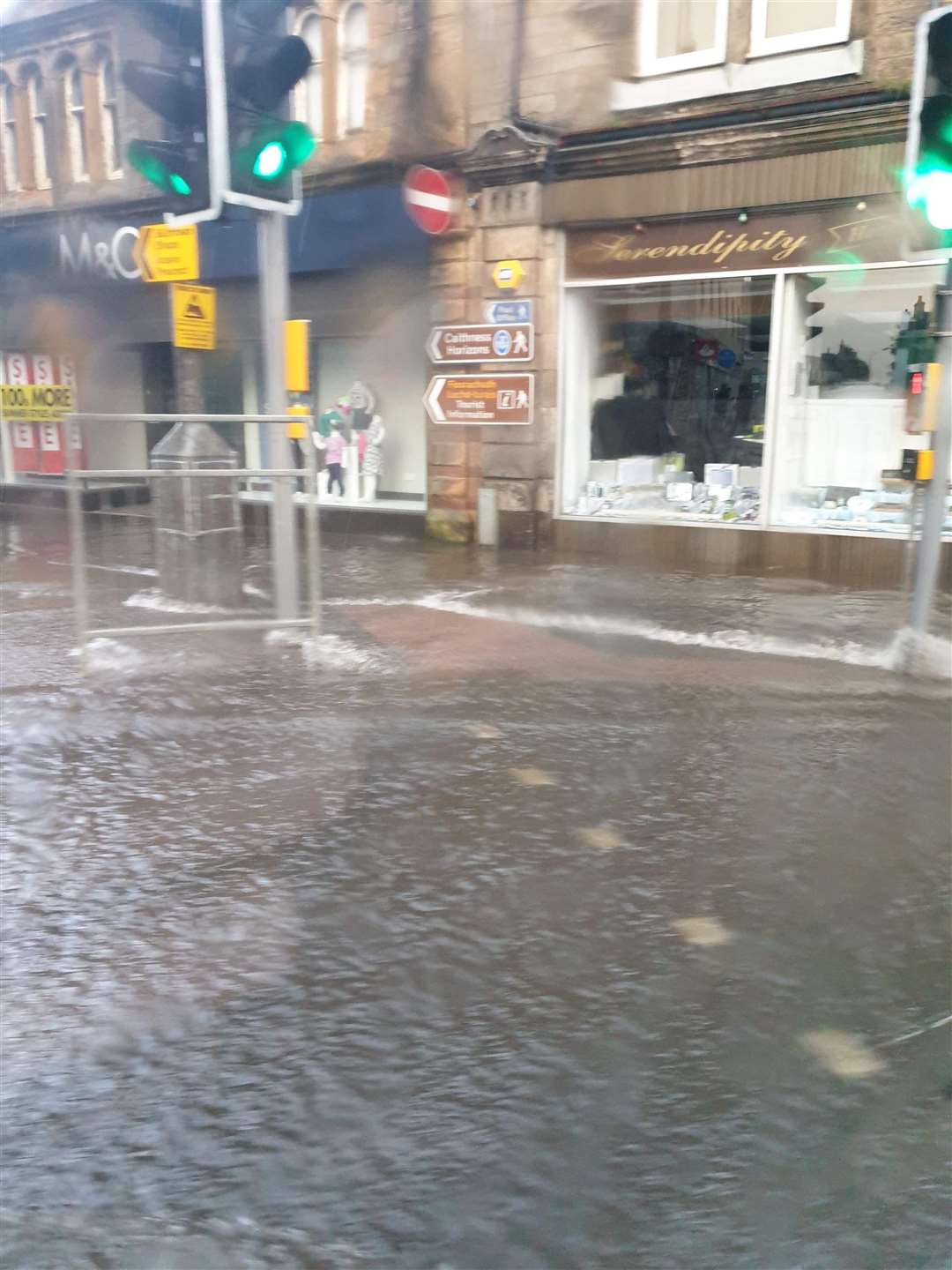 Mhairi McBeath, the owner of the neighbouring jewellery shop, said her premises had to be pumped out by the fire brigade following the flash flood which was caused by a thunderstorm and resulted in the closure of Olrig Street and Traill Street for a short time.
"I think the problem has been worse since the road alignment was changed many years ago for safety reasons," she said. "Cleaning out the gullies more regularly would not stop the flooding but would alleviate it a bit.
"The rain on Monday night was out of the ordinary and the drains just could not cope with the amount of water. At the back of the shop, which is lower lying, there must have been about two feet of water."
Janette Oliphant, a supervisor at Johnston's bakery in Traill Street, said the business was closed for about 30 minutes on Tuesday morning as staff cleaned up.
"The water was right through the shop," she said. "Part of the problem is the gullies are not cleaned enough and the drains are not adequate to deal with the amount of water there was on Monday.
"The road is higher than the shop and the water runs onto the pavement and builds up. The drains are not coping. It would help if the gullies were cleaned out more often."
Local Highland councillor Matthew Reiss said: "Some people said the rain was so intense no system would have coped with it but if the gullies were cleaned out more often it would help. But we have less money, fewer staff and fewer gully-emptying machines, which are expensive."
He said a gully-emptying machine was in Thurso following the flash flood and cleaned drains in Olrig Street, Traill Street, Janet Street and on part of the A9.
Councillor Reiss said Bear Scotland has agreed to meet with shopkeepers in the affected area.
"They have indicated that some money could be available to improve the Olrig Street/Traill Street road junction," he said.
---
---