Thurso club snap happy with 60th anniversary show
---
Published: 15:59, 13 February 2020
| Updated: 16:06, 13 February 2020
---
Contribute to support quality local journalism
---
---
THURSO Camera Club members gathered with family and friends on Friday for a special celebration.
The private preview of work by current members was the precursor to a month-long public exhibition at the gallery in Thurso Library marking the club's 60th anniversary.

A large audience filled the gallery to see the 41 prints and 100 projected digital images.
Also on display were vintage cameras from the 1960s and '70s.
In his opening speech, the club's chairman James Gunn paid tribute to founder members Jimmy McLean and Fergus Mather.
Gallery1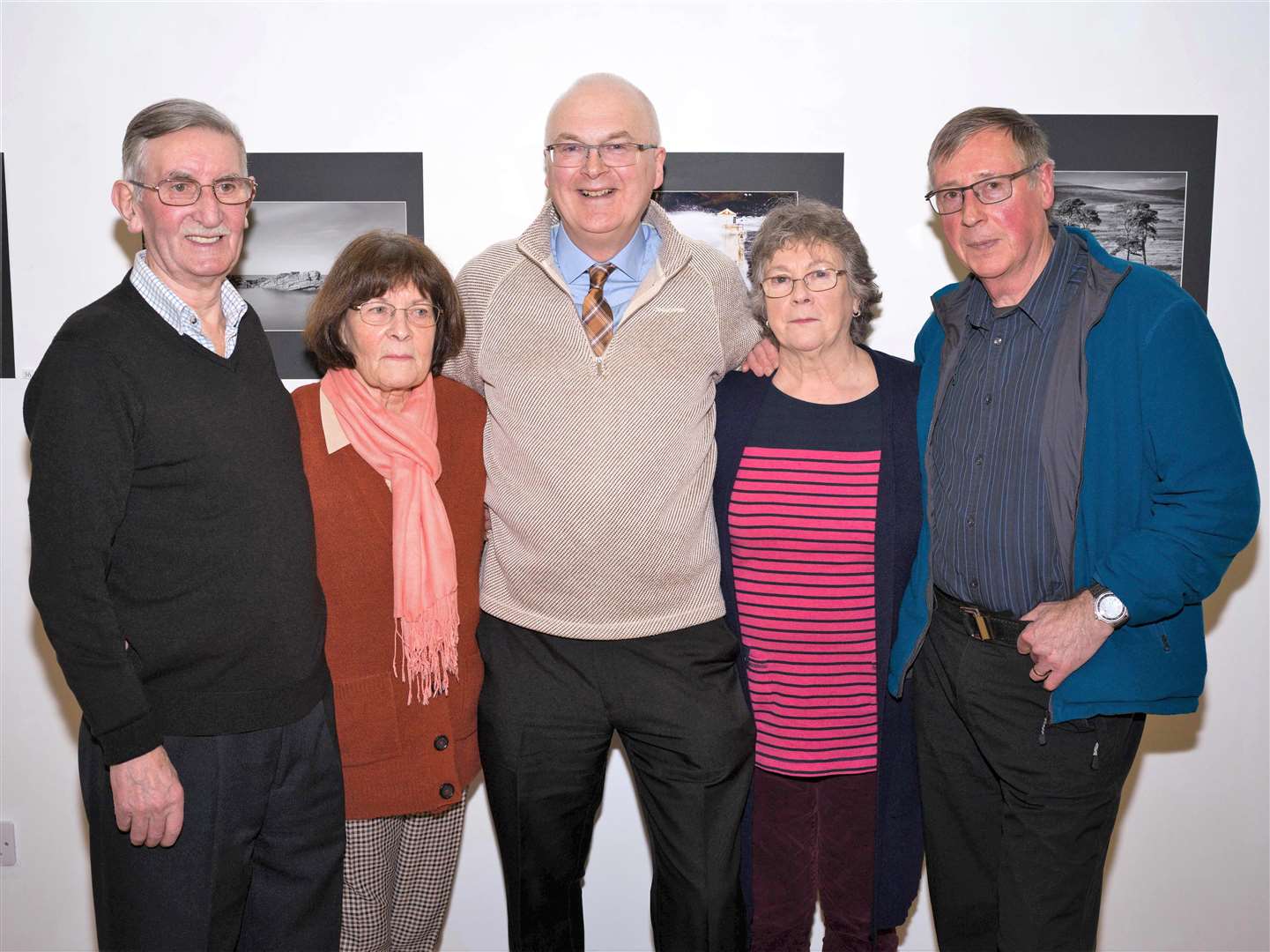 "The results of all the learning and sharing of photographic knowledge can be seen here tonight," Mr Gunn said.
"I would like to thank all the members for taking the time, trouble and expense to produce the mounted prints for the community's enjoyment."
Mr Gunn was delighted and more than a little surprised at how popular the preview show was.
"It went really well and I'm surprised at the number of people who came along," he said. "They commented on how diverse the photographs were and how it wasn't all just landscapes."
Mr Gunn's own images proved this point with a particular focus on sports photography.

No records exist from the early days of the club but after Mr Mather was invited to do a talk on his work two years ago he was able to shine a light on its origins.
Club member Bobby McCarthy said that in the three years since joining the club he had been able to sharpen his skills.
Gallery1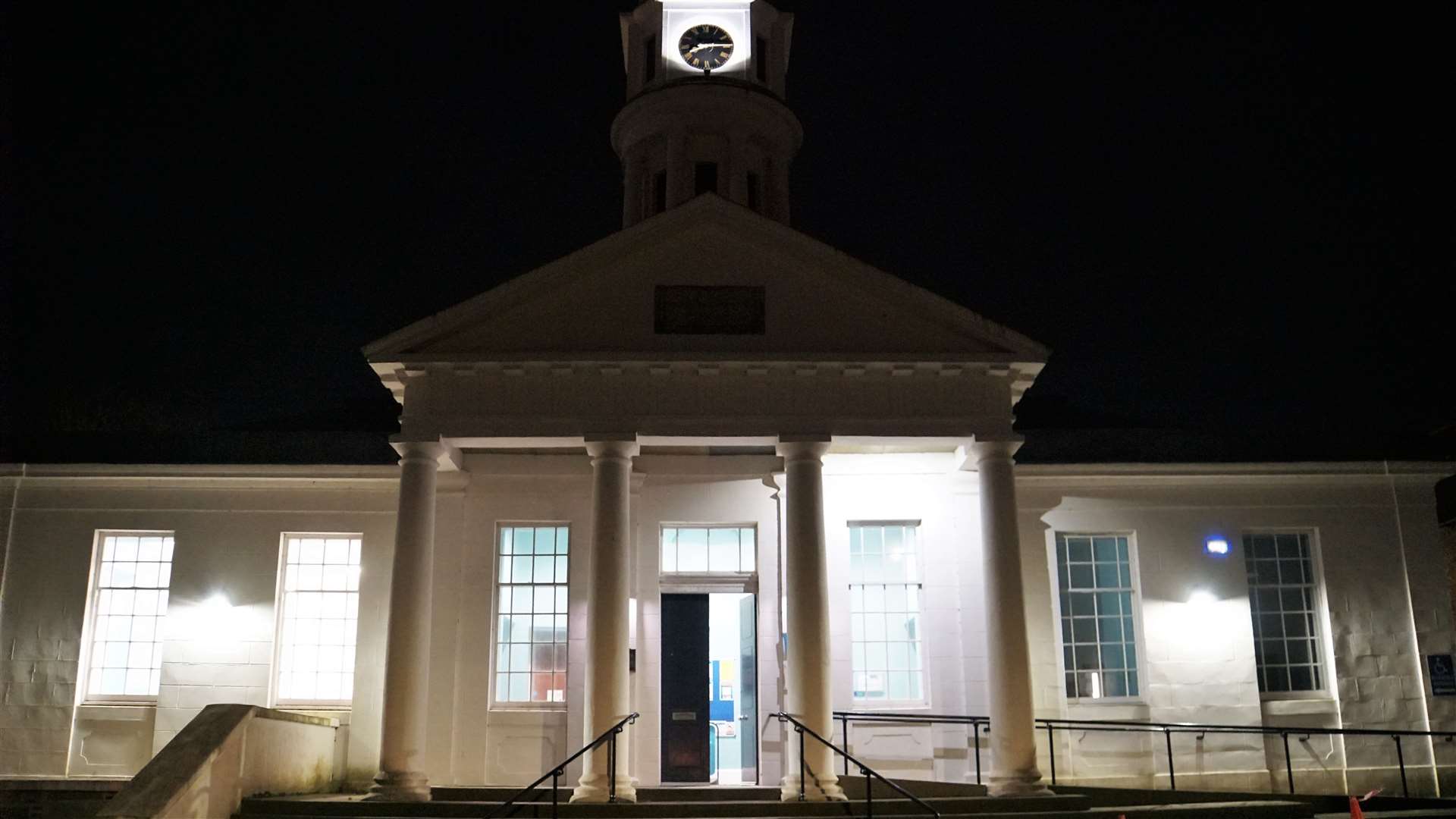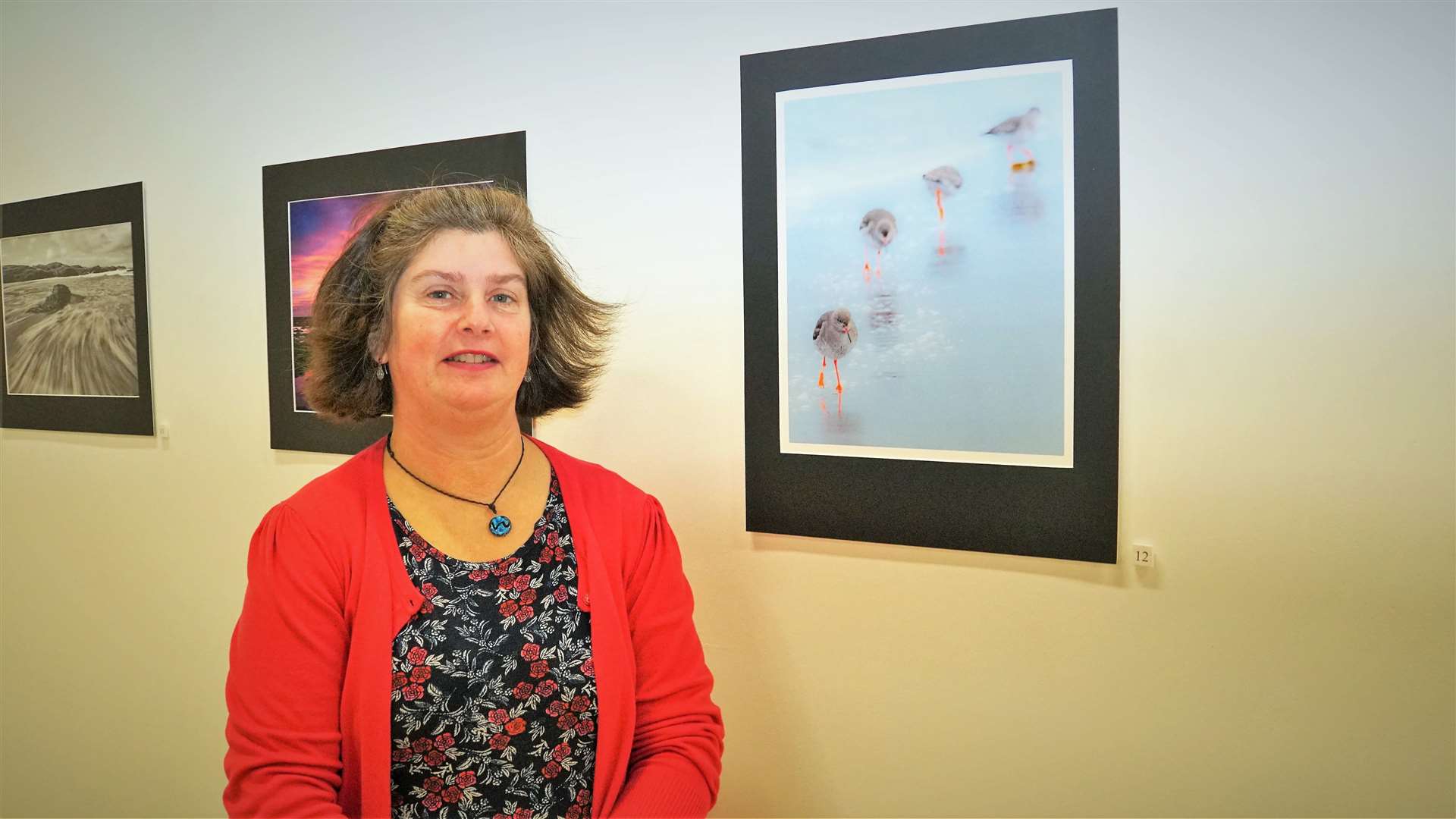 "It's not a camera club that teaches but there are guest speakers who come up and you're able to pick up useful tips along the way," he explained.
The 60th anniversary show is free and runs until Saturday, March 7, at the Davidson's Lane venue at various times. The gallery is closed on Thursdays and Sundays.
---
This website is powered by the generosity of readers like you.
Please donate what you can afford to help us keep our communities informed.
BECOME A SUPPORTER
In these testing times, your support is more important than ever. Thank you.
---
---