Thurso Camera Club members serve up imaginative ideas on kitchen theme
---
Published: 16:07, 23 May 2020
---
50% off a six-month digital e-edition subscription with promo code '50OFF'
---
---
Kitchenware was given a surreal twist in the third of Thurso Camera Club's weekly photo challenges as members came up with some highly imaginative images using cutlery, pans and other household items.
The weekly photo challenge was introduced after the club's outdoor summer field trips had to be postponed due to the Covid-19 crisis. A different theme is chosen each week and voting is carried out online.
First place gains 10 points, down to one point for 10th.
The top six on the theme of "a kitchen item" were: 1 Alex Henderson, Spice up your life; 2eq Neil Buchan, Come and get it, and Ally Mackechnie, Storm in a tea cup; 4 Jane Foster, Spork; 5 James Gunn, Blood orange; 6 Grant Coghill, No fly tipping.
Gallery1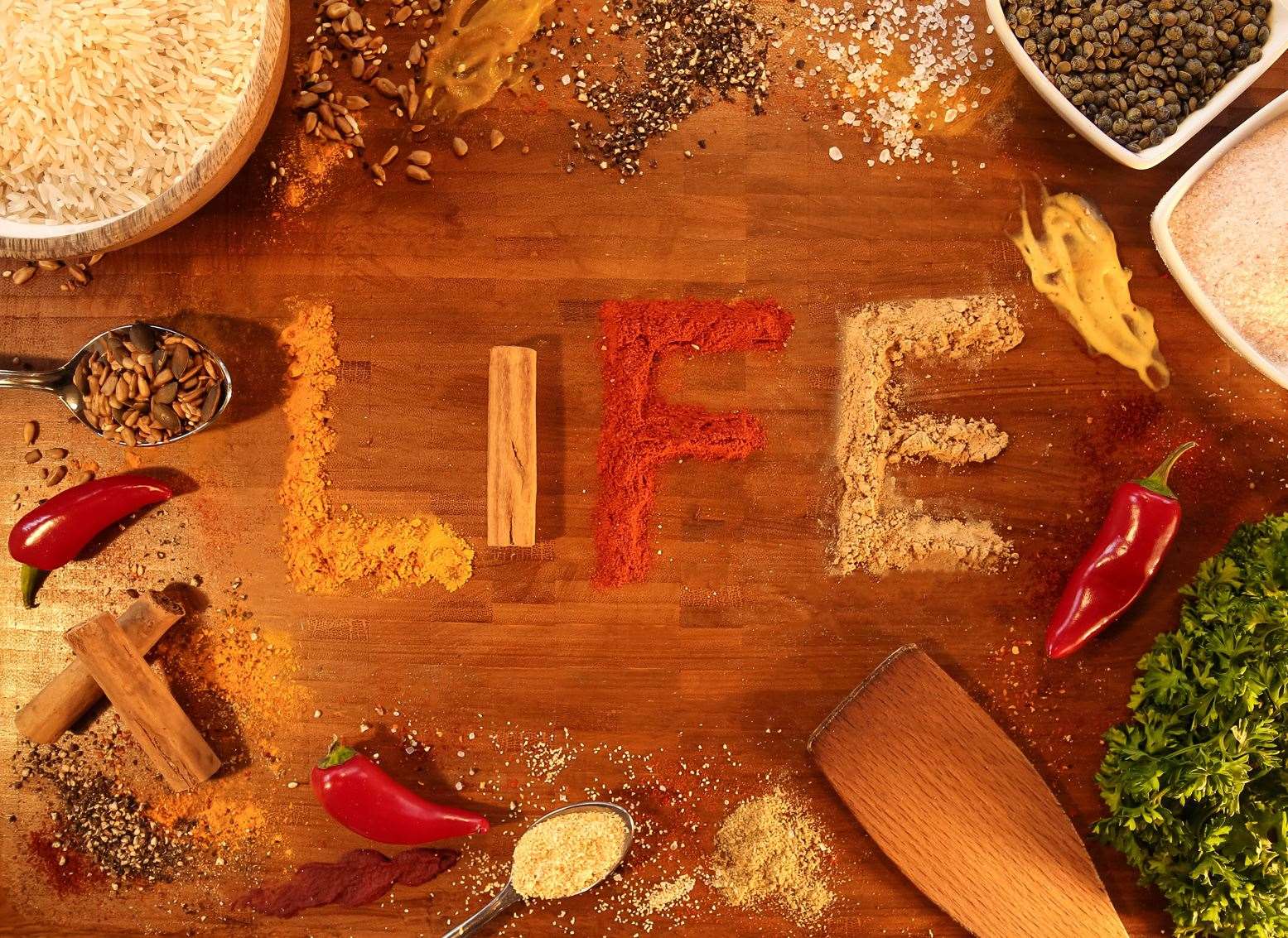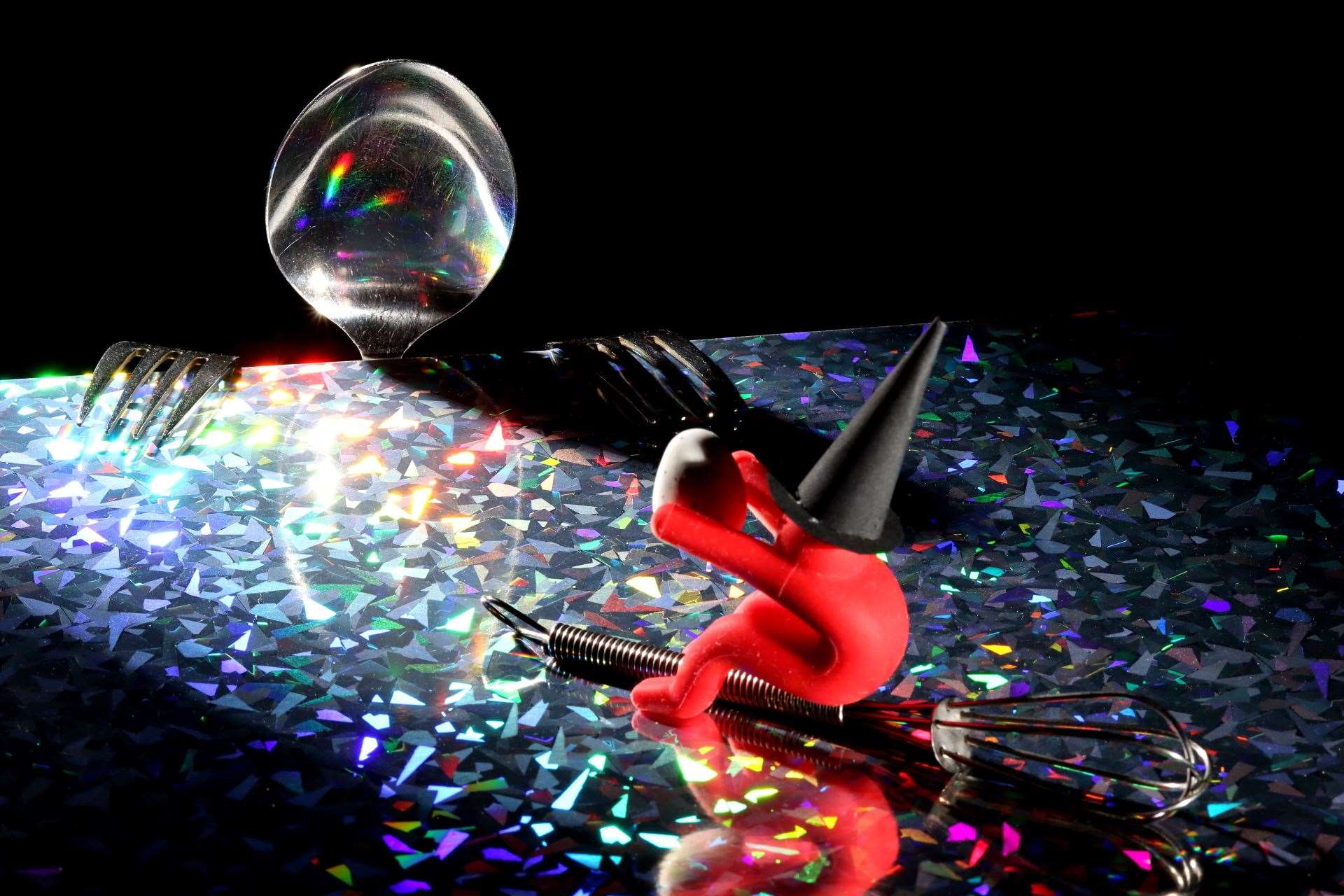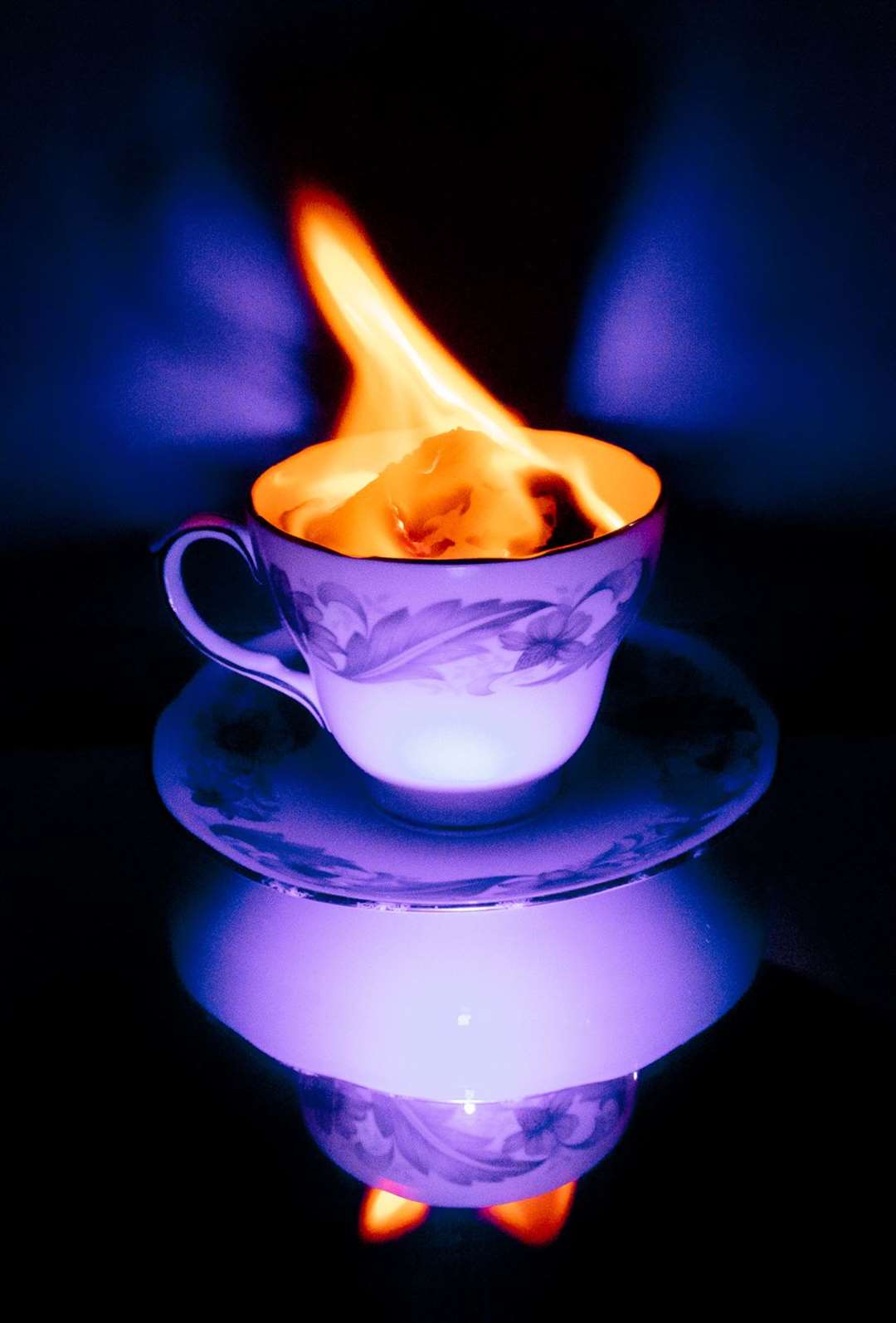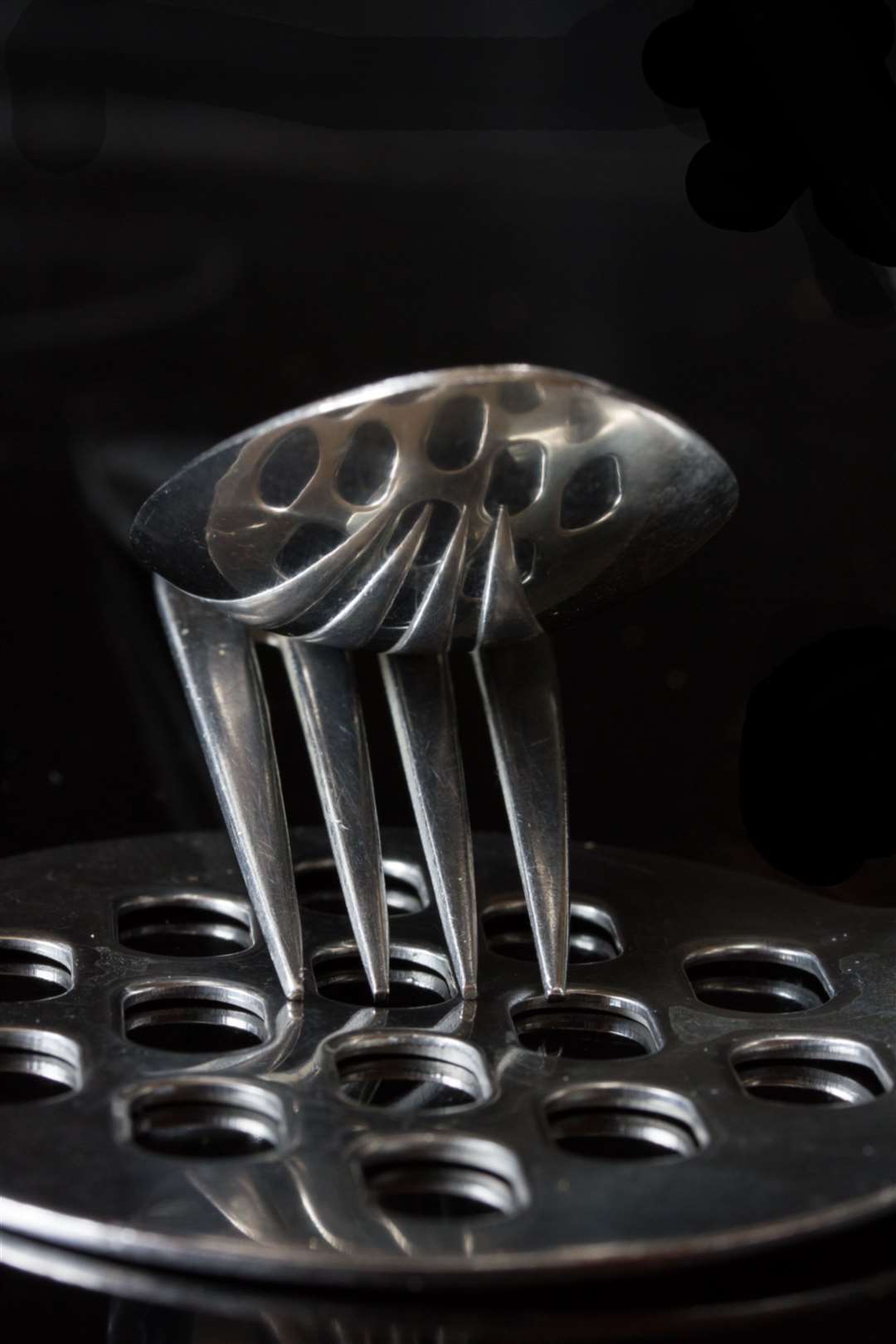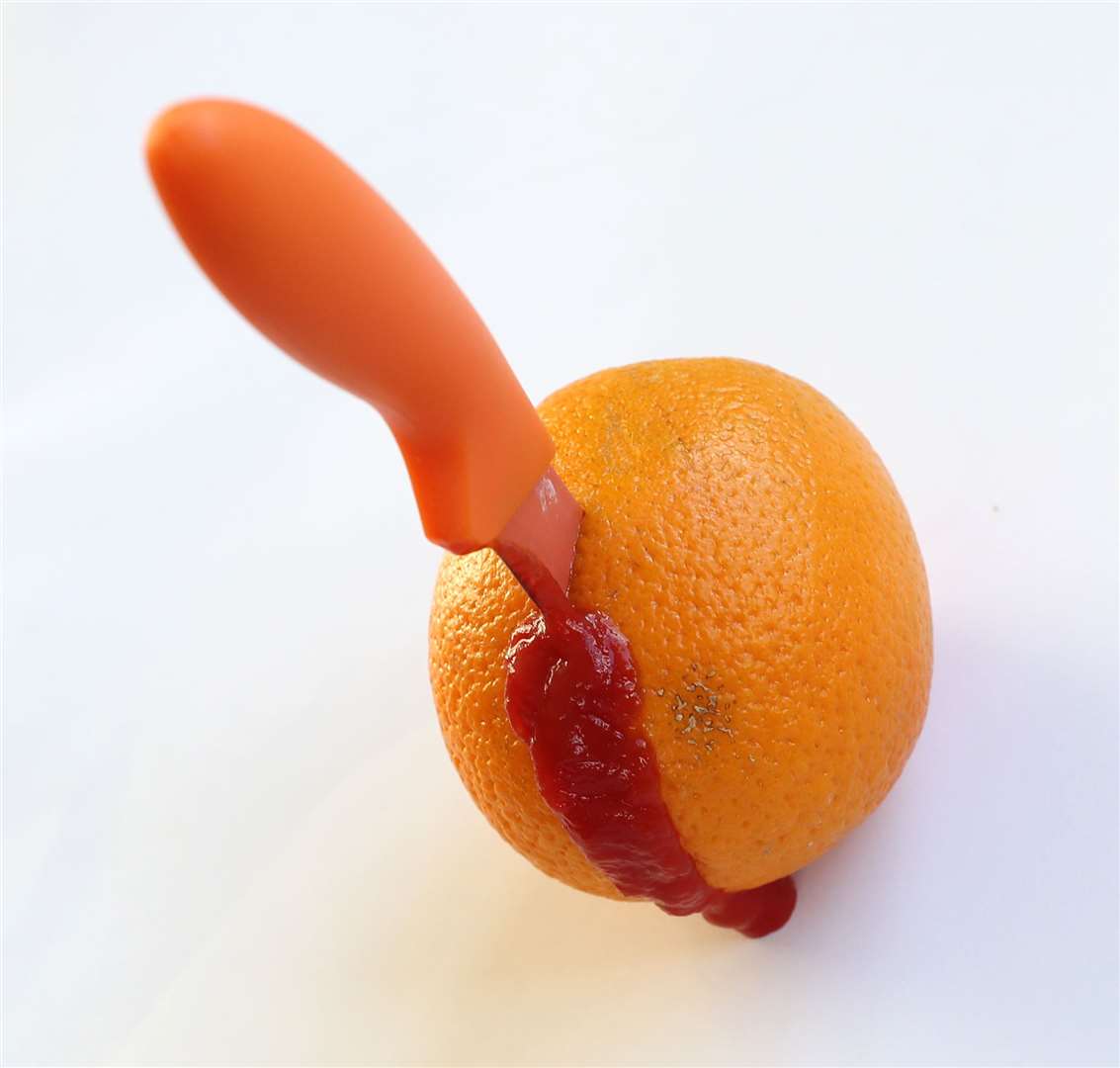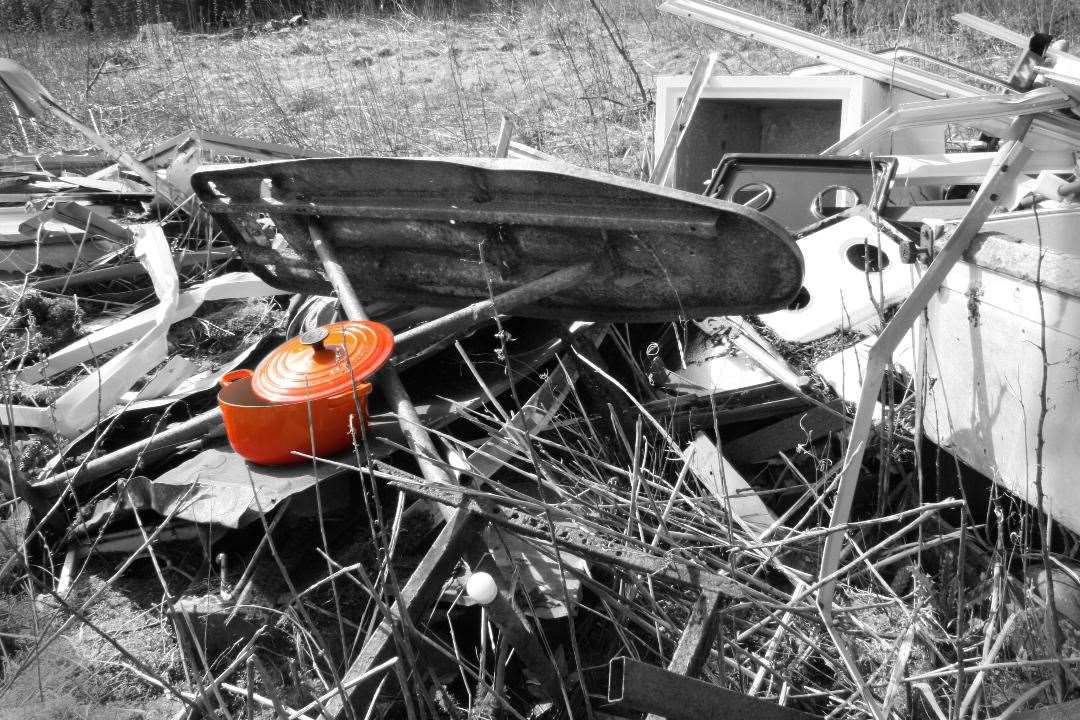 Overall league standings after three rounds: 1 Alex Henderson, 25 points; 2eq James Gunn, Colin Campbell, Neil Buchan, all 18 points.
Club chairman James Gunn explained: "The club's weekly challenge is a speeded-up version of the normal monthly competitions held over the autumn and winter. The members that participate are fully embracing the opportunity to keep their hobby going through these strange times and to use their imagination to produce eye-catching images.
"The voting by fellow members gives a competitive edge, but the main aim of the voting is to give direct feedback on the impact that their images have. This should help members to improve their technique and photographic eye for producing that elusive perfect image with a big wow factor.
"Once the Covid-19 crisis is over, I hope that the images, published online and in print, will encourage people to come along to the club's indoor sessions in the Pentland Hotel and outdoor summer field trips, so that they can learn to improve from fellow enthusiasts and attain their full artistic potential. Photography is mainly an art and not a science."
James added: "Going by the amount of photos on social media of a high standard, there are hundreds of budding photographers in the north with great potential. Fancy, expensive gear is not required as a good image can be produced using any camera, including mobile phones."
---
Do you want to respond to this article? If so, click here to submit your thoughts and they may be published in print.
---
---
Get a digital copy of the Courier and Groat delivered straight to your inbox every week allowing you to swipe through an exact replica of the day's newspaper - it looks just like it does in print!

Sign up today and get 50% off a six-month subscription with promo code '50OFF'.
SUBSCRIBE NOW
---
---