Thurso battery business powers ahead with latest award
---
Published: 08:23, 18 October 2020
---
Get a digital copy of the Courier and Groat delivered straight to your inbox every week
---
---
Staff at a specialist battery manufacturing organisation based at Thurso Business Park are all charged up after the company won a major industry award.
On Wednesday, employees of Denchi Group were happy to pose for a socially distanced photograph along with the trophy the company won at The Electronics Industry Awards 2020.
It may not roll off the tongue with ease but the 430935 6T military battery was voted as clear winner in the specialist category of "Aerospace/Military/Defence Product of the Year".
"The award was for a battery called the 6T which has been a standard lead-acid battery in service with armed forces throughout the world for the past 30 years," said Nick Russel, executive chairman of Denchi Group.
Nick explained that Denchi's 430935 version of the 6T, a standard NATO format, has taken its weight down from 40 kg to 25 kg – a major selling point as weight-saving is of primary importance in military applications such as the Challenger 2 tank and the Warrior armoured vehicle.
The company sent out a press release in February announcing the full availability of its 430935 6T series after it had completed "extensive and rigorous field trials with certain key customers" over the previous year.
For employment predominantly in lighting and ignition tasks, Denchi's 6T Li-Ion batteries are suited to incorporation into a wide variety of military ground vehicles – from main battle tanks right through to armoured personnel carriers and light armoured vehicles.
They can also be used in "silent watch" mode to power electronic sights and communications equipment when the vehicle engine is turned off – something which is not possible with the conventional lead-acid batteries normally utilised by the military.
Nick said that Denchi's military products were historically based around "the dismounted soldier" for items such as radios and night vision goggles but more recently the group has been investing in new product development for vehicles
Though Denchi won the award at the end of September, Wednesday was the first time staff had a chance to see the trophy up close. Nick had travelled up to the group's Thurso HQ from the sales and engineering office in St Ives, Cambridgeshire, on a special business trip and took the award along with him.
The staff were also in buoyant mood over their recent move from Denchi House, which is now solely used as a factory for manufacturing the batteries, into their new offices close by at William Smith House.
Nick said: "About a week ago we moved all the office staff over the road here as we'd outgrown the facility at Denchi House. The production staff will stay there for the foreseeable future though."
The Denchi Group continues to expand its portfolio of advanced energy storage solutions for the most challenging application environments that include solar energy and wind farm batteries to "offset peak energy costs".
"Another pillar of our growth is commercial-industrial batteries," said Nick.
"We have a large contract at the moment for supplying stairlifts to a Scottish manufacturer and we have some other product lines, in which – during the lockdown period – we were able to rapidly respond and supply the NHS with batteries for ventilators."
The company has 61 staff and the majority are based at Thurso where it started off in 1998.
Denchi's chief financial officer, Derek Campbell, proudly says he is "Thurso born and bred" but admits he has another string to his bow and further reason to celebrate.
"I've been part of the business here since 2003 but I'm also involved in the 8 Doors Distillery with my wife Kerry," he said. The couple were delighted with the public response to the first release of their whisky which sold out just 48 hours after launching last week.
Derek and Nick did a management buyout of Denchi Group back in 2014 which then numbered its staff at 35.
Nick said: "It went from a £4 million turnover with 35 people to £10 million this year with 61 people. We should grow to £20 million in the next two or three years."
He went on to talk about the various platforms driving the company forward which include military vehicles; dismounted soldier technology; the trademarked SLICE energy storage batteries; and an industrial product range.
Derek added: "The core business has been military but we're expanding into other markets now, especially in energy storage which is going to be huge.
Gallery1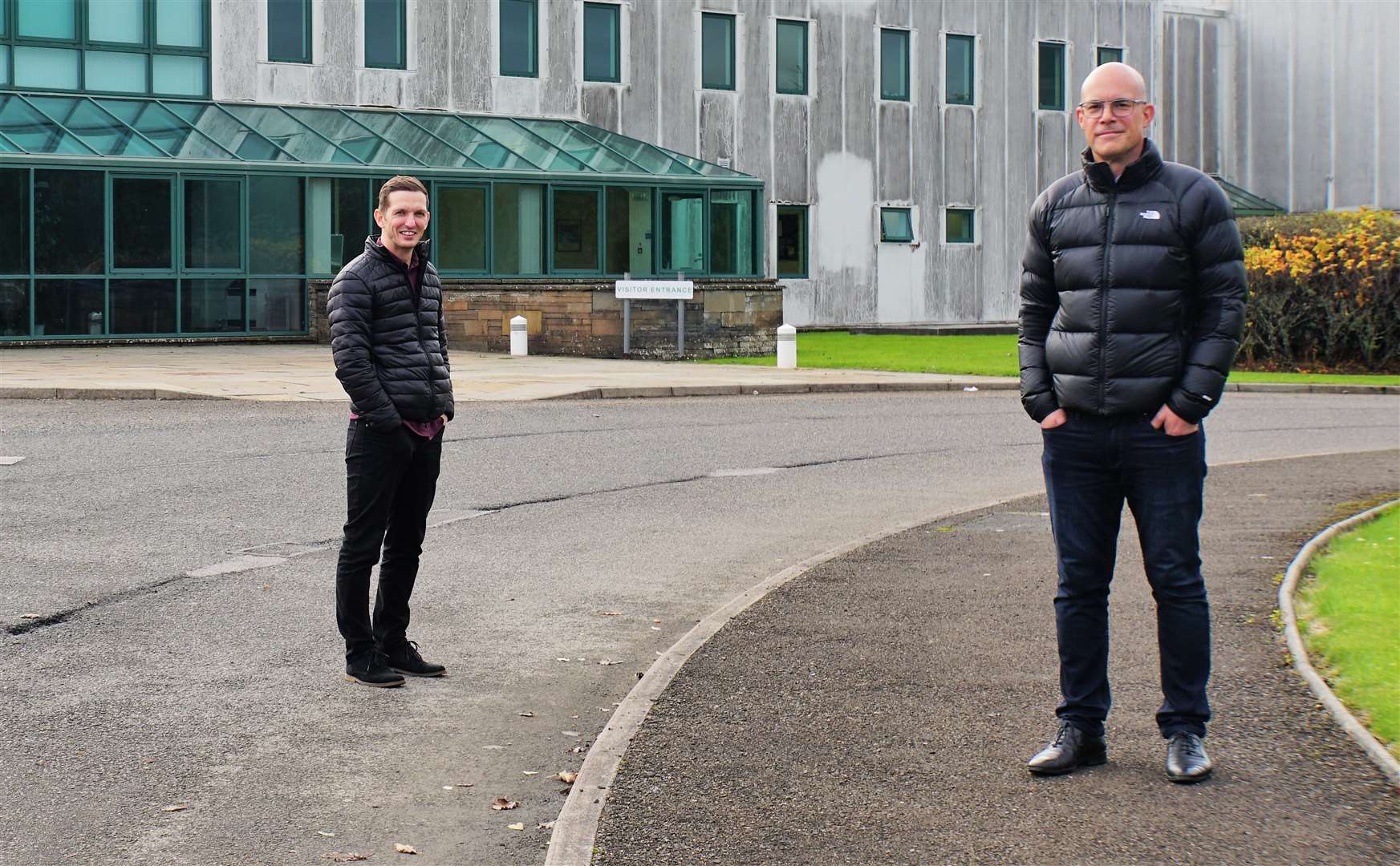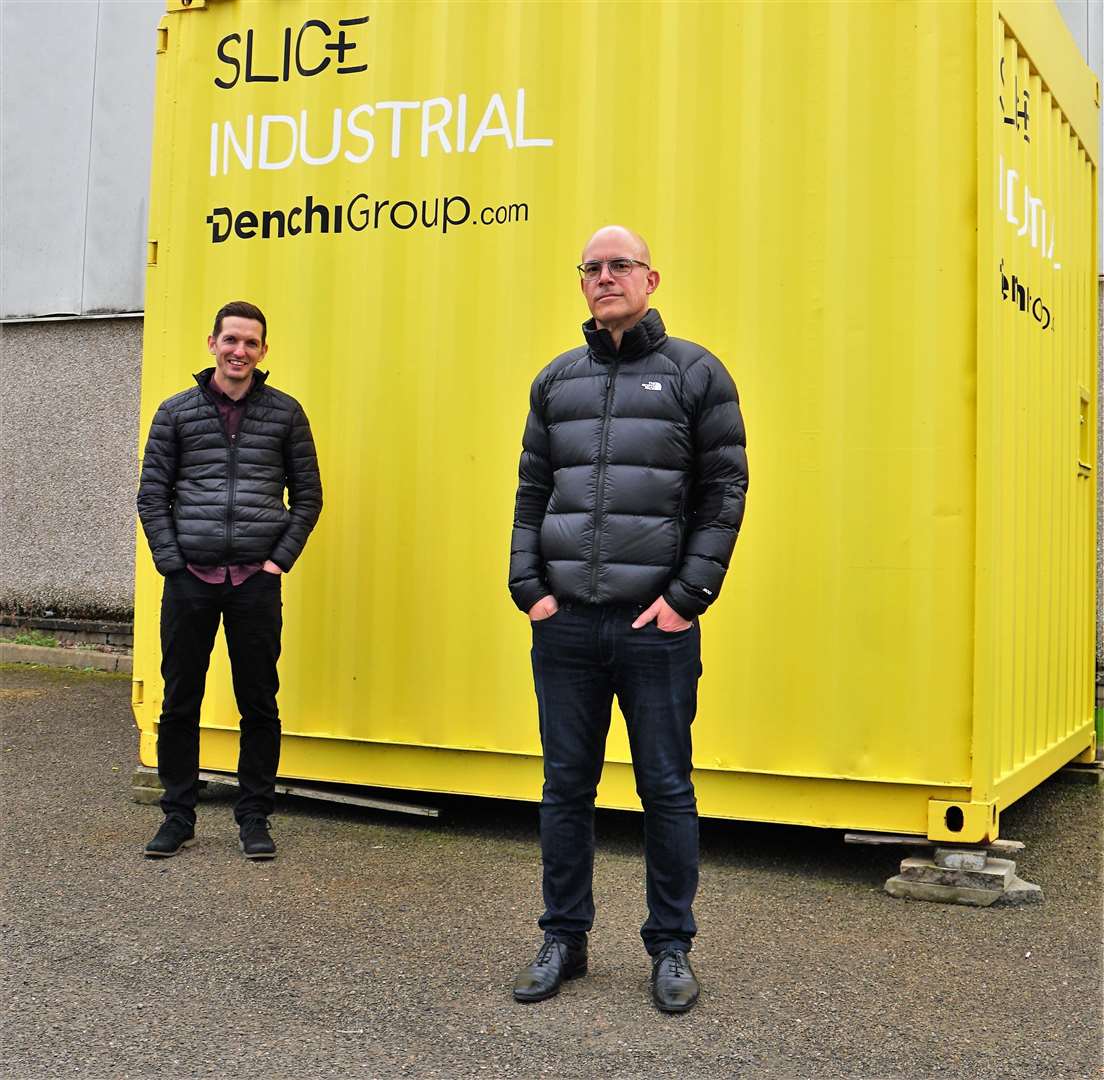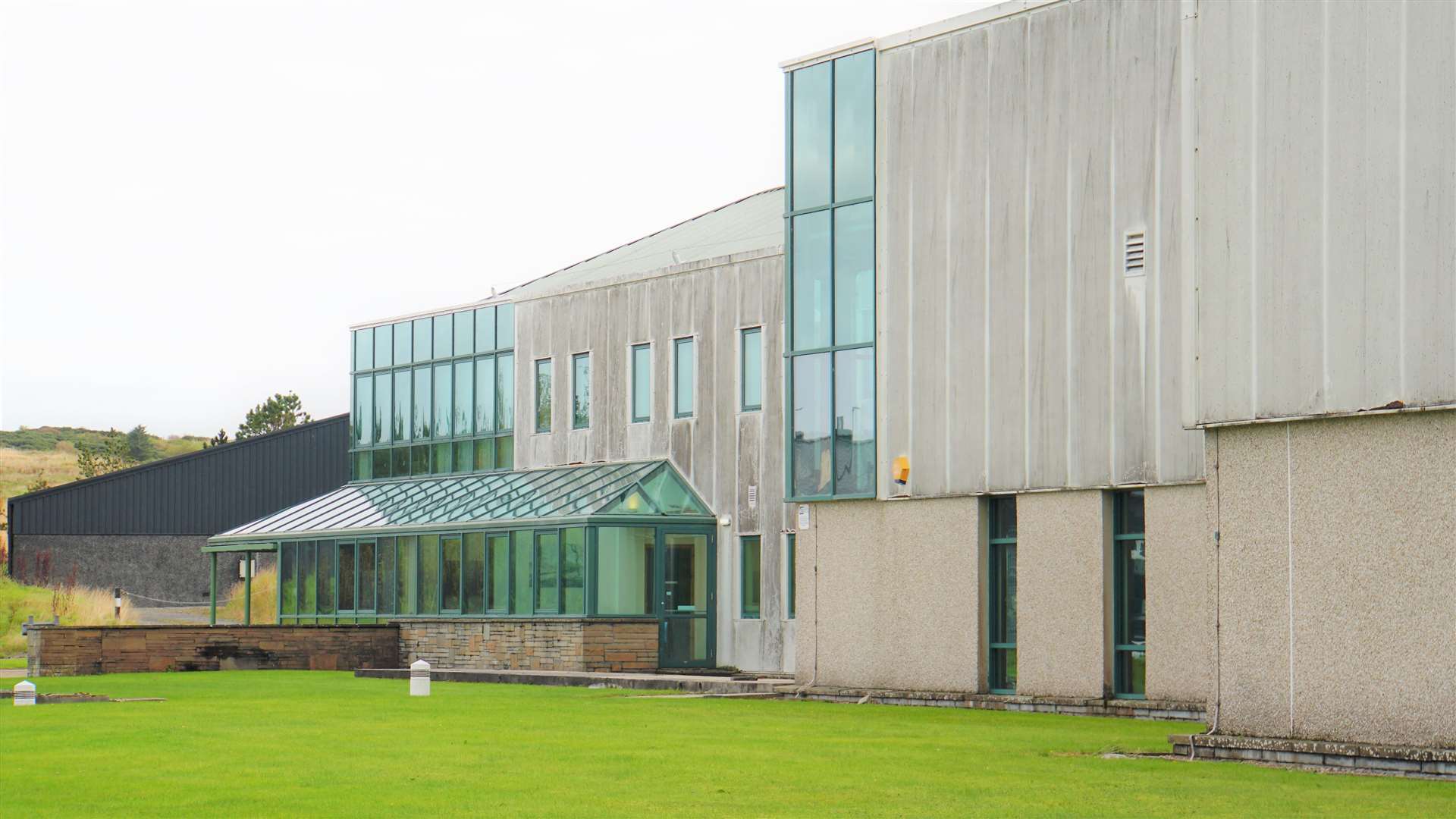 "There have been issues around EV [electric vehicle] charging points on the North Coast 500 and the grid can't provide enough electricity to charge the vehicles and that's where a battery can be deployed."
He also talked about a future development where 40ft containers with batteries will be used alongside wind farms to maintain energy output.
Nick said: "Batteries are the missing link in the transition to a low carbon economy.
"Most of the clean forms of energy generation like solar, wind and tidal are intermittent and, apart from tidal are unpredictable but with a battery you can smooth that out."
Denchi's growth has also been smooth and steady, surviving the lockdown unlike many other struggling businesses, and its battery storage systems look set to be in great demand for a range of green energy applications.
With all this success it seems that the Thurso company is all charged up and ready to go with the energy flow.
First whisky release from new John O'Groats distillery sells out in 48 hours
---
---
Having trouble getting out to pick up your weekly newspaper?

Get a digital copy of the Courier and Groat delivered straight to your inbox every week and read the full newspaper on your desktop, phone or laptop.
SUBSCRIBE NOW
---
---