Socially distanced street gala gives residents plenty to smile about
---
Published: 19:04, 30 June 2020
| Updated: 12:22, 02 July 2020
---
Contribute to support quality local journalism
---
---

A street gala raised the spirits of a Thurso neighbourhood at the weekend while keeping within the lockdown guidance.
Residents in Dunbar Terrace showed that community spirit was alive and well as they let their hair down with a socially distanced day of fun and games. Highland dancers put on a display and there were various stalls, with hundreds of pounds raised for charity.
Organiser Fiona Ross had announced at the end of May that a street gala would take place on Saturday, June 27, complete with the area's very own gala queen. A draw was made and broadcast on Facebook – with the queen being drawn as Fiona's son, Ryan Watt.
Gallery1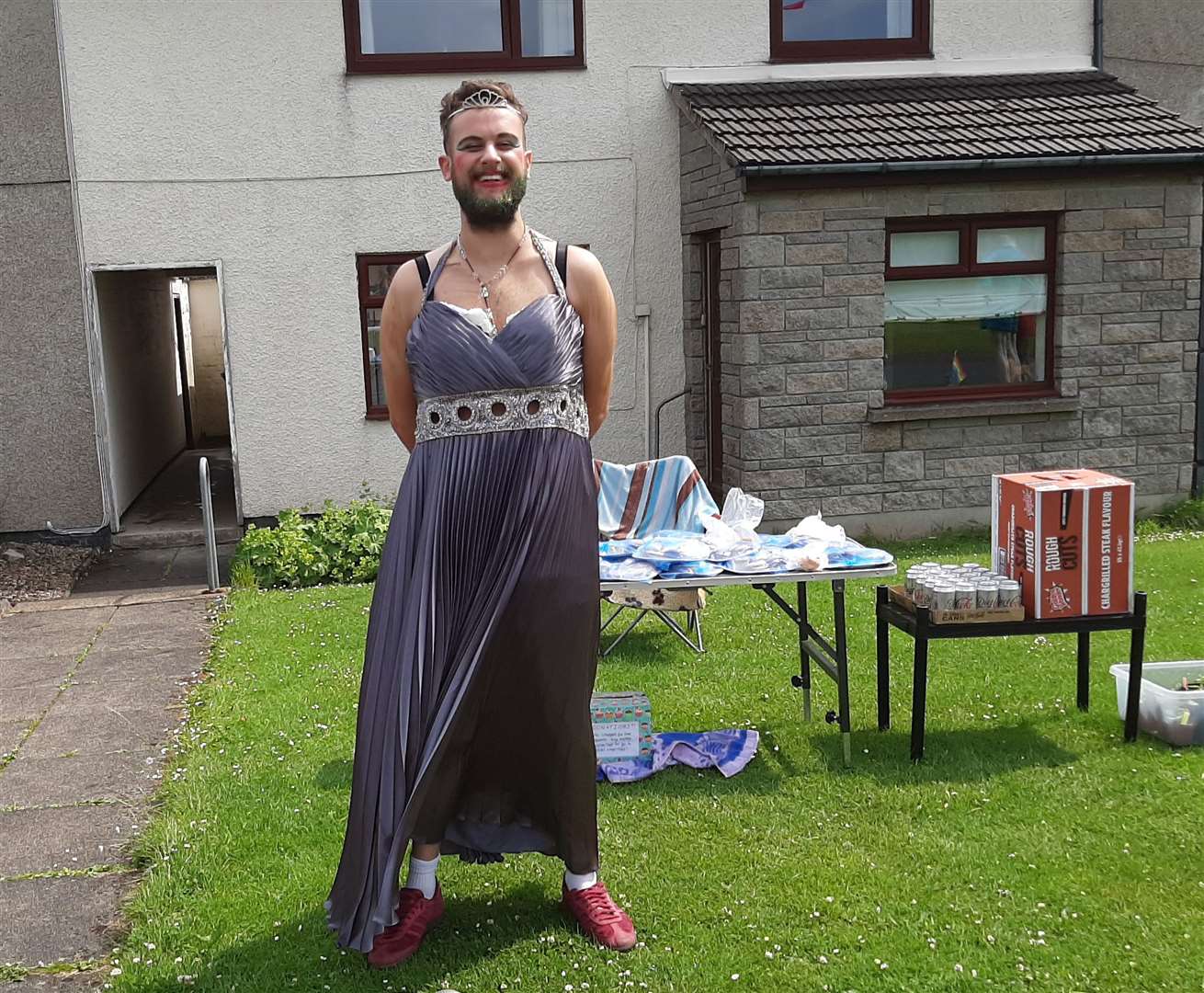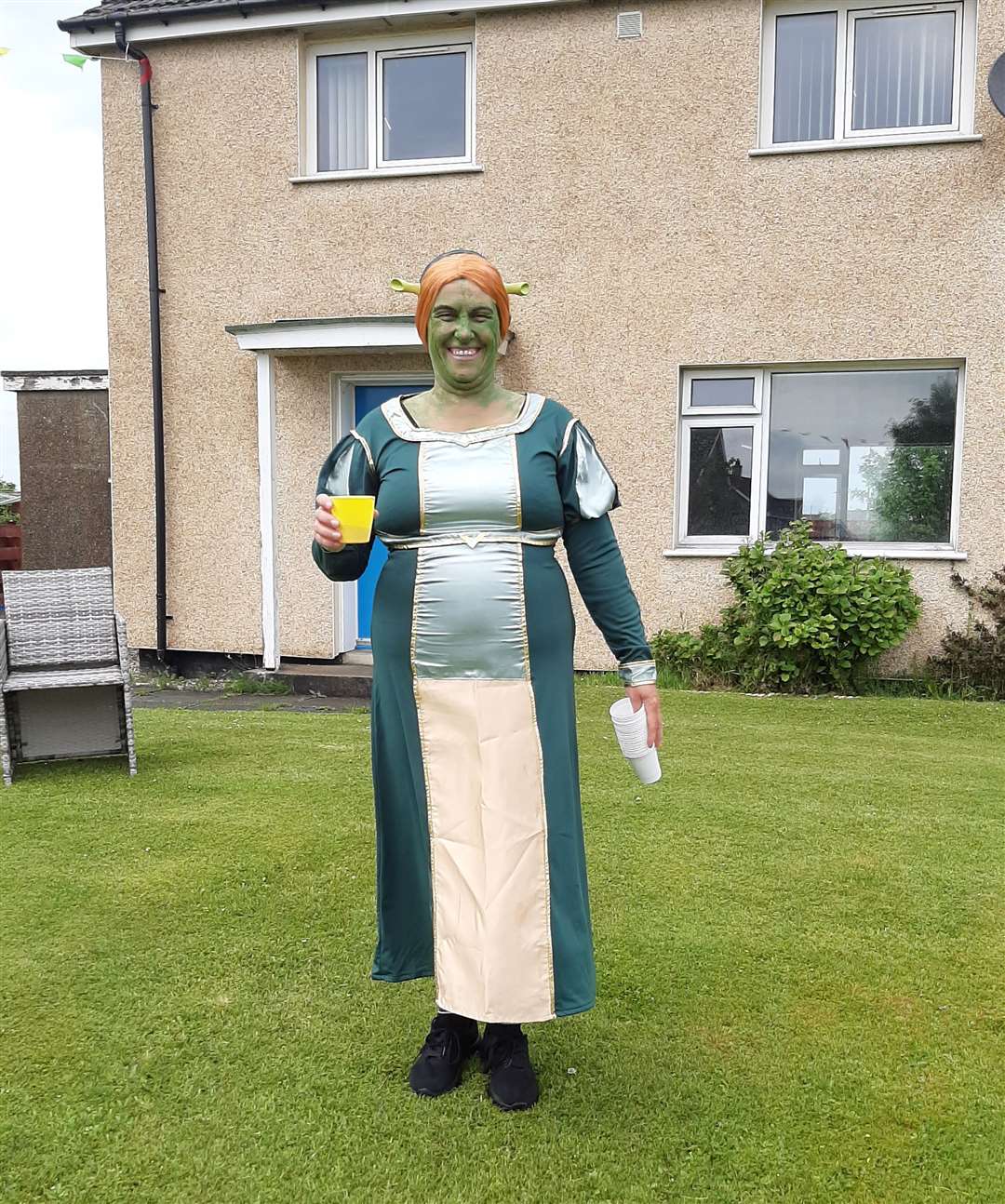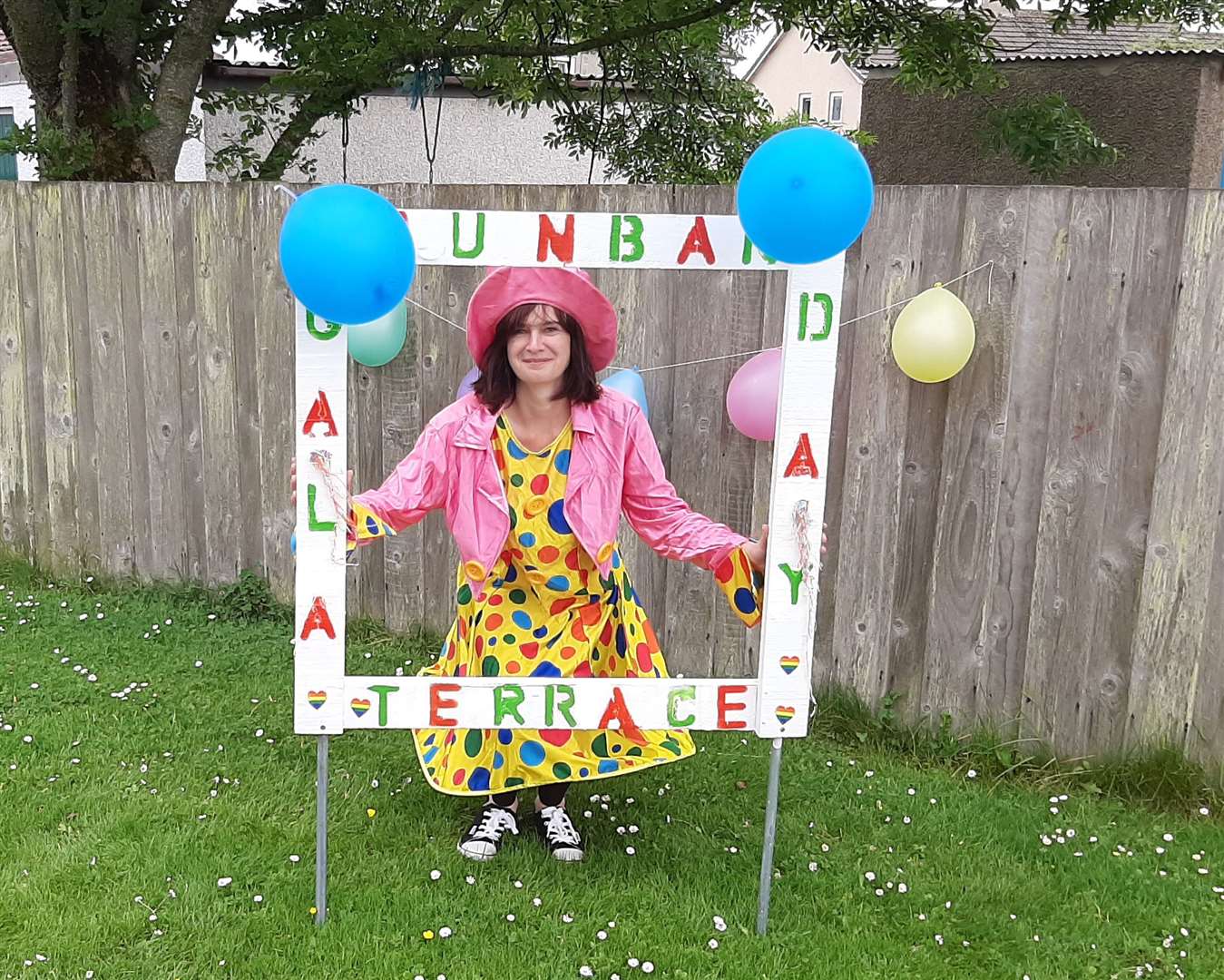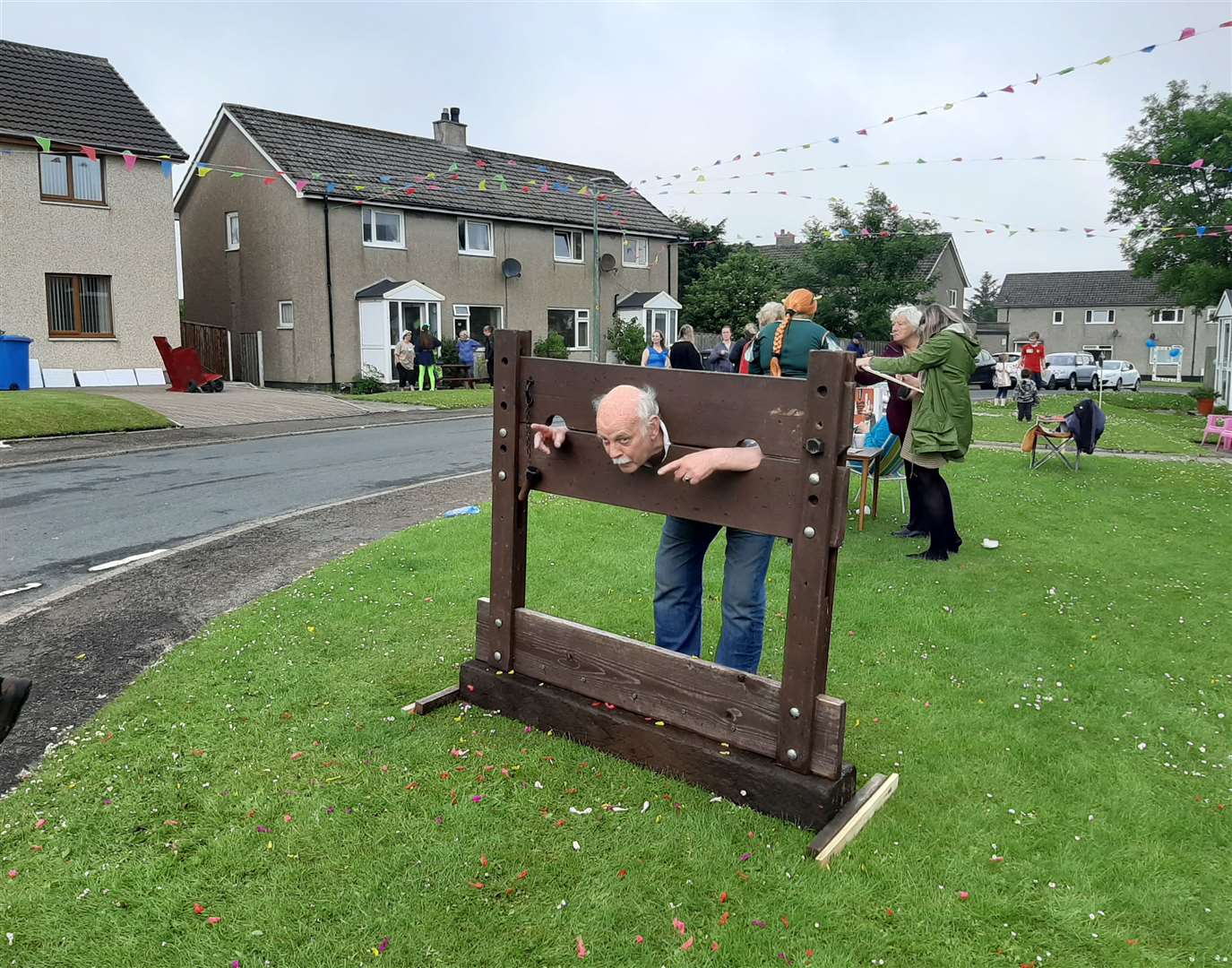 Fiona encouraged everyone in the street to get involved and they all rose to the occasion.
There were stocks, photo booths and a bottle stall, and Dunbar Terrace even had its own police force for the day – courtesy of the Bain family – to ensure the street shenanigans were kept under control.
The actual police showed up too, as there had been reports of a party, but the officers of the law were satisfied that the residents were sticking to the rules – and even posed for photos with the gala queen.
Queen Ryan joined in with the dancers to have a go at the Highland Fling.

There were no charges for any of the games or activities but donation boxes were set out so that people could contribute to good causes. They raised £200 which will be split between Befriending Caithness and the Thurso Christmas Lights Fund.
There was a lucky squares game costing £5 per square, with the winner receiving £100 and choosing a charity to receive a further £150. The winner was Andrew Rathie and he decided to donate the full £250 to Marie Curie.
One of the residents, Dawn Chessor, said the street gala had been a great success and had cheered everyone up.
"We cannot thank Fiona enough for bringing us together as neighbours and helping us all get through this lockdown with smiles on our faces," Dawn said. "The bond she has created for our little community is amazing and I for one would like to thank her for helping us make such great memories for our families.
"She is an inspiration and every street needs a Fiona."
Police Scotland confirmed that, following complaints, officers went to Dunbar Terrace on Saturday but took no action. A spokesperson said: "There was no evidence of any breach of guidelines, and no further police action was required."
---
This website is powered by the generosity of readers like you.
Please donate what you can afford to help us keep our communities informed.
BECOME A SUPPORTER
In these testing times, your support is more important than ever. Thank you.
---
---