Shondie revisits Balmore animal centre in TV vet series
---
Published: 08:37, 28 June 2020
---
Get a digital copy of the Courier and Groat delivered straight to your inbox every week
---
---

LONG before becoming a TV vet, Shondie Maclean enjoyed a spell of work experience at the Scottish SPCA's Caithness and Sutherland animal rescue and rehoming centre.
In the next episode of The Highland Vet – featuring Shondie and other members of the team at DS McGregor & Partners' mixed practices in Thurso and Wick – she revisits the centre at Balmore which is also where she got her beloved lurcher, Daisy.
Shondie helps a depressed lurcher called Troy, whose owner has just died, as well as a cat that needs to be rehomed as its owner could not take it when they moved house.
Gallery1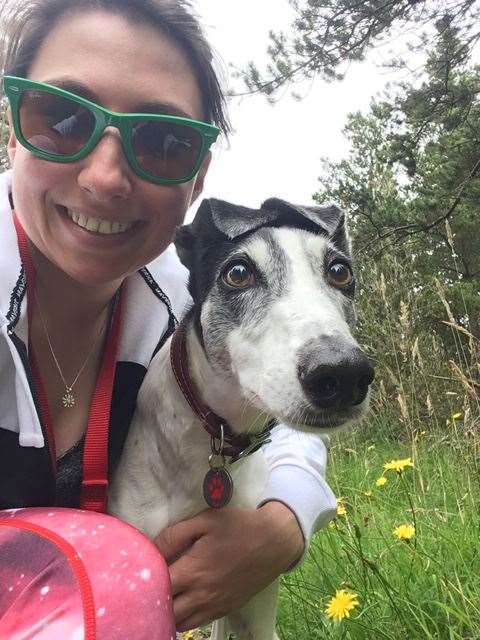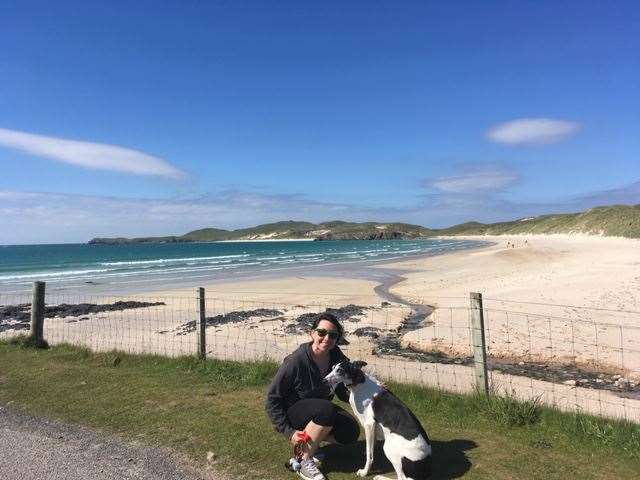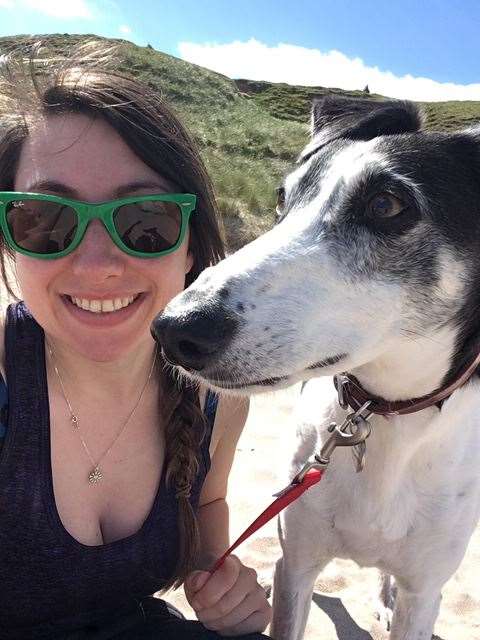 Returning to the Scottish SPCA centre near Dounreay brings back memories for Shondie of getting her own dog.
Daisy came to live with her six years ago and she hasn't looked back since.
"Giving a dog the chance of a new life is one of the best things you can do," Shondie says.
Also in next week's programme, vet Guy Gordon operates on a guinea pig and new life comes into the world when a Chihuahua gives birth to some adorable puppies.

The Highland Vet has quickly become a favourite with TV audiences on a Monday night as it depicts the work of the practice covering an expanse of more than 1000 square miles. The vets help pets, farm animals and wildlife 24 hours a day, 365 days a year. More than 700 farms rely on the service.
They were filmed at work during the winter and early spring.
Episode two of the 12-part series, screened this week, featured two seal pups in need of care – viewers saw Shondie treating one called Pudding, while fellow vet David Mackay looked after Buster.
The Highland Vet is on Monday at 9pm on 5Select.
---
---
Having trouble getting out to pick up your weekly newspaper?

Get a digital copy of the Courier and Groat delivered straight to your inbox every week and read the full newspaper on your desktop, phone or laptop.
SUBSCRIBE NOW
---
---