Positive feedback as Wick Paths Group volunteers install interpretive panels on south side of bay
---
Published: 09:00, 31 July 2021
---
Easier access to your trusted, local news. Subscribe to a digital package and support local news publishing.
---
---
Four interpretive panels giving an insight into aspects of local history and the coastal environment have been put in place on the south side of Wick Bay.
It is the latest project undertaken by volunteers from Wick Paths Group, and there has already been positive feedback from the public.
One panel was transferred from opposite the old herring mart up to the Braehead, while three new information boards were installed – one at the James Bremner monument, one halfway along the path from the monument to the old coastguard station, and one above the Trinkie pool.
Paths group secretary John Bogle said: "We are delighted to finally get these interpretive panels installed on the south side of the bay. I am sure they will be of interest to visitors and to local people – already I have had locals commenting to me that they never knew about James Bremner despite his prominent memorial above Wick harbour.
Gallery1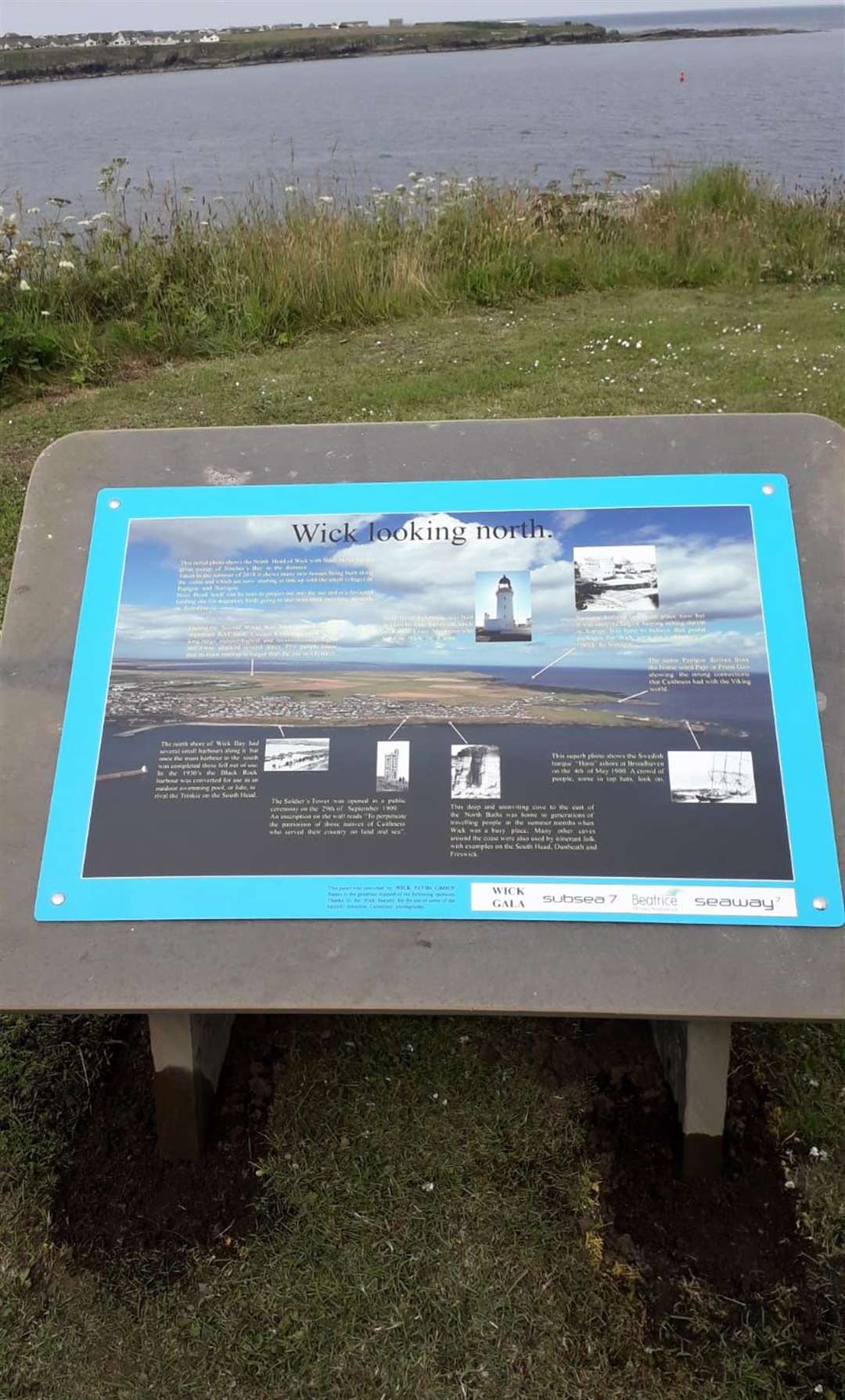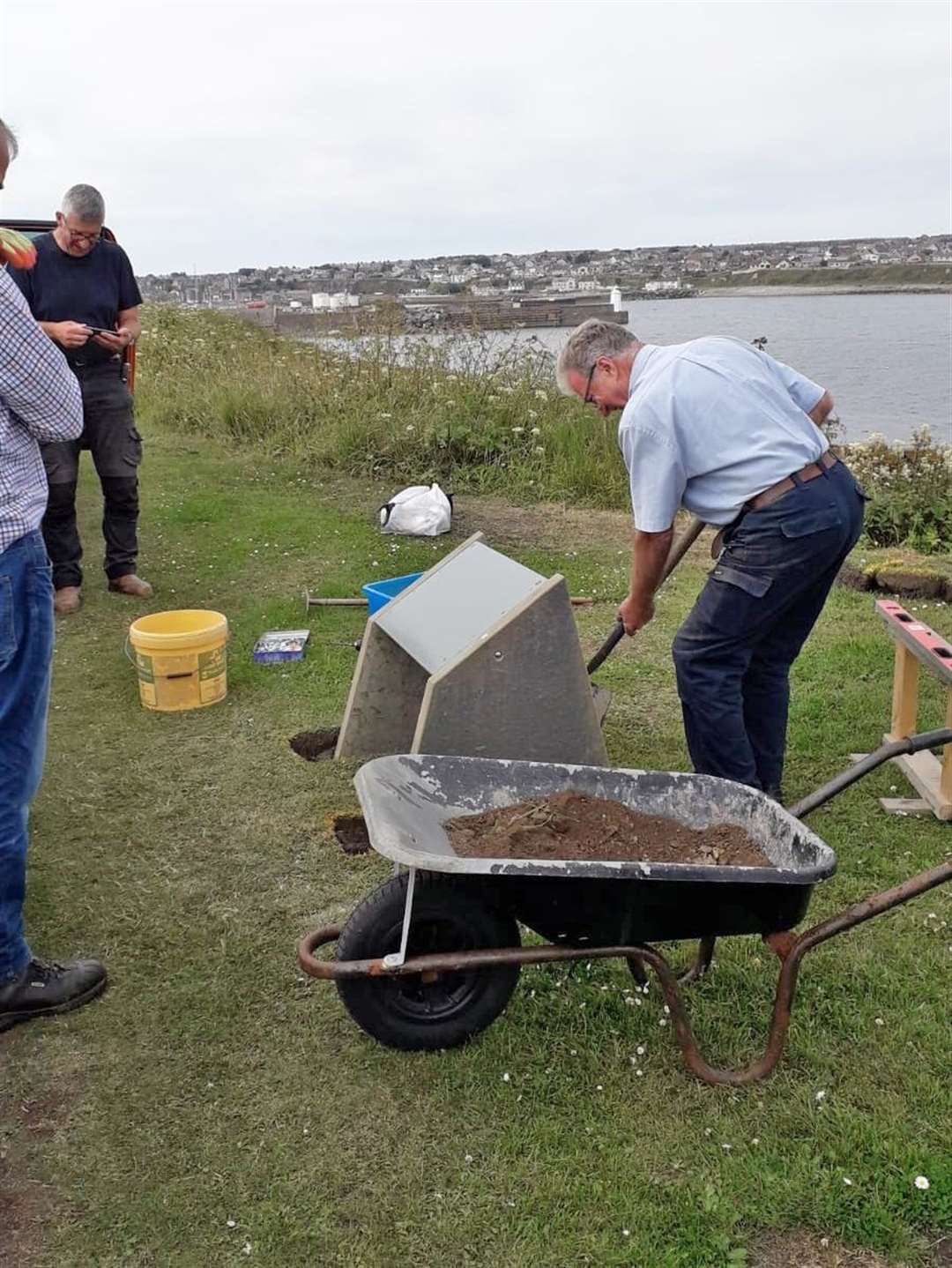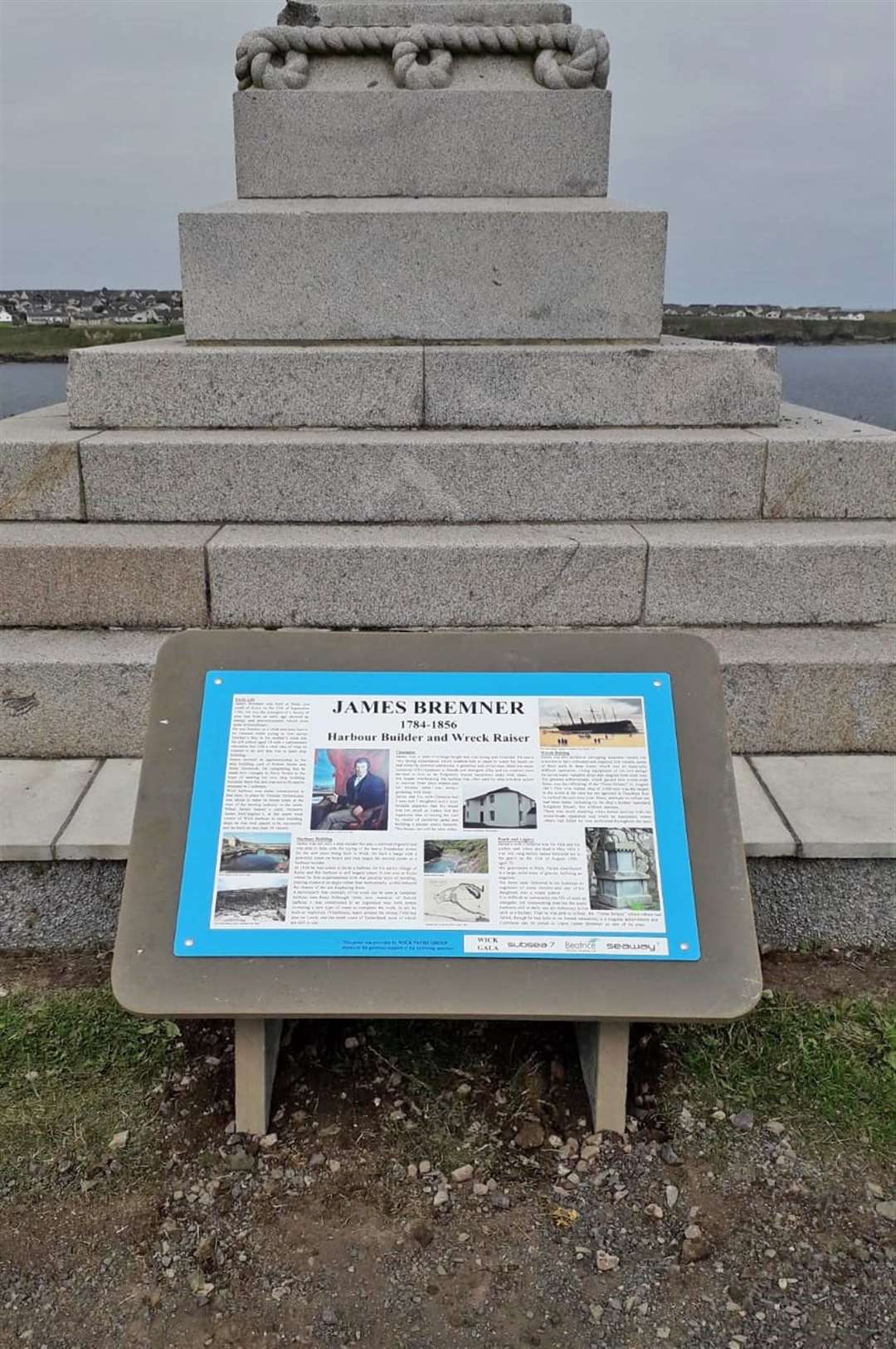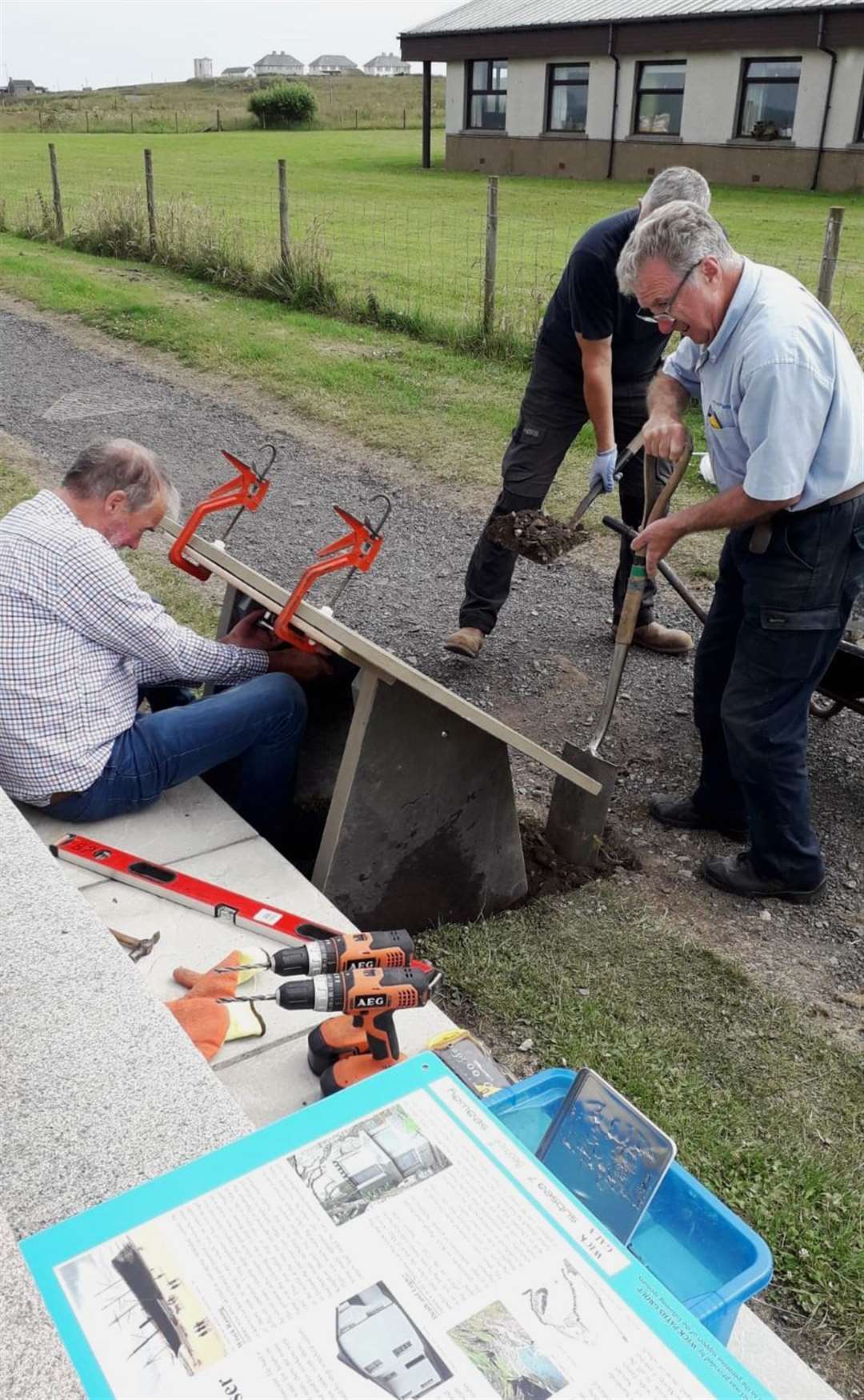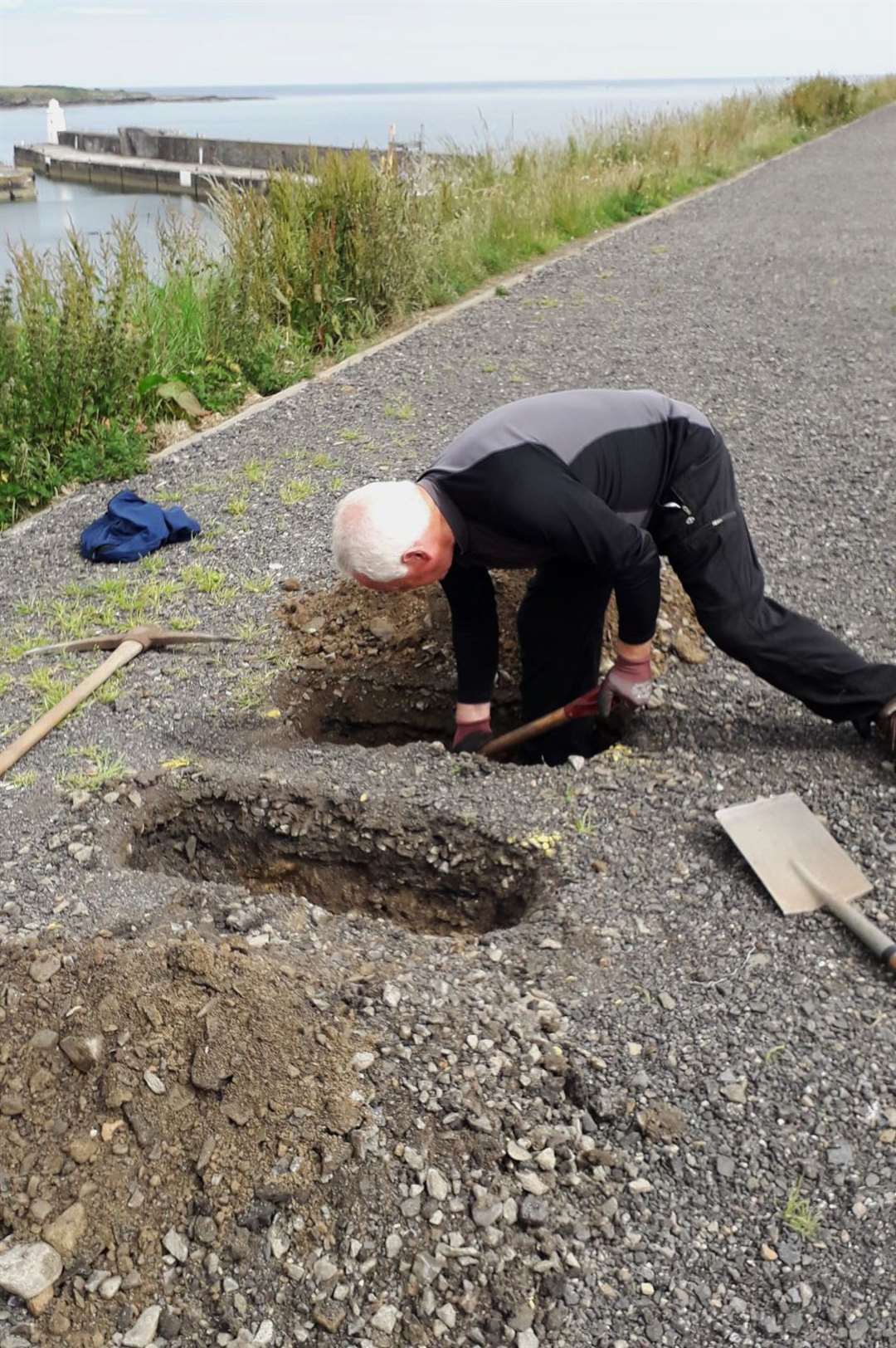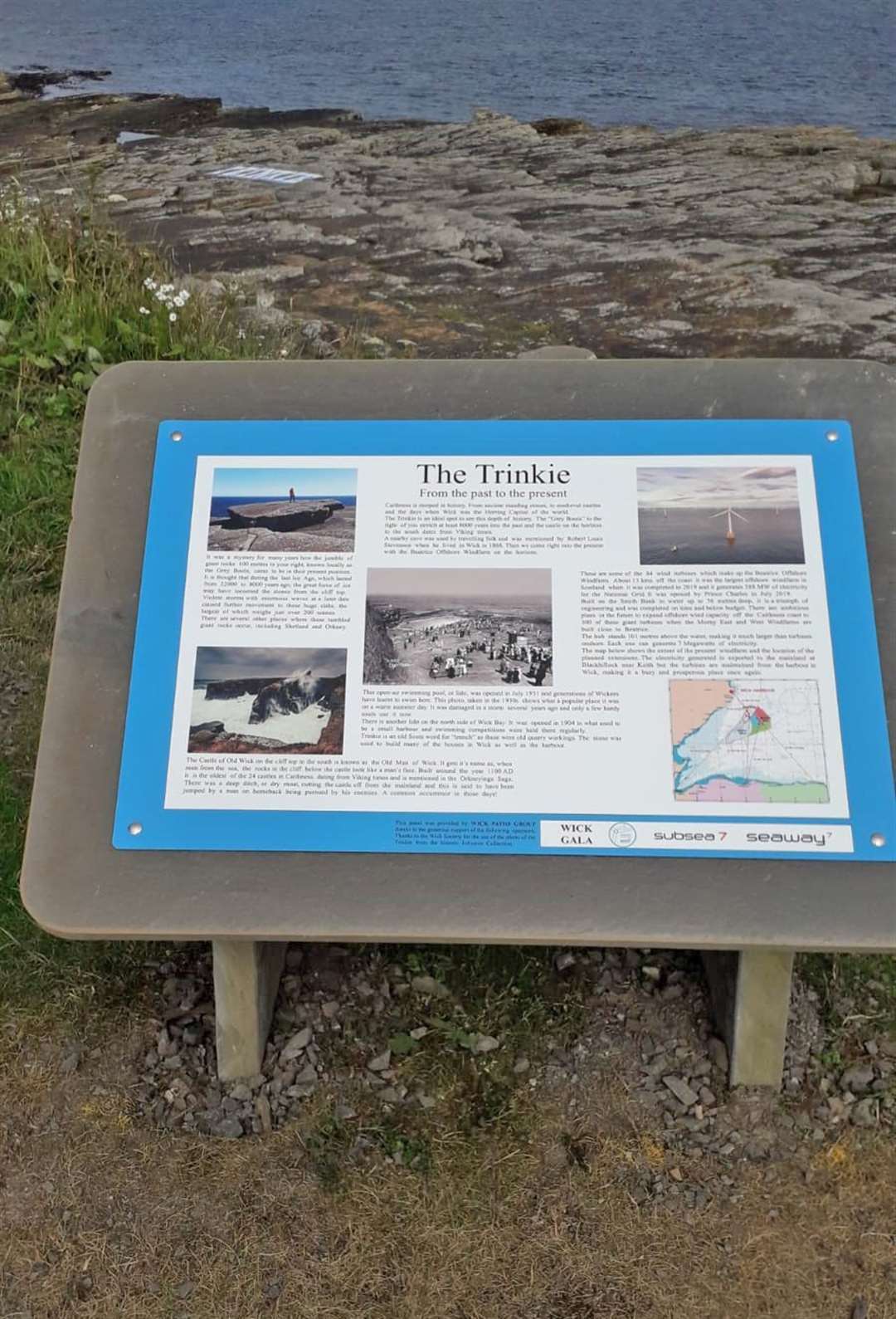 "I would like to thank David Mackay, who designed and manufactured the signs and then helped install them, with the help of Willie Watt, Graham Begg and Hamish Moodie. Also a very big thank-you to the funders who made this all possible – Wick Gala, Beatrice Offshore Windfarm Ltd, Subsea 7 and Seaway 7.
"Wick Paths Group is very grateful for all the help we receive from volunteers and from local businesses in our efforts to improve the experience of everyone walking in and around the town."
Mr Bogle added: "We have a number of projects in the pipeline which we hope will bring even more benefits, and if anyone wishes to be put on our distribution list I would ask them to contact us on our Facebook page."
Earlier this year, Wick Paths Group installed three interpretive panels on the opposite side of the bay while improvements were being carried out on the popular North Head footpath.
---
Do you want to respond to this article? If so, click here to submit your thoughts and they may be published in print.
---
---
---