PICTURES: Why the sad face? Must be all that A9 roadside rubbish
---
Published: 15:11, 22 April 2021
| Updated: 17:10, 22 April 2021
---
Get the Courier and Groat sent to your inbox every week and swipe through an exact replica of the day's newspaper
---
---
A lay-by near Thurso on the A9 has accumulated rubbish, some appearing to be years old, despite a Highland Council bin sitting at the site.
The roadside stop point near Sordale shows evidence that items have been dumped over a long period of time with some possibly brought by holidaymakers from mainland Europe.
On seeing the pictures, Thurso and Northwest Caithness councillor Struan Mackie said: "There is never an excuse to dump waste at our roadsides and it is clear that those responsible have no respect for our local area or indeed the natural environment which they are fouling.
Gallery1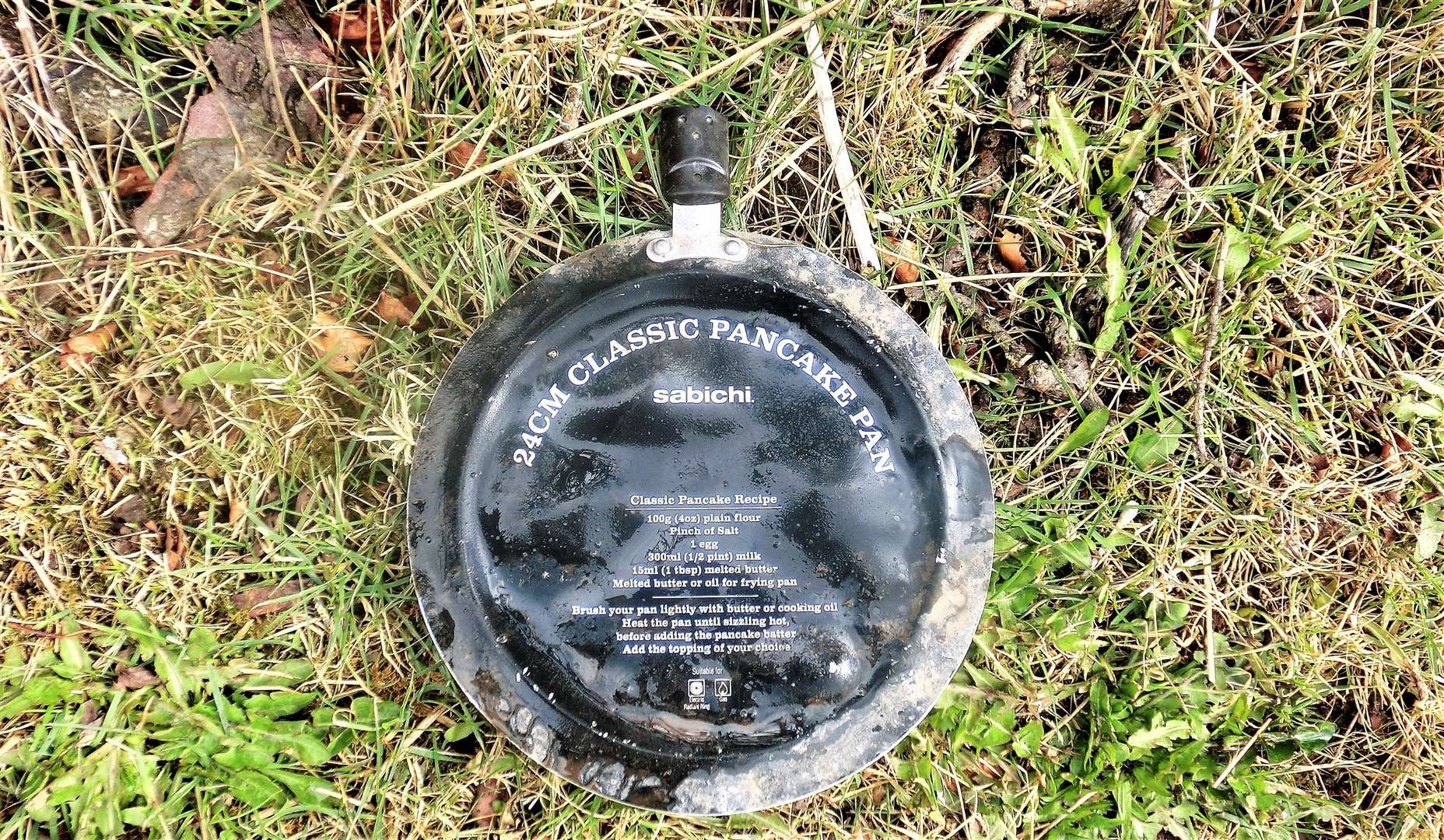 "It is regrettable that this incident is one of many that have been reported by constituents within the council term. I refuse to believe that those dumping waste do not understand what they are doing and pretending that education and public messaging will be enough is simply kicking the can down the road and hoping for change that will never come.
Highland Council said that BEAR Scotland is responsible for the A9 but that the council picks up litter from along its length.
Gallery1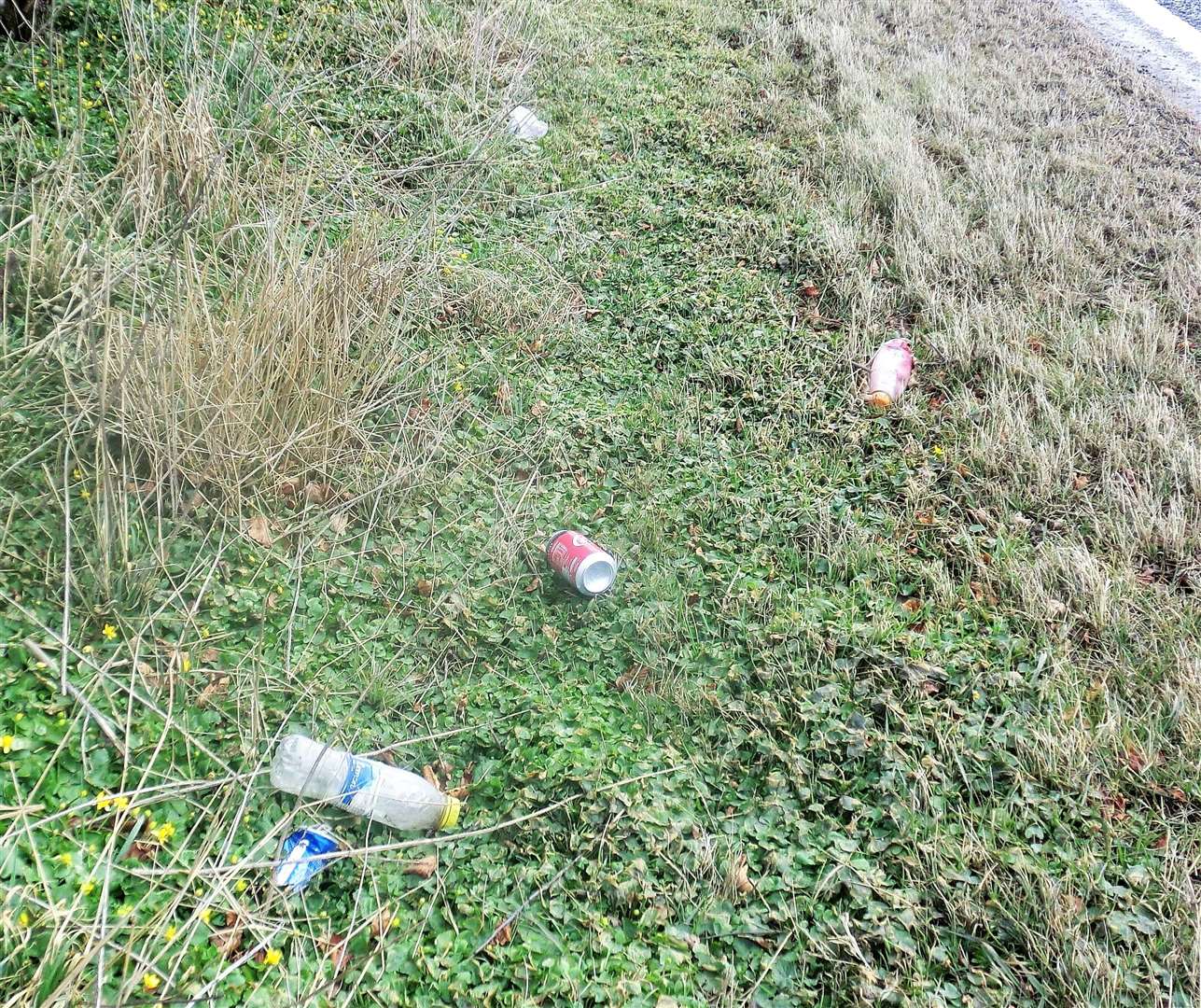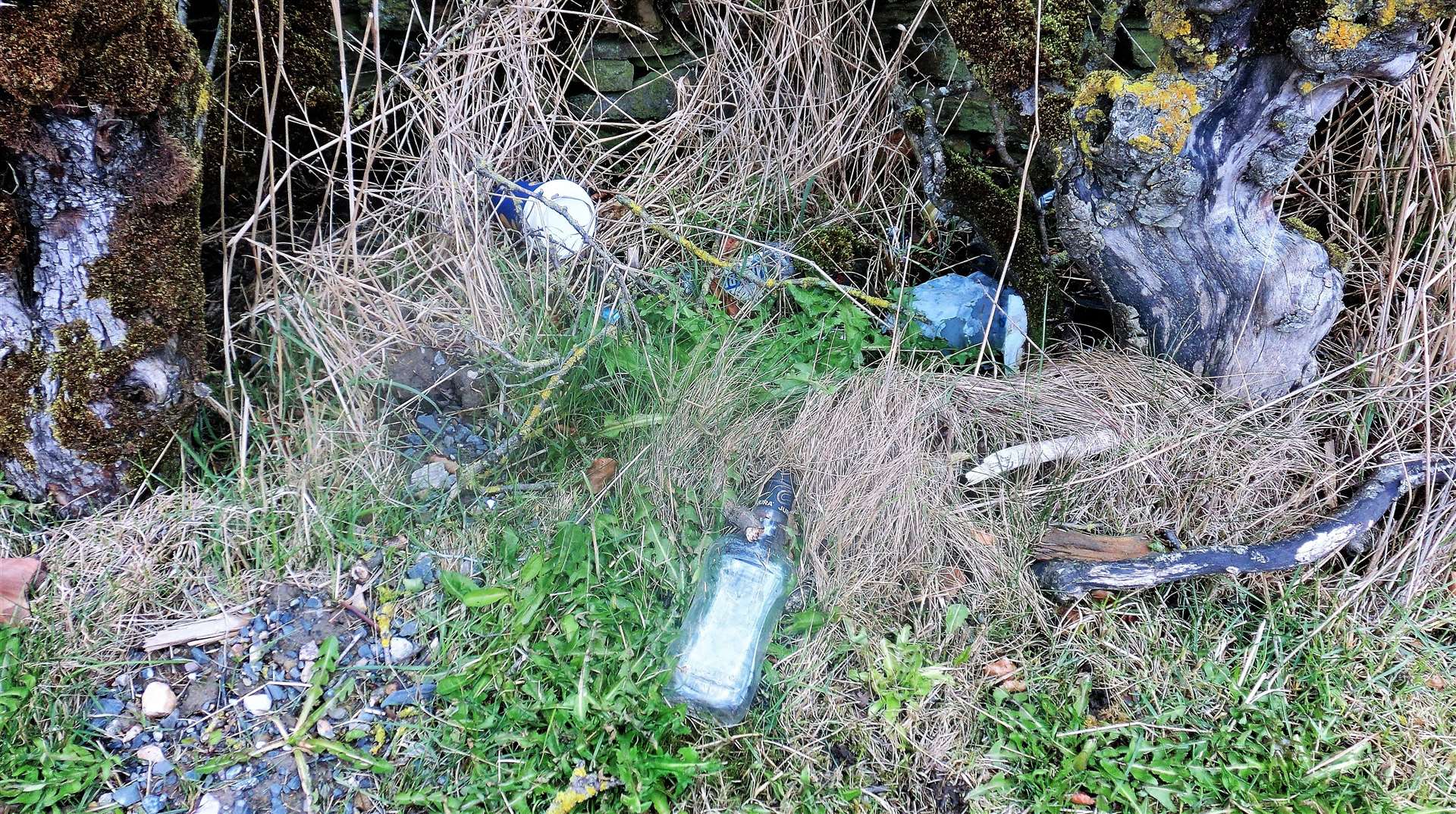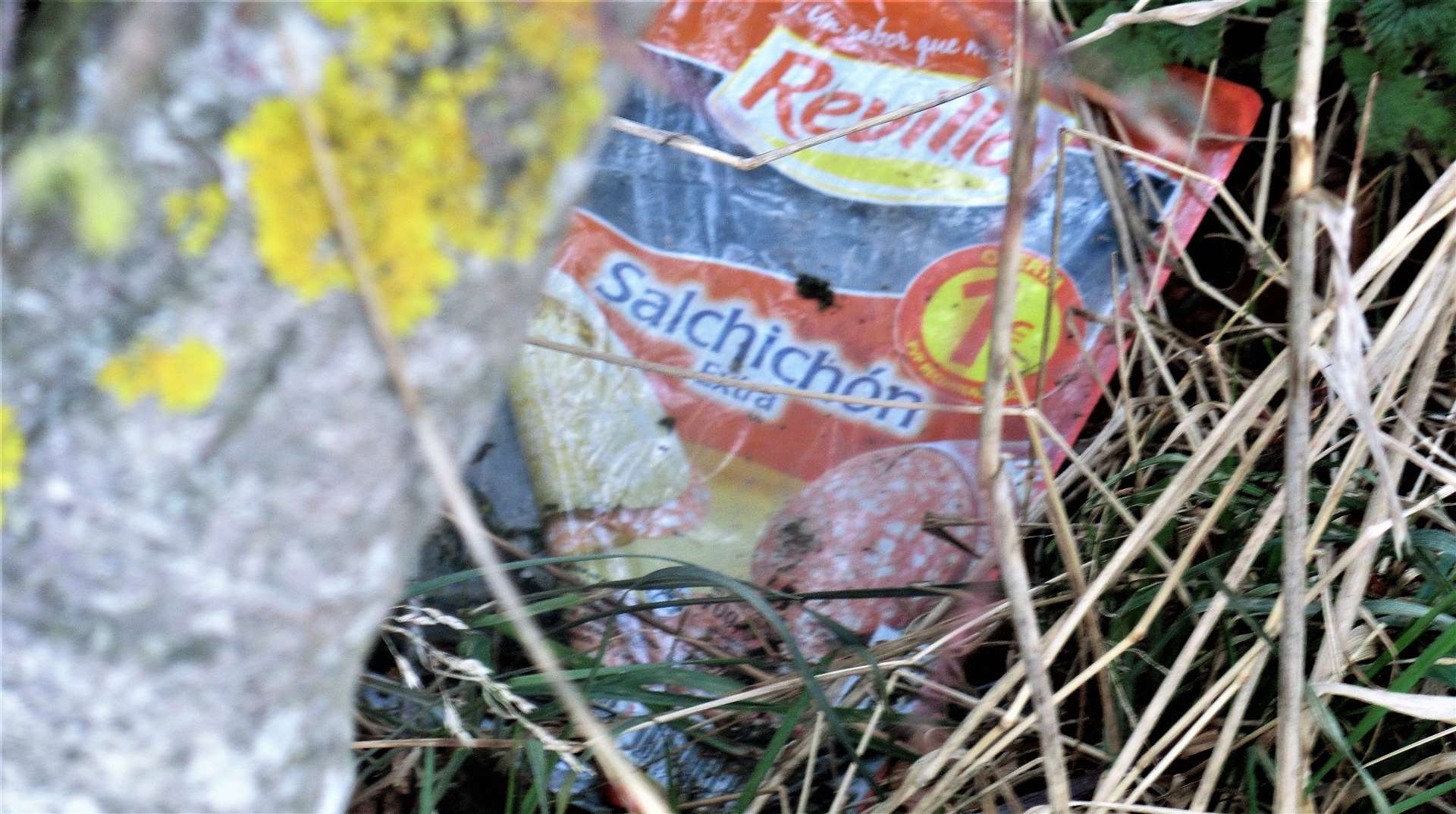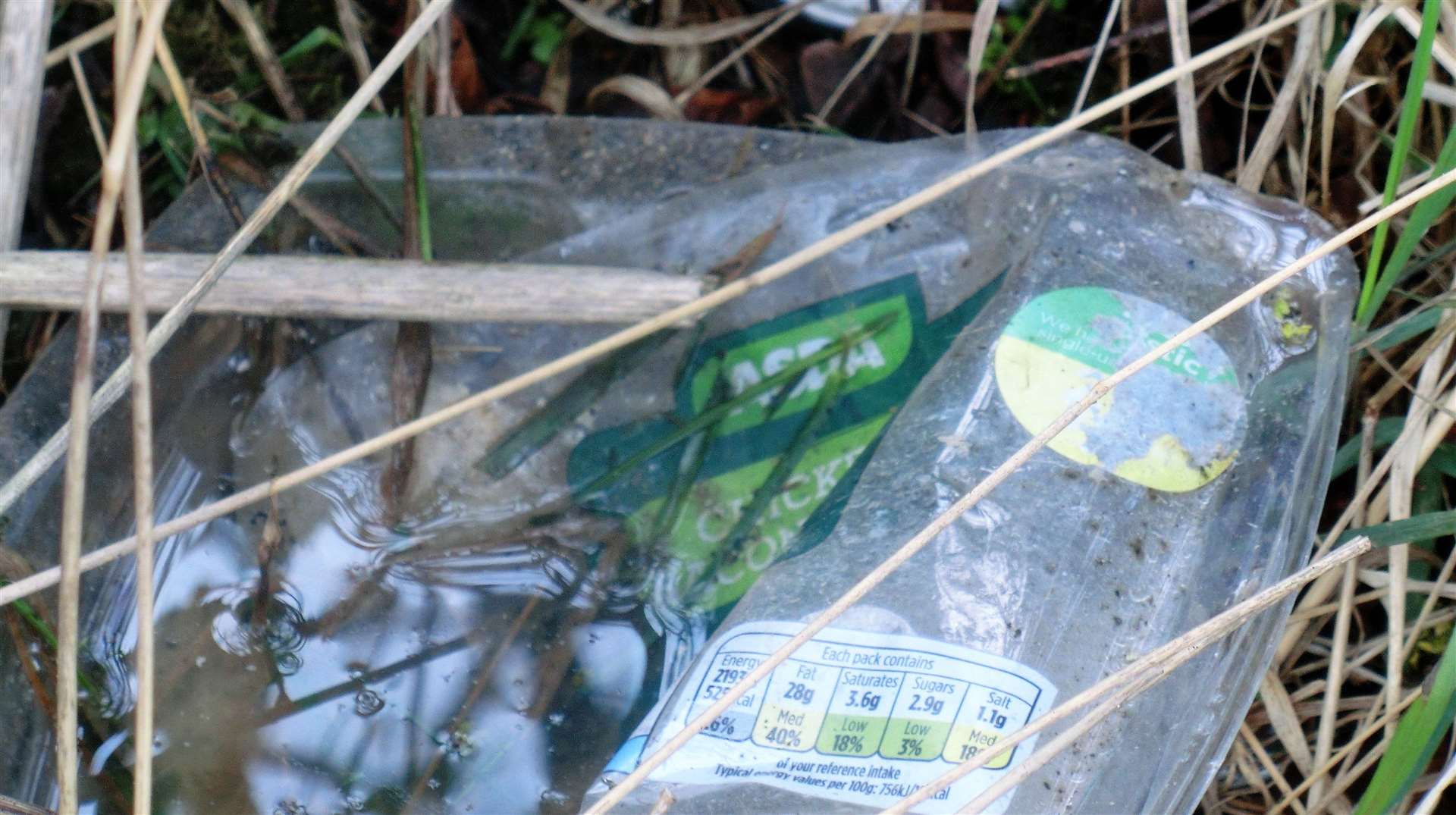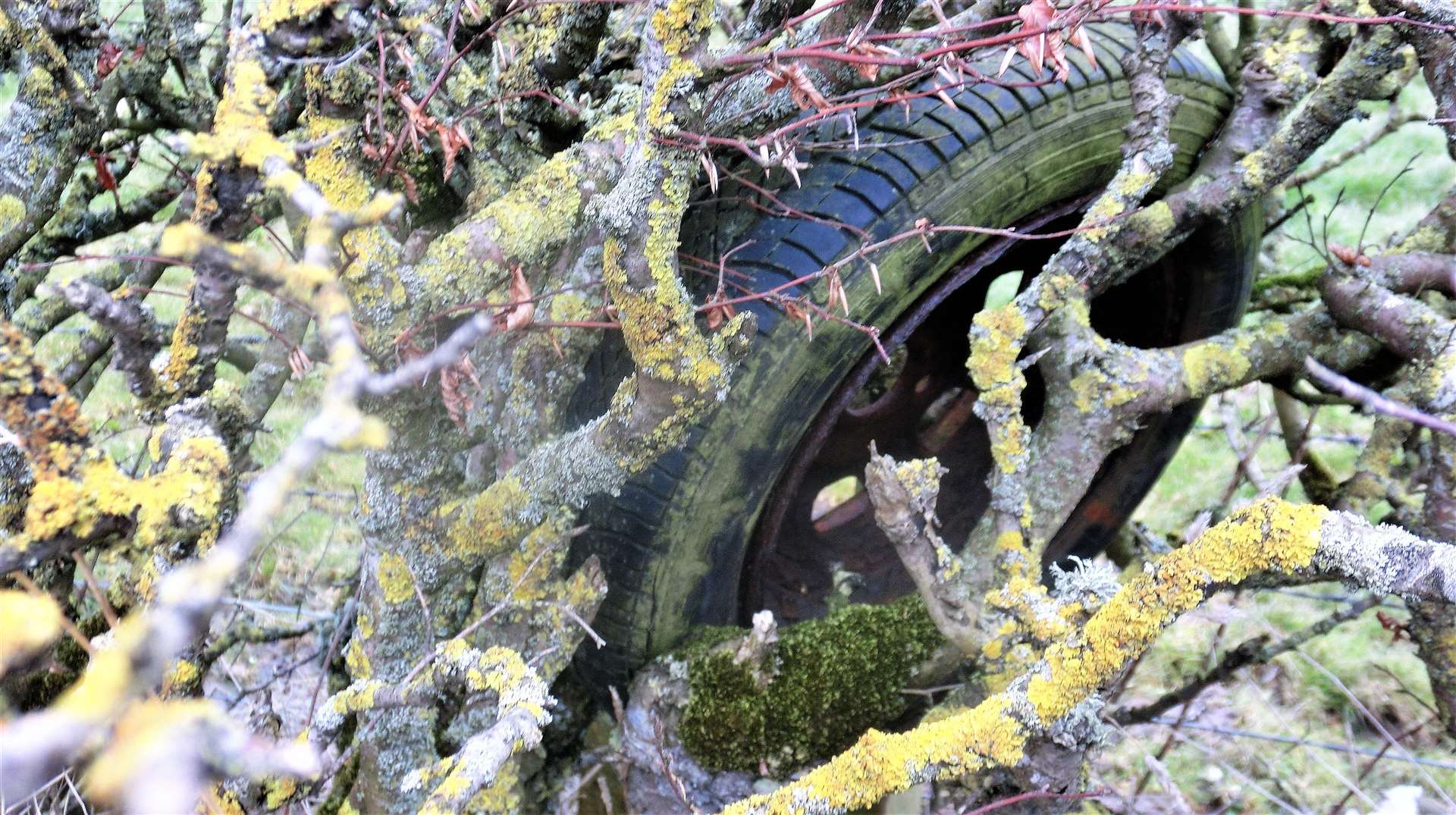 A council spokesperson said: "We urge everyone who lives in or visits the Highlands for business or pleasure to take their litter home with them or put it in a bin at their end destination.
"People can report litter using the report form on the council's website at www.highland.gov.uk/report. We can issue a £80 fine for dropping litter. Fly-tipping is the illegal dumping of waste.
"We can issue fines from £200 to £20,000 or the offender can receive six months in prison – up to five years if hazardous waste is dumped. Fly-tipping on private land is, however, the responsibility of the landowner to clear up."
Councillor Mackie believes that the only way to stop individuals from dumping waste and acting antisocially is to "provide proper enforcement".
"Steep fines or penalties that punish the act and make them think twice about doing it again.
"Our public agencies are overstretched and chronically underfunded but we need to grasp the nettle as our natural environment is second only to our people as the regions greatest asset. Both deserve the local area to be clean and free from roadside rubbish – its time to get tough."
Fly-tipping at Castletown beach 'irresponsible' says community councillor
---
---
Get a digital copy of the Courier and Groat delivered straight to your inbox every week allowing you to swipe through an exact replica of the day's newspaper - it looks just like it does in print!
SUBSCRIBE NOW
---
---