PICTURES: Death of the monster potholes at Watten
---
Published: 17:06, 13 September 2021
---
Easier access to your trusted, local news. Have a look at our brand new digital subscription packages!
---
---
Highland Council is continuing its road resurfacing programme in the county as part of the Caithness capital roads works with the A882 and B870 through Watten.
Gallery1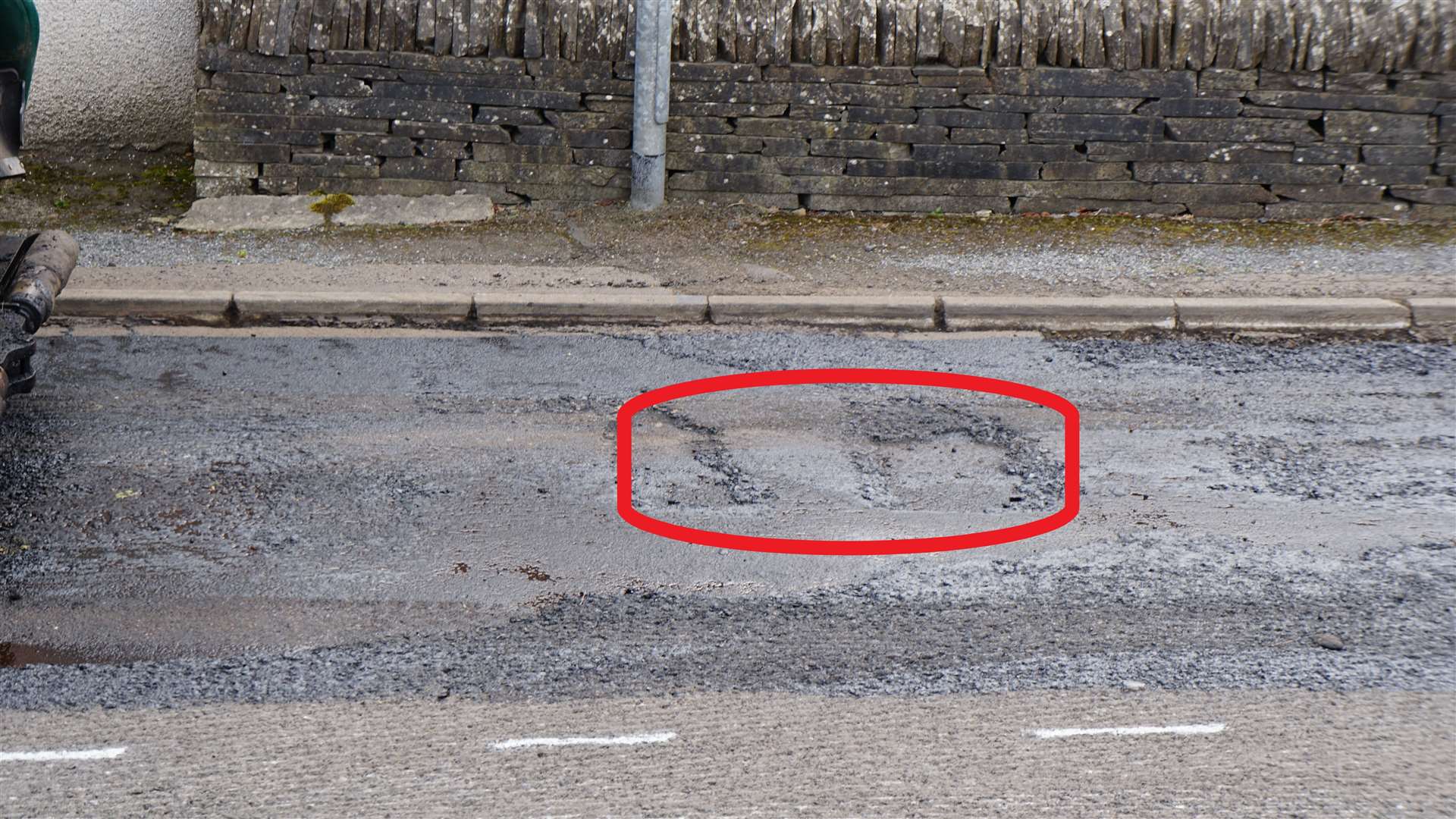 A badly potholed area on the B870 that runs through the village was recently tackled by council workers who have smoothed over the deep pits left by heavy vehicles at the turning.
Gallery1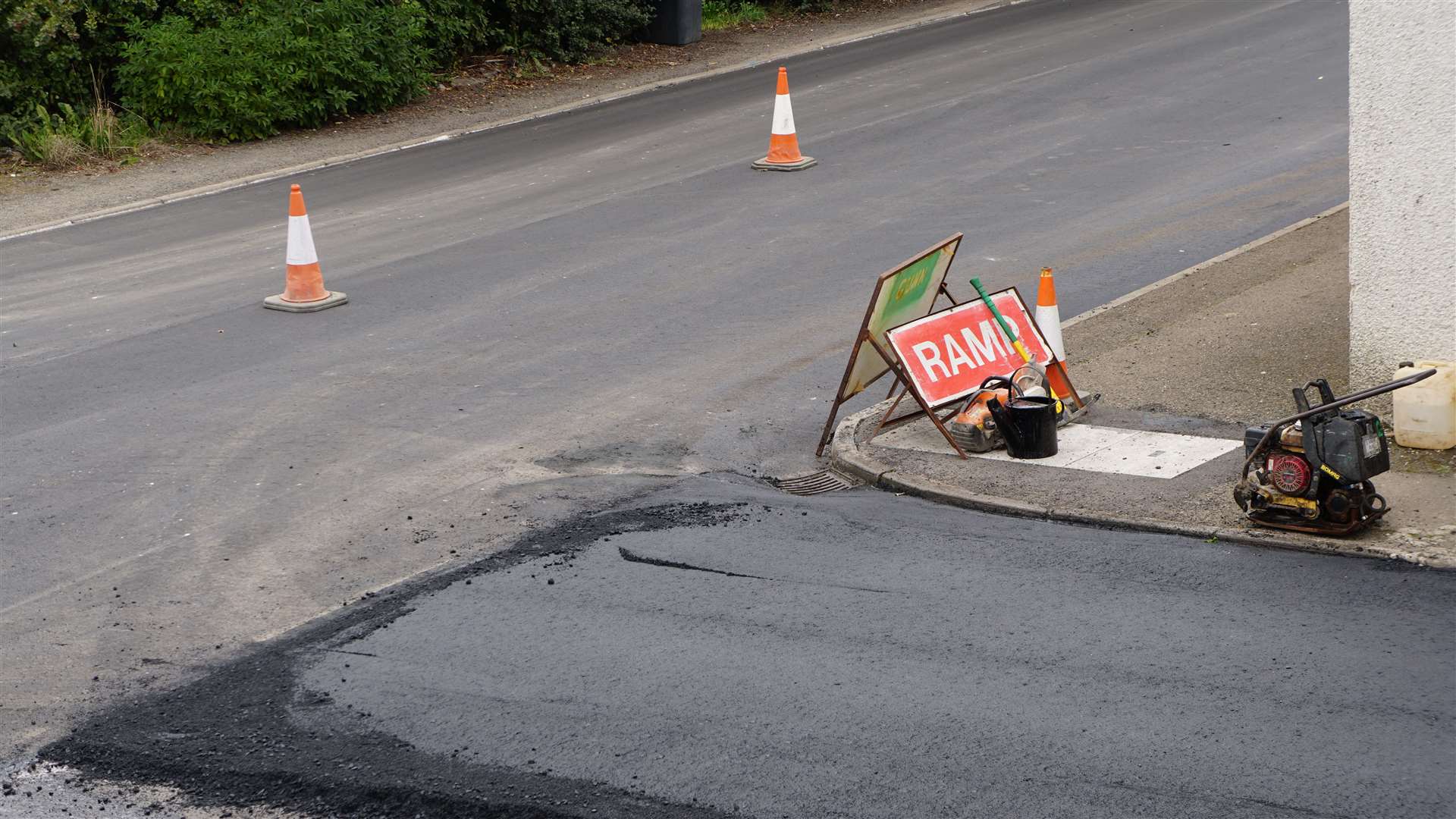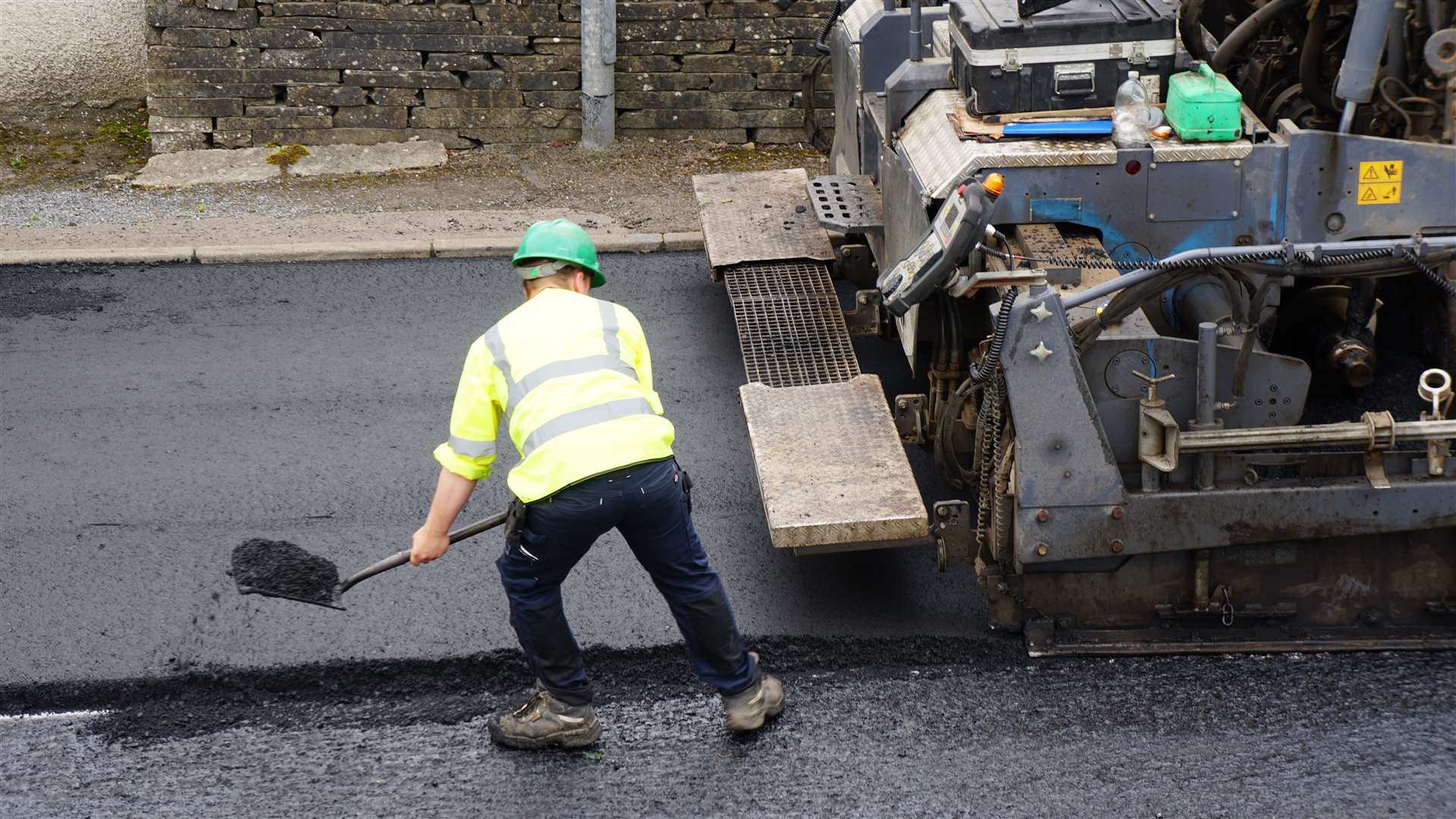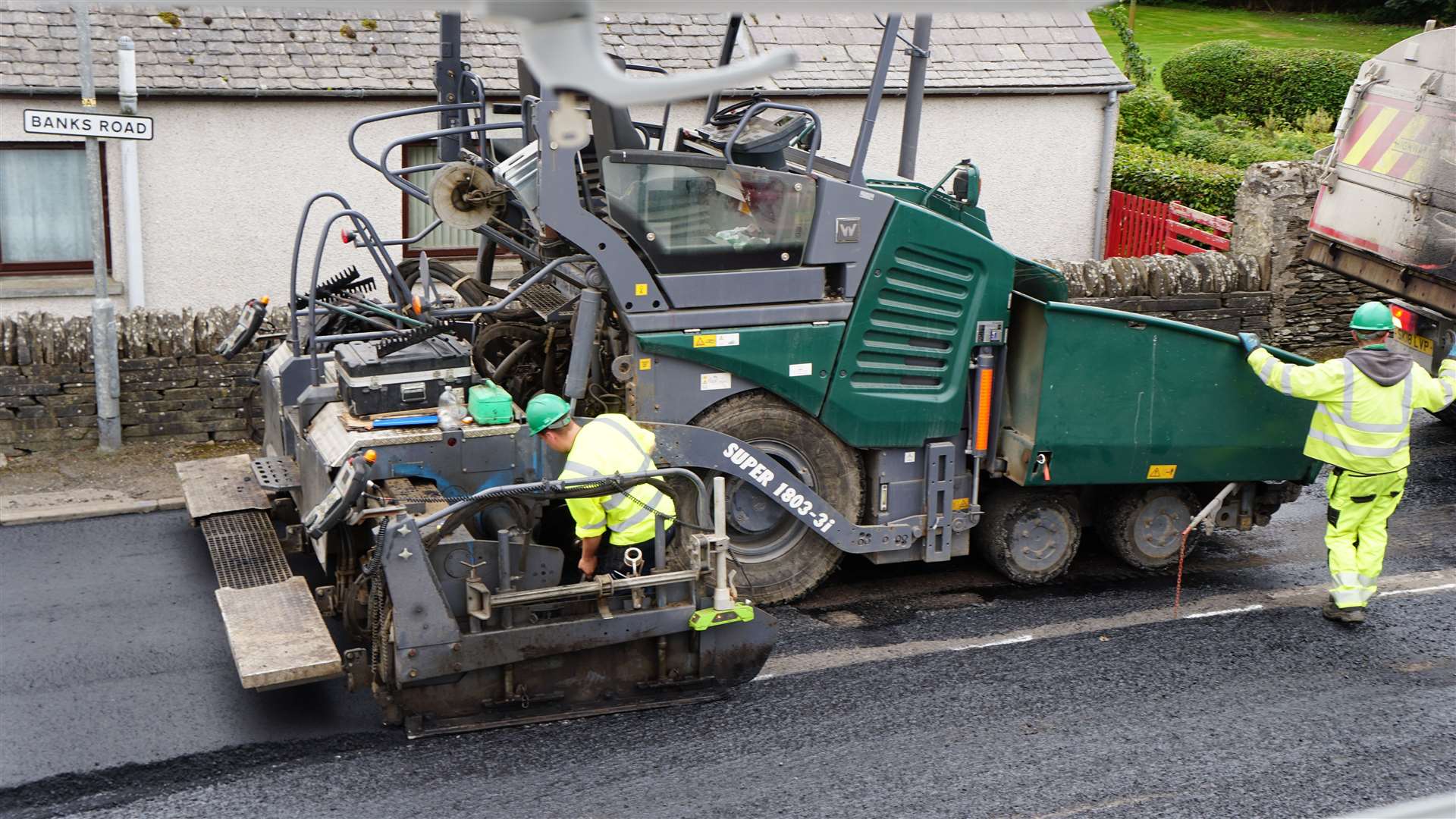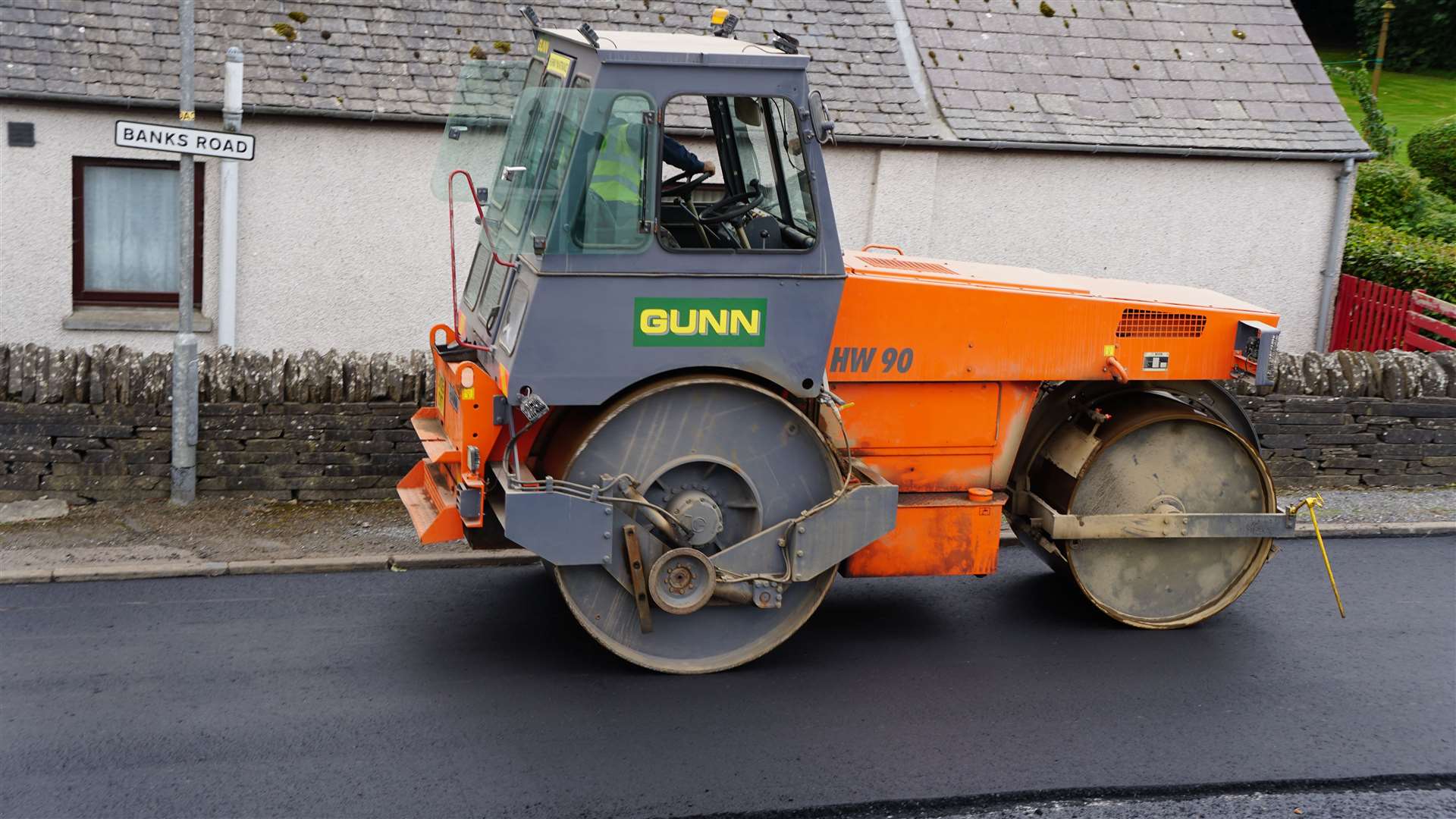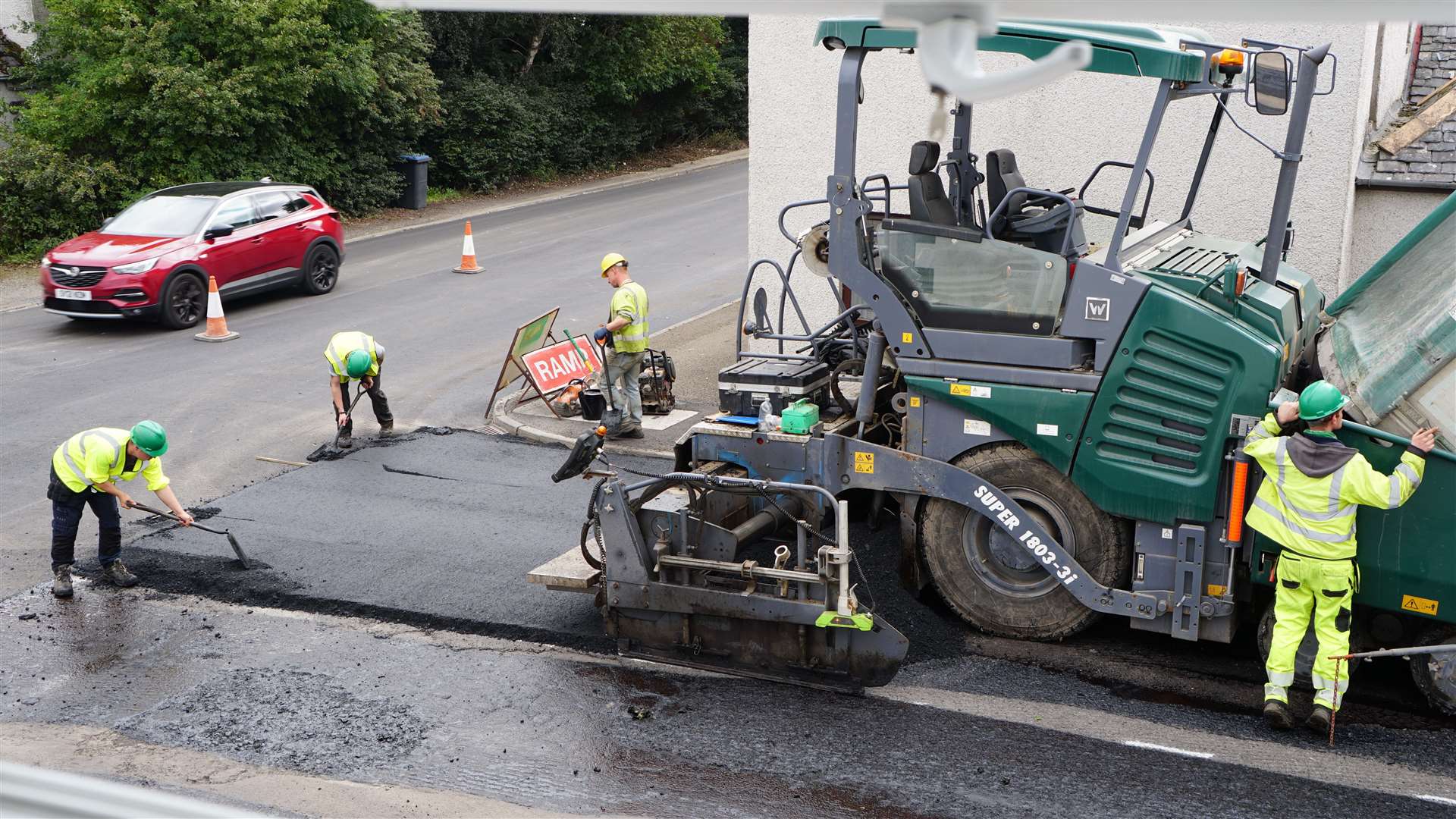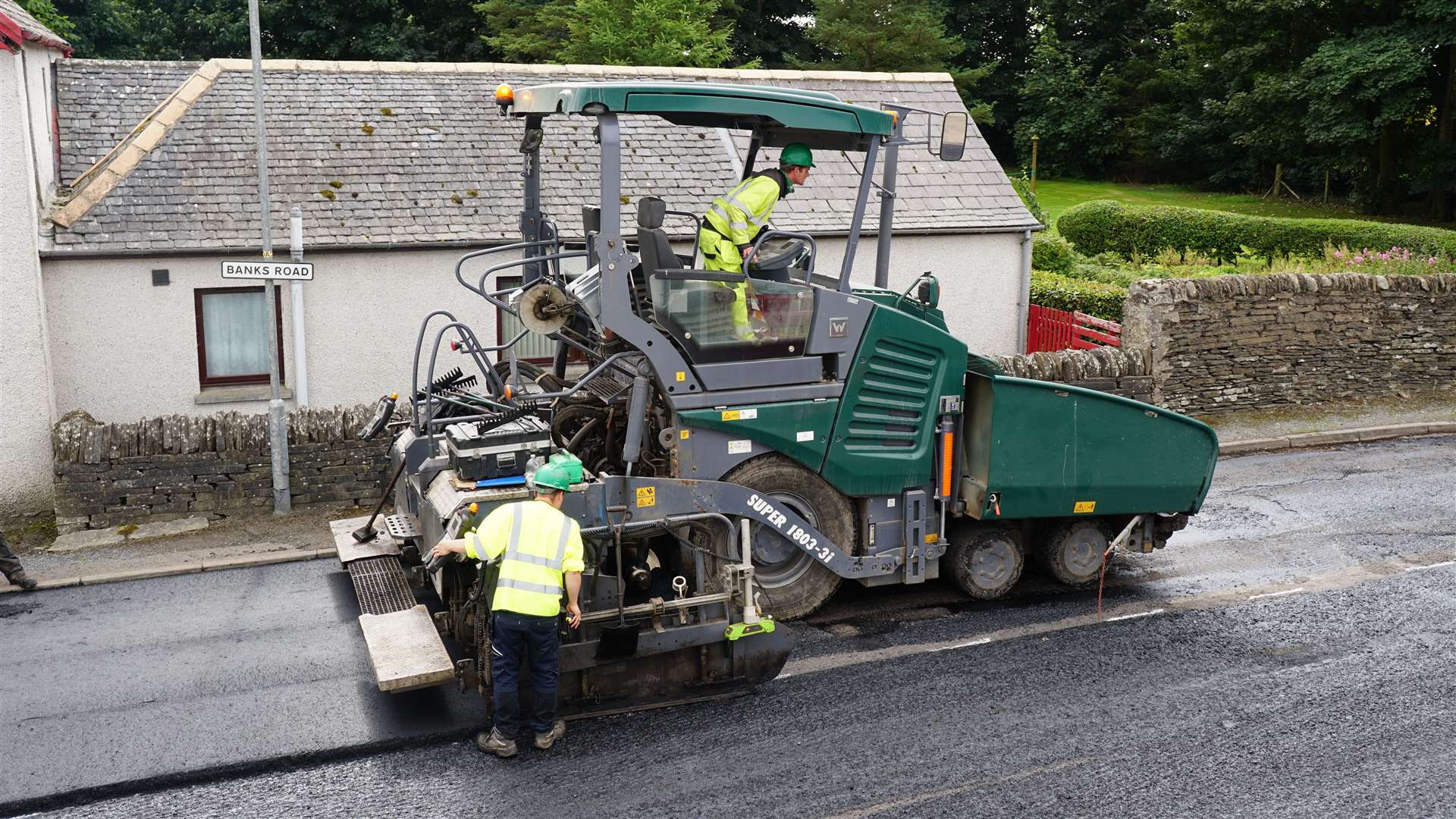 The council's Capital Budget allocation for Caithness is £1,202,581, and the agreed priorities are to undertake structural overlay/inlay works and surface dressing schemes. Over 140 repair areas have been identified in the report which came out in April.
A table released by the council at that time showed that the estimated cost of road inlay over the 350 metres from "Watten shop to Bridge" was priced at £37,800.
A Highland Council spokesperson said: "The surfacing on the A882 and B870 are part of the Caithness capital roads works, the majority of the works have been undertaken in-house however we have taken the decision to accelerate the programme.
"Our own squads are also continuing with surfacing works and so with fully committed resources we have engaged a local contractor to assist with the programme before the onset of winter."
Related article:
Caithness campaigners get response from council chief over formal complaint about 'shocking' roads
---
Do you want to respond to this article? If so, click here to submit your thoughts and they may be published in print.
---
---
Keep up-to-date with important news from your community, and access exclusive, subscriber only content online. Read a copy of your favourite newspaper on any device via the brand new HNM App.
Learn more
---
---