New controversy over highly paid Highland Council posts
---
Published: 12:23, 18 August 2020
| Updated: 12:24, 18 August 2020
---
Get a digital copy of the Courier and Groat delivered straight to your inbox every week
---
---
FRESH controversy over highly paid jobs at cash-strapped Highland Council has been sparked by adverts for two roles worth a combined £216,744 a year.
The local authority wants a new chief operating officer/depute chief executive with a £122,812 salary and it is looking for a new executive chief officer for care and learning with a £93,932 pay packet.
The council has not had a depute chief executive since Derek Yule retired in June last year. Lesley Weber became the executive chief officer for health and social care in September last year and will go next month due to unforeseen family circumstances.
A council recruitment panel agree in May 2019 to advertise the chief operating officer/depute chief executive post but efforts 12 months ago failed to find a suitable candidate.
A council spokeswoman said the process was then paused but the administration now wanted it to go ahead.
Opposition councillors are concerned that the posts are being advertised in the wake of controversy surrounding the £936-a-day payments for the outgoing interim education boss Paul Senior.
The SNP group co-leader, Councillor Maxine Smith (Cromarty Firth), said: "On the back of the scandal of paying £936 a day for a London senior education consultant who still didn't manage to assist our ward in any way, we did not expect to see the council advertising yet another high-end job at a huge salary.
"Not only is this insensitive at a time when we cannot get the correct levels of staff we need, but it is also unfair of the administration to ignore the plight of children in regard to their teaching."
Gallery1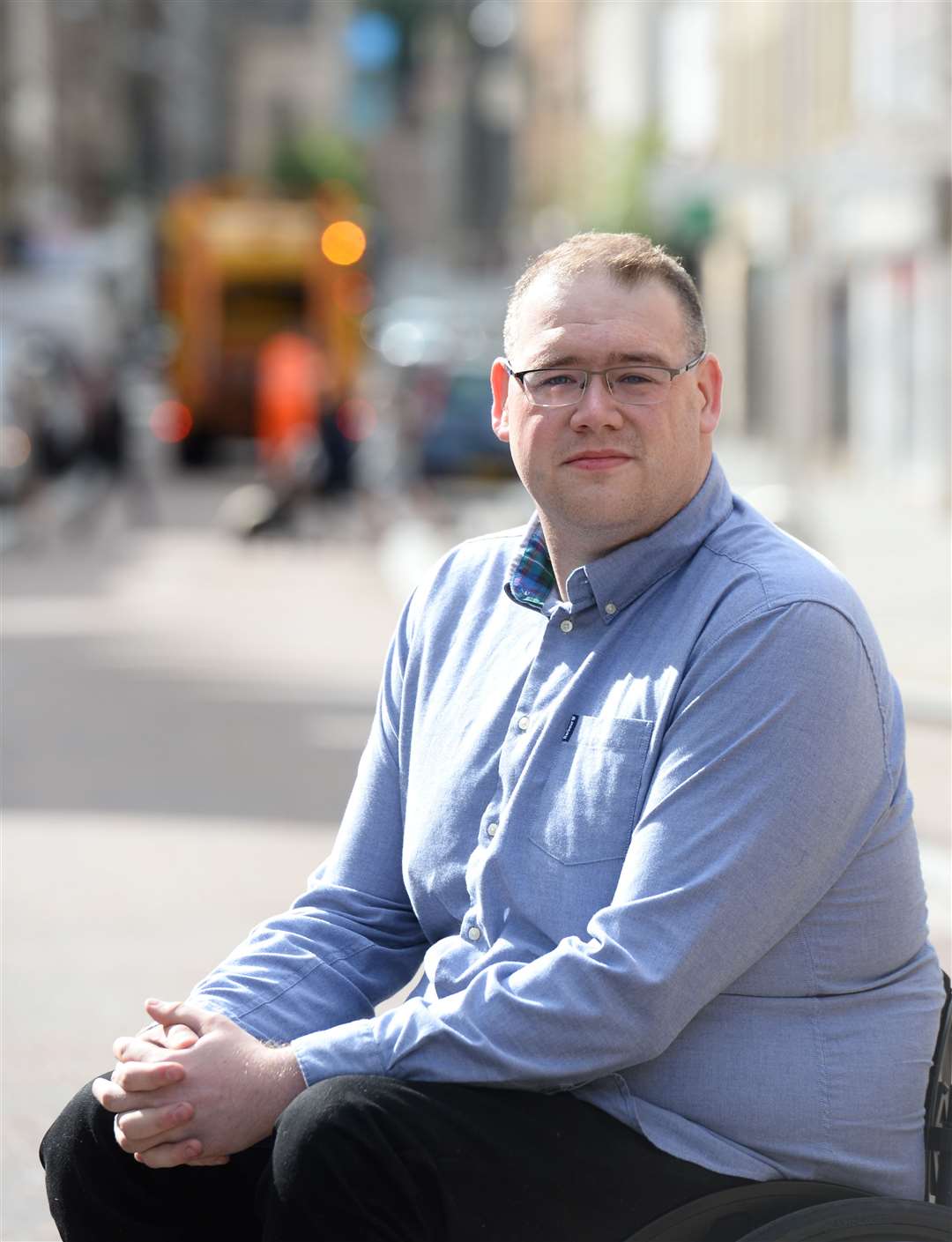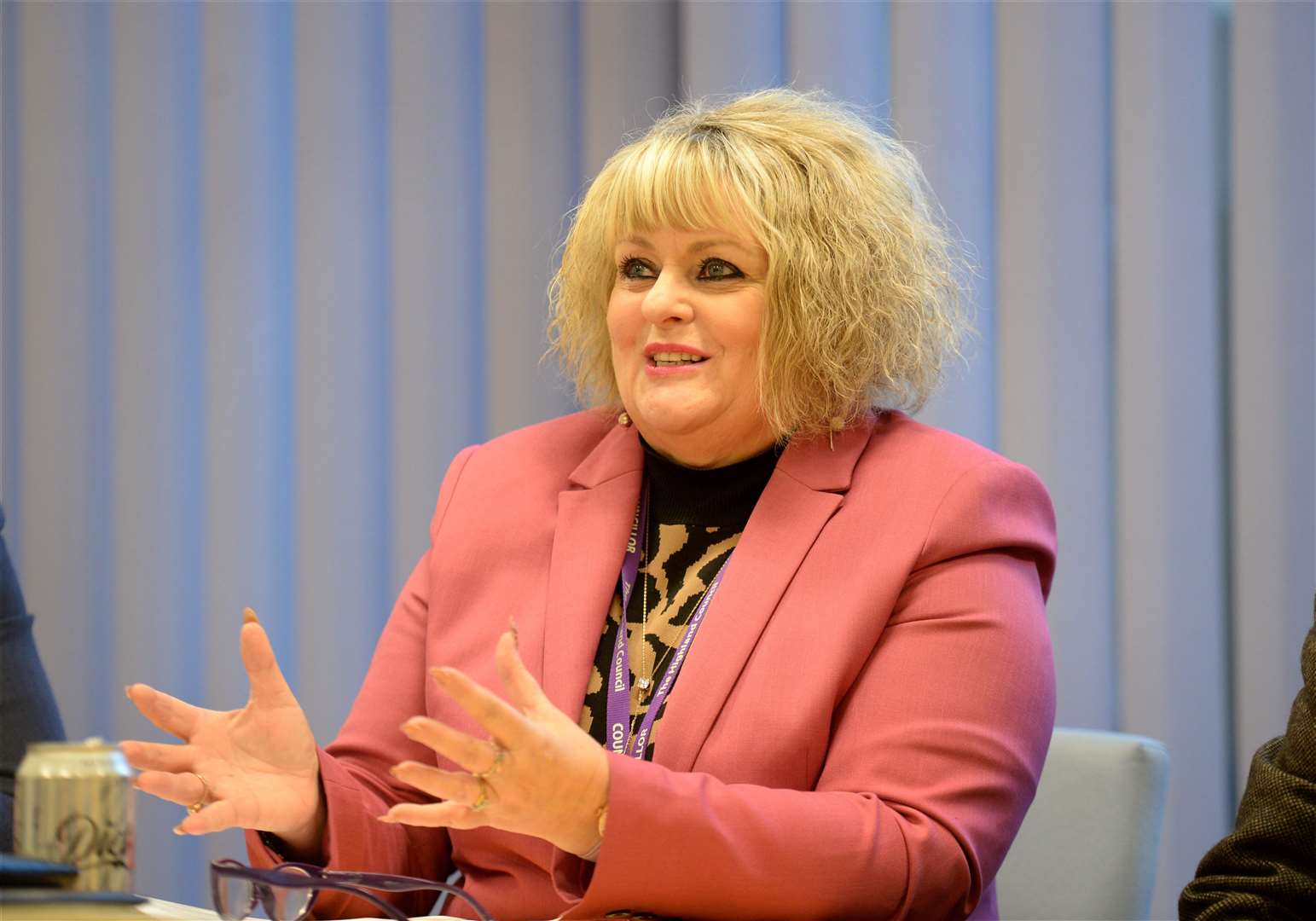 SNP group co-leader Ian Cockburn (Wester Ross, Strathpeffer and Lochalsh) said: "Our constituents are busy contacting us asking when the roads will be fixed and we keep telling them we're so short-staffed as Covid has meant some staff have not yet returned to work and road jobs are not being advertised externally to fill vacant positions.
"The council is not yet working as normal. If we don't get our road squads back to a full complement very soon it will be impossible to catch up on the desperate backlog before winter hits. No doubt it is the same in other departments, desperately requiring staff.
"In some wards we have very few men covering massive areas and they just cannot logistically address our problems. We would have been better bringing in some coalface workers rather than looking at employing one officer at £120,000."
The Conservative group leader, Councillor Andrew Jarvie (Inverness South), claimed members had been "completely bypassed".
He said: "Never in my life have I actually been physically speechless.
"This tone-deaf council clearly was not listening to just how angry councillors from across the chamber were last week about how they advertised and recruited someone on a large salary without the council membership being aware.
"I thought it must have been an error at first, but it was unfortunately correct. It is complete insanity – this council doesn't listen because it doesn't even ask.
"For months, this council has been pleading, telling us it is on the verge of bankruptcy, and we were going to have to cut things we never considered before. Despite my best efforts to halt it, the council still narrowly voted for a smash-and-grab on head teachers' school cash reserves.
"Two years ago, this council had five senior officer posts. There are now nine and they still want more.
"Not only is the council different now, but the world is different.
"It's disgusting and they should hang their heads in shame. I only hope the rest of the councillors can see this for what it is and try to help halt this madness."
The posts can be seen online on MyJobScotland and there will also be press adverts.
---
---
Having trouble getting out to pick up your weekly newspaper?

Get a digital copy of the Courier and Groat delivered straight to your inbox every week and read the full newspaper on your desktop, phone or laptop.
SUBSCRIBE NOW
---
---