New beach cleaning station at Scrabster
---
Published: 08:00, 28 April 2021
---
Get the Courier and Groat sent to your inbox every week and swipe through an exact replica of the day's newspaper
---
---
A beach cleaning station has been set up at Scrabster in a bid to encourage people to help keep the area tidy.
Jill Innes, a member of Caithness Beach Cleans who helped get the new project established, explained that the idea started in a conversation on the group's Facebook page.
Keen to create a station near local beaches for members of the public to borrow a litter picker and do their own cleans, the group decided to start with a trial run at Scrabster after checking with the harbour trust and the Pentland Firth Yacht Club. Except for the litter pickers and the plastic bags, everything was made from things found on the beach.
"We have been so lucky, especially this past year, to be able to enjoy spending more time in our local area and enjoying our beautiful beaches," said Jill. "It would be lovely if some more people were to use the station and help keep the area tidy and safe for those using it.
Gallery1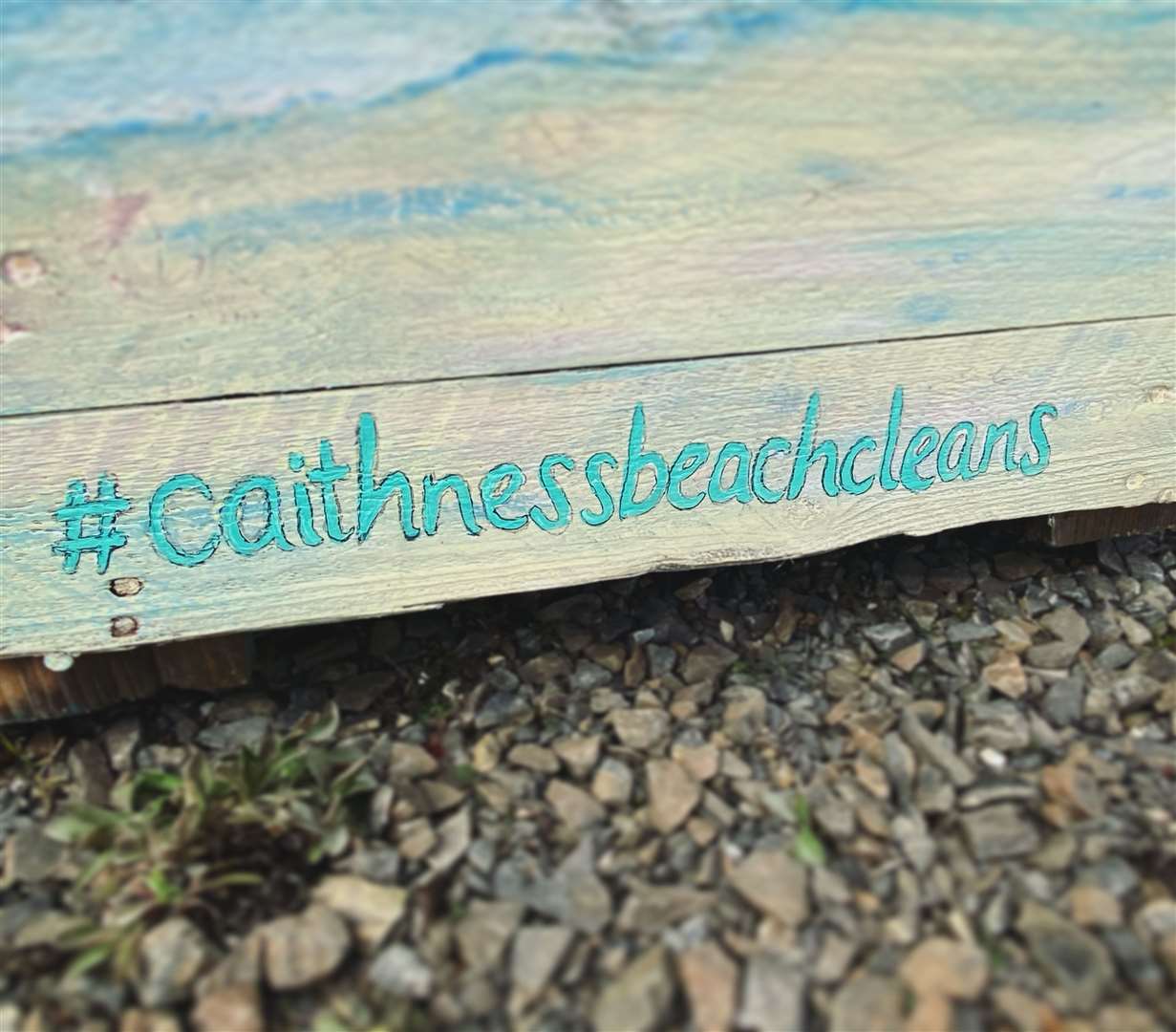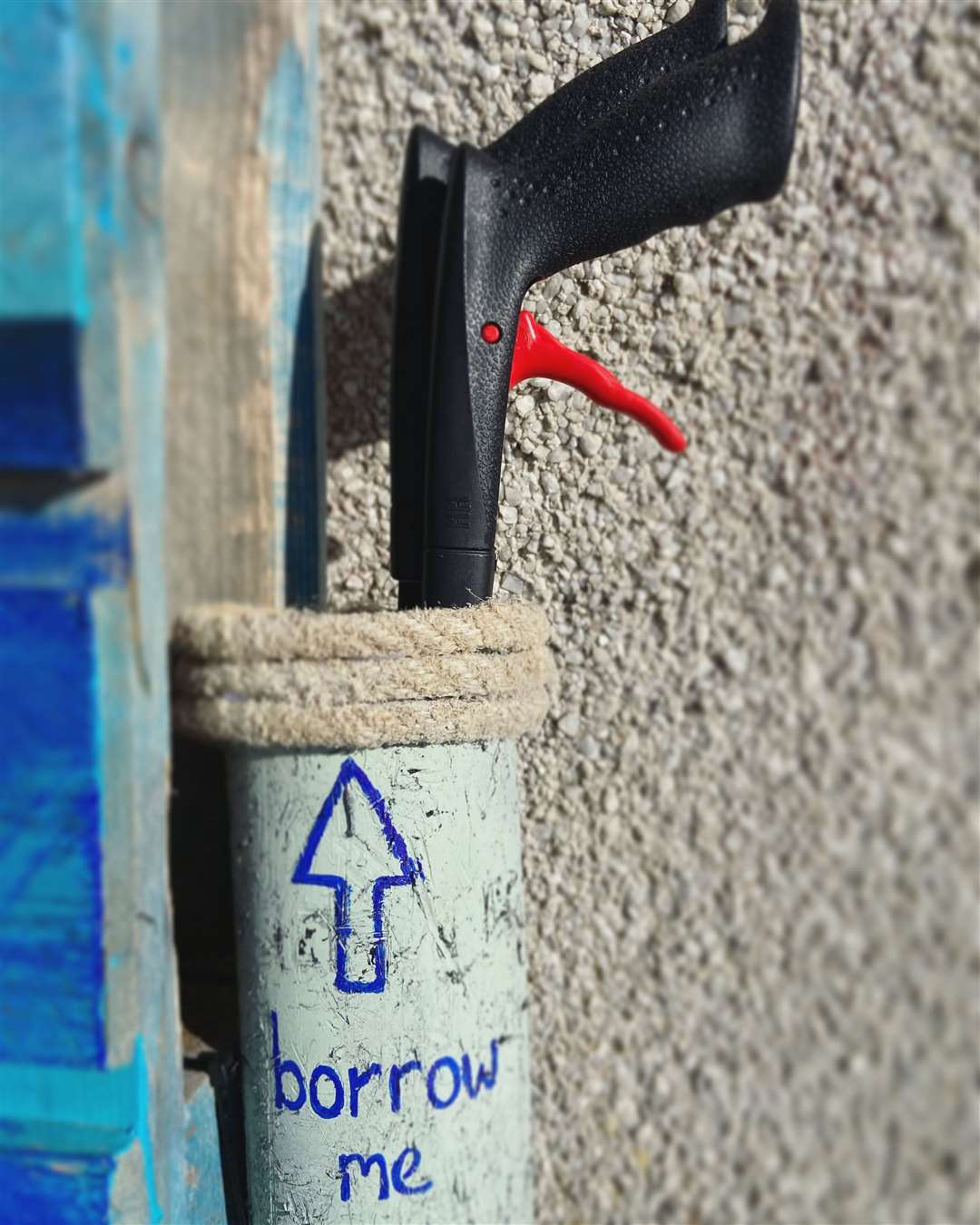 "It's a kind of payback for all the good times we get to enjoy from our beaches. It's a great way to get out more, and it's amazing what you notice when you spend more time looking – for kids too, there's often sea life and birds to spot, and just the challenge of trying to pick up things with a litter picker can be fun in itself."
She pointed out that there were places the group could buy signage, but they thought that a trial run with one station using recycled materials would allow them to see how it would be received by the public, at no cost. The idea was to keep the sign personal and positive.
Jill added: "The pallet, pipe, rope and net were all found on beaches locally." The only new things were the litter pickers, which Dorcas and Allan Sinclair purchased with the proceeds of selling doormats they create using fishing rope found on the beach.
Commenting on Jill's work, Dorcas, who started the Facebook group Caithness Beach Cleans in March 2019, said: "She has done a brilliant job of it. Basically, if it works, it is going to be wonderful. It will encourage everybody to go out and do their bit. We would like to go out and put more at other beaches if it works."
The cleaning station has already received a very positive response on social media.
---
Do you want to respond to this article? If so, click here to submit your thoughts and they may be published in print.
---
---
Get a digital copy of the Courier and Groat delivered straight to your inbox every week allowing you to swipe through an exact replica of the day's newspaper - it looks just like it does in print!
SUBSCRIBE NOW
---
---