Netflix series The Crown brings back memories of Queen Mother's picnic on Stroma
---
Published: 08:45, 06 February 2021
---
Easier access to your trusted, local news. Have a look at our brand new digital subscription packages!
---
---
Almost 70 years on from the Queen Mother's first visit to Caithness, the county's links to the big-budget Netflix series have spurred local folk to dig out old photos relating to the royal family.
After buying the Castle of Mey in 1952, the Queen Mother enjoyed many picnics in the area and on one occasion she went to Stroma on board a fishing boat, the Primula.
For one Thurso exile, Barbara Osborne (née Mackay), who now lives in Wigan, Greater Manchester, it has helped her get through what she describes as a particularly hard year. "It has just been horrendous these last 12 months with isolation and my husband having cancer," she said.
Her daughter Susan had been watching The Crown and told her mum about the references to the Queen Mother's visit to Caithness in June 1952 and her subsequent purchase of the Castle of Mey (known as Barrogill Castle at that point) a couple of months later.
"I said to Sue I have a photo upstairs of your grandad with the Queen Mother," Mrs Osborne said. "The whole family are thrilled to bits that their grandad was on a boat with the Queen Mother taking her on a picnic."
This prompted her to search for the old photo of her father Billy Mackay, known to everyone as Billy Borax, who was among the crew of the boat that had taken the Queen Mother to Stroma for a picnic in August 1959.
Barbara (75) reminisced: "My father said she was really down-to-earth – just a really nice person. She called him Bill."
Gallery1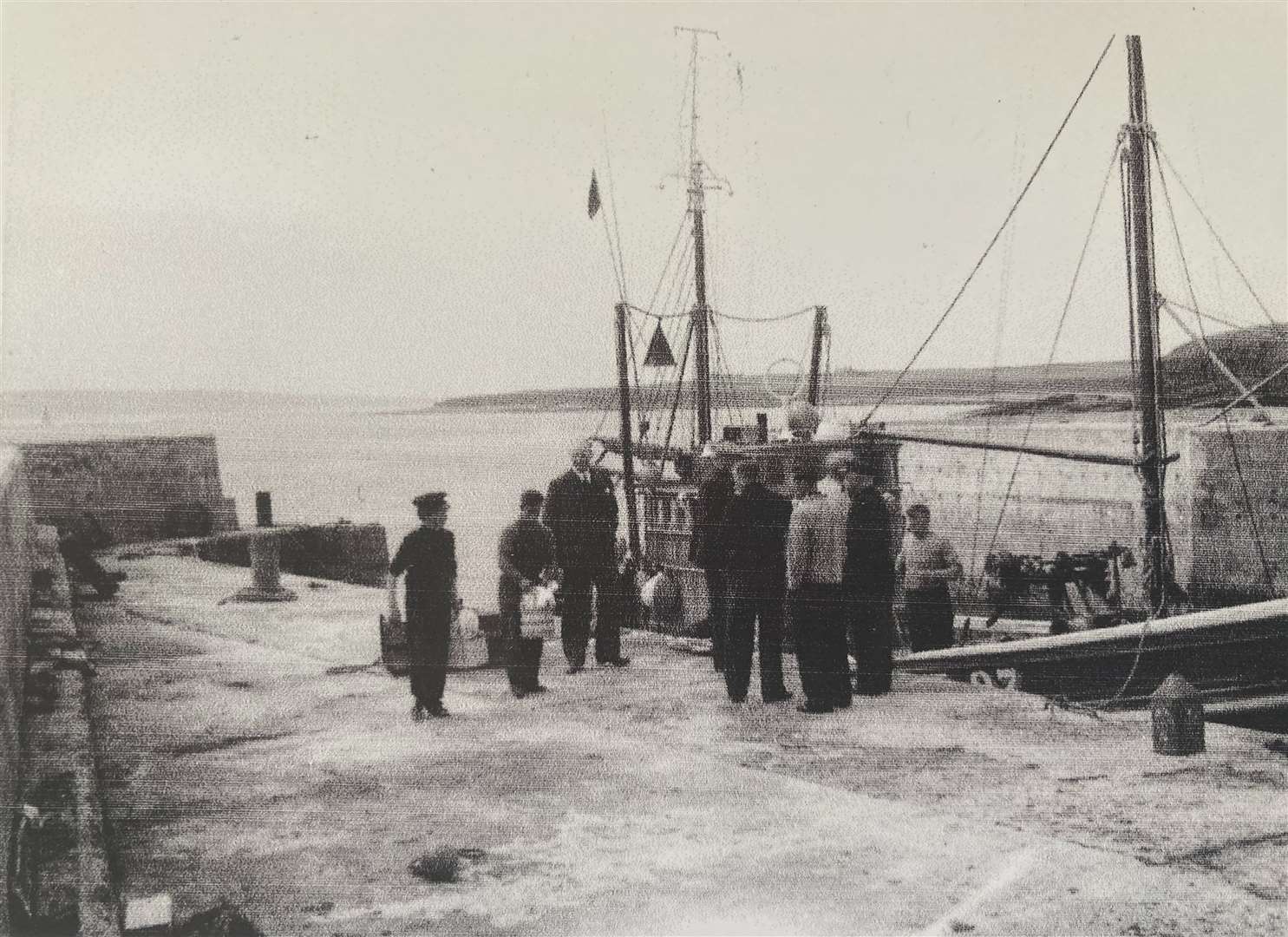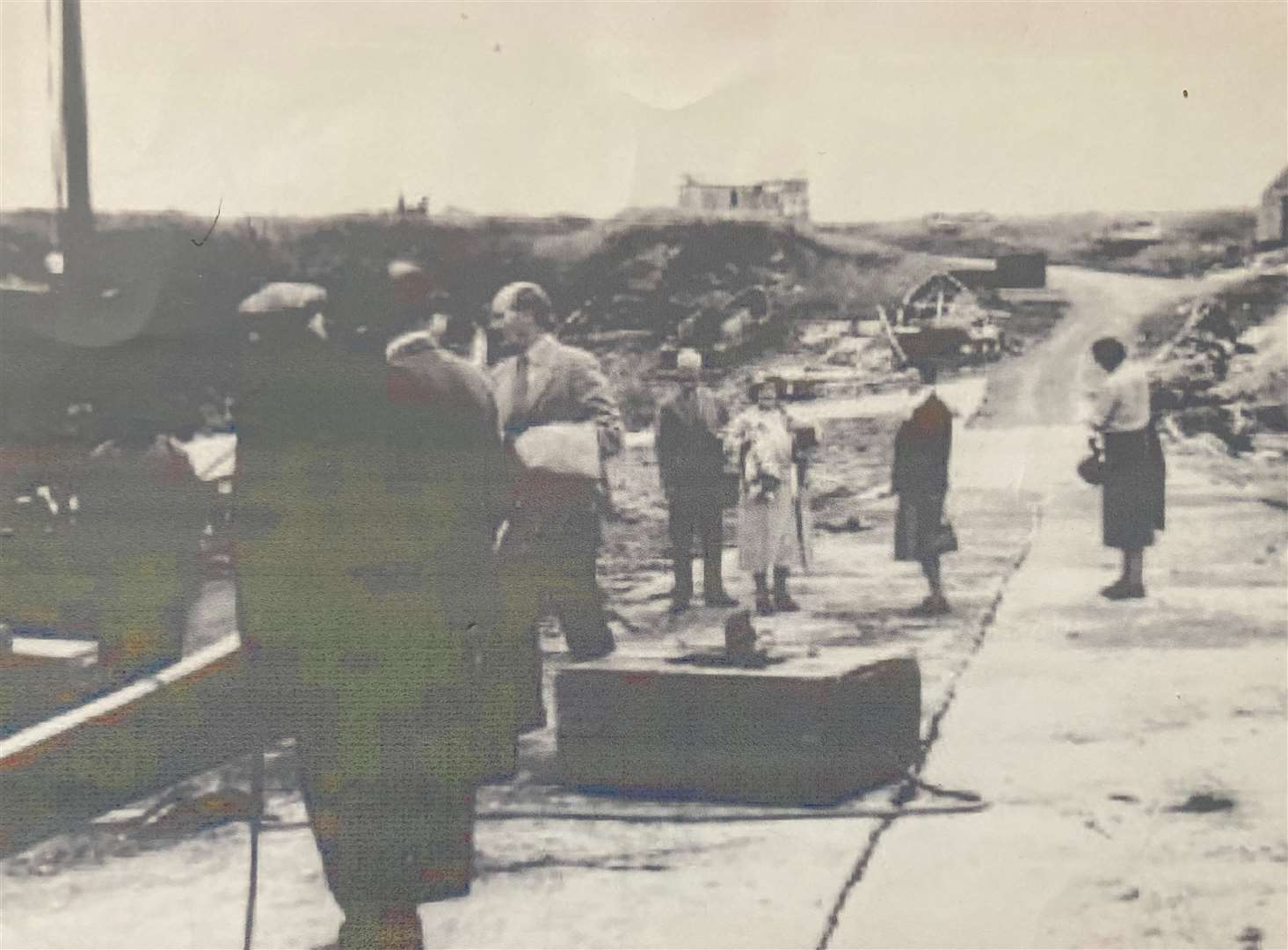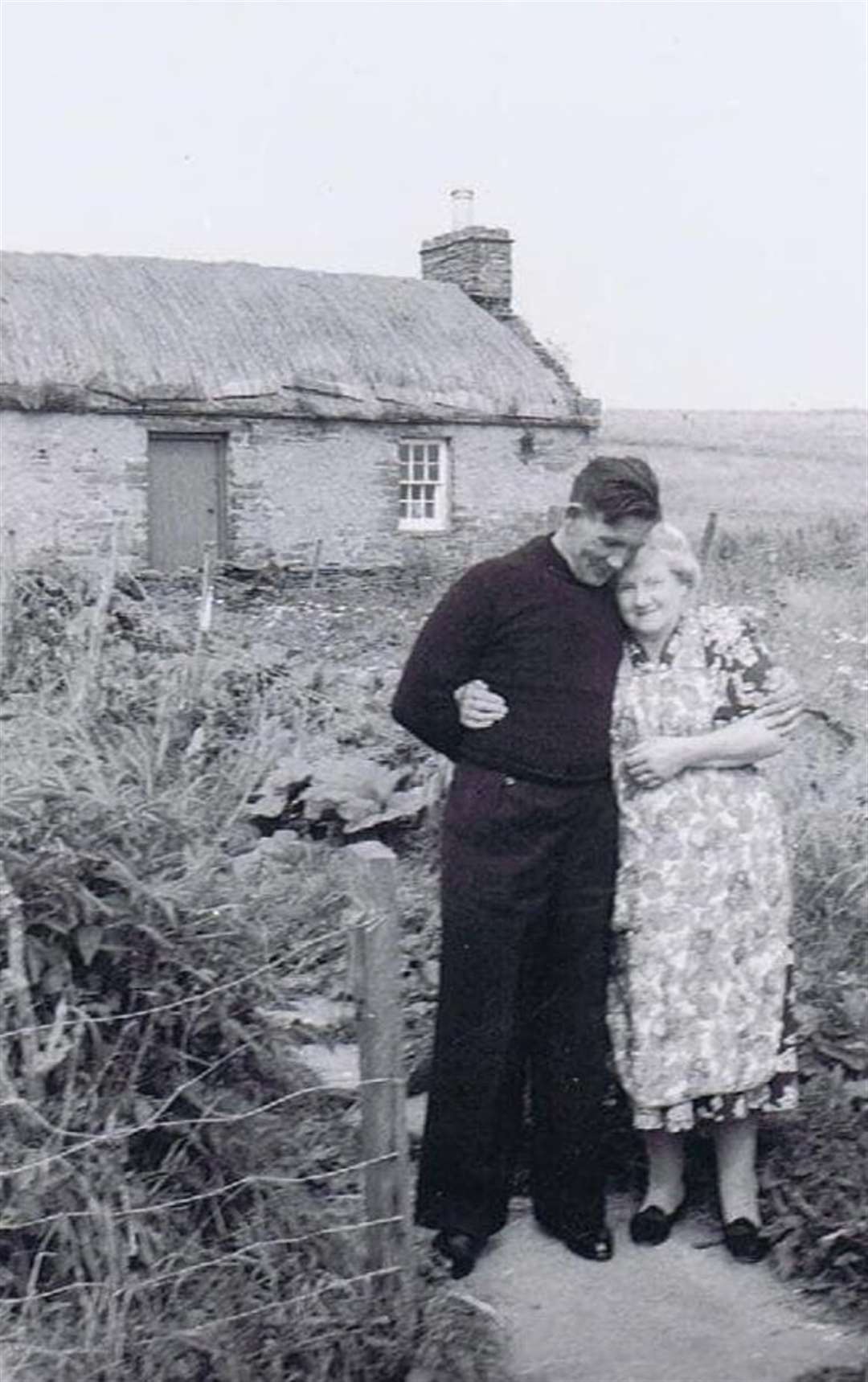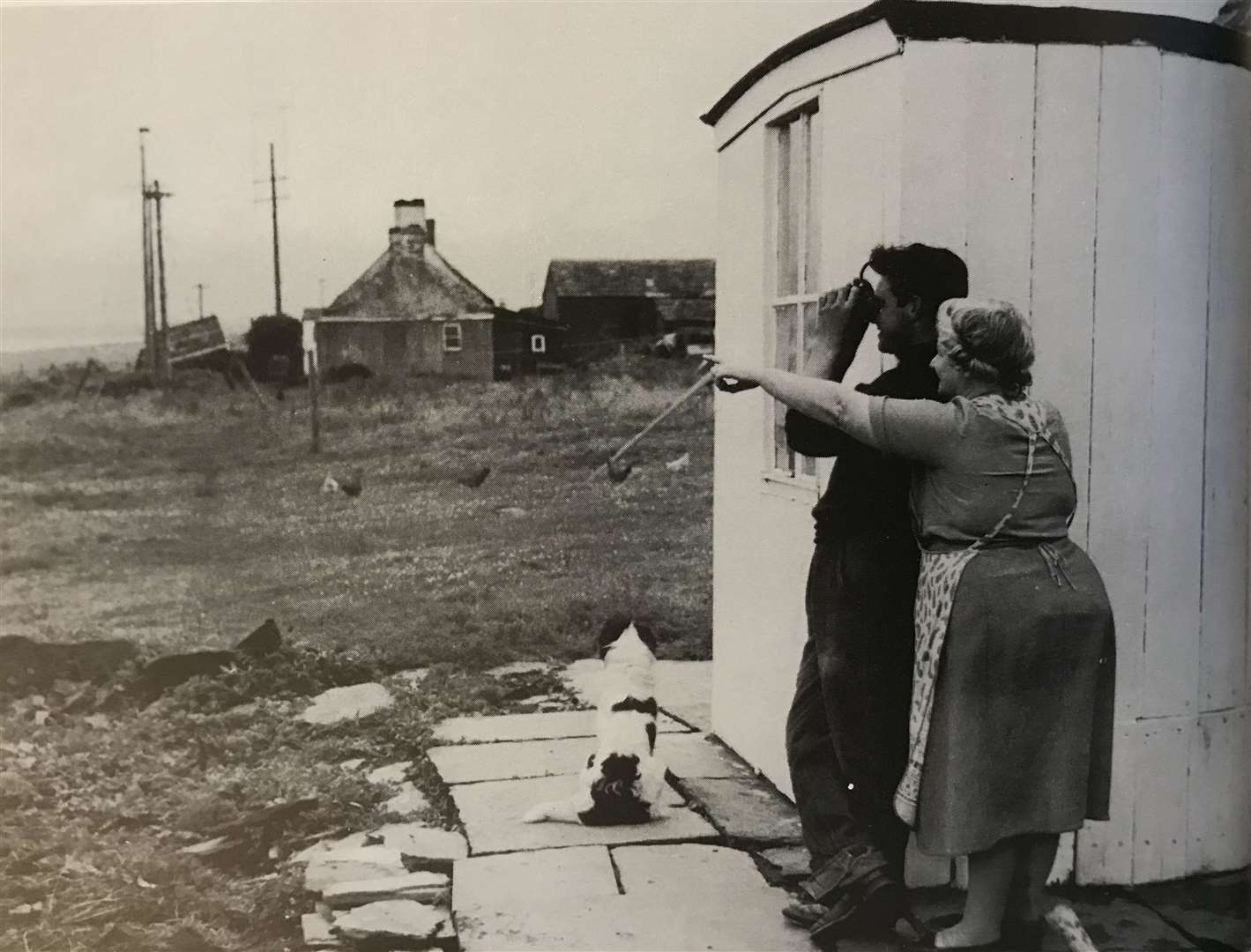 After Barbara left Thurso she used to return home with her family for seven weeks in the summer. "When the Britannia came in my dad used to take us around in a little crab boat to see it," she said. "My son and daughter used to love it – they had a magical time."
Her cousin Diana Simpson (née Maitland), who lives in Aberdeen, also got in touch with her excited about The Crown. "When I sent her the photograph she said she could not believe it, saying I am very proud of my Uncle Billy," Mrs Osborne said.
Mrs Simpson's dad used to have the paint shop down by the riverside in Thurso, E Maitland & Sons. She still has three brothers living in the town.
The boat that took the Queen Mother to Stroma, accompanied by her lady-in-waiting and Commander and Lady Doris Vyner, was part-owned by Angus Macintosh and Thurso provost John Sinclair.
The Queen Mother's purchase of the local castle features in episode eight of the first series of The Crown, before the production crew started to film in Caithness. In the programme she can be seen during a visit to Commander and Lady Vyner, of the House of the Northern Gate, at Dunnet Head, when she first set eyes on her new home. This was in June 1952 and she purchased it two months later.
Barbara is working her way through the series whenever she gets a chance, keen to see the episodes featuring Caithness.
The Mackay family originally lived near the harbour in Thurso, in Shore Street, and the Queen Mother, who was keen on fishing, could be seen often visiting the nearby ship chandlers.
Barbara recalled that Her Majesty would go fishing on the river with Dan Murray, who owned the lemonade factory. "We used to love going up the rickety steps in the lemonade factory to see his photos of the Queen Mother," she said.
Her family had a long connection with the Thurso lifeboat. Grandad Robert Mackay (Bobby Borax) was a member and she thinks he helped to build the first lifeboat station, while her father also used to lend a hand and her brother Donnie, a joiner, was a member of the crew. Billy Borax also played in the local Salvation Army band. Donnie and Barbara's other brother Robert still live in the Thurso area.
Also able to shed some light on the picnic and provide photos was former Stroma man John Manson, whose family were the last to live on the island. While sharing his memories he explained that he helped out on the day along with David Dunnett.
"We carried the bags of goodies up the hill," Mr Manson said. "We were at the sea that morning. When we came in the Queen Mother was actually in the harbour – photographers were there. We carried her picnic – it was just another day for us.
"We were not supposed to know she was coming but we got word from the lighthouse keepers. We were told not to breathe a word of it to anybody."
And that's why they left a large wooden lobster box on the quayside at the harbour, just to show they were not expecting royalty that day.
It was said to be a beautiful warm day and the Queen Mother enjoyed some sightseeing on the island before her picnic.
It was reported last month that The Crown – starring Olivia Colman as the Queen – had been watched by 73 million households worldwide since the series began in 2016. Series four, released in November, included scenes filmed at Dunbeath, Keiss, Lybster and Ackergill Tower.
---
Do you want to respond to this article? If so, click here to submit your thoughts and they may be published in print.
---
---
Keep up-to-date with important news from your community, and access exclusive, subscriber only content online. Read a copy of your favourite newspaper on any device via the brand new HNM App.
Learn more
---
---