Mutual clap session at Armed Forces Day
---
Published: 20:37, 29 June 2020
---
Contribute to support quality local journalism
---
---
A TORRENTIAL downpour failed to dampen the spirits of veteran soldiers and NHS staff outside Caithness General Hospital for Armed Forces Day on Saturday.
Staff from the hospital clapped for the ex-servicemen after they had raised flags for the various forces.
Gallery1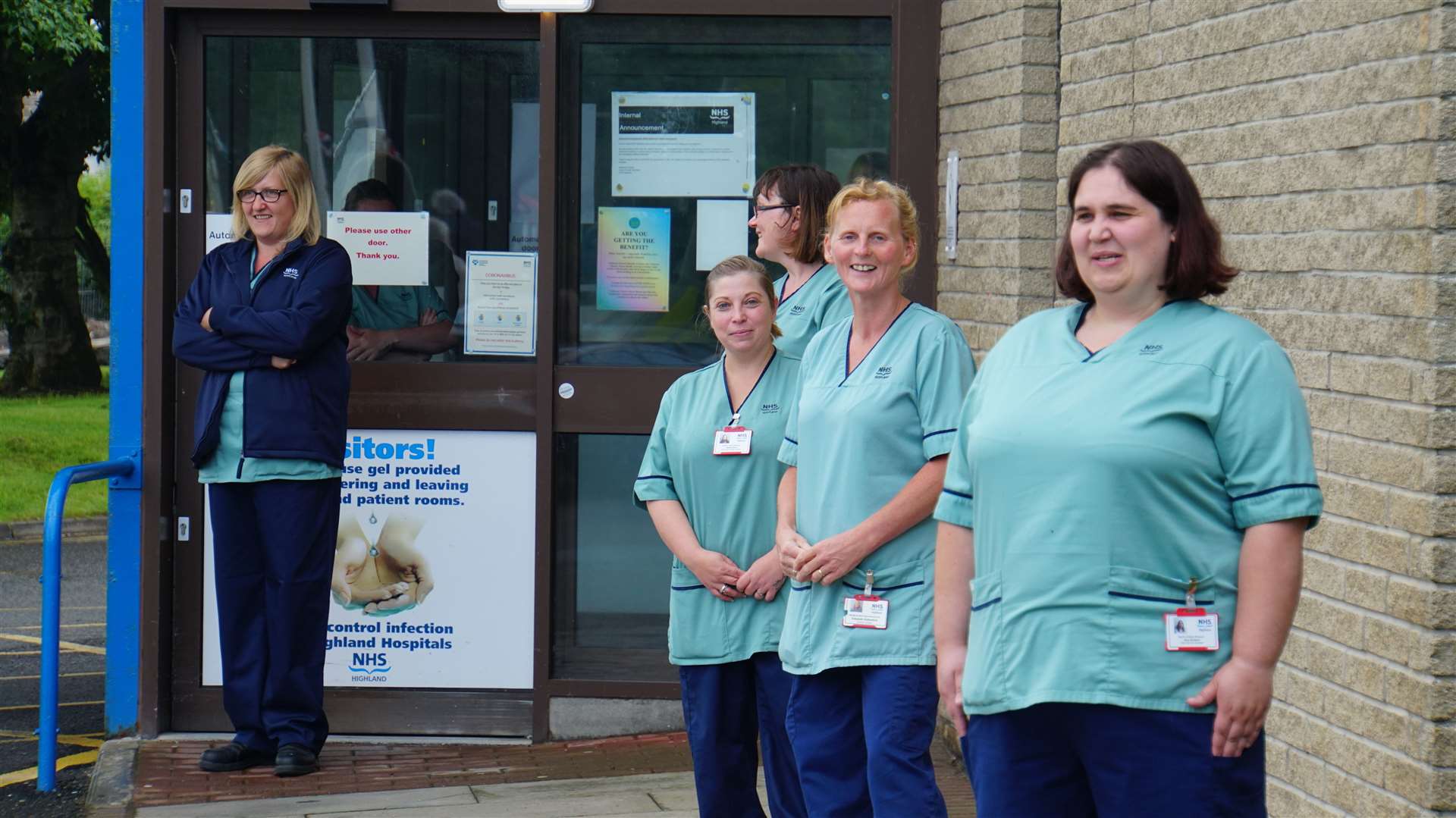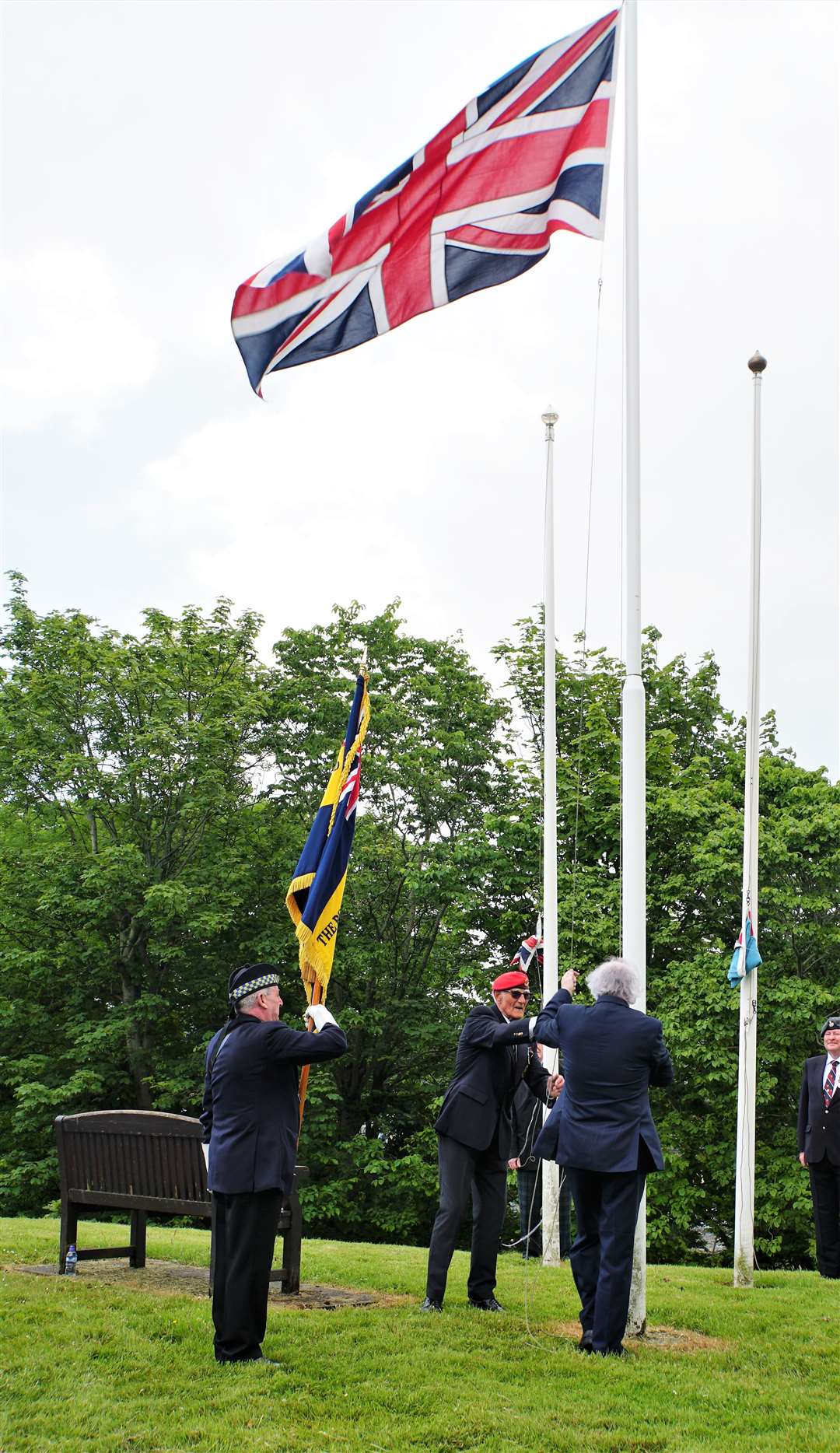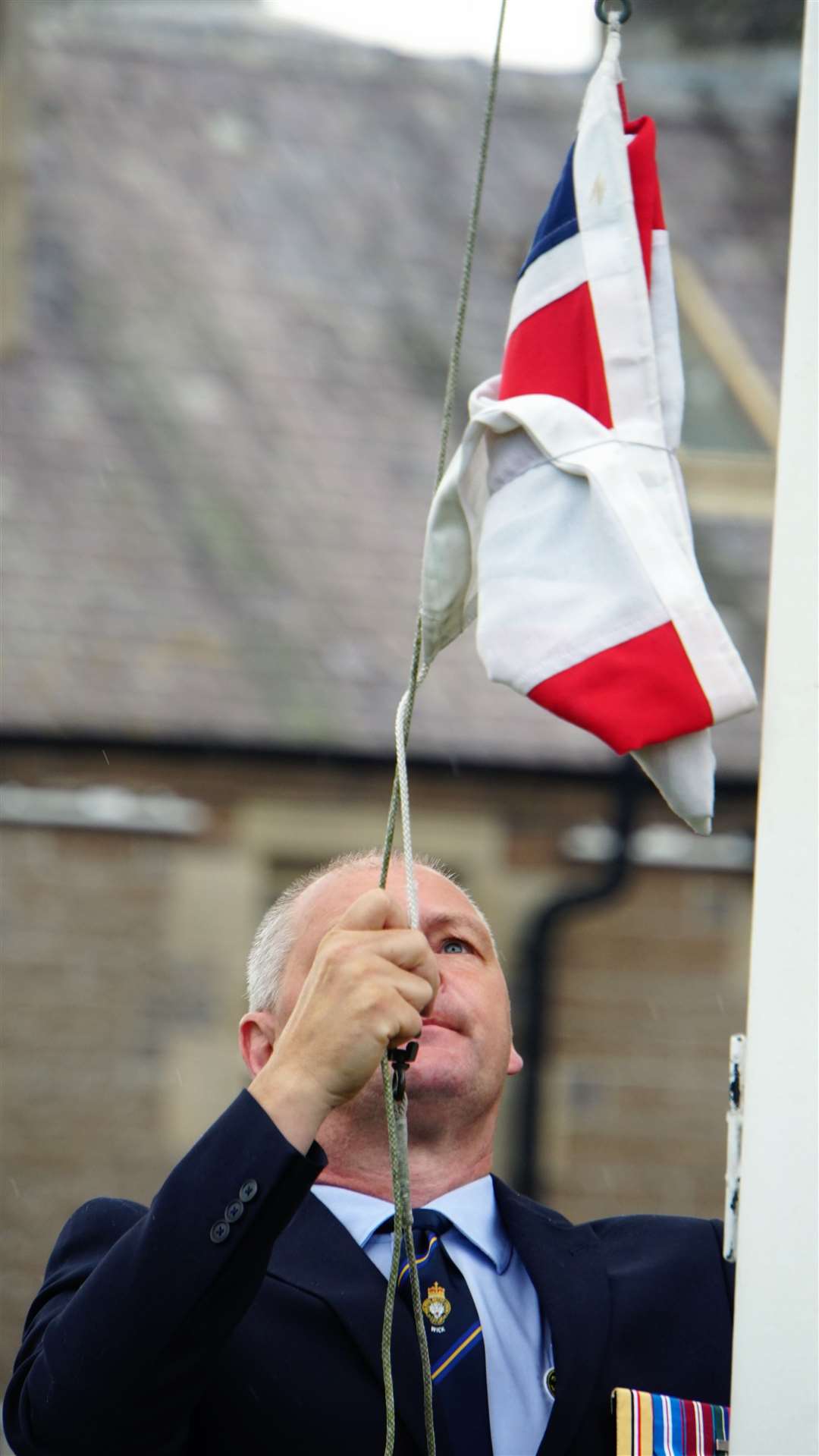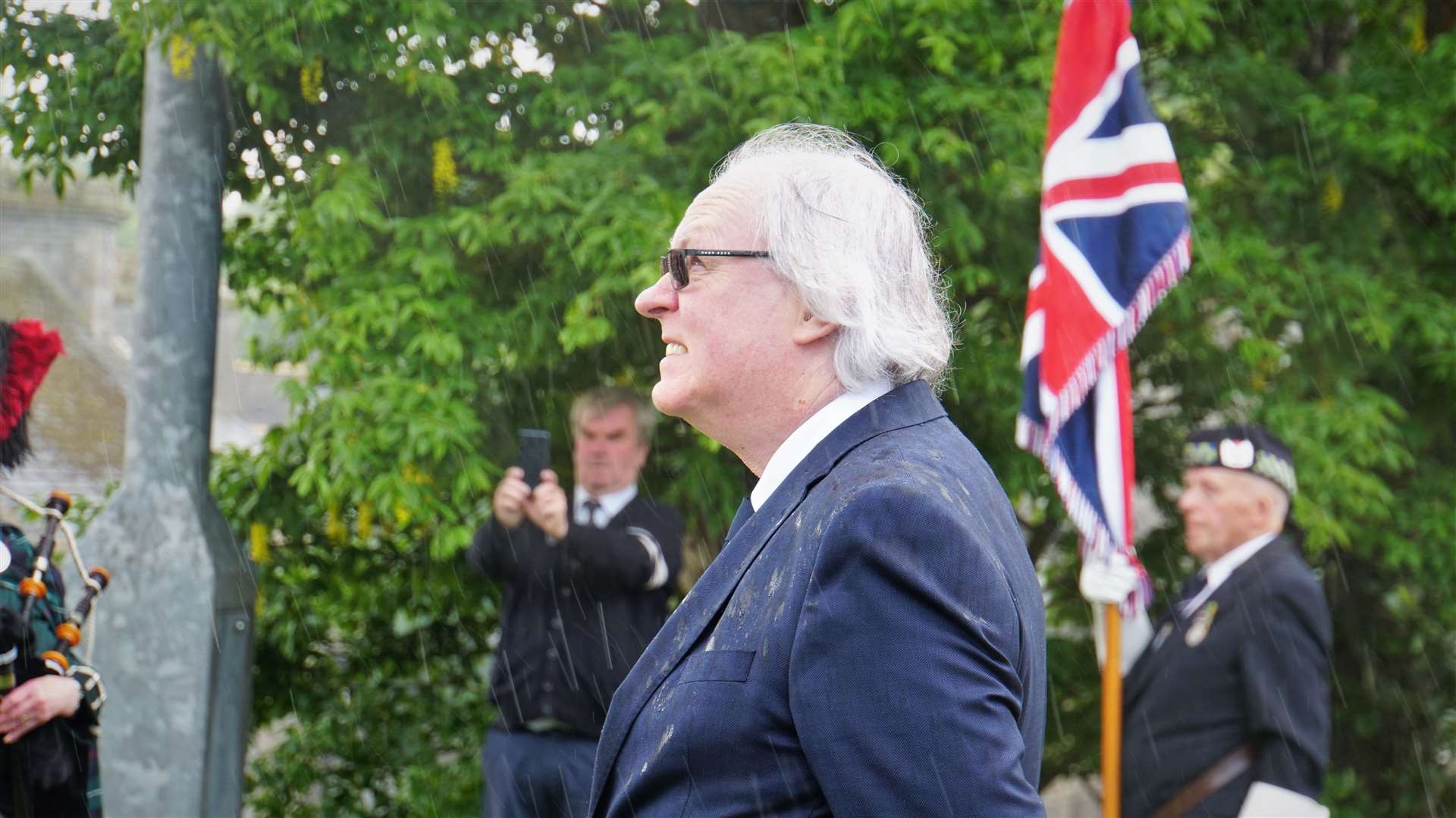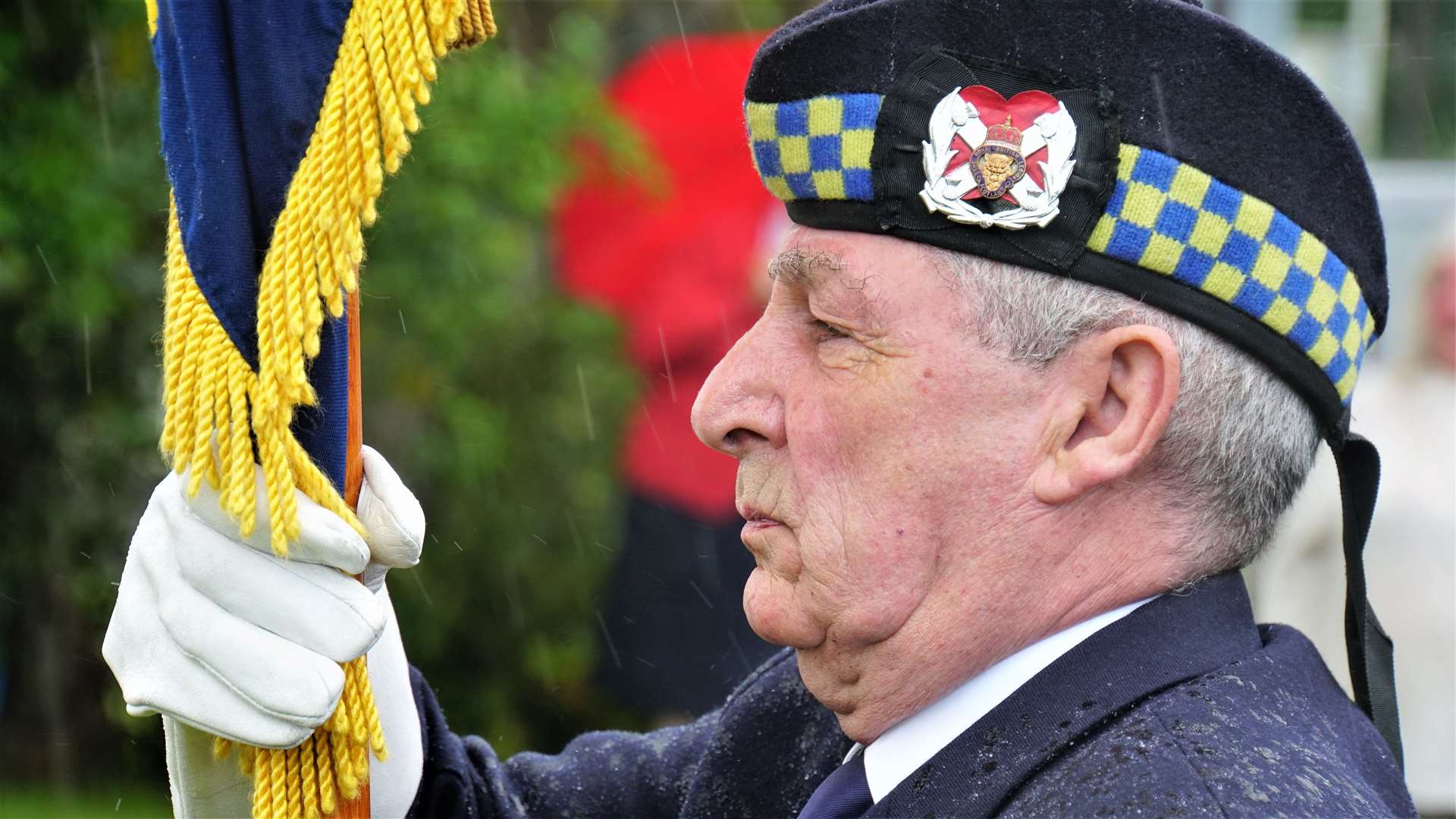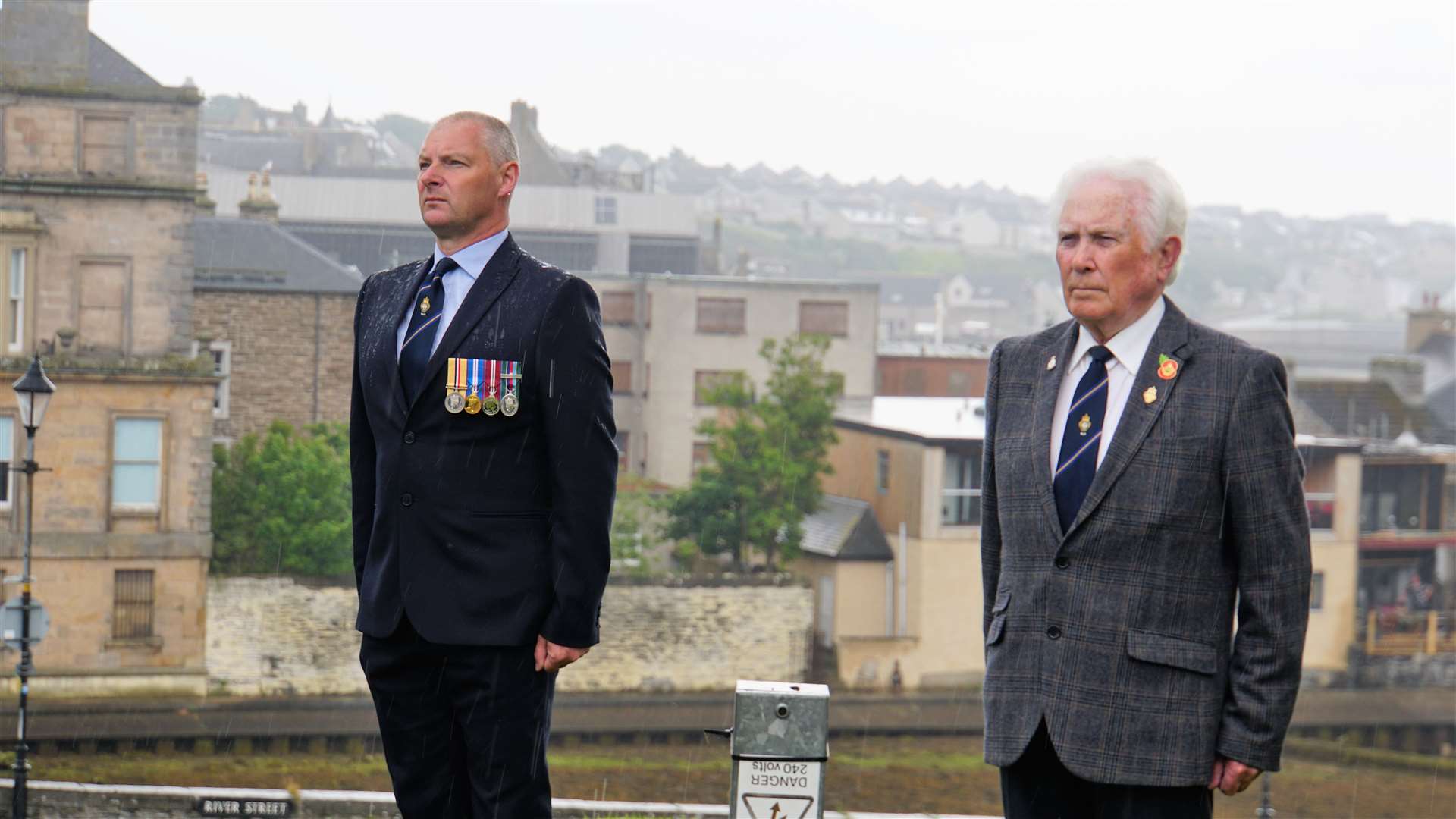 Members of the RBLS Wick, Latheron and Canisbay branch gathered to pay homage to troops past and present on this special day of commemoration.
Parade commander Denny Swanson said: "It's to remember the forces we've lost and the forces that are fighting for us abroad and doing all sorts of other work.
"We had thunder and lightning earlier in the day and it was thought we might have to postpone the event. All we had was a heavy shower of rain but it didn't dampen anything."
Reading out the famous lines from Laurence Binyon's poem was Denny's last duty before commanding the troops to fall out.
"They shall grow not old, as we that are left grow old;
"Age shall not weary them, nor the years condemn.
"At the going down of the sun and in the morning
"We will remember them."
Gallery1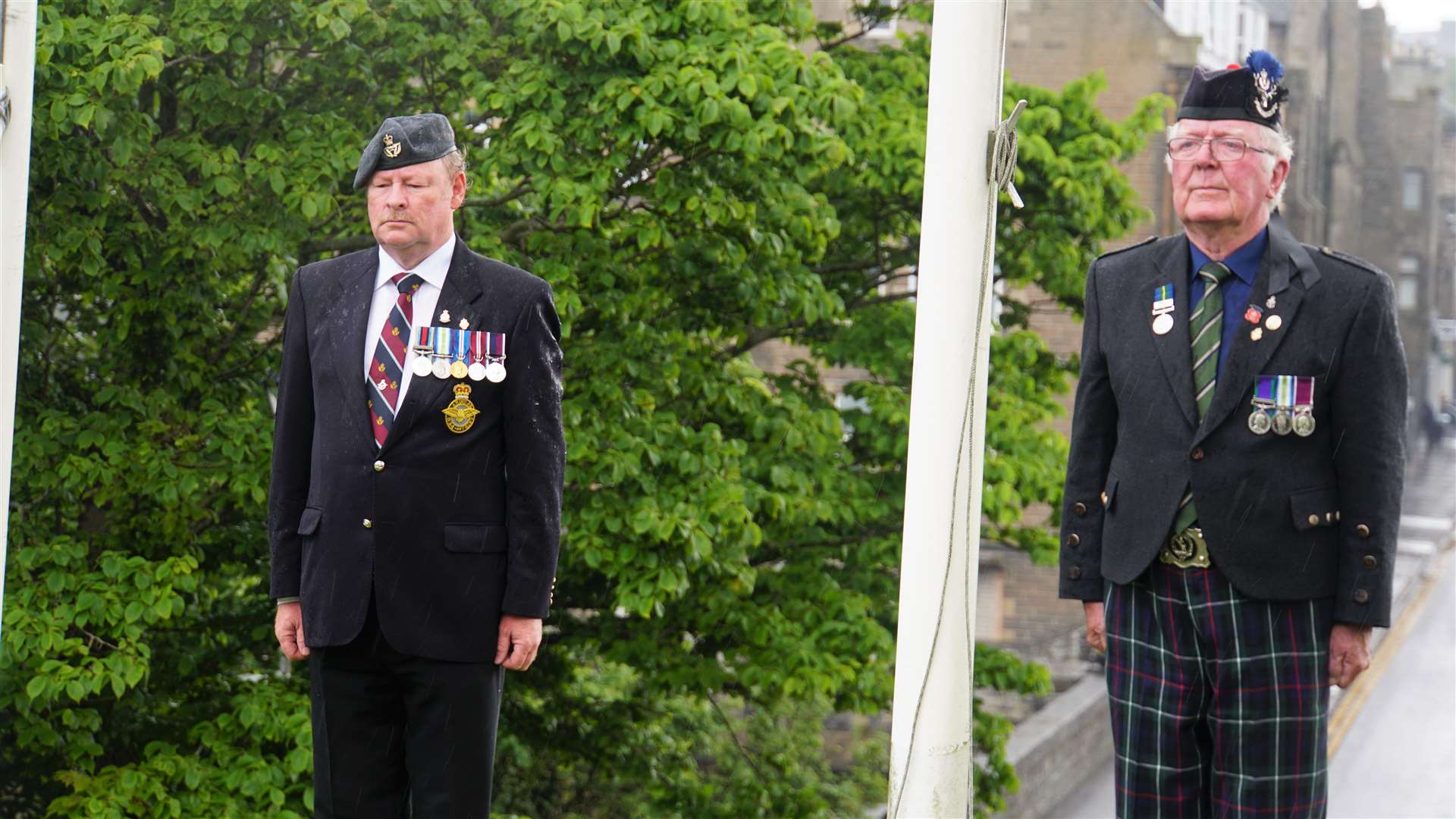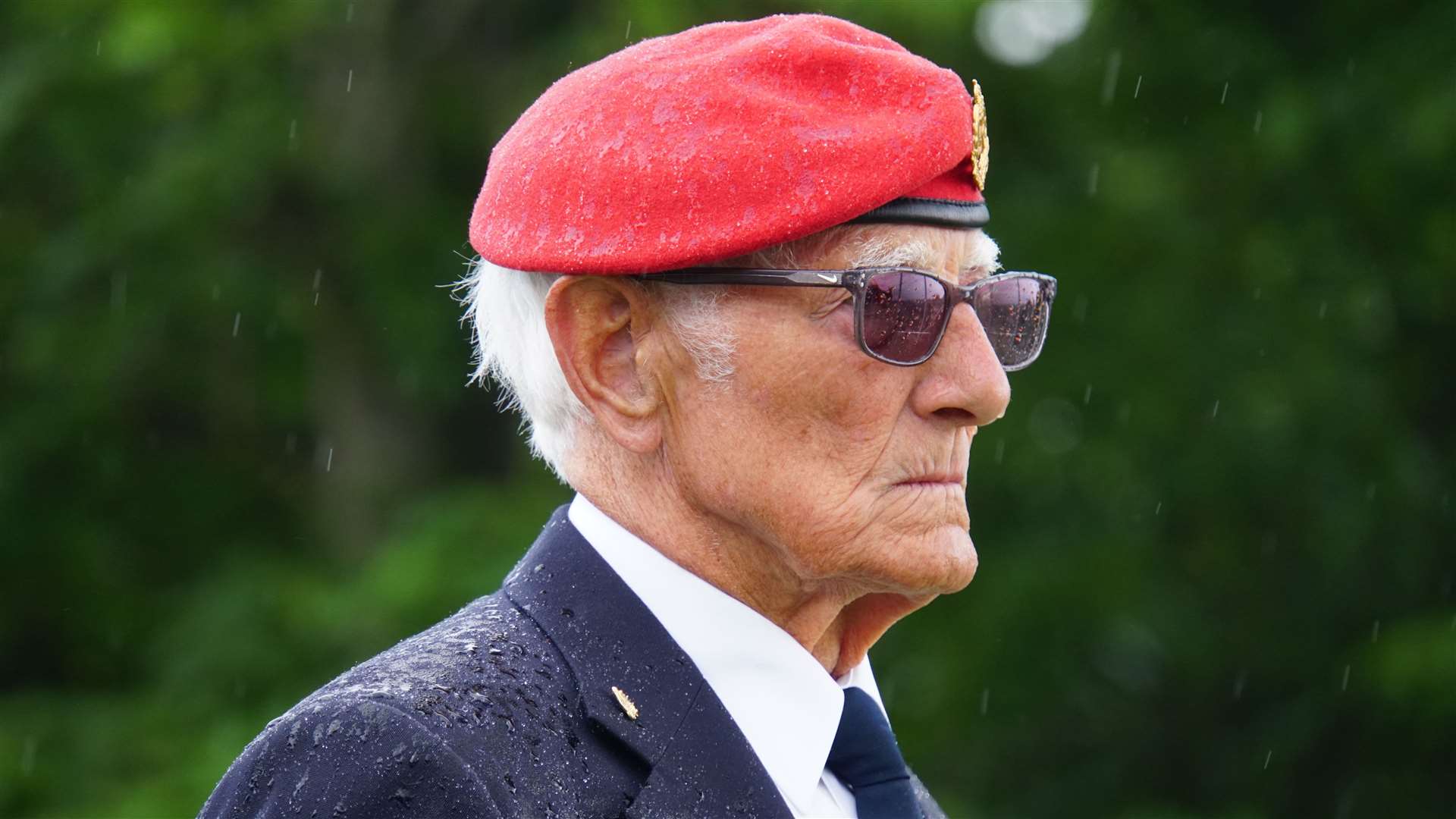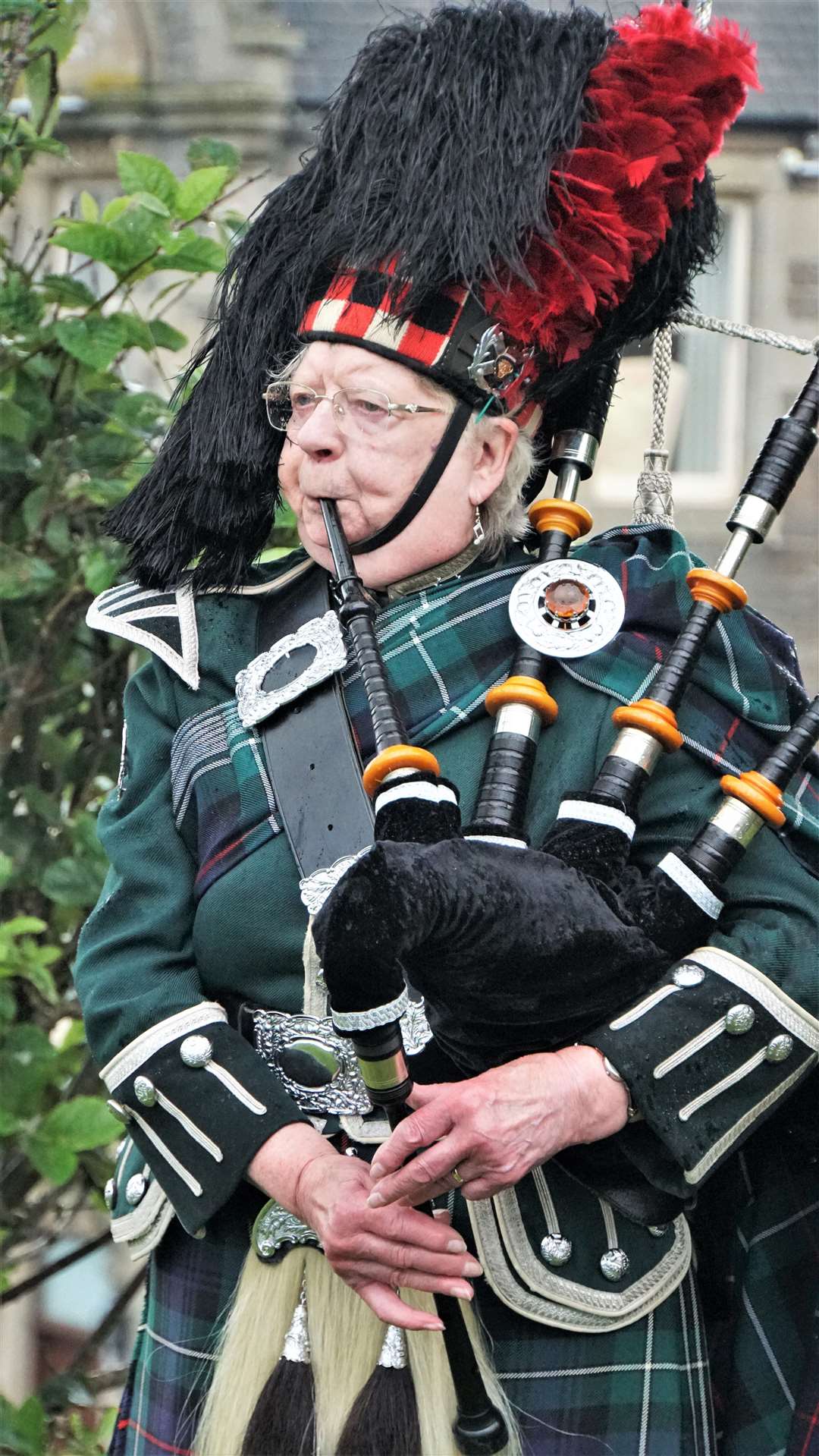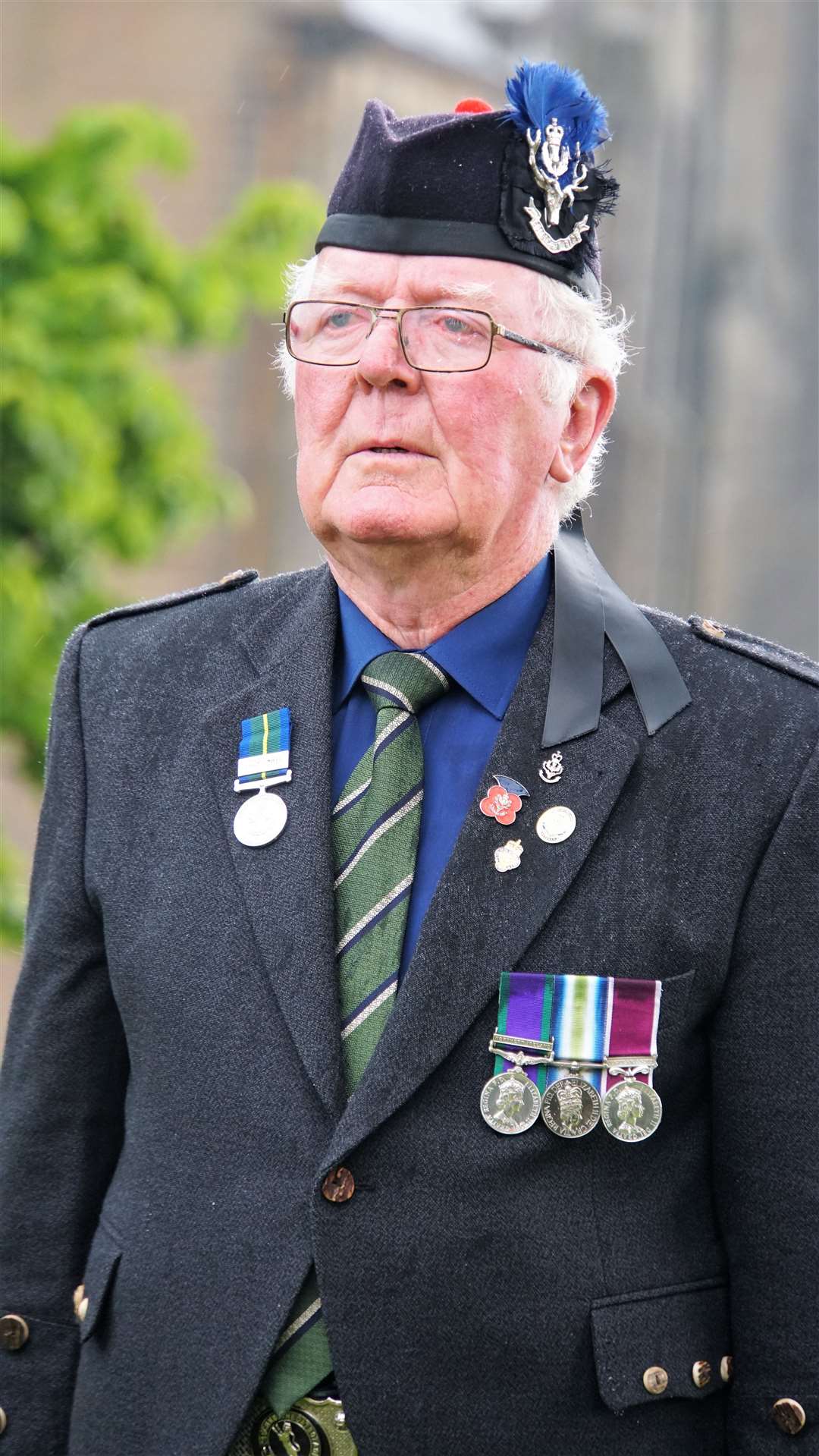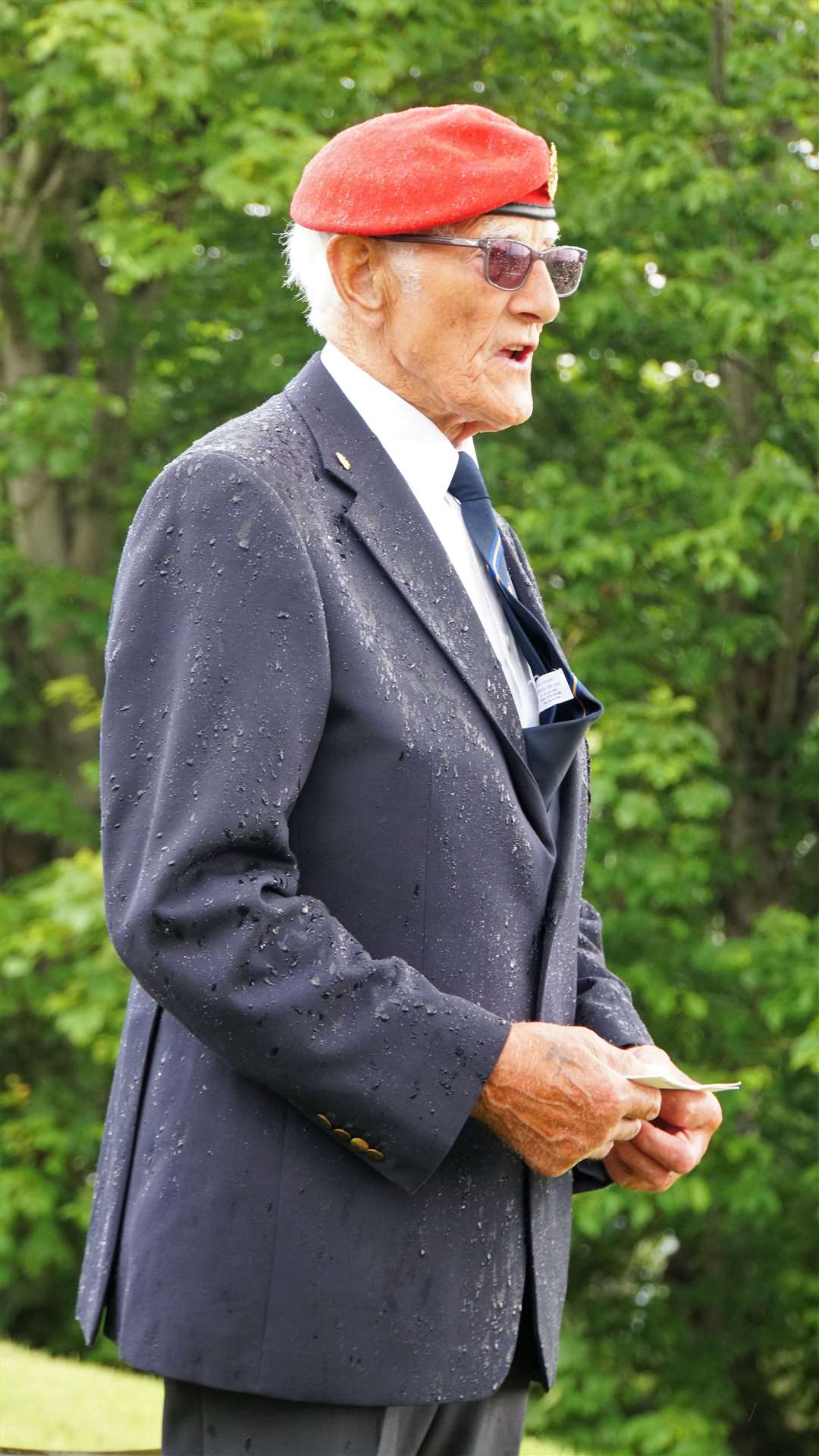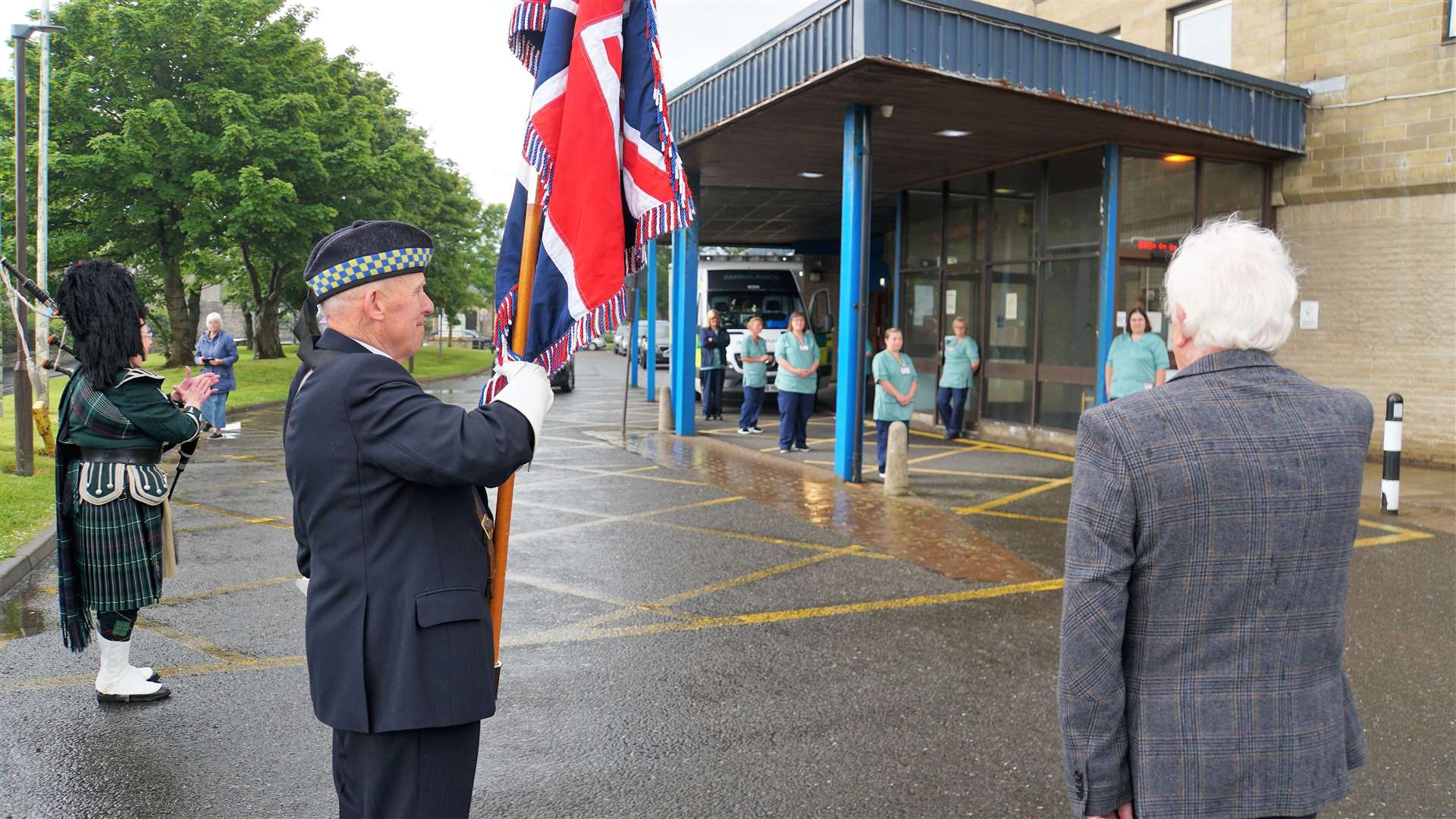 Denny said he was pleased that there were no mishaps at the event and that the ex-servicemen were able to pay homage to the NHS workers with a handclap at the end of proceedings.
The hospital staff returned the gesture and clapped the ex-servicemen.
---
This website is powered by the generosity of readers like you.
Please donate what you can afford to help us keep our communities informed.
BECOME A SUPPORTER
In these testing times, your support is more important than ever. Thank you.
---
---