Mud all the way for banger racing competitors at Mid Clyth track
---
Published: 12:11, 14 October 2020
| Updated: 13:53, 14 October 2020
---
Get a digital copy of the Courier and Groat delivered straight to your inbox every week
---
---
Banger racing enthusiasts wallowed in mud, glorious mud as they competed for honours in Sunday's action-packed derby at Mid Clyth.
The socially distanced event took place on a site near the Hill o' Many Stanes using a specially prepared 400-yard surface. The track was cut out of the hill several years ago by owner Sandy O'Brien and his family, and although it had not been used for some time it didn't take long to prepare the access, parking, viewing areas and facilities for the 40 entrants with their trailers and back-up equipment.
The four-hour event consisted of 12 races covering three heats, plus a 4x4, a ladies' race and a reverse race with a grand 10-lap finale.
Gallery1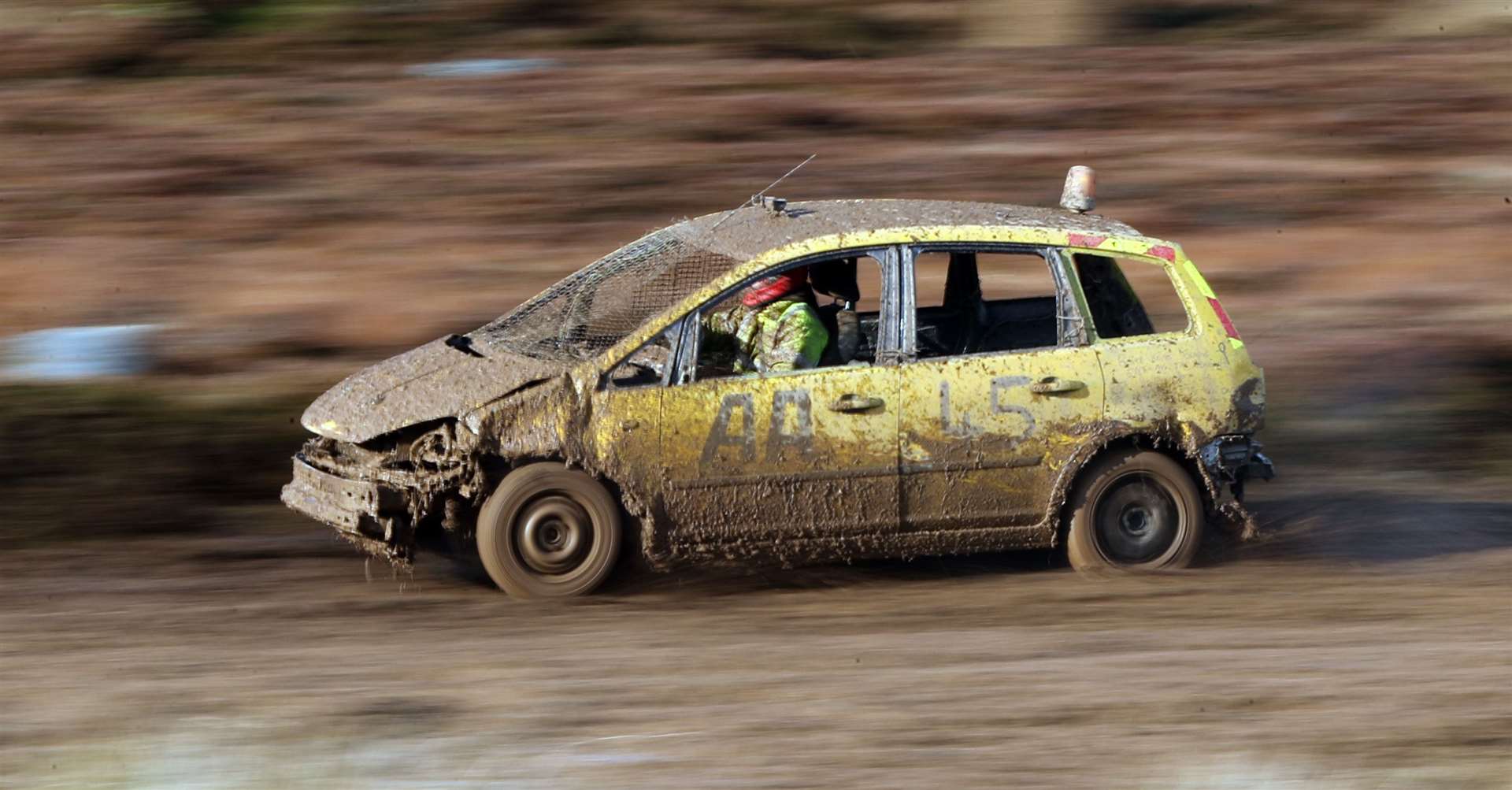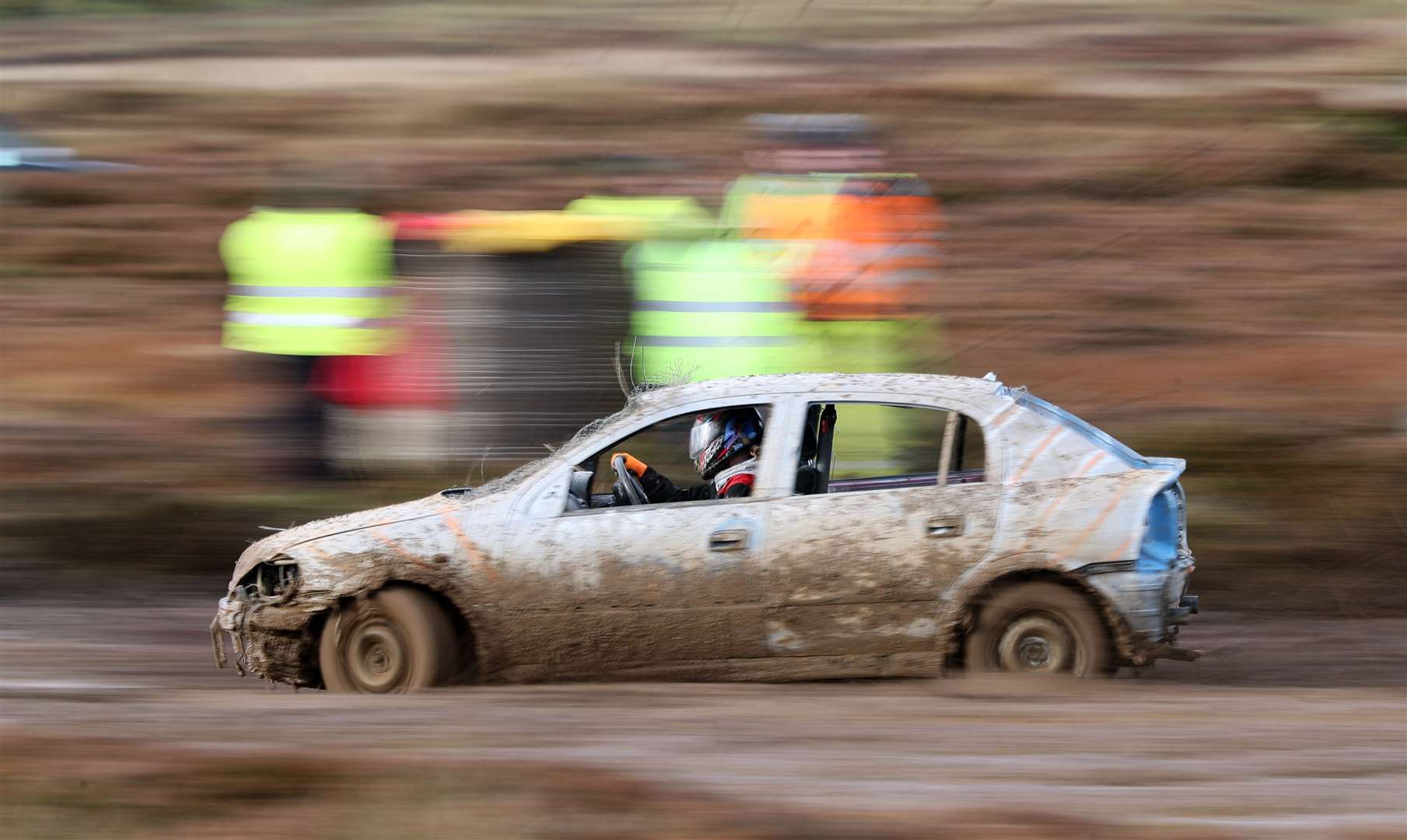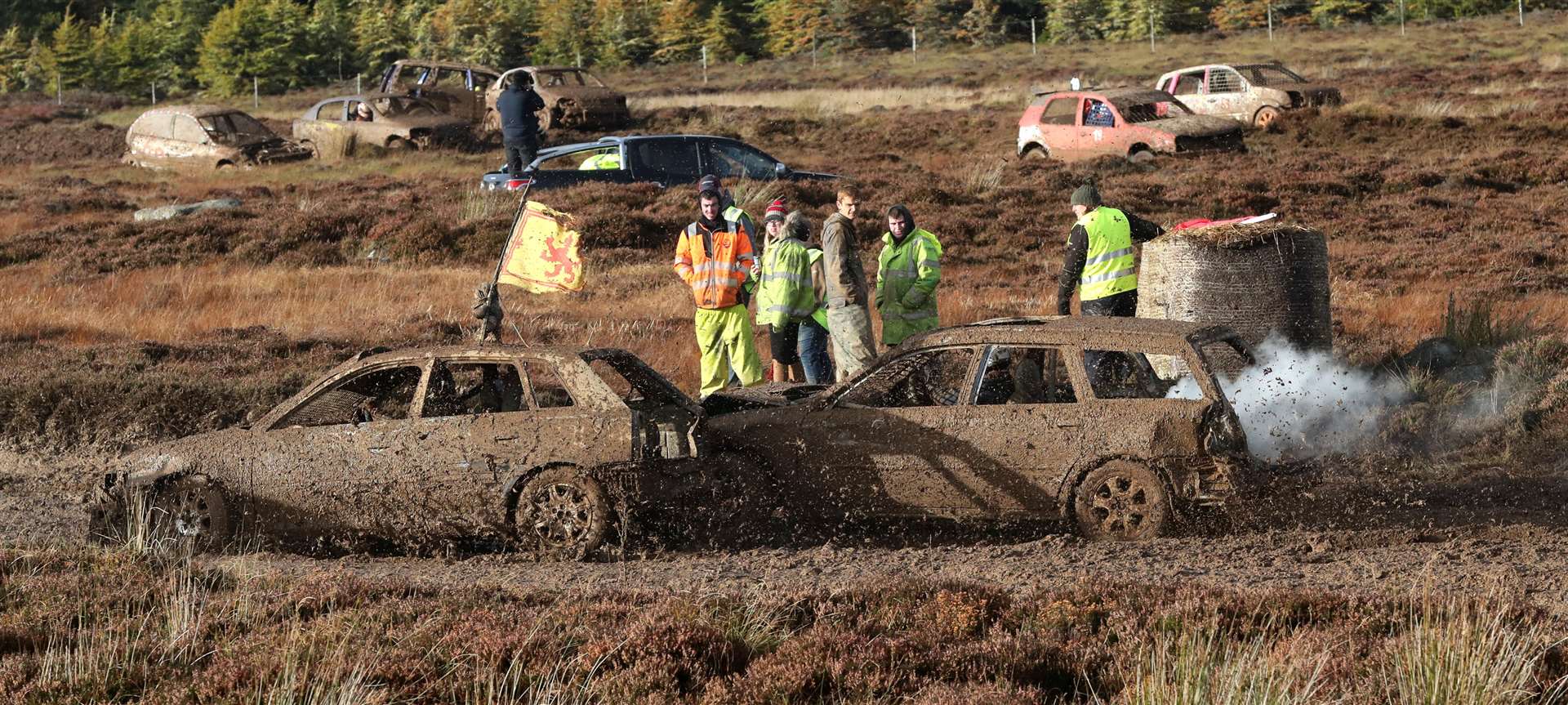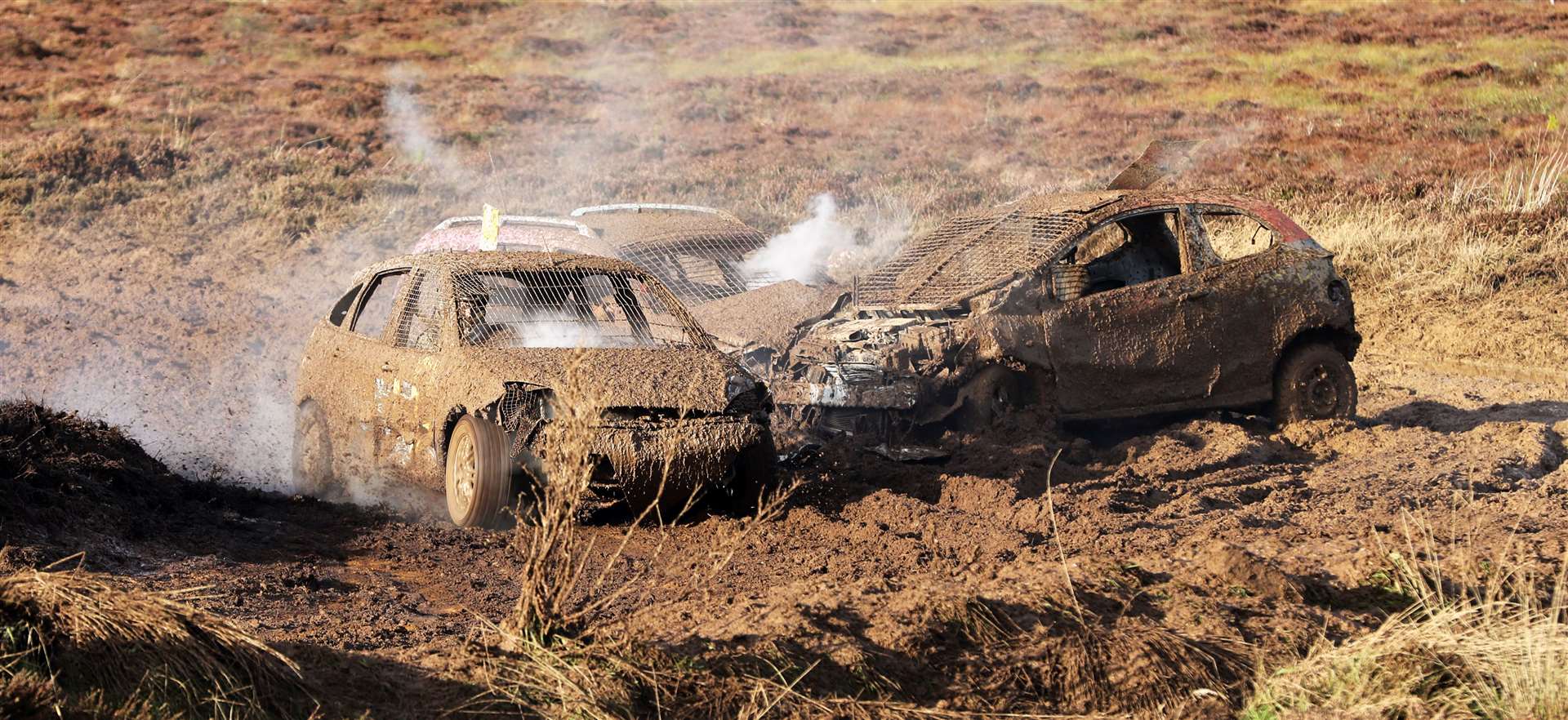 Overall champion was Ryan Sinclair, with Keiran MacDonald overall runner-up. Ladies' champion was Molly Sutherland, ahead of Natalie Gow.
Overall heats winner was Lewis Gow and best 4x4 went to Graham Sutherland. Colin Macrae was named as the most entertaining driver, while Ryan Calder had the best-decorated vehicle.
Reversing champion was Alexander Campbell. Individual heat medals were won by Graham Sutherland, Gavin Majilton, Ryan Sinclair, Calvin Forbes, Lewis Gow, Molly Sutherland, Lee Disbury, Gavin Sutherland, David Henderson and Ryan Calder.
Racing commentator Willie Mackay said: "The banger derby turned out to be a huge success, bearing in mind the Covid-19 restrictions. I'm proud of the organisers, competitors, volunteers and spectators.
"It was interesting to see all the cars in their different colours at the start of each race, but after five laps in the mud they all ended up the same colour!"
---
---
Having trouble getting out to pick up your weekly newspaper?

Get a digital copy of the Courier and Groat delivered straight to your inbox every week and read the full newspaper on your desktop, phone or laptop.
SUBSCRIBE NOW
---
---