Mobile unit to visit Wick four days a week after closure of town's last post office branch
---
Published: 16:30, 01 October 2020
---
Get a digital copy of the Courier and Groat delivered straight to your inbox every week
---
---
A mobile unit is to visit Wick four days a week as a temporary measure following the closure of the town's last remaining post office branch at the end of this month.
Community leaders are confident that a long-term solution can be found. "With the right set-up a post office can be profitable in Wick," Councillor Nicola Sinclair said following an online meeting this week.
The existing post office, on Bridge Street within the card and gift shop Best Wishes, will cease to trade on October 30 when postmaster Younes Amin resigns from the position – with the nearest branch then being eight miles away in Watten.
On Monday evening, members of Royal Burgh of Wick Community Council, along Caithness Sinclair and local MSP Gail Ross, spoke online to the external affairs manager for Post Office Ltd Scotland, Mark Gibson.
Speaking on behalf of the community council, Alastair Ferrier said: "Mark Gibson explained that they were committed to having a post office available to the community of Wick and surrounding areas.
"Mark is familiar with Wick, having previously been here in February when he visited the area at the request of Councillor Nicola Sinclair."
Mr Ferrier said all agreed that the preferred option would involve a post office being incorporated into an existing retail business or as part of a new business set-up.
Until a new postmaster and post office are found, an interim solution involves a mobile post office coming to Wick four days a week and parking at the town's riverside car park. Its times will be Tuesday, 2.45pm to 3.45pm; Wednesday, 9am to 3pm; Thursday, 9am to 1pm; and Friday, 1.30pm to 3.30pm.
Gallery1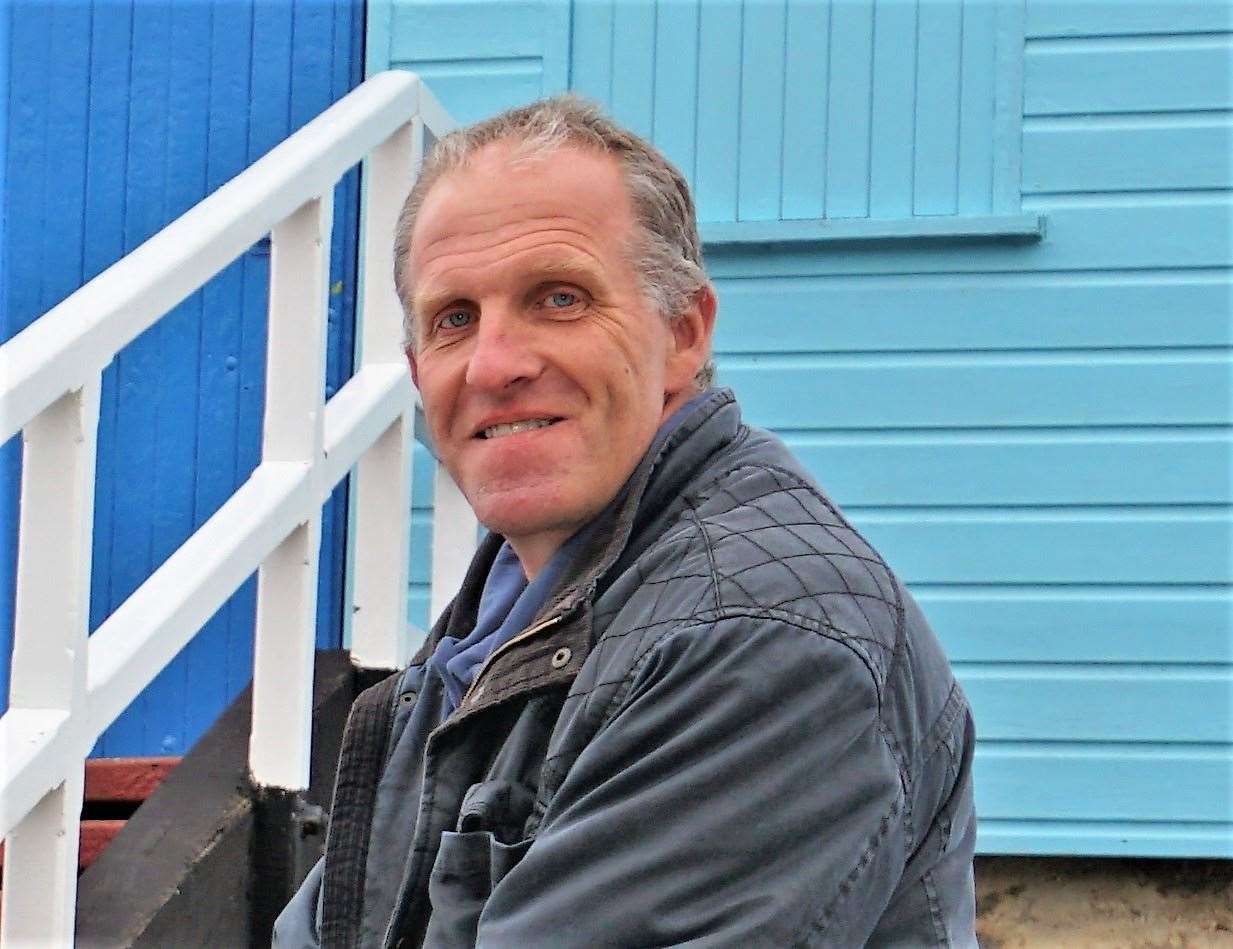 Mr Gibson said the Post Office would be very keen to see the restoration of a permanent full-time service in Wick and will do what it can to make that happen. He went on to say that the advertisement for the Wick position has an estimated remuneration of between £24,000 to £27,000 a year.
"We believe the benefits of incorporating a post office within your retail are many," Mr Gibson said. "Firstly, there is an increase in guaranteed footfall. This should translate to an increase in retail sales.
"Obviously, there would also be the additional income that the post office would bring. This should also allow for more efficient utilisation of the retail staff – not forgetting the backing of a UK-wide institution with the power to negotiate contracts to provide products and services that can only be accessed through Post Office."
He added: "Lastly, we believe that there is benefit with having the Post Office brand associated with your business as we are constantly considered the most trusted brand in the high street."
"I think it is important to remember that the Post Office changed its model several years back whereby the overwhelming majority of post offices in the UK form part of a retail business and are operated and owned by either sole traders or partnerships or by bigger chains such as WH Smith," he said.
We were left feeling encouraged that the doors will not be closed forever. There's an opportunity for someone to take it on and make a go of it.
All at the meeting agreed that securing a new post office for Wick and surrounding area is a priority and would offer benefits for both the community and retail industry
"We will continue to seek guidance and advice from Mr Gibson," Mr Ferrier said.
Councillor Nicola Sinclair said it was "a really useful and positive meeting" and she congratulated the community council for hosting it.
"Myself and Councillor Willie Mackay first met Mark in January and discussed the perilous situation of the post office at the time, but the outbreak of Covid-19 stopped us making any further progress," she said.
"The fact that so many political and community representatives turned out for our virtual meeting really highlights the importance of maintaining a local post office branch in Wick.
"For me, the main message from the meeting was that all is not lost. We were left feeling encouraged that the doors will not be closed forever. With a projected income of £24,000 to £27,000 there's an opportunity for someone to take it on and make a go of it, and I know the community will offer any support we can."
The advert for the Wick postmaster vacancy can be found at www.runapostoffice.co.uk
Mr Ferrier said the community councillor will be happy to discuss and assist any interested parties who are welcome get in touch by email at secretary@wickcommunitycouncil.com
---
---
Having trouble getting out to pick up your weekly newspaper?

Get a digital copy of the Courier and Groat delivered straight to your inbox every week and read the full newspaper on your desktop, phone or laptop.
SUBSCRIBE NOW
---
---