Melvich pupils benefit from non-fiction books after funding from local groups
---
Published: 12:37, 08 February 2021
| Updated: 12:38, 08 February 2021
---
50% off a six-month digital e-edition subscription with promo code '50OFF'
---
---
Melvich Primary School pupils have been benefiting from non-fiction literature paid for by funding from the local community council and their own parent council.
Following an application from the school, Melvich Community Council awarded a micro-grant of £500, while Melvich Primary and ELC Parent Council contributed £180 towards books to support the school's efforts in delivering the recovery curriculum.
The books were purchased in November and were greatly appreciated by the staff who added them to the school library. The sets of books aimed at P1-7 have proved popular with the youngsters, some of whom have even bought their own copies to have at home.
The pupils in P3 used the information to make up their own PowerPoint presentations for a class talk. Their class teacher, Carol-Anne Farquhar, was so impressed by these that she sent them home for the parents to see.
Gallery1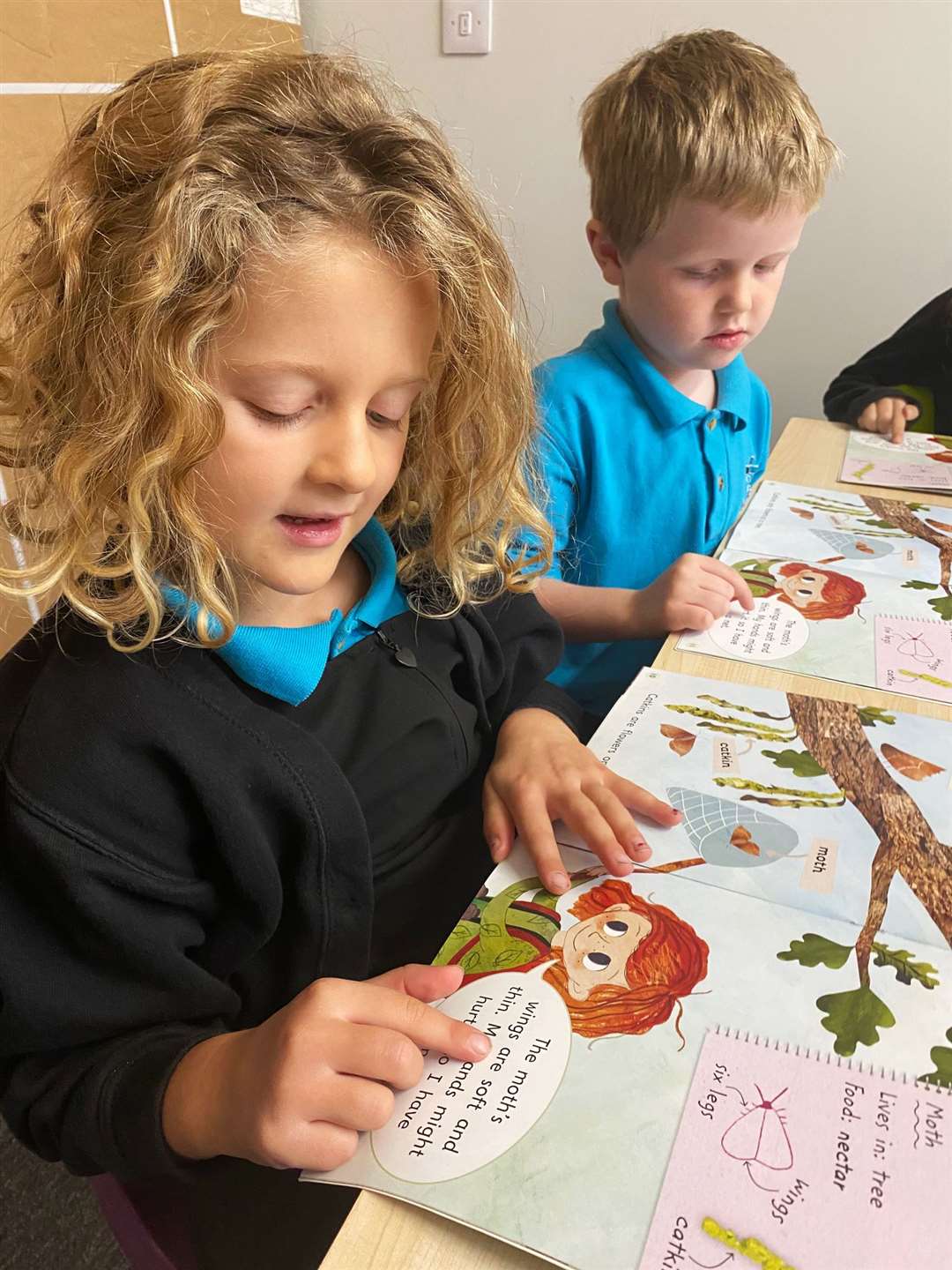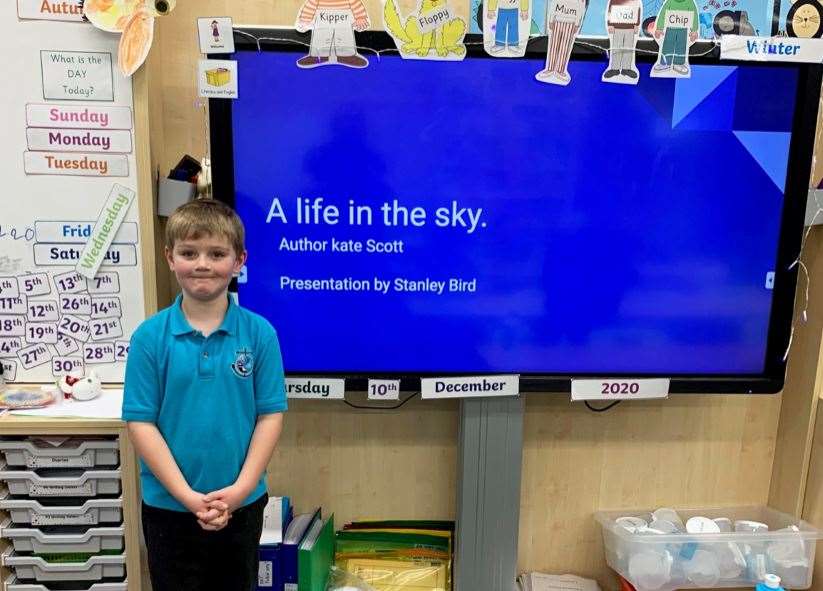 Natalie Bird, parent of P3 pupil Stanley, was so proud of her son's work that she contacted Kate Scott, author of the book A Life in the Sky, about the Arctic tern and its journey from Antarctica to the Arctic.
Pupils and staff at the school were thrilled when Stanley received a reply from the author.
Kate Scott wrote: "To have a child engage with your work is really the only meaningful goal a writer has, and when you discover that you have succeeded with one of your readers it is so encouraging and uplifting."
Andrew Mackay, chairman of Melvich Community Council, said: "Community council members are delighted to support the local primary and ELC as much as we can. We aim to ensure that any funding available can be used in a productive and worthwhile way.
"We want the children of our community to benefit and we felt that funding these books was a great way to support the school with its Covid recovery programme."
---
Do you want to respond to this article? If so, click here to submit your thoughts and they may be published in print.
---
---
Get a digital copy of the Courier and Groat delivered straight to your inbox every week allowing you to swipe through an exact replica of the day's newspaper - it looks just like it does in print!

Sign up today and get 50% off a six-month subscription with promo code '50OFF'.
SUBSCRIBE NOW
---
---