Maree Todd says Scottish Child Payment 'will make a difference to families across Highlands'
---
Published: 20:08, 15 February 2021
---
50% off a six-month digital e-edition subscription with promo code '50OFF'
---
---
Gallery1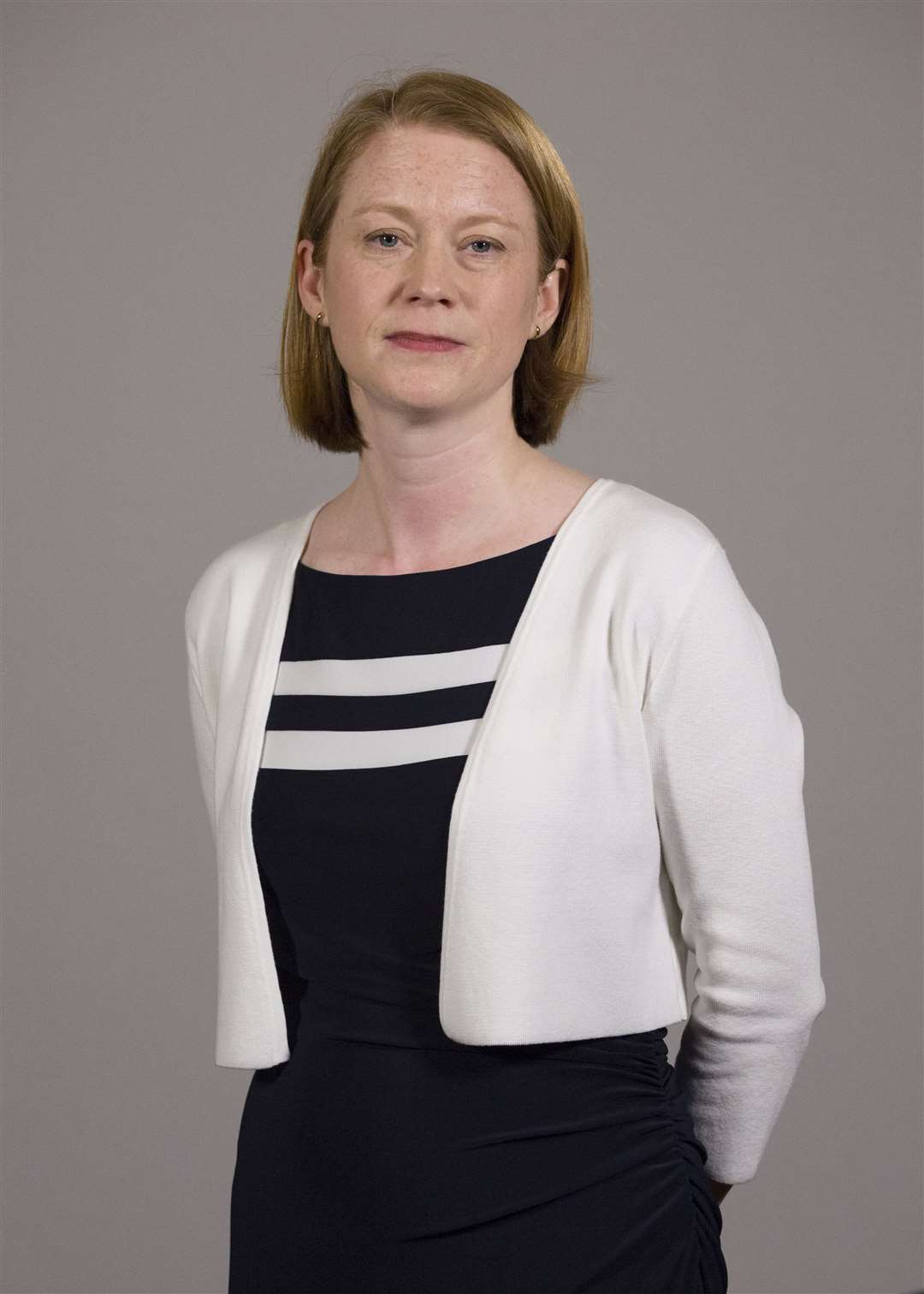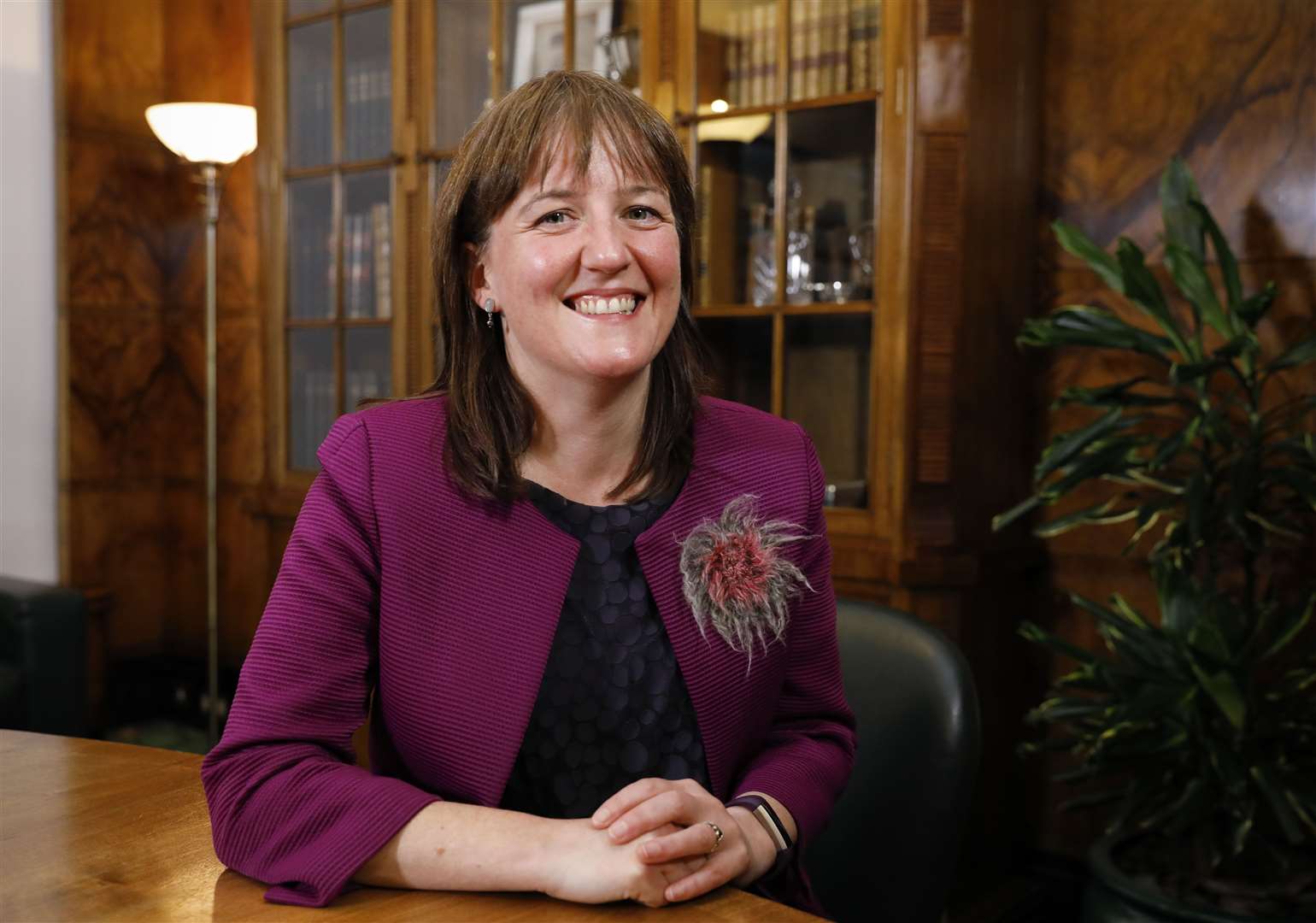 North politician Maree Todd has welcomed the introduction of the Scottish Child Payment, saying it will make a difference to families across the Highlands at a time when they need it most.
The new Scottish Government benefit will give eligible families and carers £40 every four weeks for each child under six.
Payments are due to start at the end of this month and Ms Todd, SNP MSP for the Highlands and Islands, is urging parents who have not applied yet to do so as soon as possible.
"The introduction of the Scottish Child Payment will be a welcome boost for families across the Highlands," she said. "I would urge anyone who hasn't applied to do so as soon as they can, so they can receive this benefit that is unique to Scotland.
"The Scottish Child Payment has been described as 'game-changing' as it will make a difference to the lives of thousands of children across Scotland.
"This new benefit is in stark contrast to the Tories at Westminster who are planning on taking away the £20 uplift to Universal Credit at a time when families need it most.
"Along with the Best Start Grant and other benefits rolled out by Social Security Scotland, the Scottish Child Payment is forming part of a benefits system built on dignity, fairness and respect, working for the people of Scotland, not against them."
Social security secretary Shirley-Anne Somerville said: "Today marks the day that parents and carers will become eligible for Scottish Child Payment. We've had a great response.
"It will take time to work through the applications and I'd like to ask families for their patience while we work as quickly as we can to process these.
"The Scottish Child Payment is the most ambitious anti-poverty measure currently being undertaken anywhere in the UK. Announced in late June 2019, the new payment has been achieved at great speed.
"In 2021/22 we will invest £3.6 billion in social security payments supporting carers, young people and low-income families, including £68 million for this new payment. Significantly more families are now relying on benefits due to the pandemic – some perhaps for the first time.
"The Scottish Child Payment will help lift children in Scotland out of poverty."
She added: "We are proactively promoting this payment and we have written to everyone on the Universal Credit and HMRC tax credit databases who may be eligible to invite them to apply.
"Covid-19 restrictions continue to put additional pressure on parents and carers and I recognise how busy families are. But I'd like to take this opportunity to encourage anyone who hasn't yet applied, to take ten minutes to get their application in - it's vital that people get the money they are entitled to."
The payment is planned to be fully rolled out to children under the age of 16 by the end of 2022.
---
Do you want to respond to this article? If so, click here to submit your thoughts and they may be published in print.
---
---
Get a digital copy of the Courier and Groat delivered straight to your inbox every week allowing you to swipe through an exact replica of the day's newspaper - it looks just like it does in print!

Sign up today and get 50% off a six-month subscription with promo code '50OFF'.
SUBSCRIBE NOW
---
---