Lybster art studio raises a glass to London success
---
Published: 18:03, 09 March 2020
---
Contribute to support quality local journalism
---
---
NORTH Lands Creative (NLC) has just completed a successful run at an international art and craft fair in London called Collect 2020.
This year, the Caithness-based arts organisation was selected to show with 40 UK and international galleries at Somerset House in London with a breadth of work made in its Lybster studio by visiting residency and associate artists.

The contemporary craft and design fair brings together work by makers and artists from more than 25 countries around the globe and is a big draw for museums and galleries seeking to acquire the latest in ceramics, glass, metal, wood and textiles.
Manager at NLC Laura O'Kane said: "All the exhibiting artists have a connection to our Alastair Pilkington Studio and the work has been inspired by their immersive time on our artist in residence programme or as a collaborative process with our associate artist projects.
Gallery1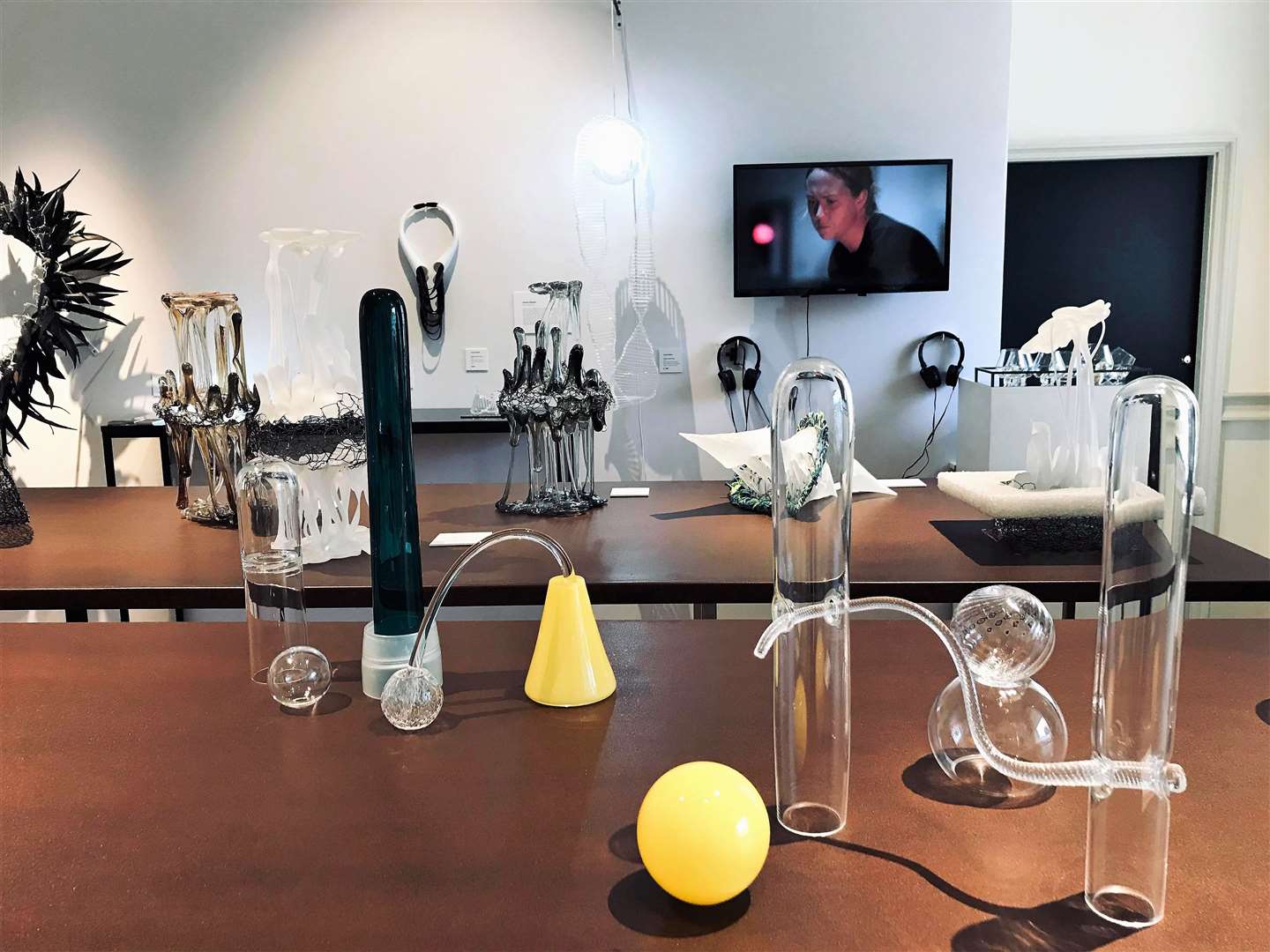 "Our 2020 Collect artists are Emma Baker (UK), Alberto Lago (Italy), James Maskrey (UK), Alexandra Mureșan (Romania), Laura Quinn (Ireland) and Martin Janecký (Czech)."
The Lybster studio, which will celebrate its 25th anniversary next year, also gathered interest from international collectors and buyers with one of the pieces "Victorian Obscura: High Society – A Ghost Appears Near Woolwich" by James Maskrey being acquired by Sotheby's London.
All six artists were offered substantial new opportunities and sales from international curators and collectors.
Karen Phillips, NLC director, said: "We are just delighted to showcase the work being made in our studio.
"It is a real achievement and testament to all the hard work that our fabulous team and artists put in."
Gallery1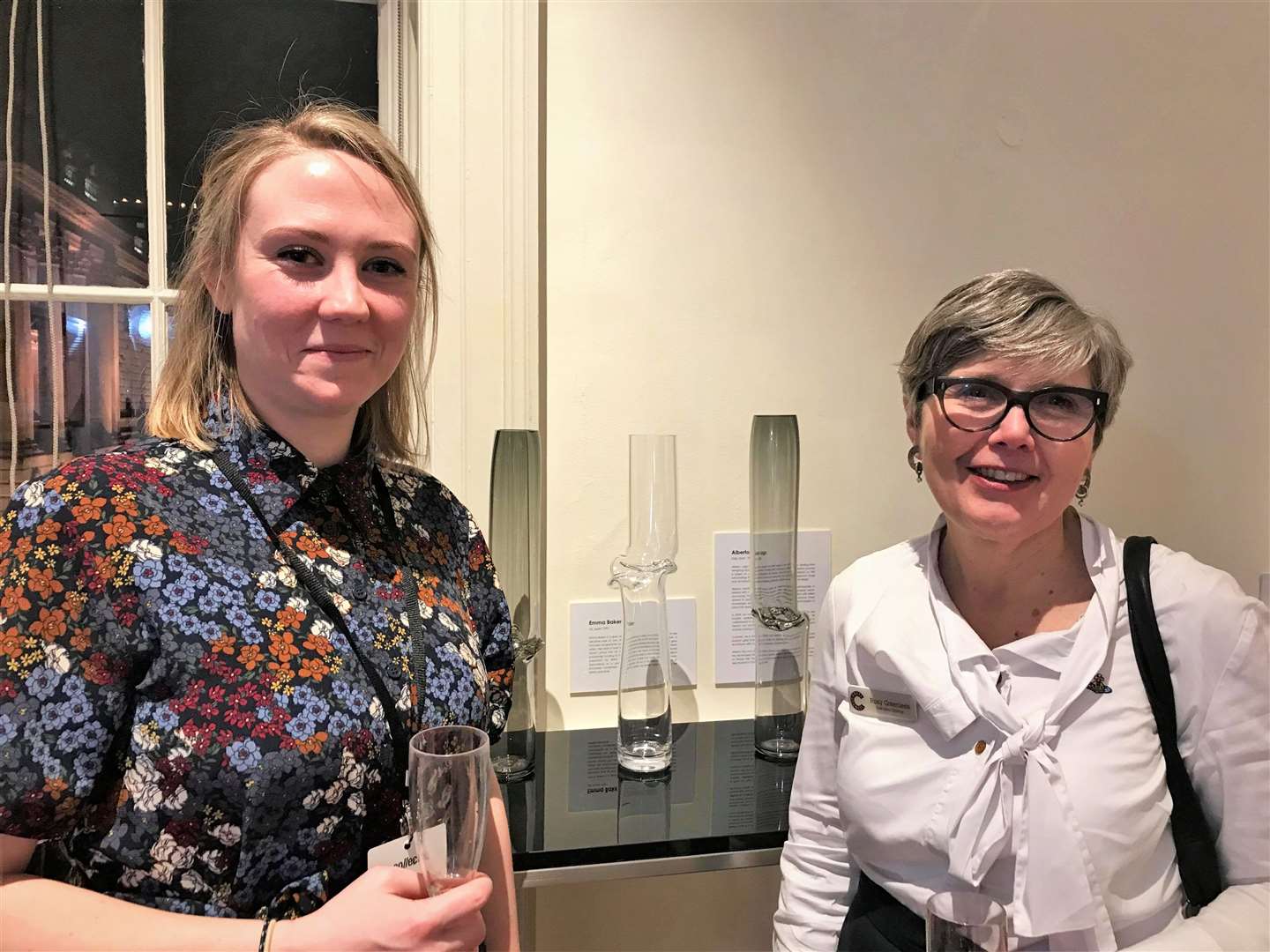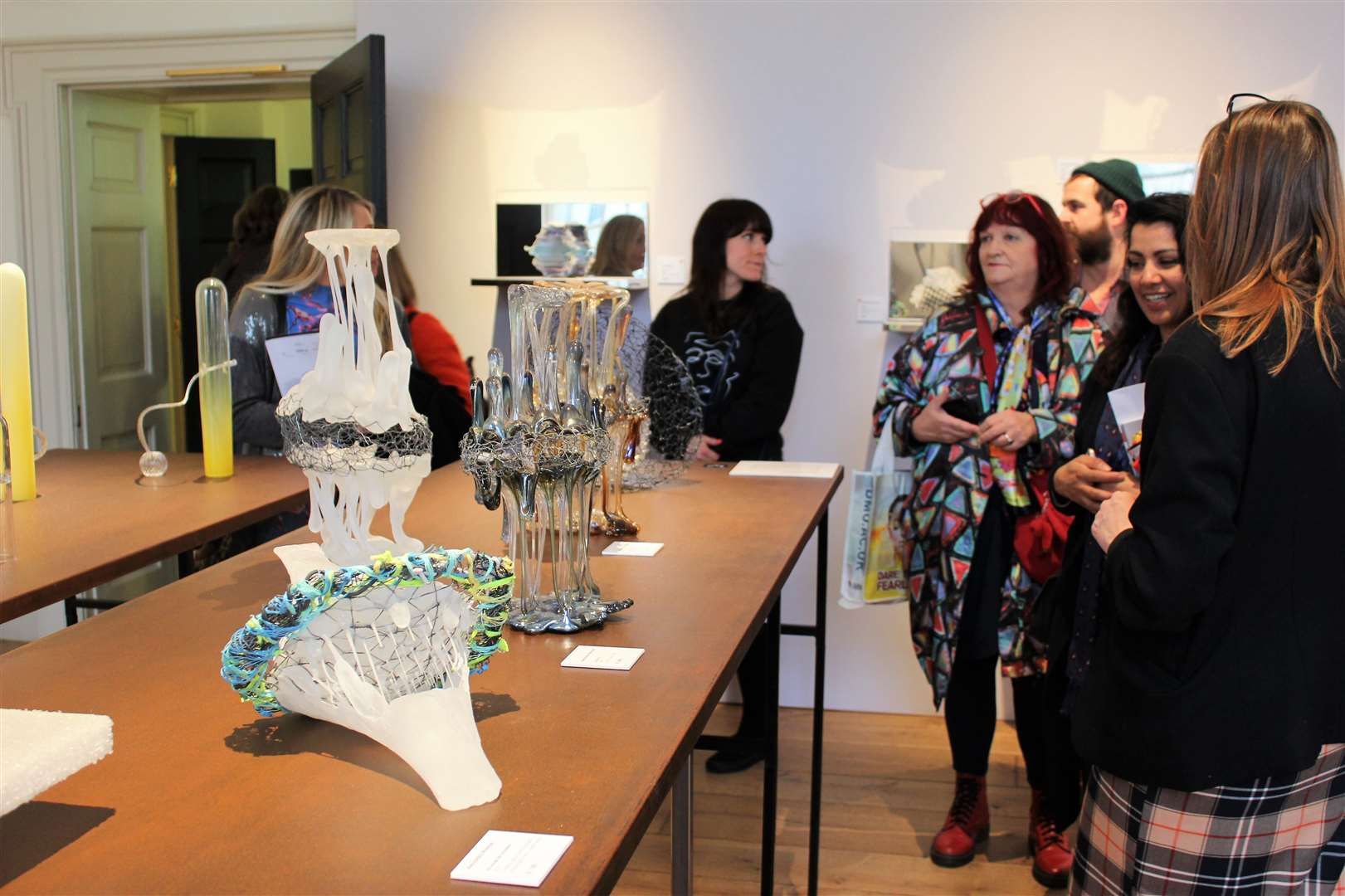 Caroline Dinenage, minister for state for digital and culture, visited the stand to meet the staff and listen to the artists explain their passion for glass and its application to "sustainability and innovation" in the craft sector.
North Lands Creative, which has seen huge growth with collaborations worldwide, was praised for its commitment to sustainable business practices, community engagement and investment in people as a key employer in the area.
Ms Phillips added: "We're really lucky to have such brilliant local support and we have had huge international press coverage – it is amazing to be able to tell the many stories of this wonderful part of the north east of Scotland which is a huge draw and inspiration to artists and our cause to build a stronger glass community for the benefit of the local economy."

North Lands is looking forward to providing a number of opportunities in its 2020 programme through skills training, scholarship and training opportunities.
Ms O'Kane said: "We plan to showcase some of the work later in the year at our Alastair Pilkington Studio and Gallery in Lybster but for those who cannot wait all the work of the artists can be viewed on North Lands Creative new online gallery."
The NLC gallery can be seen at: www.northlandscreative.co.uk
Lybster glass studio in London show
---
This website is powered by the generosity of readers like you.
Please donate what you can afford to help us keep our communities informed.
BECOME A SUPPORTER
In these testing times, your support is more important than ever. Thank you.
---
---