Lybster studio offers 'great opportunity' for local artist
---
Published: 13:46, 20 January 2021
| Updated: 13:48, 20 January 2021
---
50% off a six-month digital e-edition subscription with promo code '50OFF'
---
---
A creative glass studio based in Lybster has an opportunity for a local artist to get involved in an international collaboration.
North Lands Creative (NLC) and Berlin Glas are collaborating on an initiative to "improve and increase dialogue" between an artist from the Highlands and another based in Berlin at a time when the mobility of artists has been badly affected by the pandemic.
This interdisciplinary and collaborative artist residency will focus on dialogue and interaction between the two artists working from the Lybster and Berlin studios. The primary purpose of the residency is to explore new ways of thinking and working based on the sharing of experience, knowledge and skills – both physically and virtually.
NLC says it is an "exciting opportunity" for an artist to explore the medium of glass in their work and develop a new set of skills and techniques. Applications are encouraged across the spectrum of arts including painters, printmakers, designers, craft makers and also non-visual artists including writers, dancers, filmmakers and musicians. Glass making skills are not necessary as the residency will be fully supported by the NLC technical team.
The Lybster studio has an international reputation as a centre of excellence in the field of art glass. Over its 25-year history, the NLC residency programme has benefited over 100 artists from Scotland, the UK and worldwide.
Laura O'Kane, NLC general manager, said: "I would love to see a local artist take advantage of this wonderful opportunity. As an art student at Thurso High School and later on as a university student, I was fortunate to have taken part in classes and workshops at North Lands Creative.
"Glass is such a transformative and tactile material. There is no limit to what is possible creatively. This exposure and mentorship are something that have stayed with me throughout my studies and career as a textile designer."
The NLC studio facilities encompass hot glass, kiln formed glass, flameworking, bead making, glass painting, stained glass, engraving, cold working and much more.
Gallery1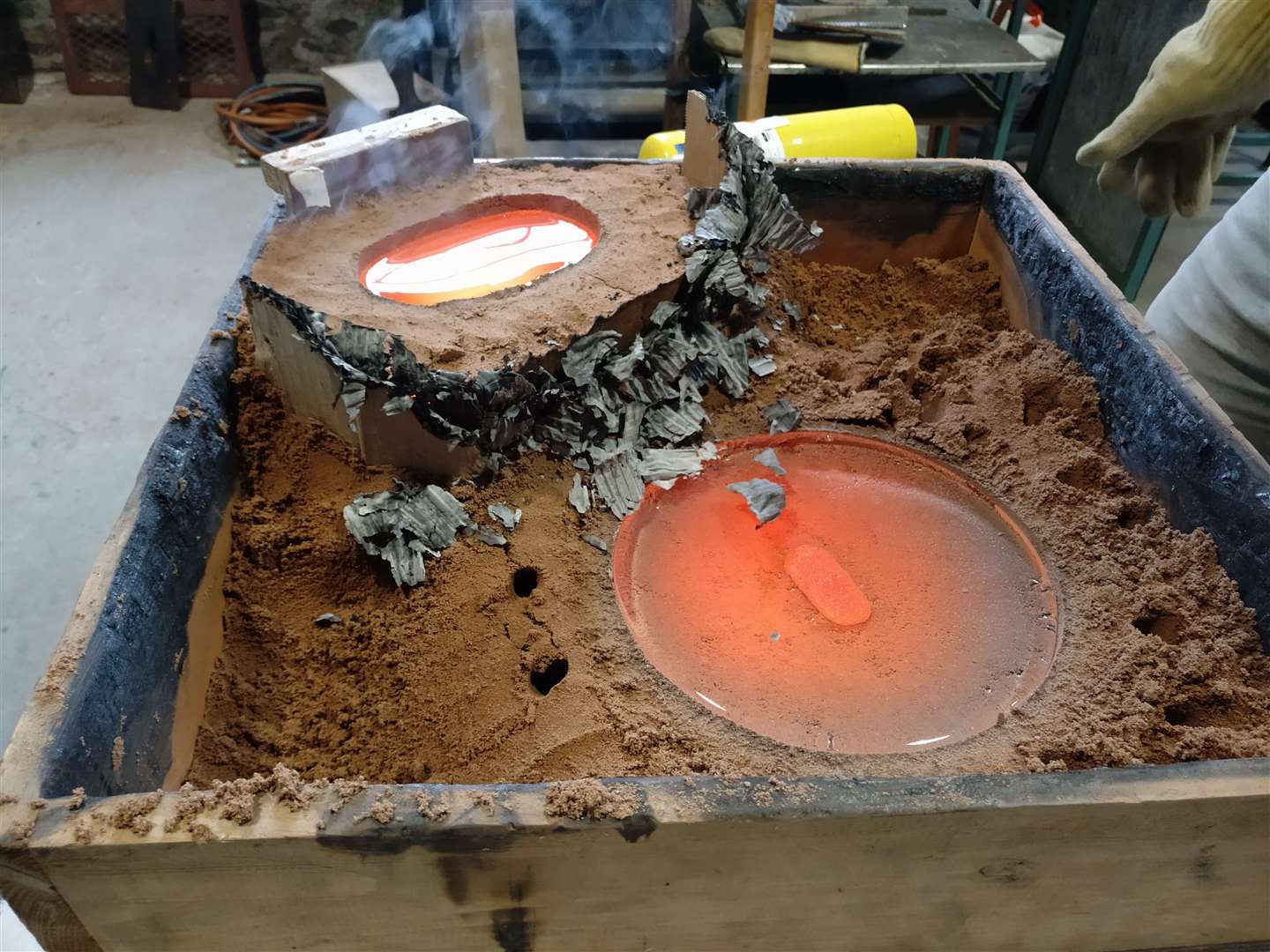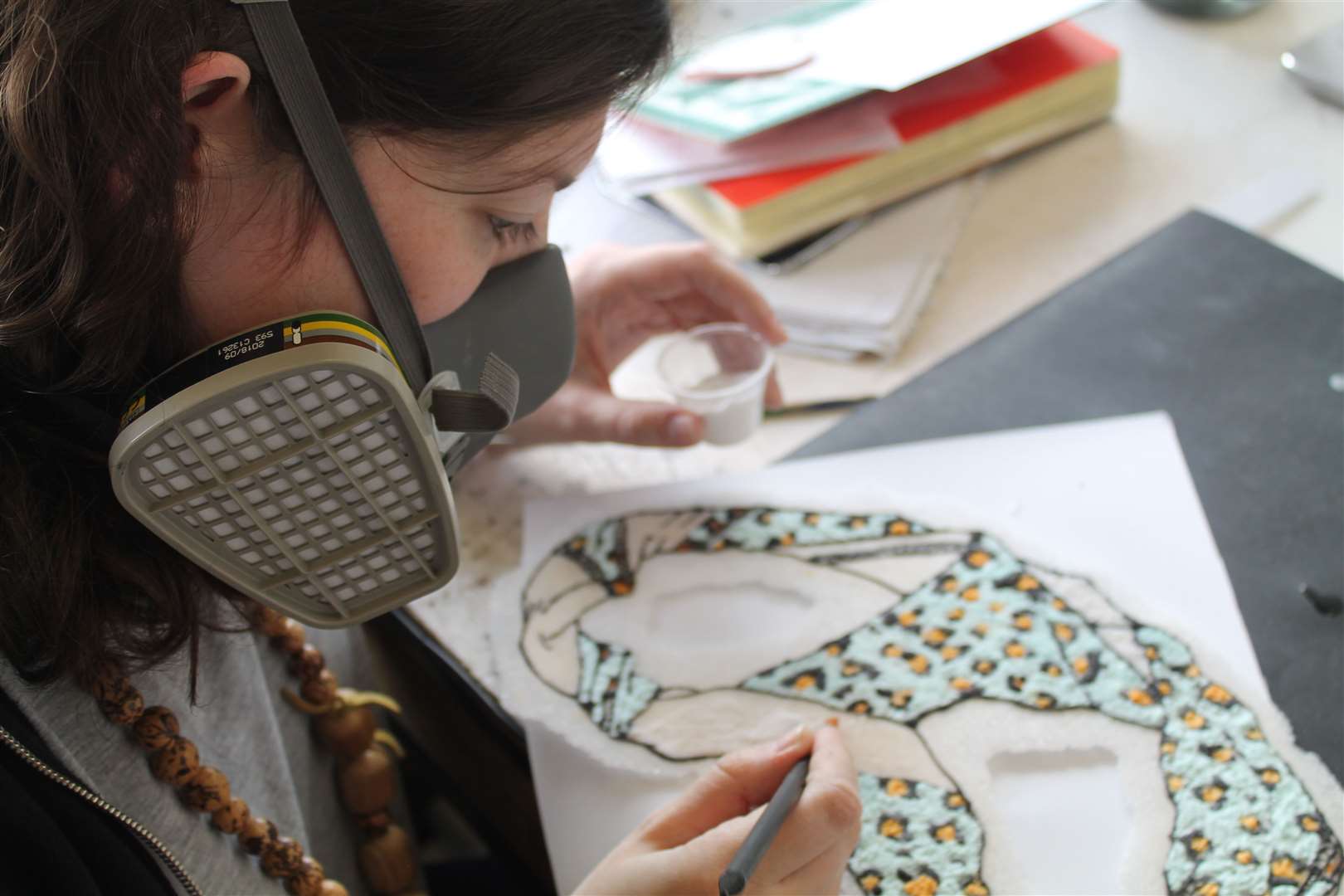 The opportunity is open to artists living and working the Highlands and Islands and the closing date for applications is January 29, 2021
Further information is at northlandscreative.co.uk/2020/12/17/isgne-air-2021-dual-call-out/ or email info@northlandscreative.co.uk
Read about the experiences of past artists in residence at NLC here northlandscreative.co.uk/2020/09/08/isgne-glass-lives-week-2020/
£5000 funding allows Winter Pride 2021 to go ahead
---
Do you want to respond to this article? If so, click here to submit your thoughts and they may be published in print.
---
---
Get a digital copy of the Courier and Groat delivered straight to your inbox every week allowing you to swipe through an exact replica of the day's newspaper - it looks just like it does in print!

Sign up today and get 50% off a six-month subscription with promo code '50OFF'.
SUBSCRIBE NOW
---
---