Labour duo give pledge to constituents without internet access
---
Published: 12:56, 27 September 2020
---
Get a digital copy of the Courier and Groat delivered straight to your inbox every week
---
---
Labour's two MSPs for the Highlands and Islands have pledged that they are still available to help the public – whether or not constituents have access to the internet.
Rhoda Grant and David Stewart are keen to stress that they can be contacted by traditional post or over the phone, despite regional offices remaining closed due to the Covid-19 pandemic.
The MSPs were approached by Keep Me Posted, a consumer campaign that seeks to ensure consumers who do not have internet access, or who just prefer to receive bills or mail by post, are able to do so.
While the vast majority of constituent contacts now come in by email or through the web or social media, Mrs Grant and Mr Stewart say they are also pleased to receive letters or speak to constituents on the phone.
Gallery1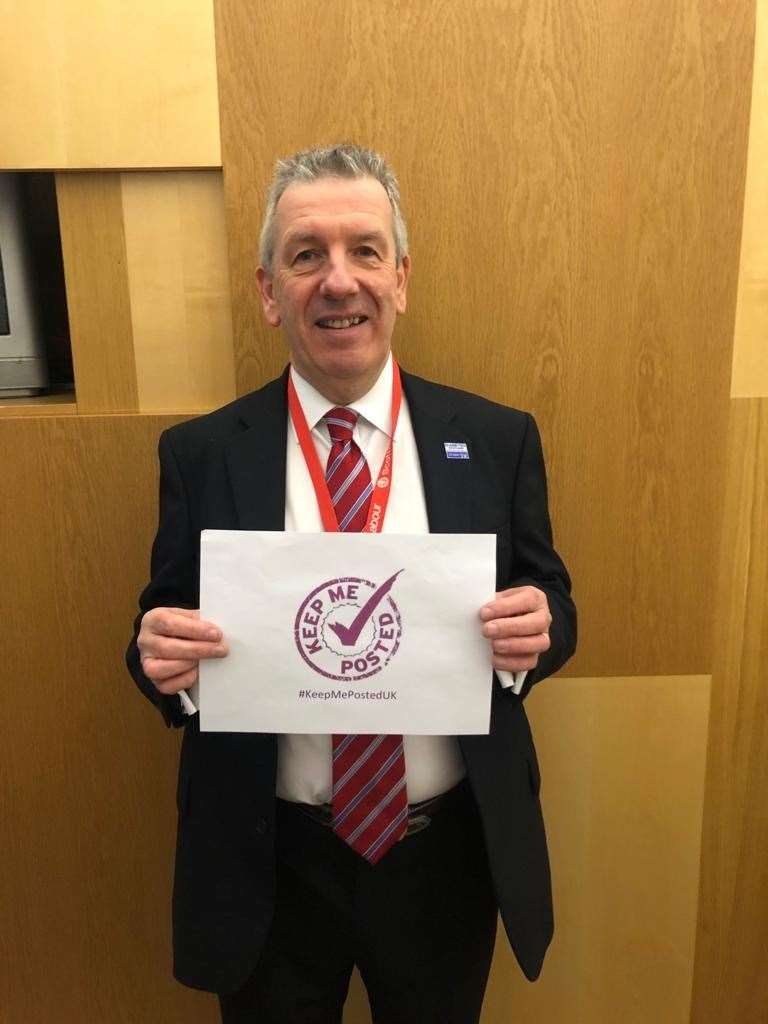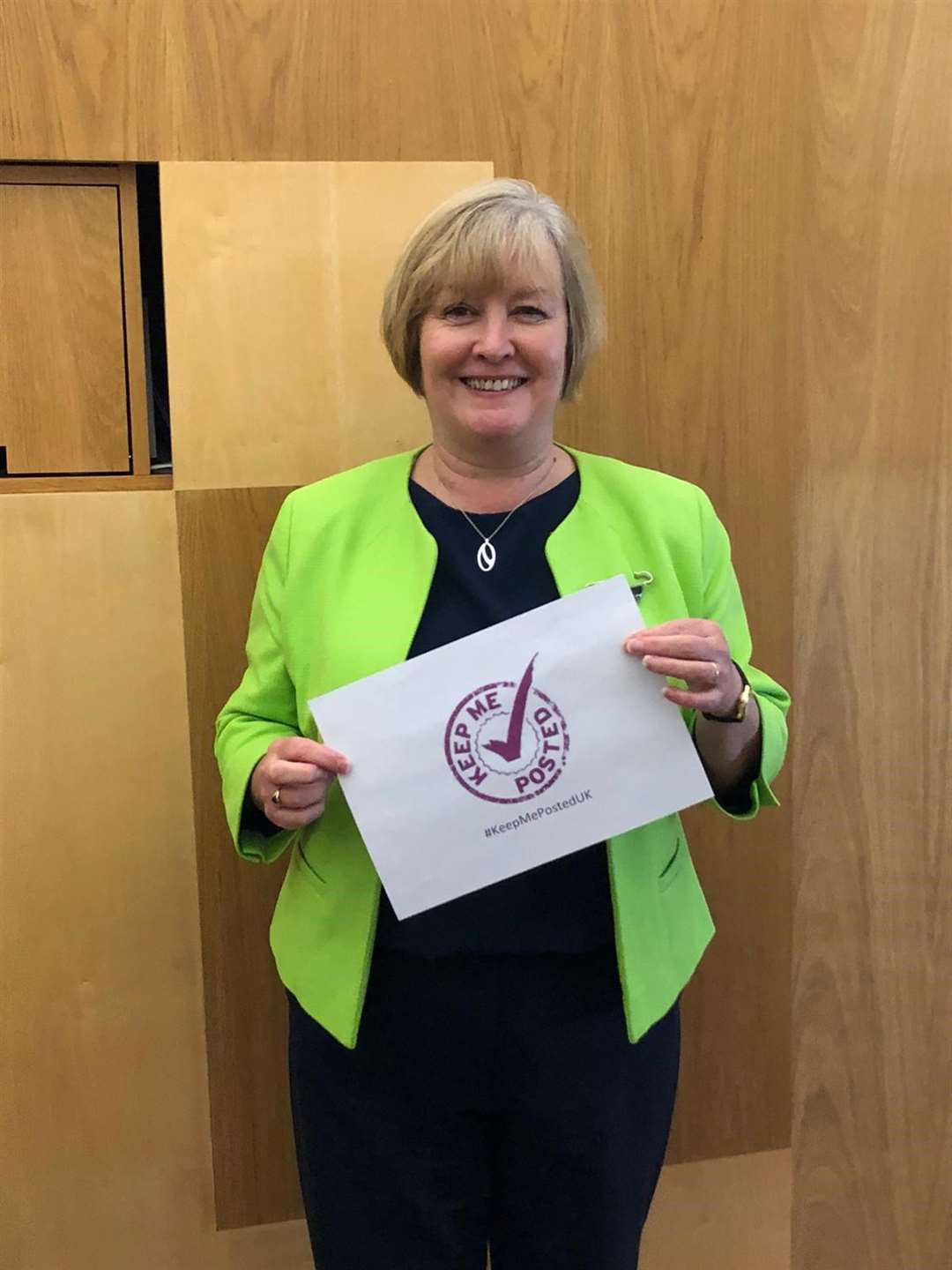 Mrs Grant said: "In line with government guidelines, like other MSPs across the region, we were forced to close our regional offices in Inverness and Stornoway at the beginning of the Covid-19 pandemic and with cases rising again we've been unable to open them again as planned.
"Representing such a large region, and one where broadband and digital connectivity can be a challenge for many, it's essential that constituents who aren't online are still able to contact their MSPs with any problems and issues they might have by phone or in writing – something our office has continued to facilitate right through the lockdown and to date.
"That is why I'm backing the Keep Me Posted campaign to send a clear message to constituents that I can still be contacted in various ways, including by post, if that is the method that best suits them"
Mr Stewart said: "The Keep Me Posted campaign does a great job standing up for those who want to continue receiving hard copies of bills, statements or other important documents, and I'm happy to keep receiving mail from constituents as well.
"Many people prefer to receive documents and correspondence by post as they may feel it is more secure or because they don't have access to digital communications or the skills or confidence to use technology. Being able to pick up a pen and paper and write to your MSP will always be important and something I'll support."
---
---
Having trouble getting out to pick up your weekly newspaper?

Get a digital copy of the Courier and Groat delivered straight to your inbox every week and read the full newspaper on your desktop, phone or laptop.
SUBSCRIBE NOW
---
---