Keiss pupils and staff celebrate half a century of school building
---
Published: 09:00, 12 October 2021
---
Easier access to your trusted, local news. Have a look at our brand new digital subscription packages!
---
---
Pupils and staff at Keiss primary took part in a half-century celebration before the October school holidays.
They were marking 50 years of the current school building being open.
On the last afternoon of term, pupils enjoyed a cake prepared by school cook Pamela Jack, played party games, danced to traditional Scottish music and sang "Happy Birthday".
As restrictions prohibited invites to former pupils and staff, members of the school community had collected photos which were shared on the day.
Head teacher Fraser Thomson said: "This was an enjoyable afternoon and an opportunity to celebrate after a busy but successful first term back to school and nursery for all of our pupils and staff.
Gallery1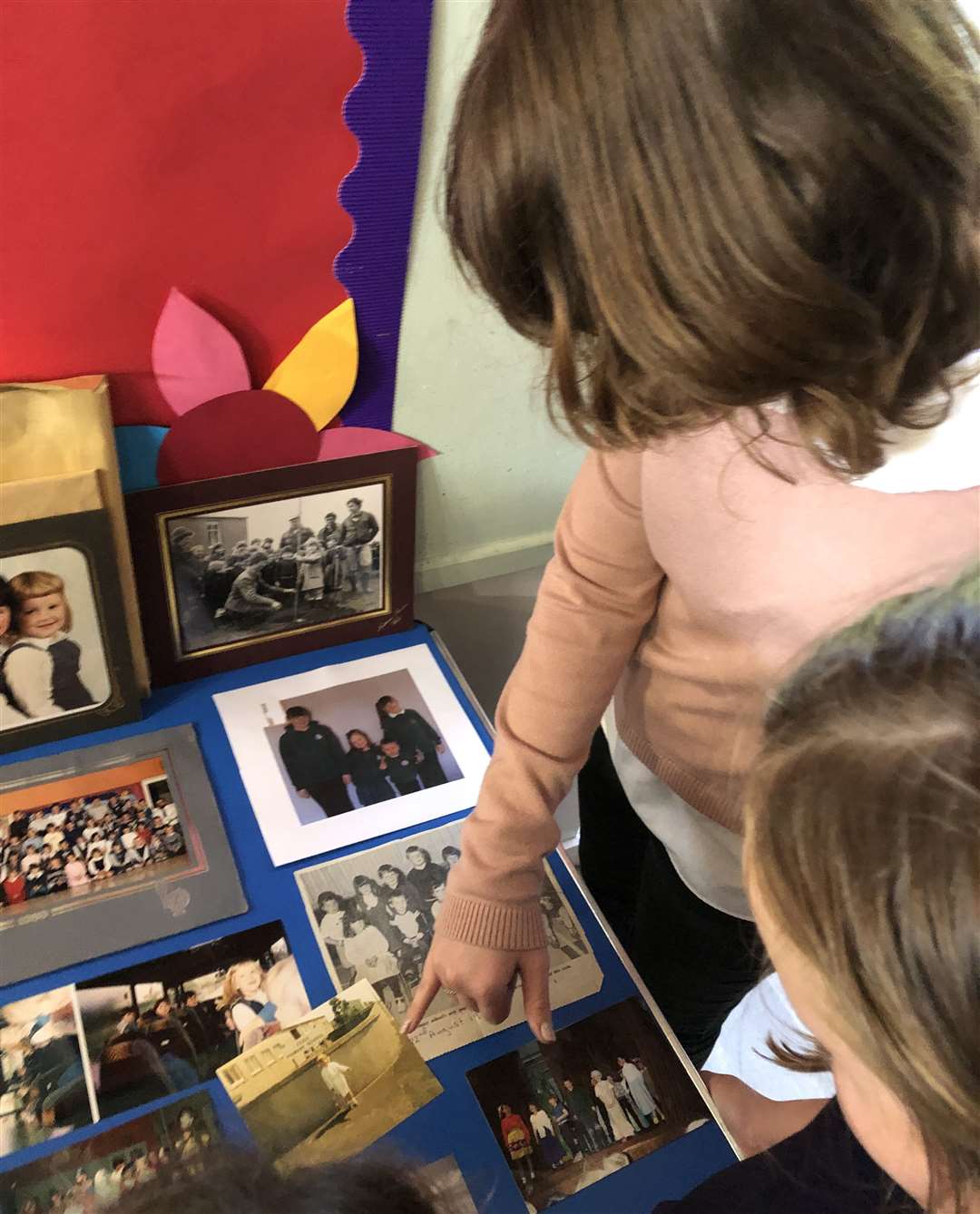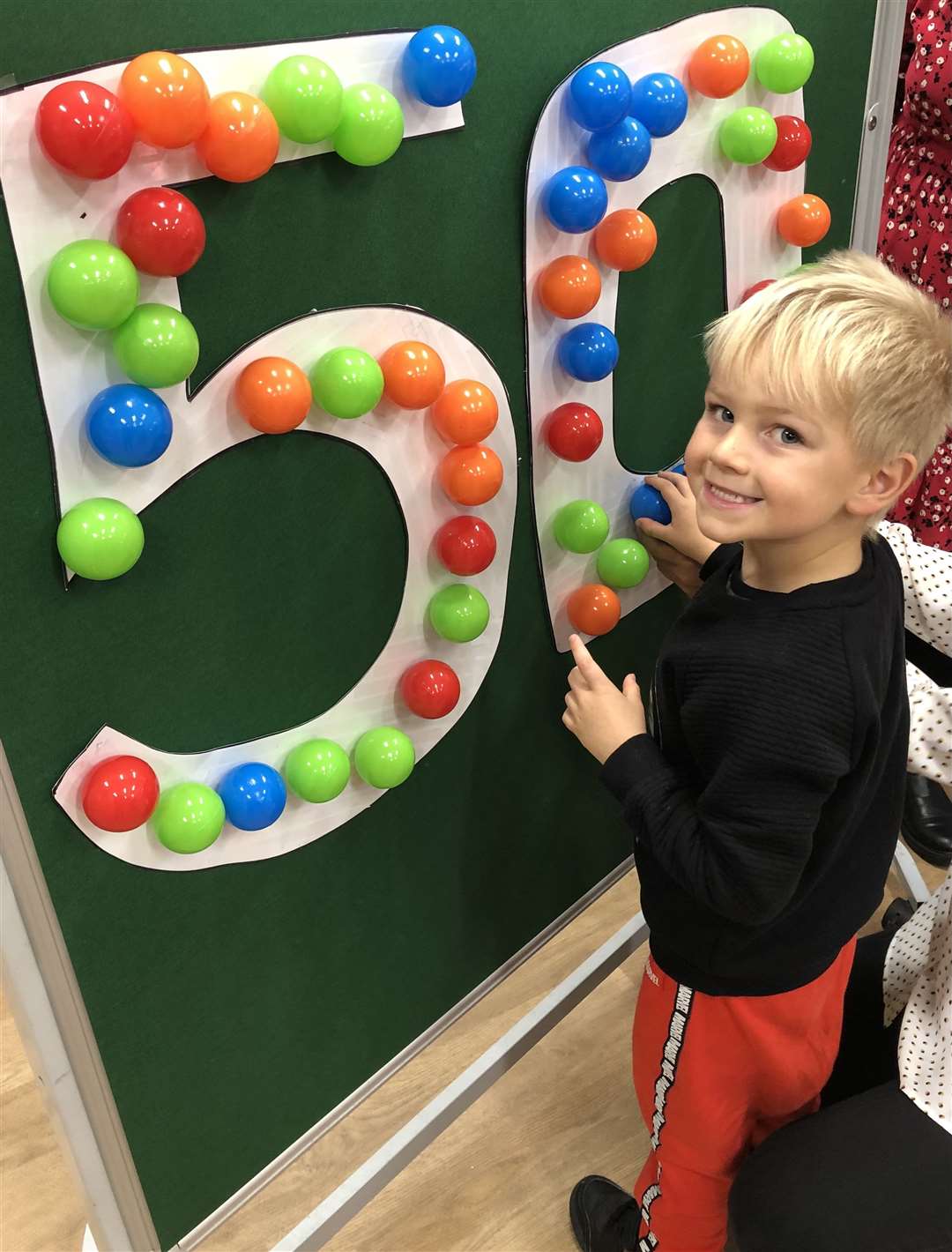 "Our school and nursery community had gathered photos from over the last 50 years for the occasion. Looking at photos from over the years certainly stirred the emotions of staff and pupils – some pupils were able to even spot their parents.
"We had hoped to combine the celebration with the opening of our new school and nursery community play area. However, there has been a minor delay in obtaining parts to finish the project.
"I would also like to take the opportunity to publicly thank everyone who supported our September Dash and to wish all of our pupils and staff a happy holiday."
Last month pupils, families and staff walked, ran, rode, scooted and jumped their way to a target distance. Early years practitioner Linda Morrison counted the number of steps walked after every end during lawn bowls.
Mr Thomson added: "We raised over £2100 for our school and nursery fund which will go a long way to developing our school and nursery."
The original Keiss school occupied the same site and was replaced by the new building in 1971.
---
Do you want to respond to this article? If so, click here to submit your thoughts and they may be published in print.
---
---
Keep up-to-date with important news from your community, and access exclusive, subscriber only content online. Read a copy of your favourite newspaper on any device via the brand new HNM App.
Learn more
---
---