Keiss and Bower pupils use digital technology to show Christmas creativity
---
Published: 12:00, 21 December 2020
| Updated: 14:00, 22 December 2020
---
Get the Courier and Groat sent to your inbox every week and swipe through an exact replica of the day's newspaper
---
---
Primary children at Keiss and Bower have been making the most of technology to enjoy a series of festive activities.
Keiss pupils created a class song, while those at Bower live-streamed a Christmas show, and Santa recorded video messages from his grotto for youngsters at both schools.
At Keiss there was also a real-life visit by the Grinch ahead of the school's Christmas lunch.
Fraser Thomson, cluster head teacher for Keiss Primary School and Nursery and Bower Primary School, said: "It has been a different approach to Christmas this year but this has not stopped the enthusiasm and creativity of both staff teams at Keiss and Bower.
Gallery1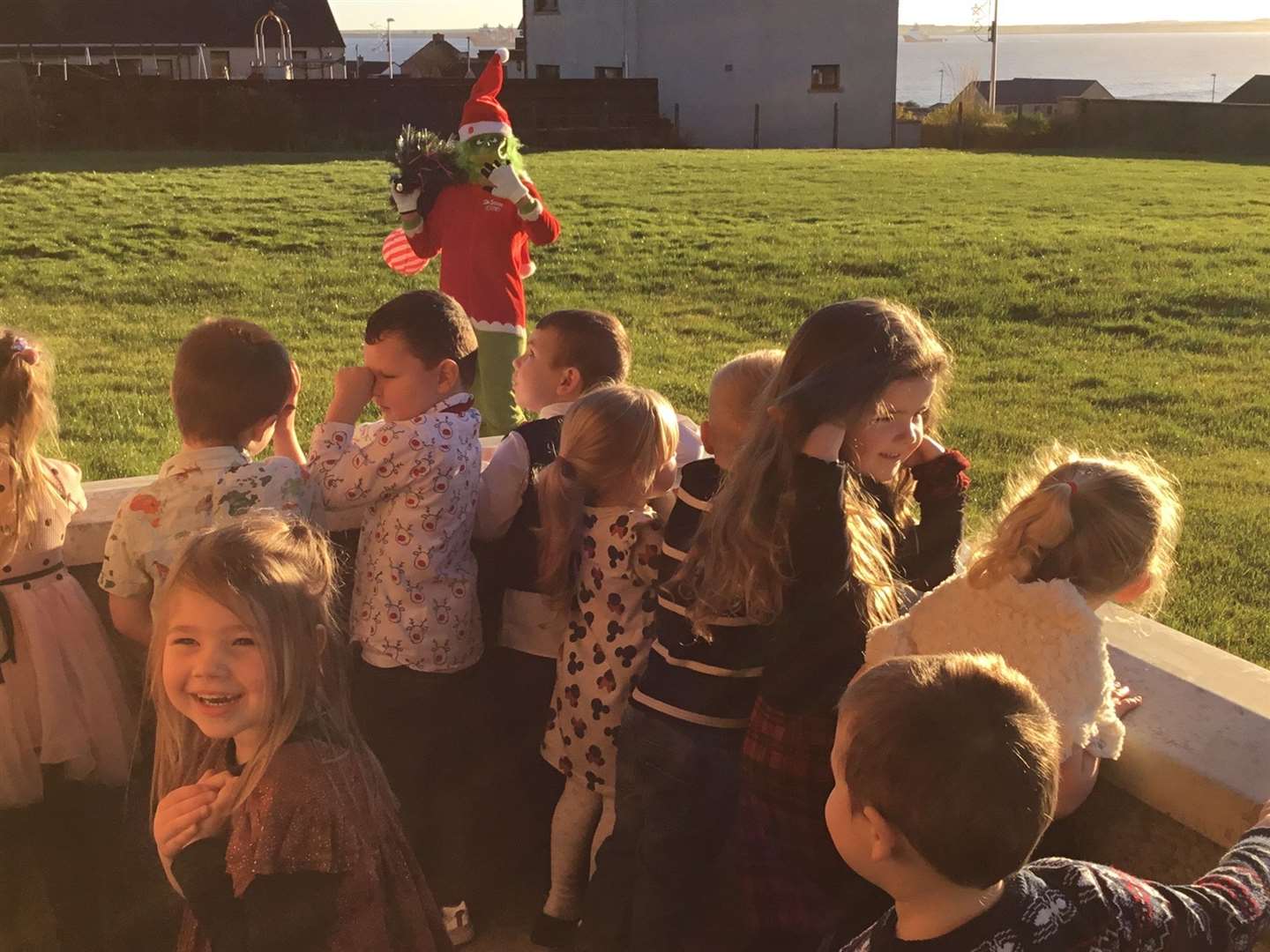 "We have been using digital technology to ensure the Christmas spirit in our school communities does not go amiss.
"Our learners at Keiss received a socially distanced visit from the Grinch on Thursday afternoon. The visit was extremely well received.
"They also enjoyed their Christmas lunch on Friday and all staff helped to put on a wonderful afternoon for the pupils. A special mention must go to Pamela Jack and Nadine Stewart for their endeavours.
"Across both schools, the staff have been demonstrating their creativity, enthusiasm and never-ending talents in sharing the festive fun."
Santa made an appearance to classes via WhatsApp, with a little help from Councillor Willie Mackay, and the schools' digital leaders have been leading lessons teaching other pupils how to make e-Christmas cards.
Mr Thomson added: "Rather than a Christmas show at Keiss, teachers and pupils recorded festive mega-mixes and posted their efforts online to families using the school site. This was very well received.
Gallery1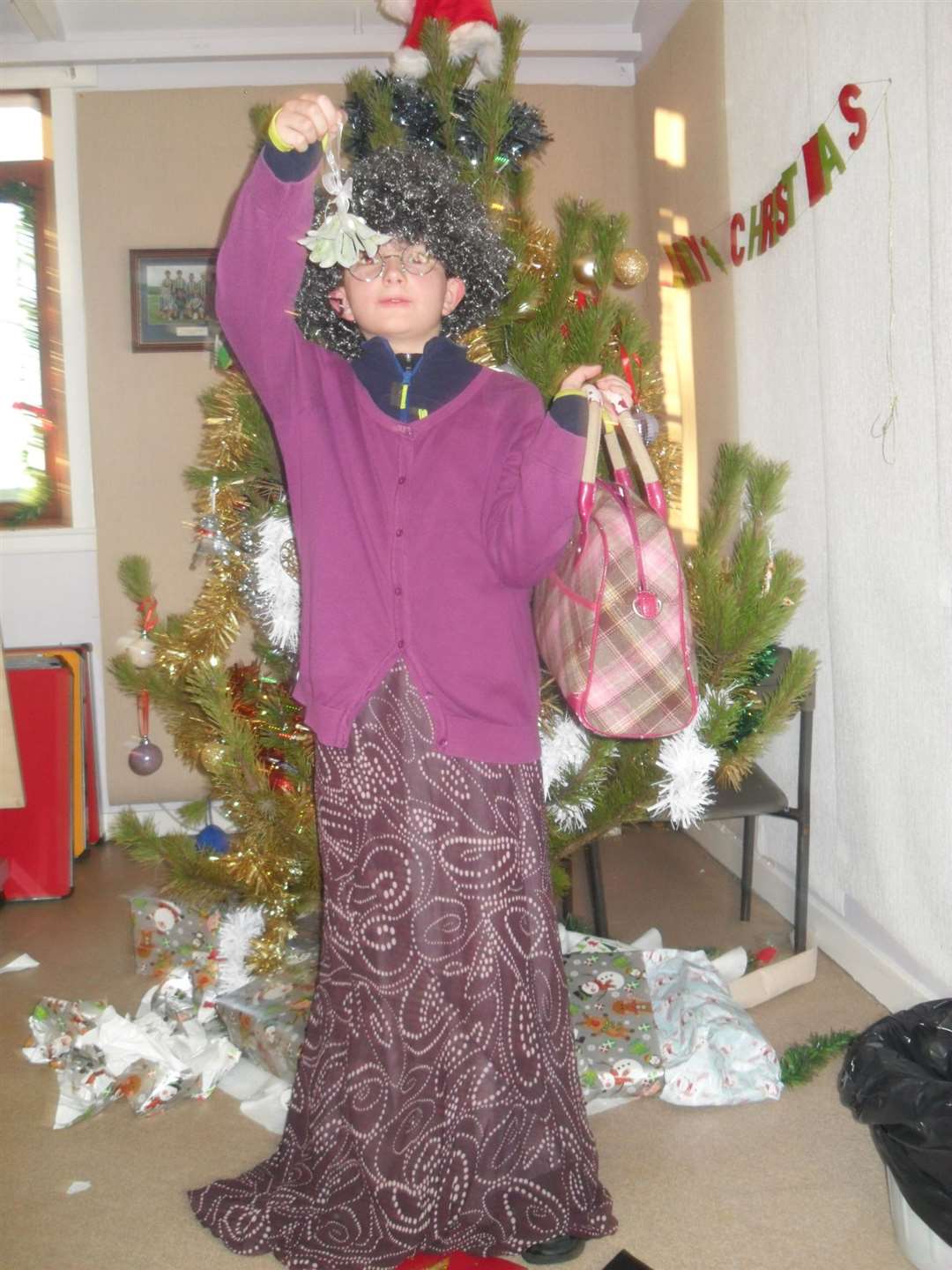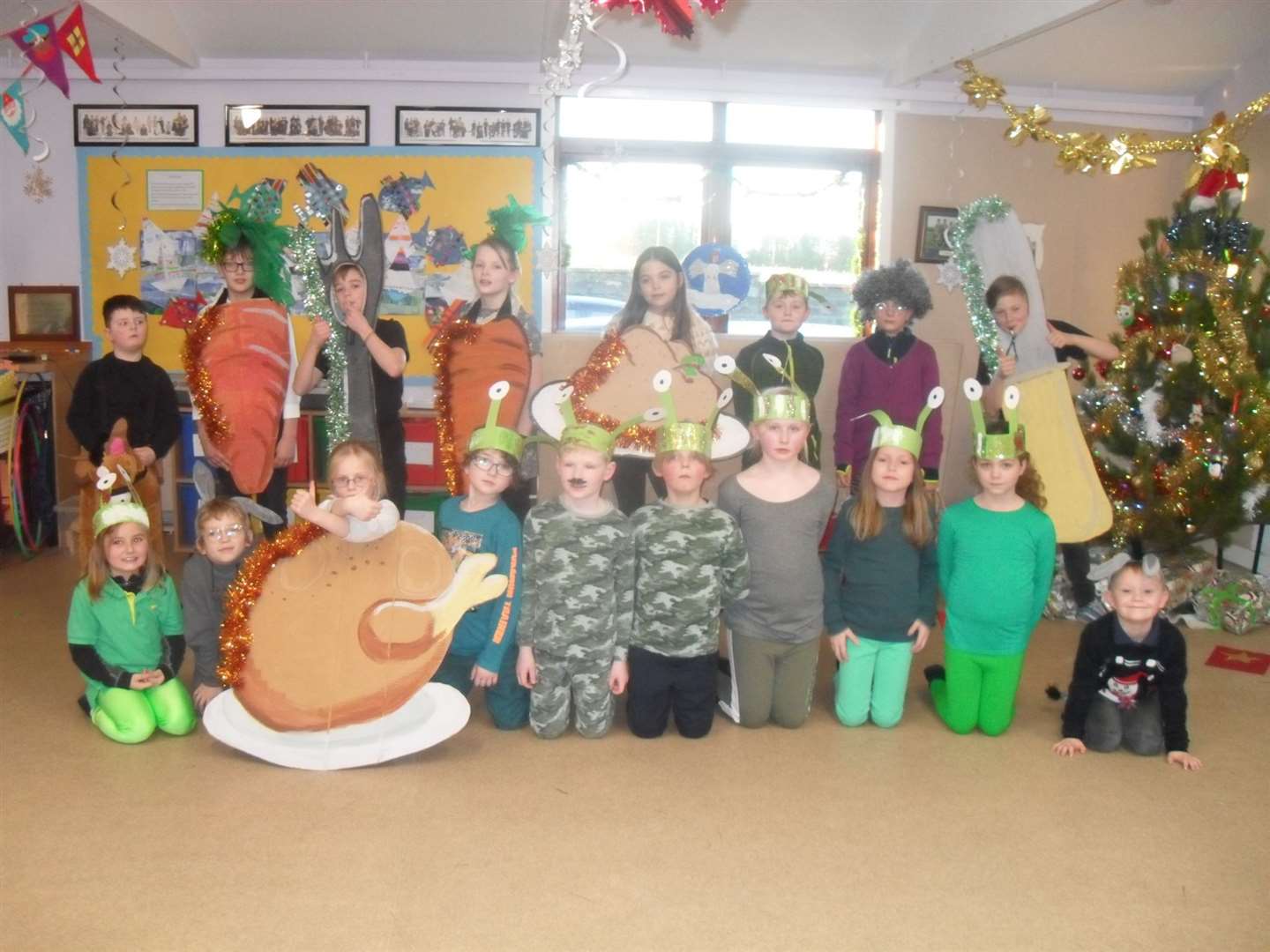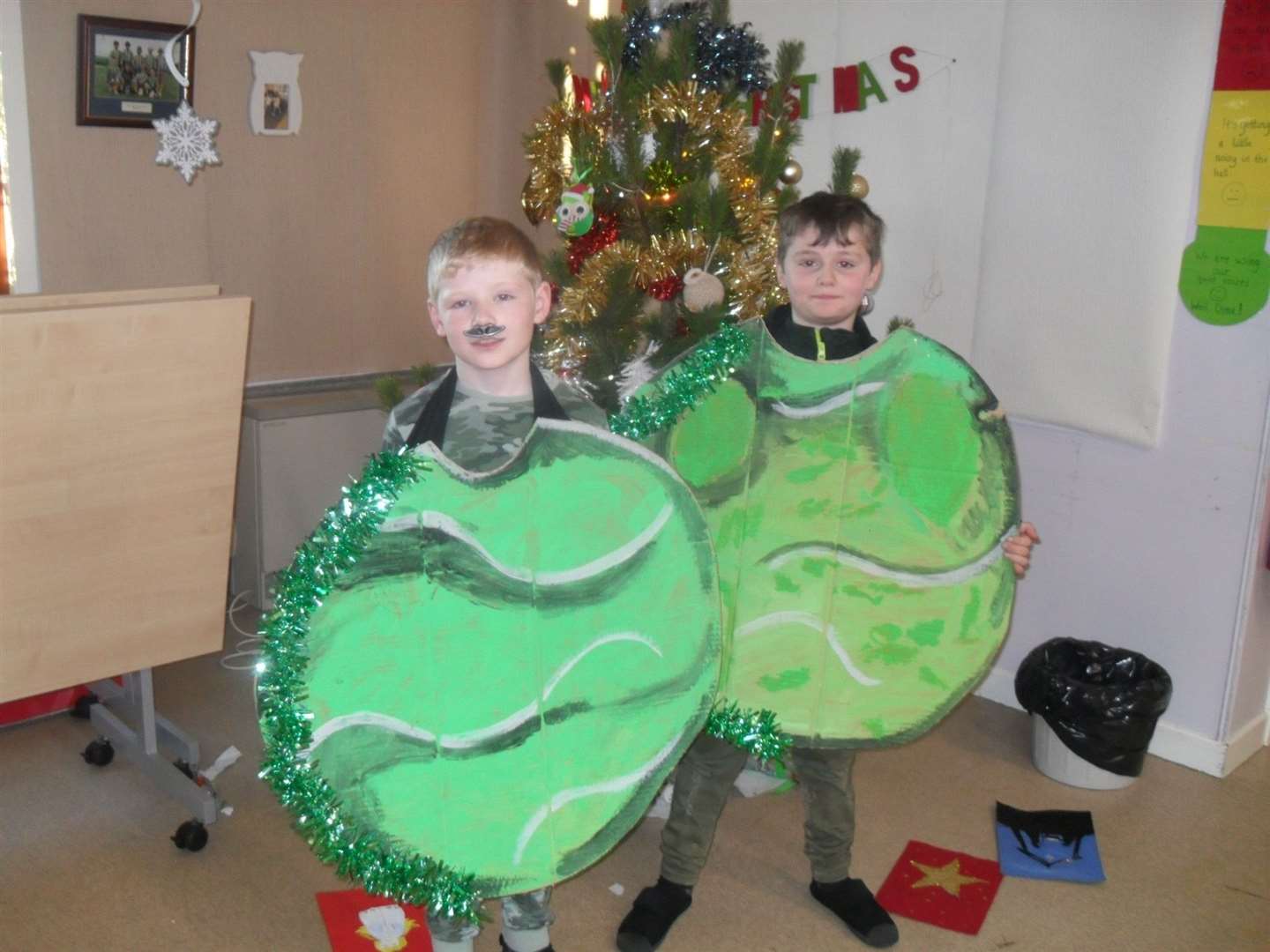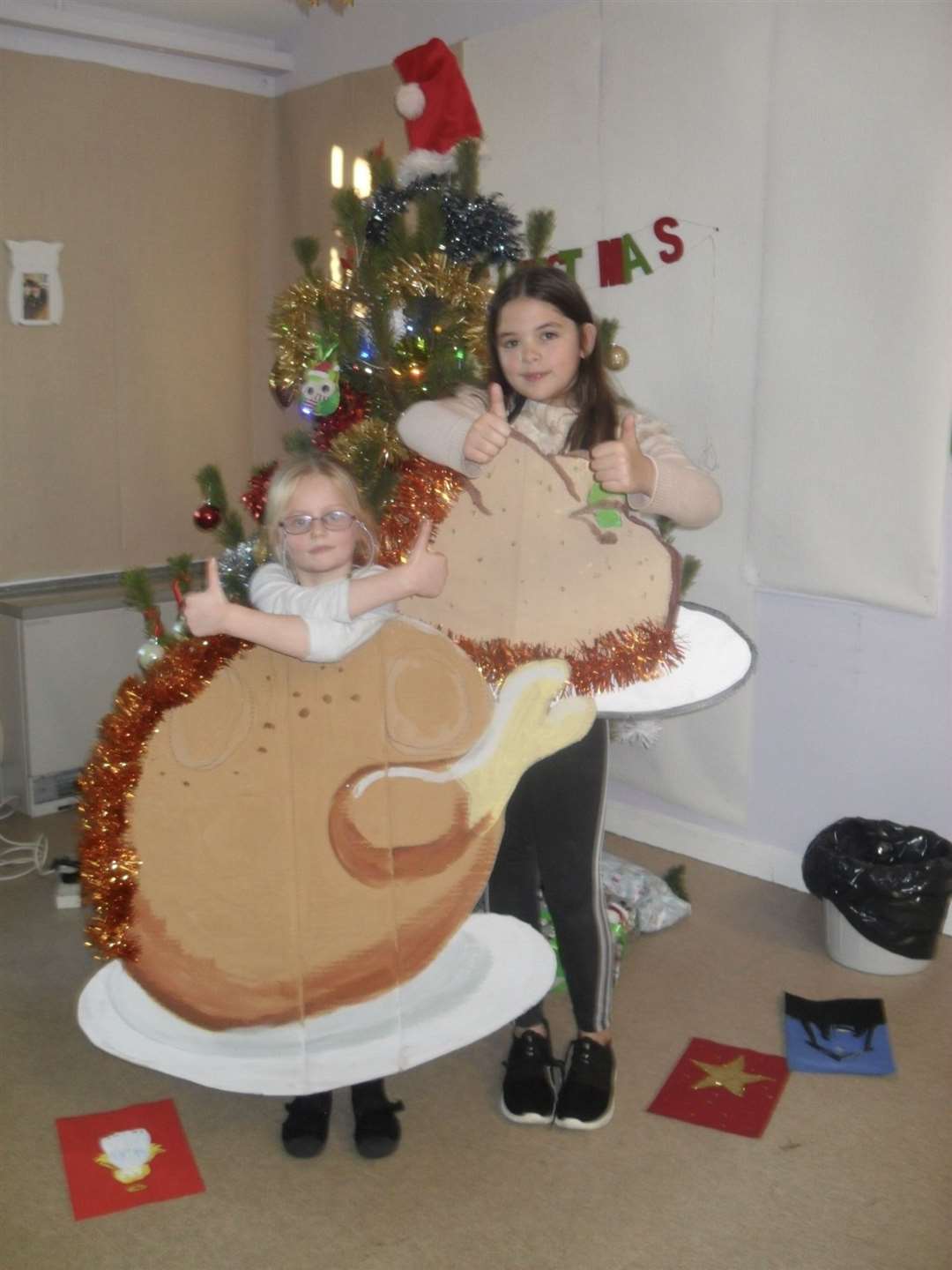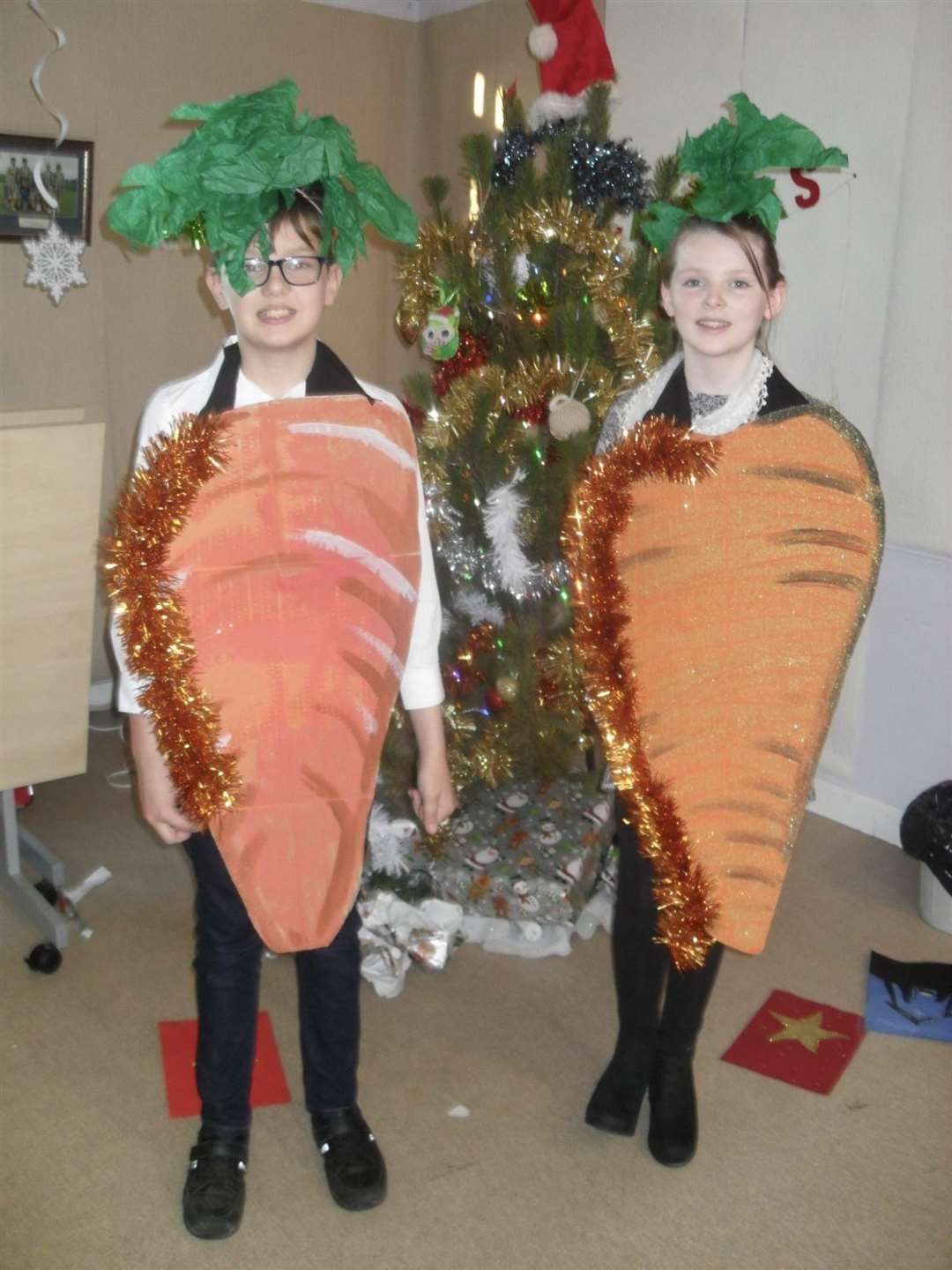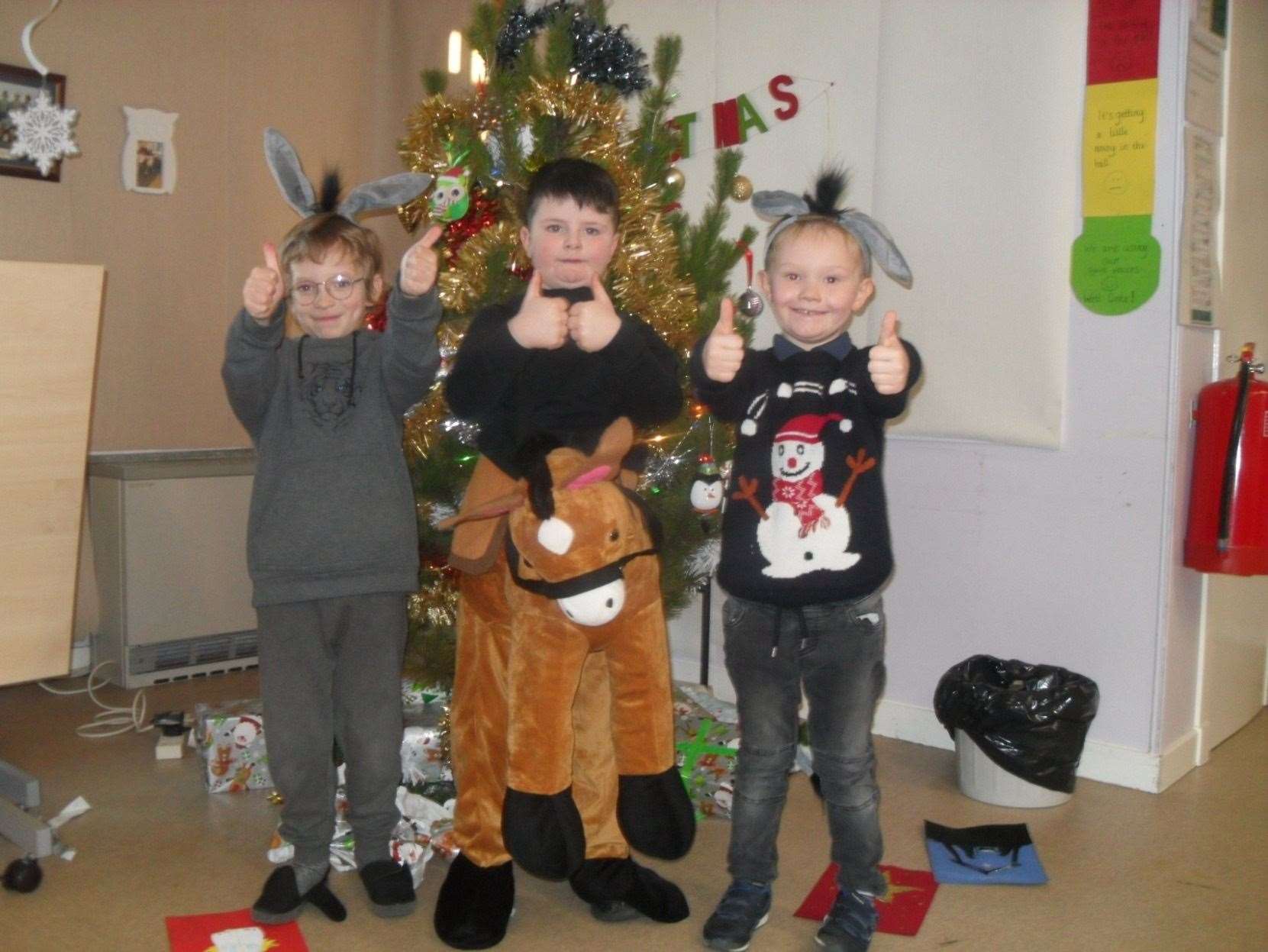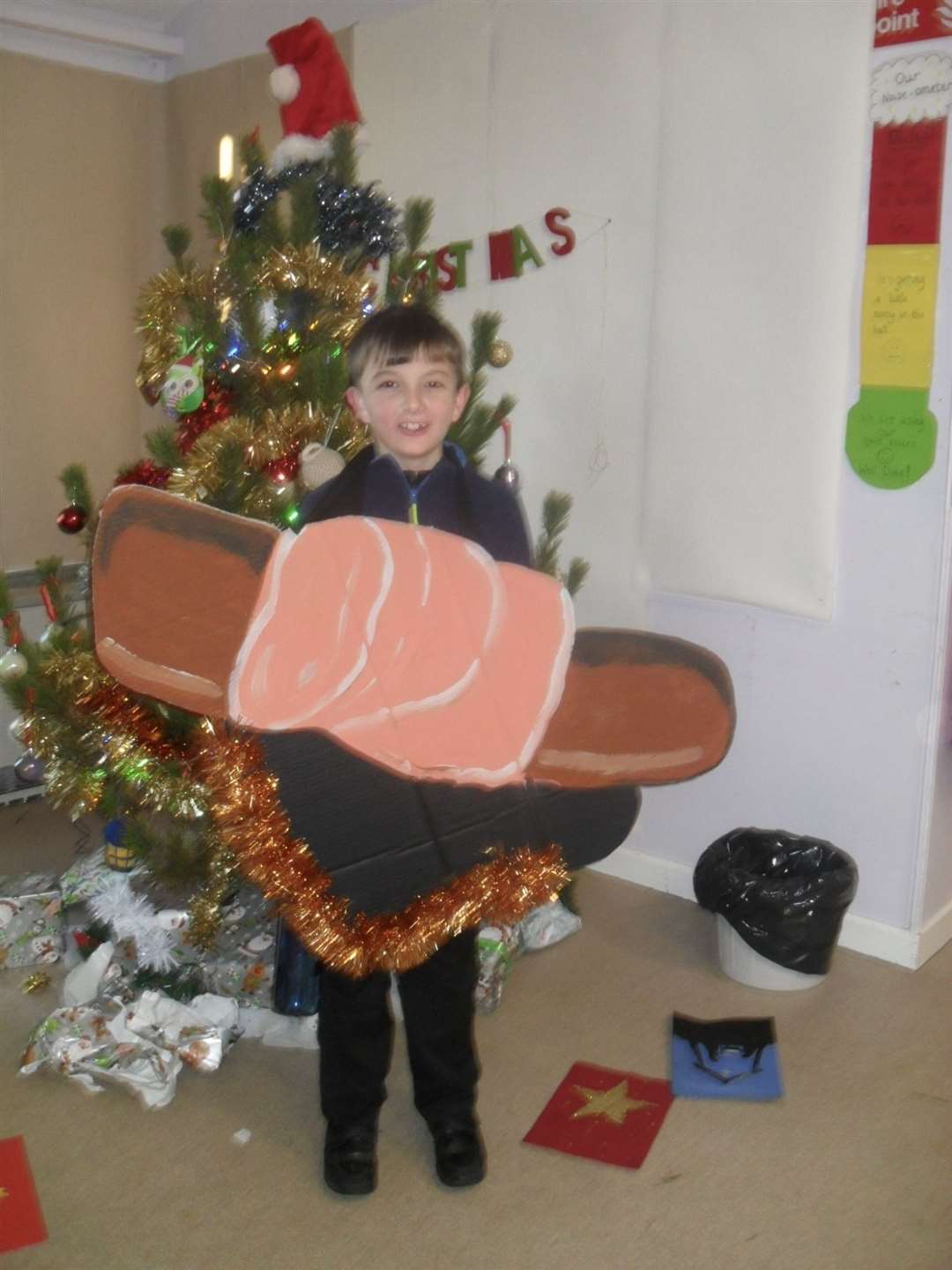 "Some of the older pupils recorded a song at home and this was collected by the class teacher, Gillian Munro, who mixed their song with music to create a class Christmas song."
Both school communities came together using the Google Meet video service for a Christmas cluster quiz. More than 35 families and staff took part in the evening.
At Bower Primary School, class teacher Vicki Ross and the staff team led the pupils in preparing for their Christmas performance, Who Took All the Loo Roll? The pupils rehearsed and practised the show before it was streamed live to families on Thursday afternoon.
---
---
Get a digital copy of the Courier and Groat delivered straight to your inbox every week allowing you to swipe through an exact replica of the day's newspaper - it looks just like it does in print!
SUBSCRIBE NOW
---
---