Jean-Christophe Novelli hails 'amazing spirit' of Taste North
---
Published: 06:00, 07 October 2019
---
Get a digital copy of the Courier and Groat delivered straight to your inbox every week
---
---

Jean-Christophe Novelli has praised Taste North 2019 as "absolutely fantastic".
The acclaimed French chef was the star attraction at the Scottish mainland's most northerly food festival, held today at John O'Groats.
Despite very blustery conditions there was a huge turnout by the public to see cooking demonstrations and workshops as well as the packed exhibitors' market featuring food and drink producers and artisan crafts from across the Highlands and Islands.
Jean-Christophe, who came to Britain in 1983 and has accumulated no fewer than four Michelin stars, conducted three demonstrations in the Taste North Cookery Theatre, making use of high-quality local produce.
Speaking after the first these sessions, he said: "It's absolutely fantastic. It's really worth the trip and the time it takes to come as far as this wonderful part of the world.
"I'm not bothered by the wind or the rain – it's the same everywhere. The thing is you've got good air, good oxygen, great produce and wonderful people.
Gallery1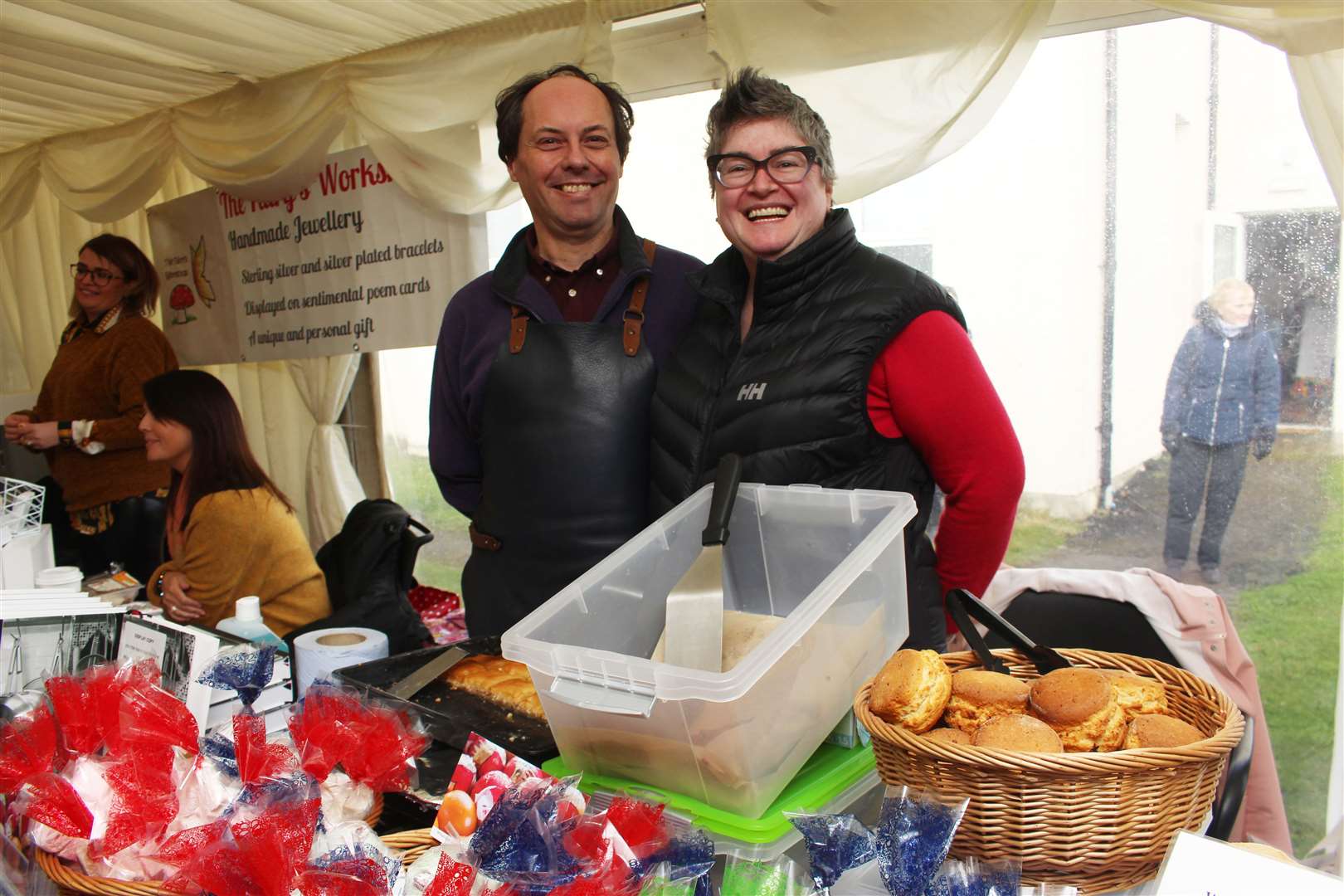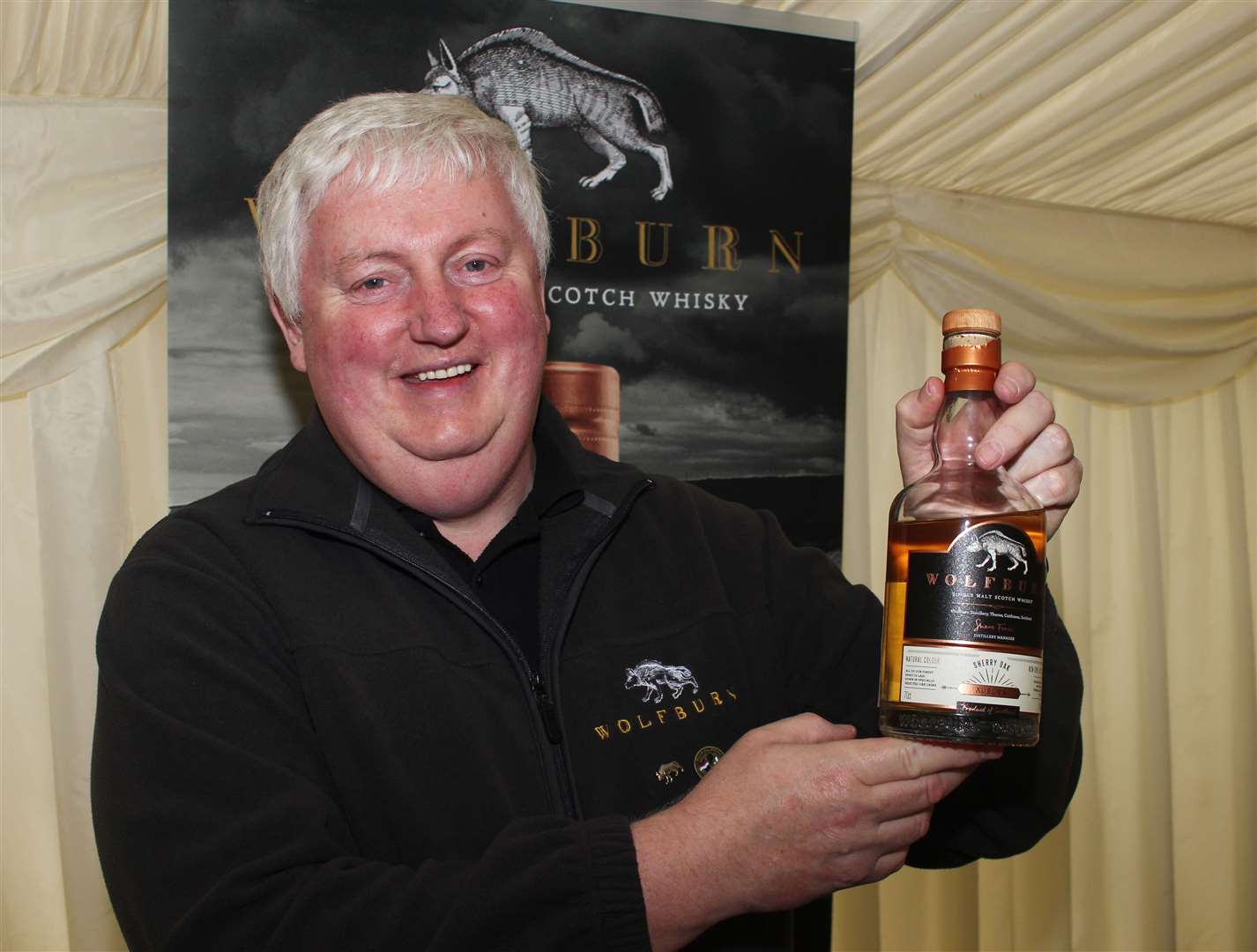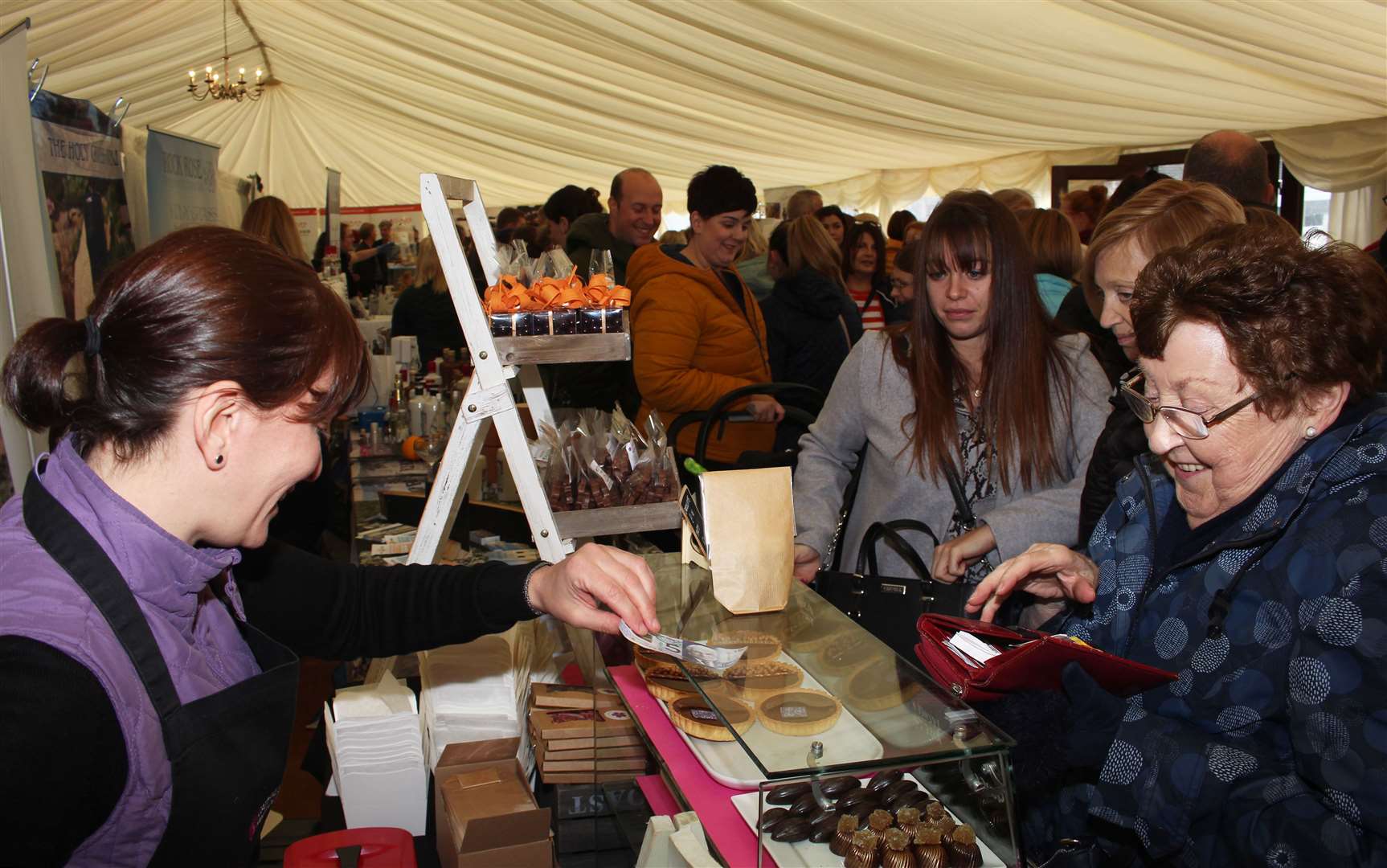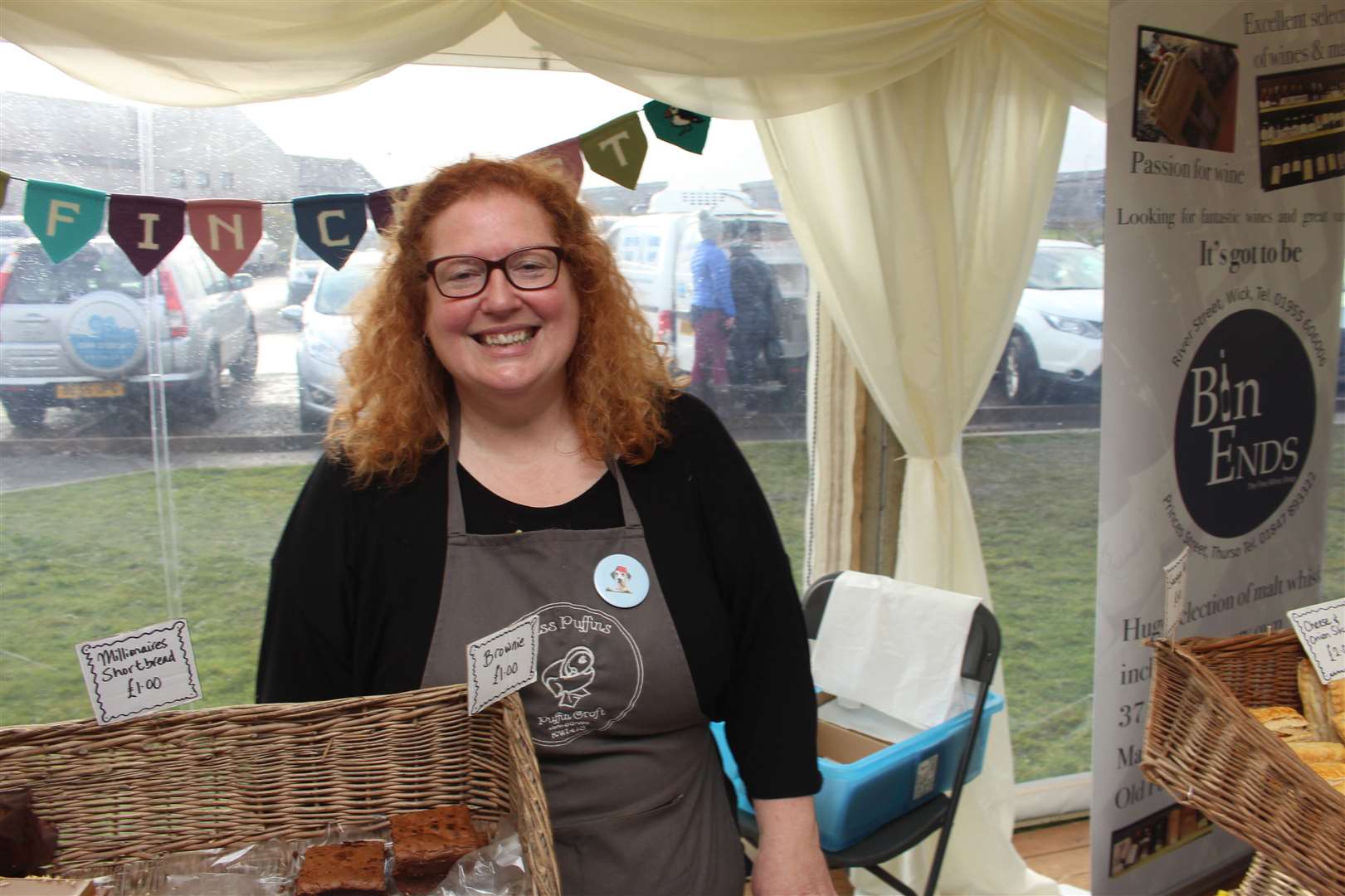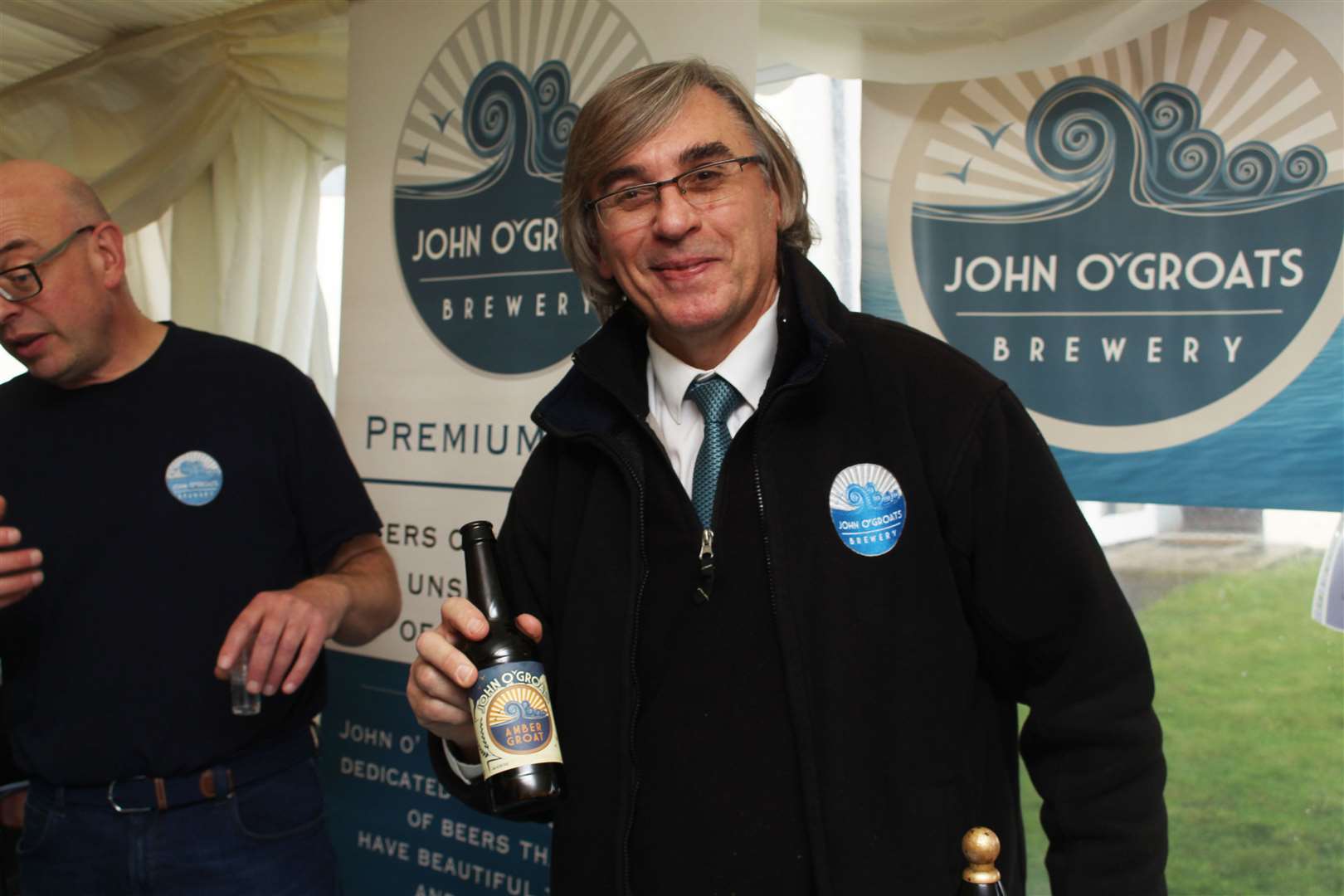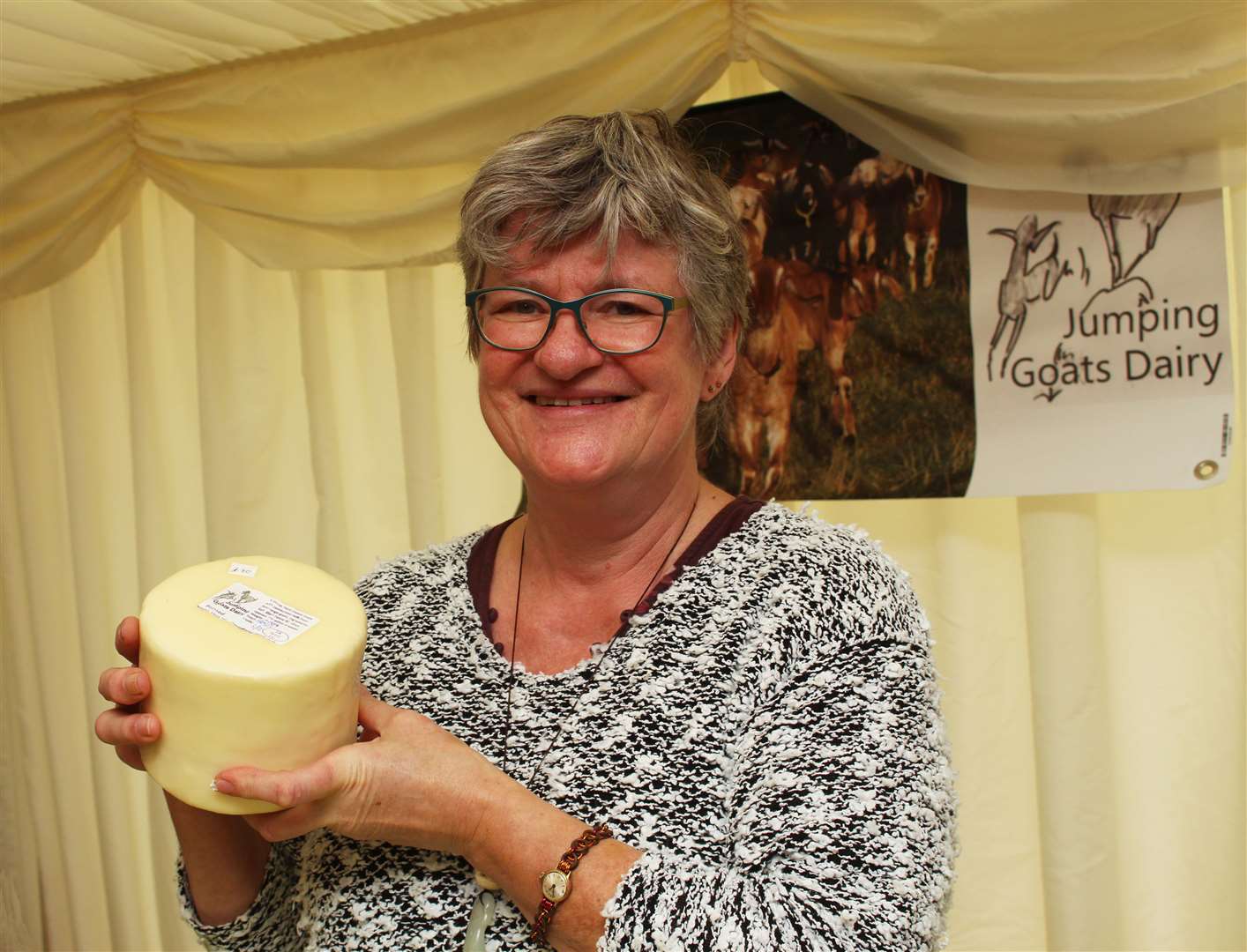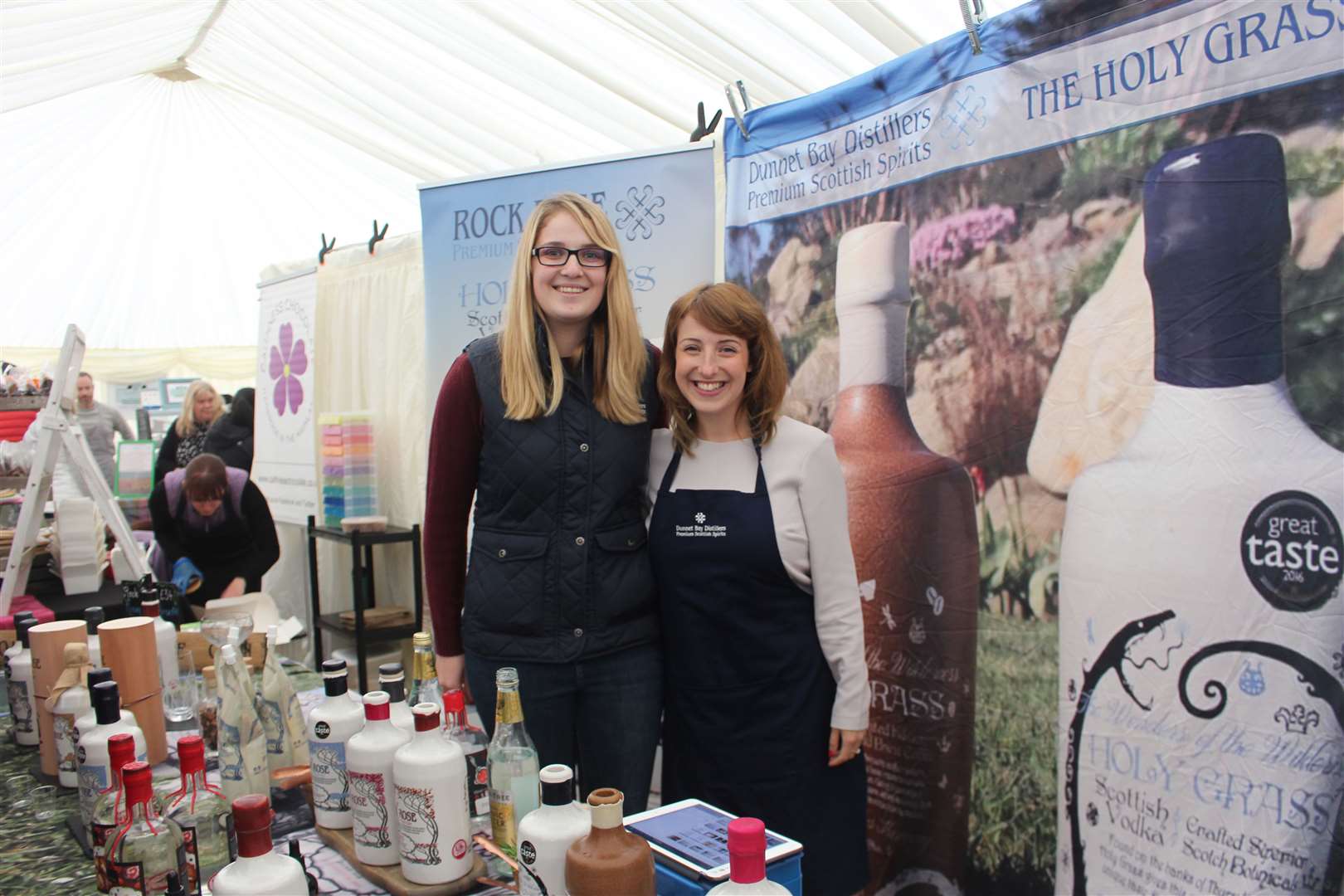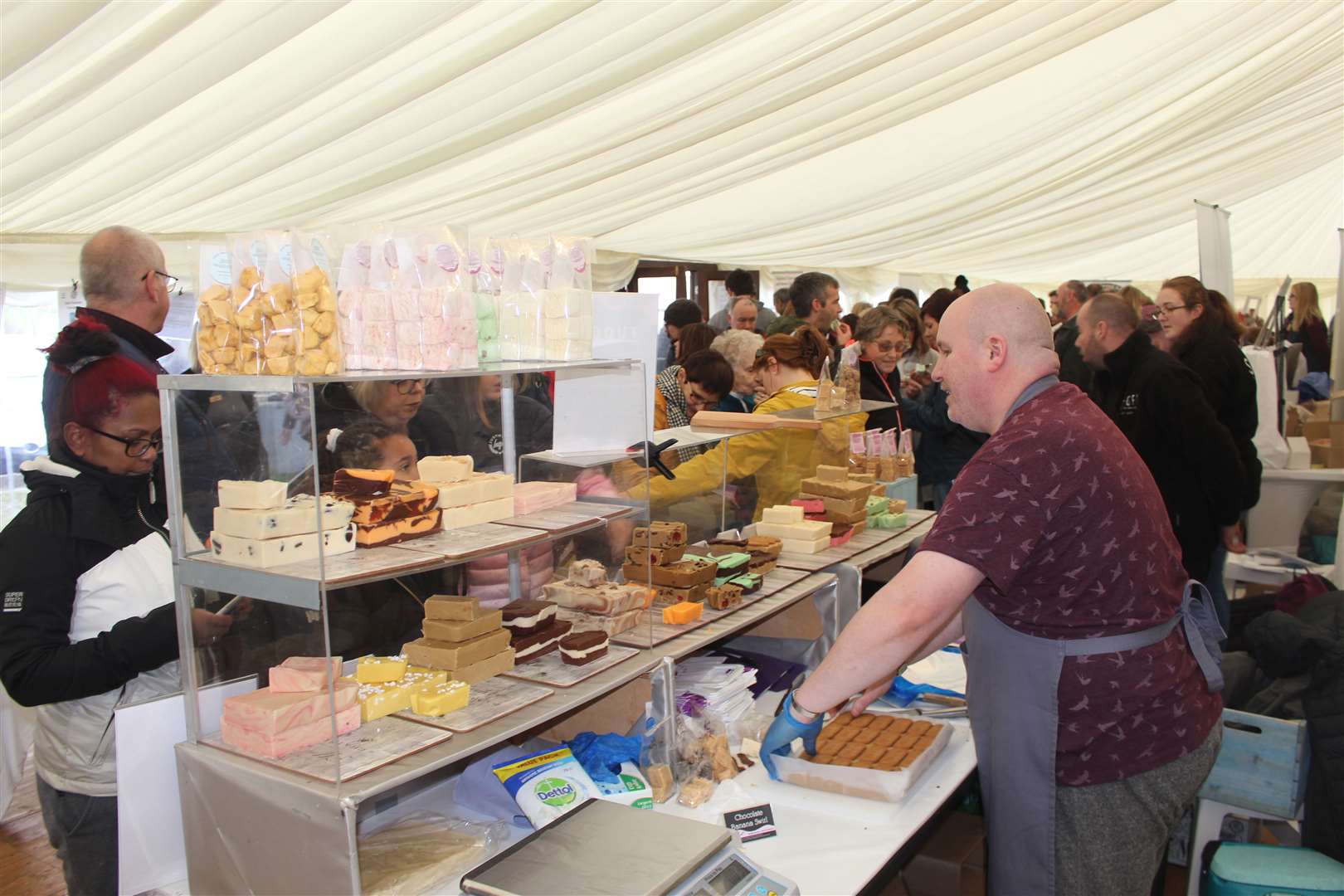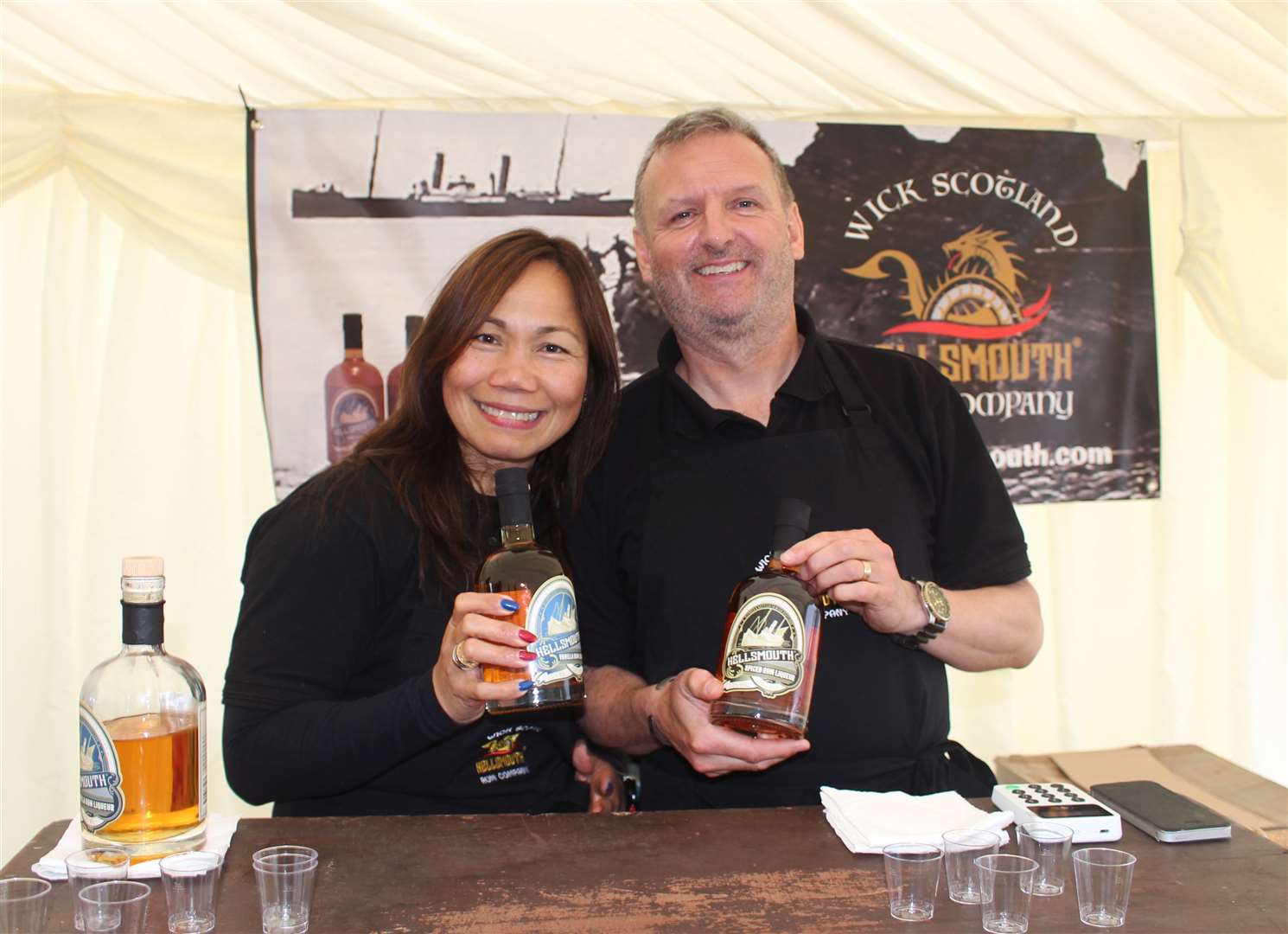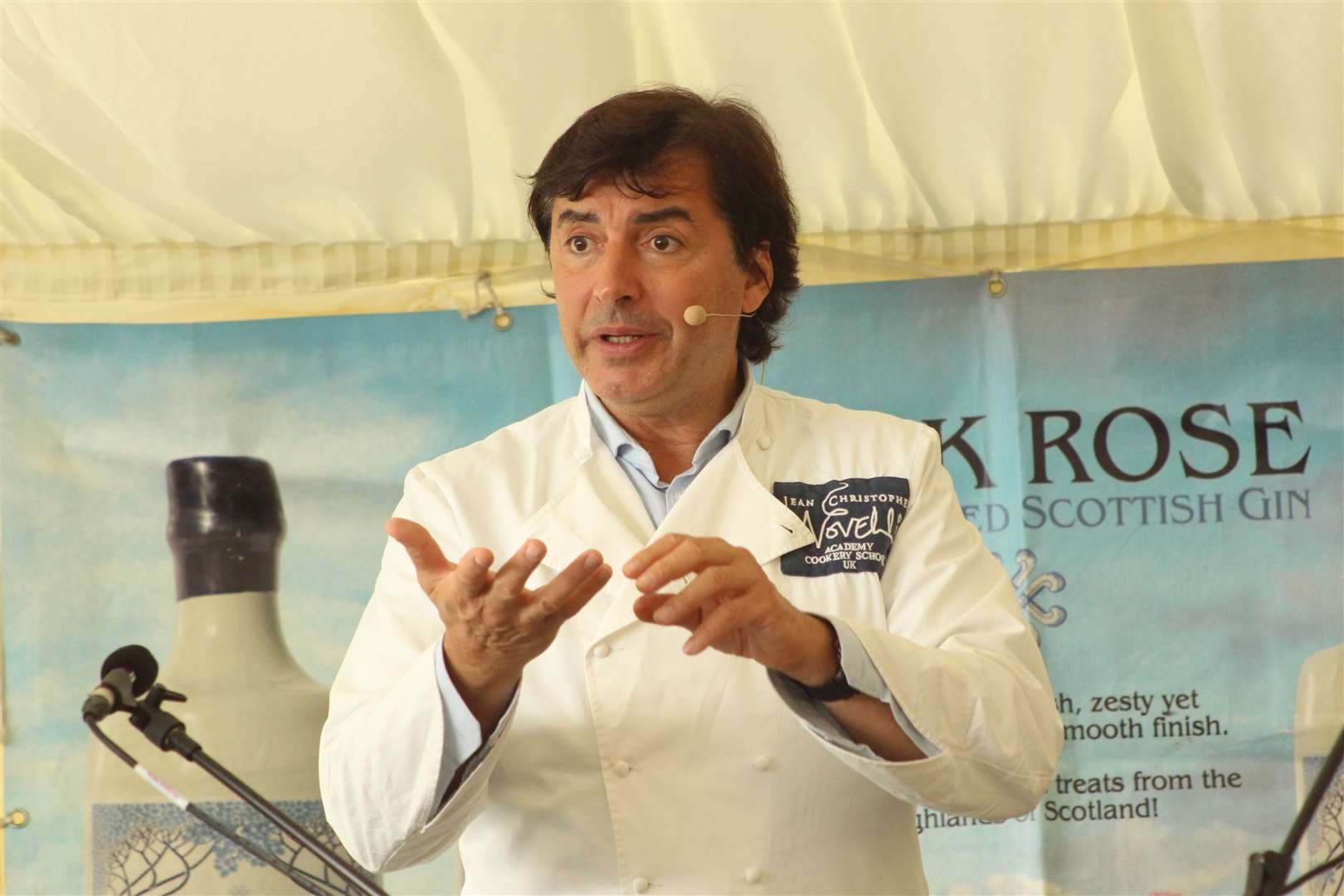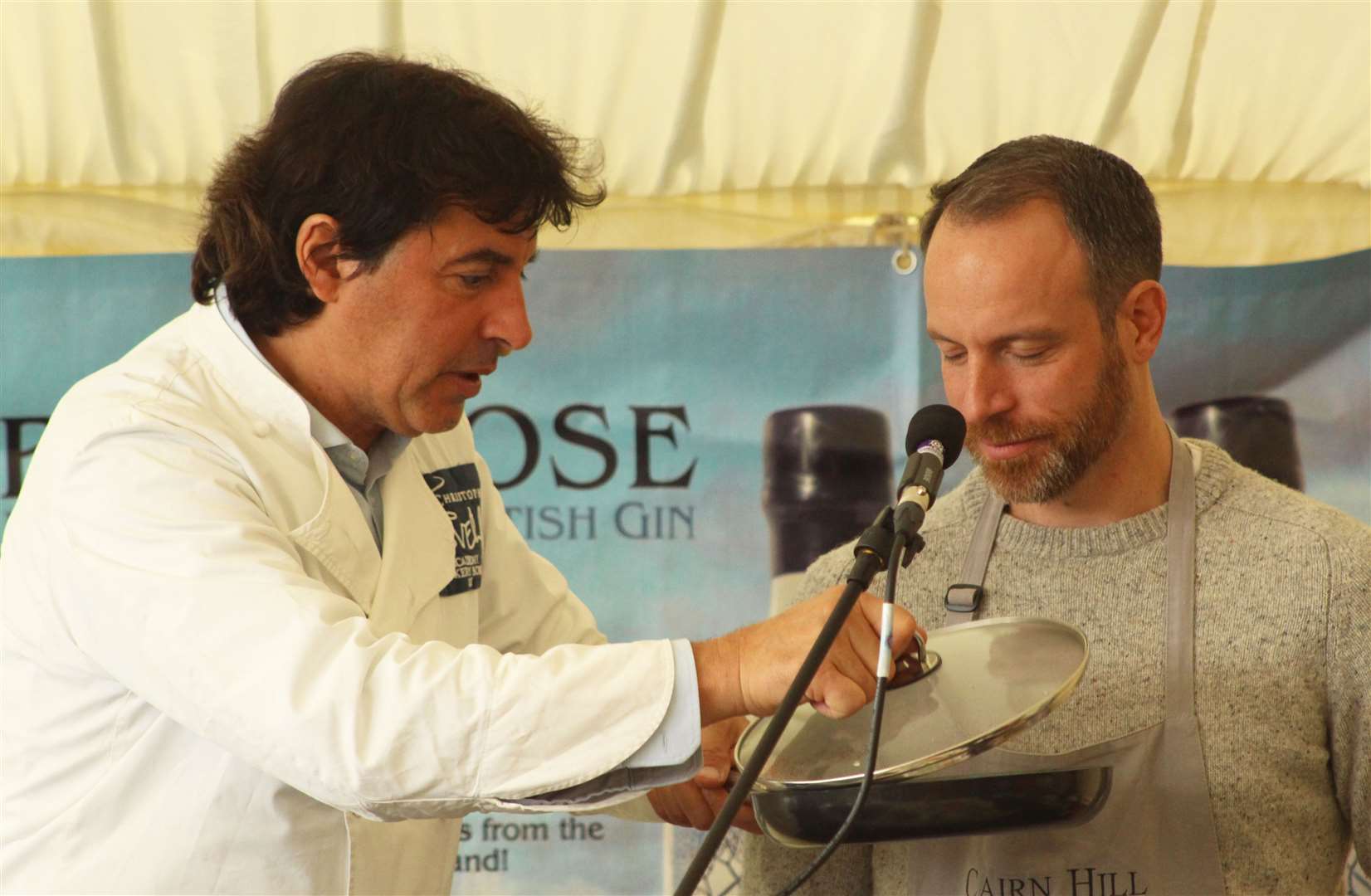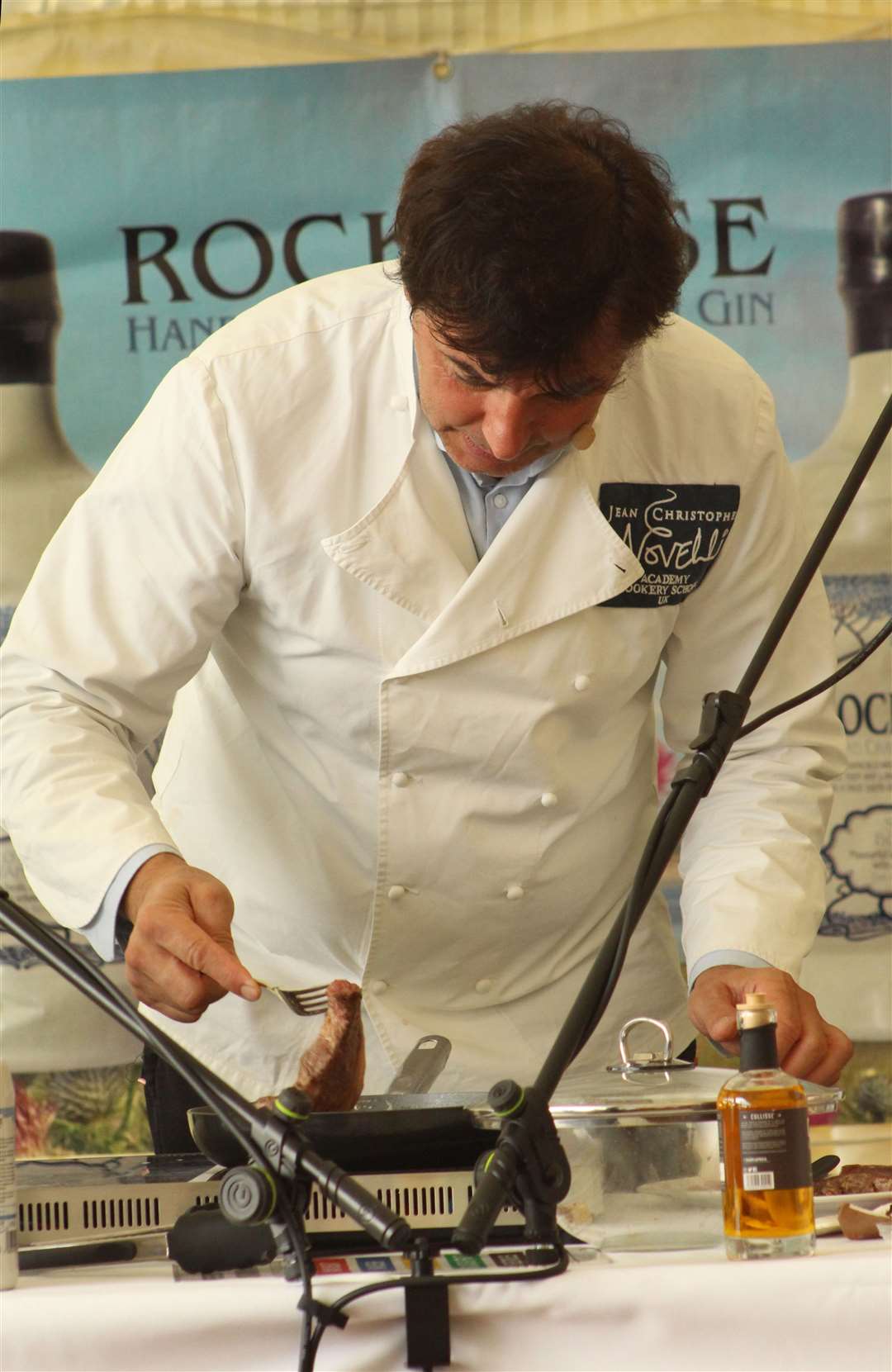 "So far I've done just one demonstration and it has been hilarious. There is an amazing spirit.
"I had a few little issues with my hobs and pans and whatever, but who cares? The most important thing is to have a great time.
"What makes things happen is not just one person – it's everyone, the whole surroundings."
Jean-Christophe was full of praise for the array of local produce in the exhibitors' market, accommodated in an adjacent marquee.
"I have been absolutely impressed with next door – the cheese, the meat, the fudge, the whisky, the gin. The quality is just unbelievable," he said.
"So far so good, and I haven't even used the fish yet – and it is going to be a guaranteed ten out of ten.
"Even if there are technical issues, people want to have great time and they are fabulous supporters."

Now in its fifth year, Taste North is event-managed by tourism cooperative Venture North, with funding from the Nuclear Decommissioning Authority. It also features the annual baking contest, the Taste North Challenge.
Read more in this week's Caithness Courier.
---
---
Having trouble getting out to pick up your weekly newspaper?

Get a digital copy of the Courier and Groat delivered straight to your inbox every week and read the full newspaper on your desktop, phone or laptop.
SUBSCRIBE NOW
---
---