Heritage books to go on sale at Wick's old herring mart
---
Published: 19:58, 30 July 2020
---
Get the Courier and Groat sent to your inbox every week and swipe through an exact replica of the day's newspaper
---
---
BOOKS featuring nostalgic photos from around Caithness are to go on sale to help raise money for the Wick Society.
Volunteers from the local heritage group will be manning a stall outside the old herring mart at Wick harbour on each of the five Saturdays in August, starting this weekend.
On sale will be copies of many of the annual photo books produced by North of Scotland Newspapers that have been donated to the Wick Society.
Also available will be the society's new recipe book, Traditional Treats.
Gallery1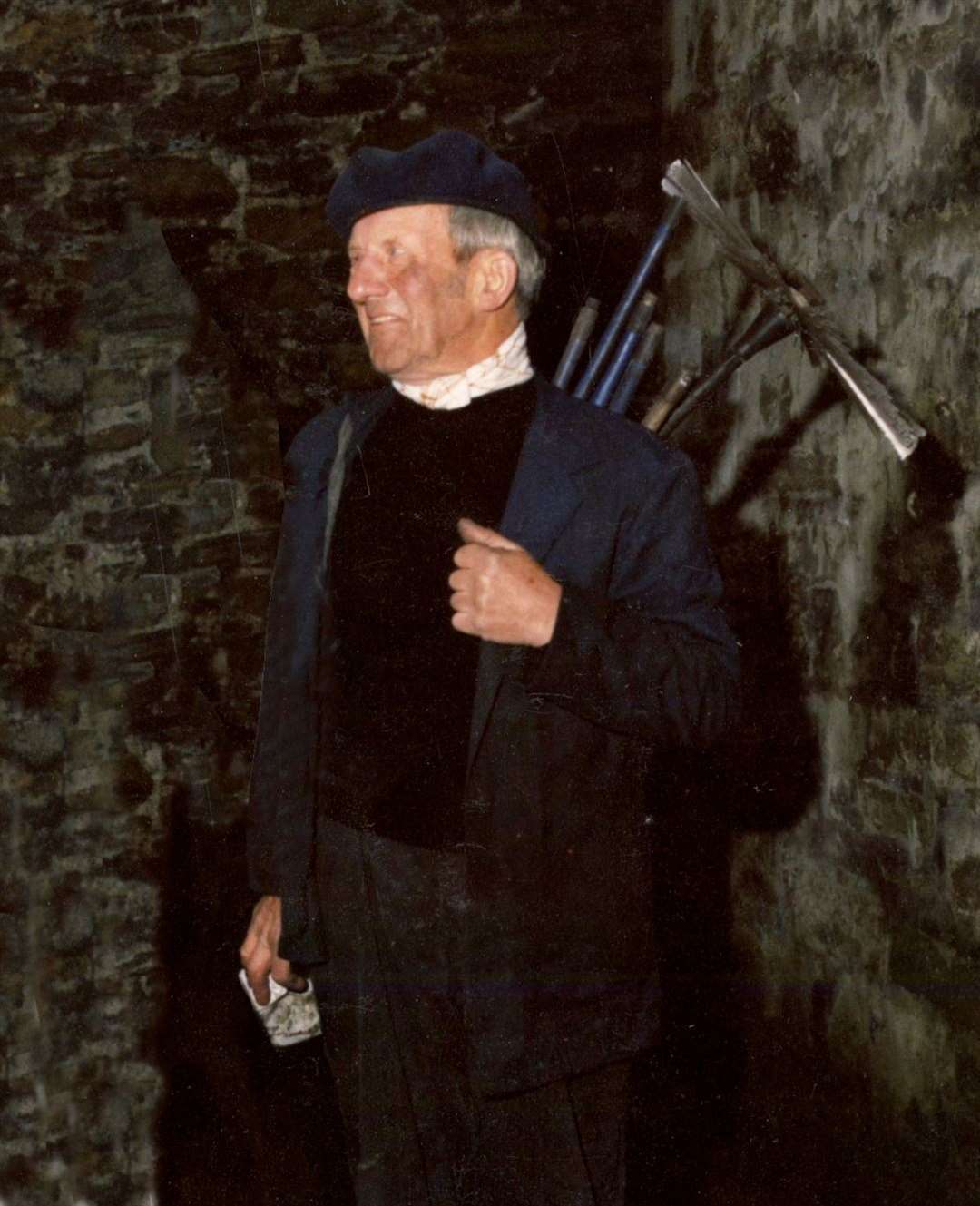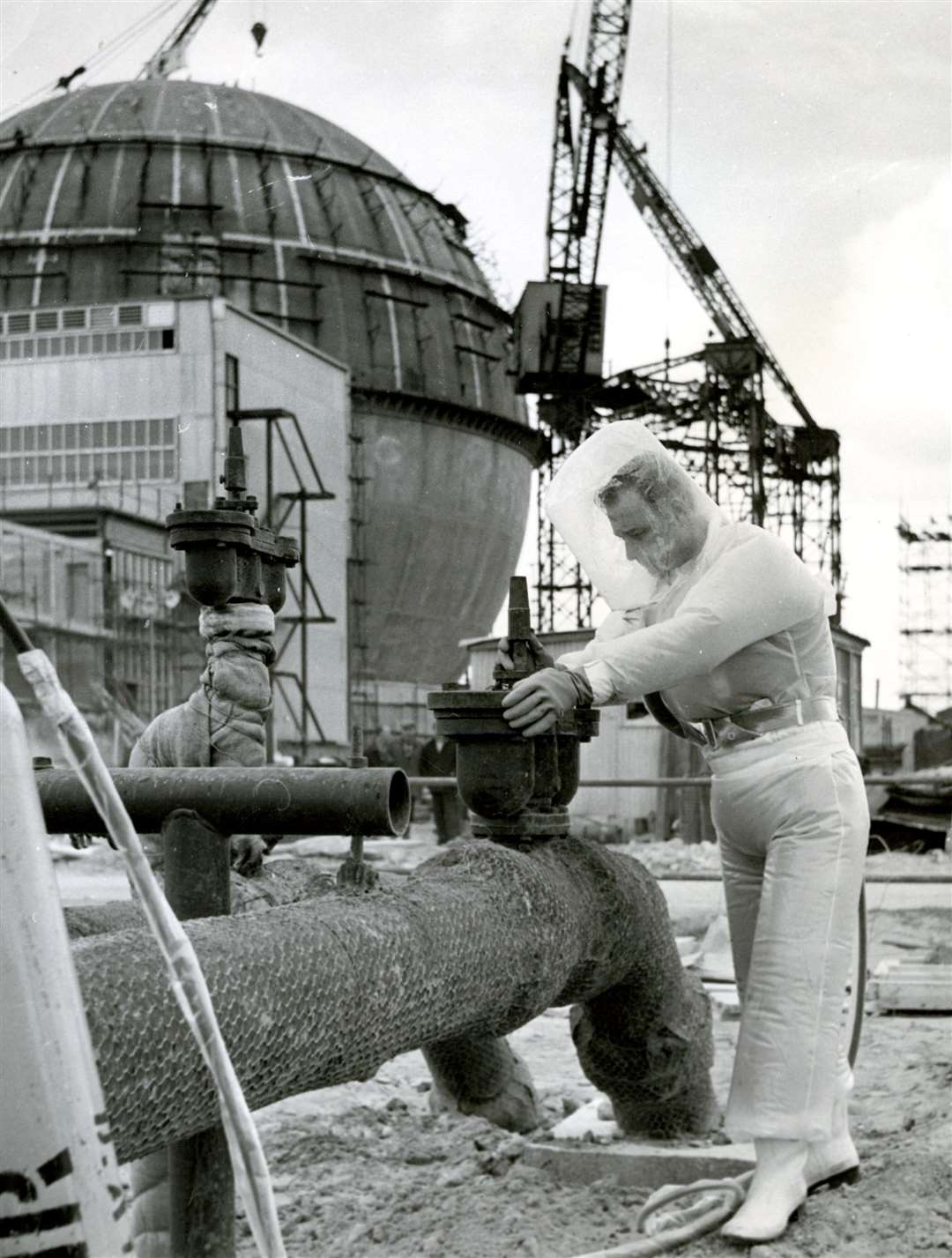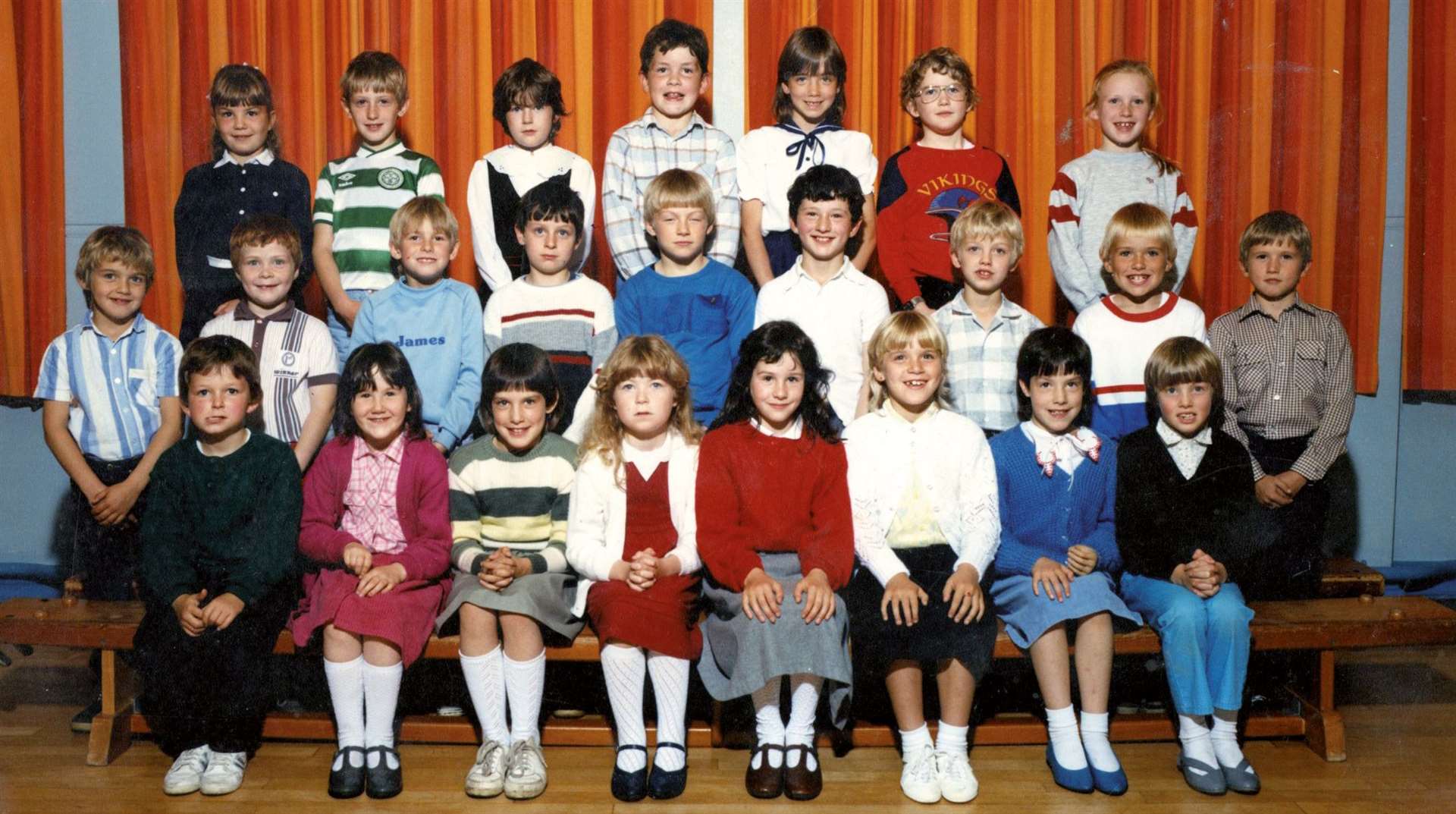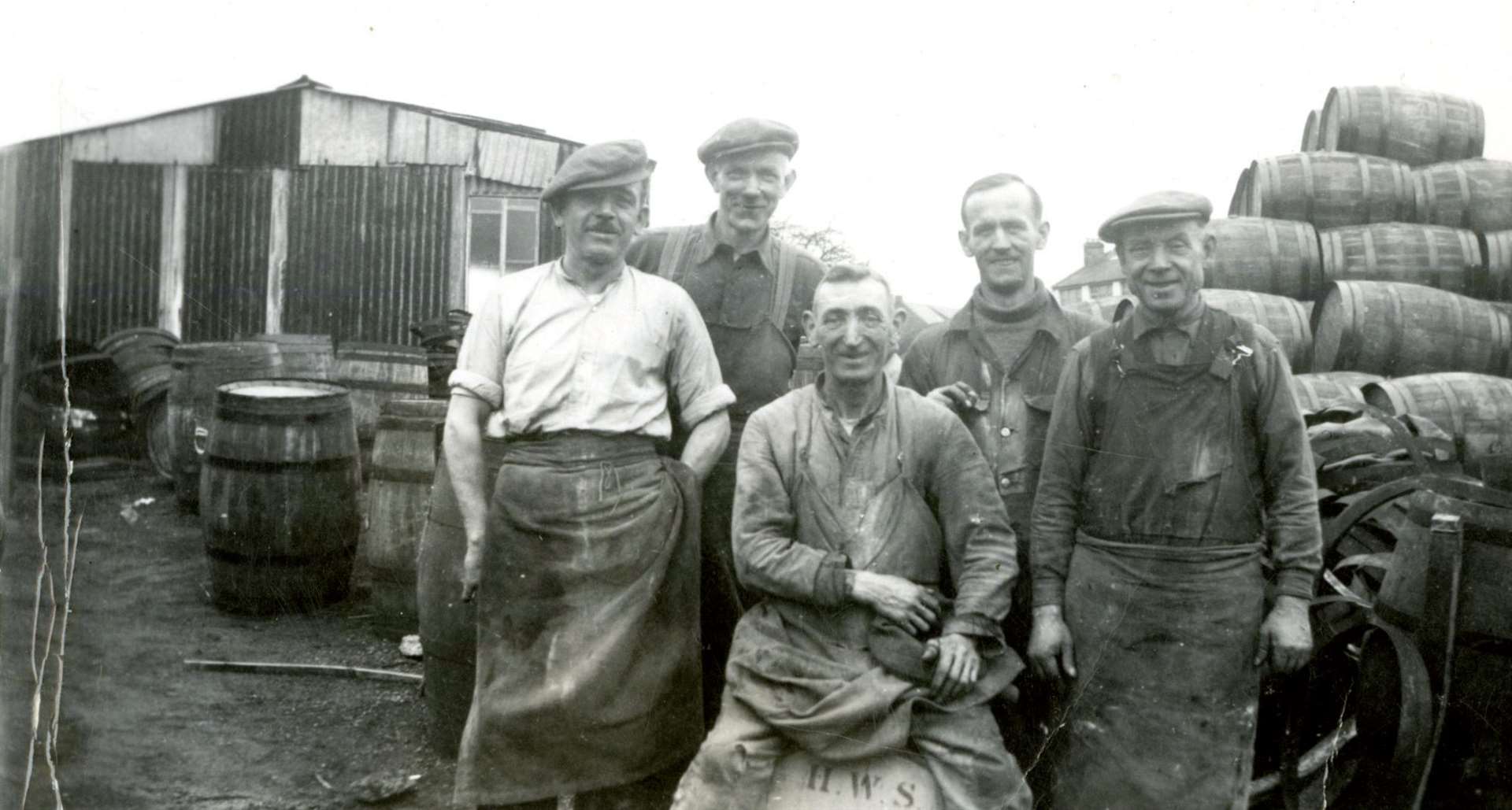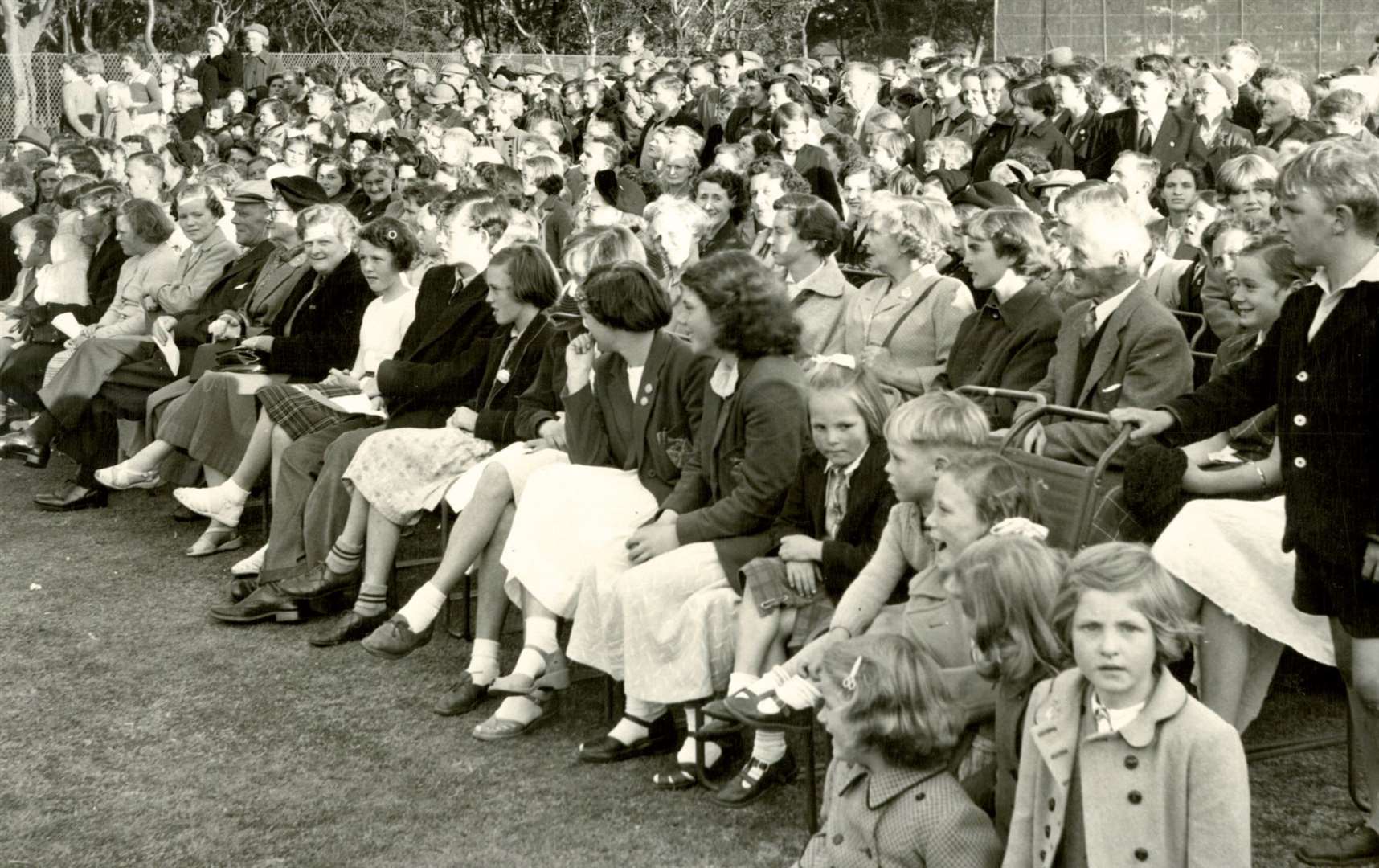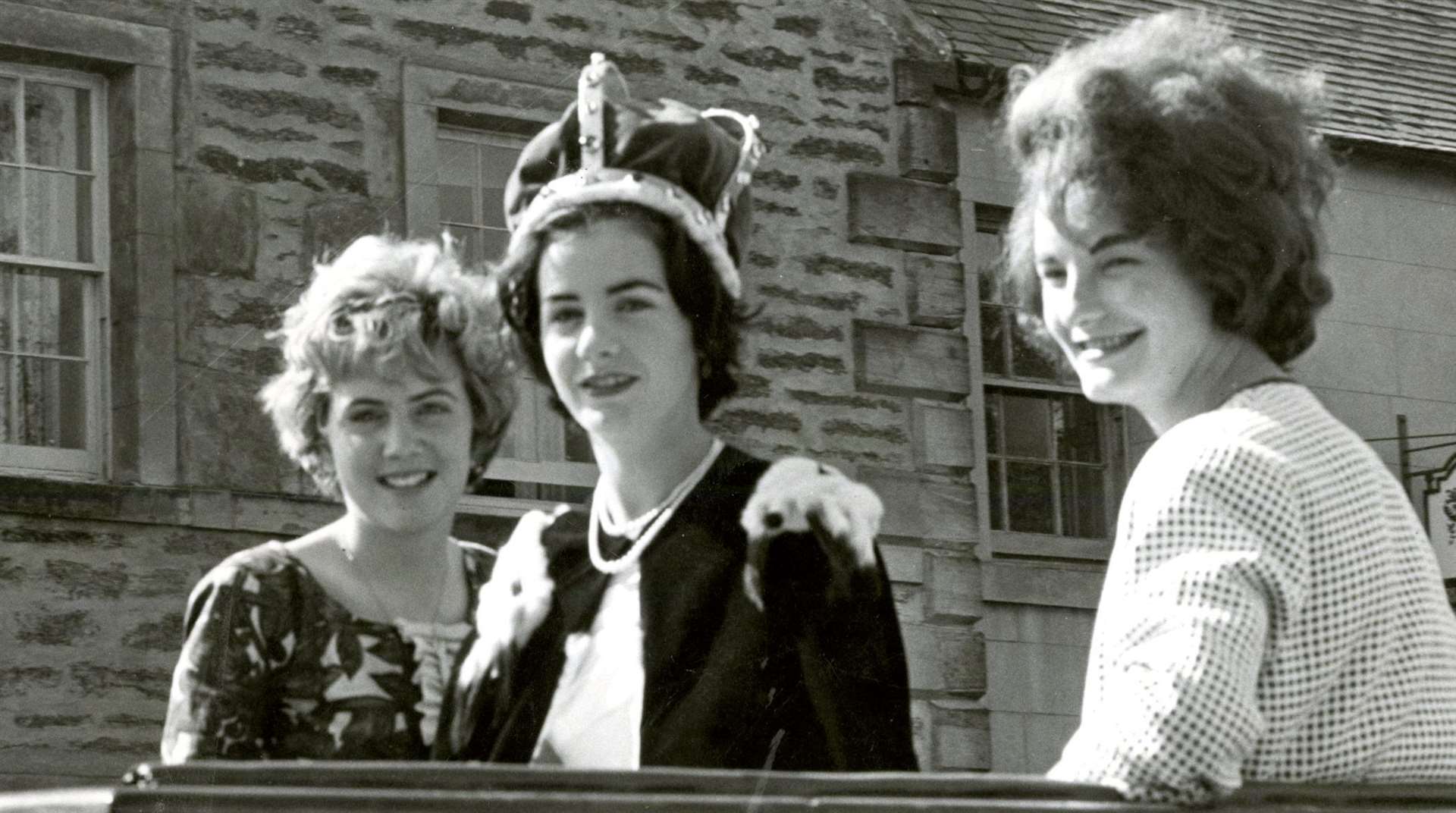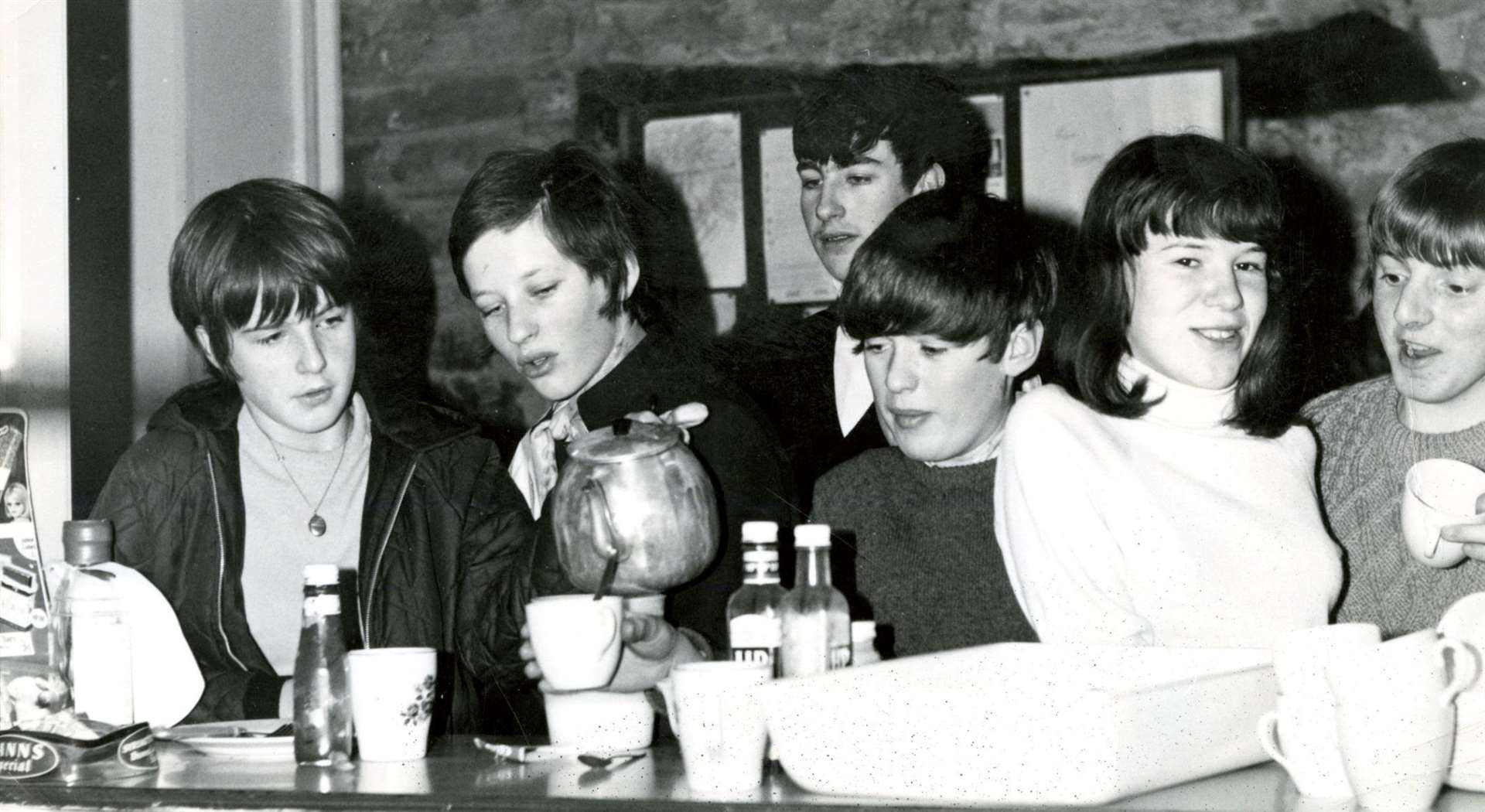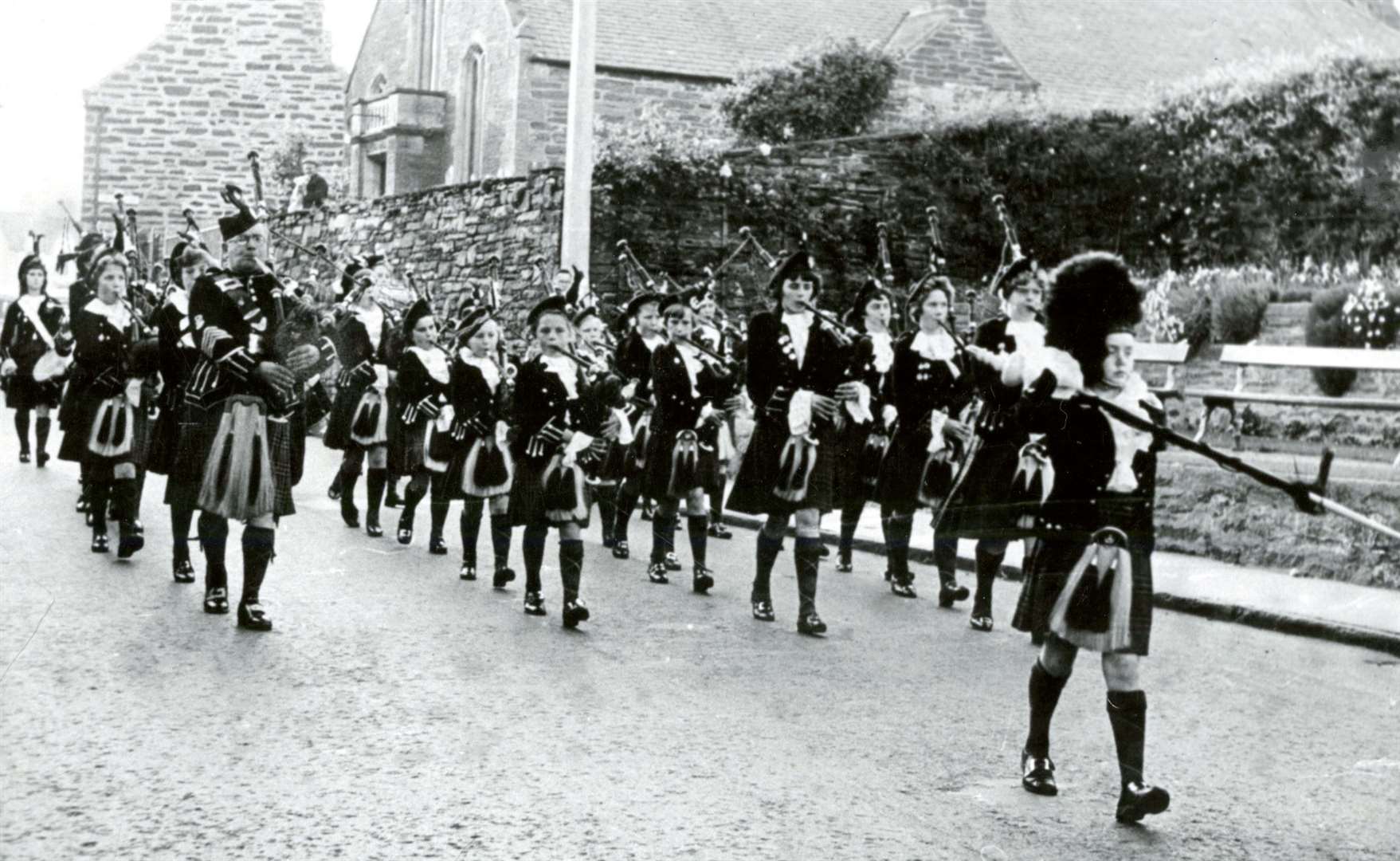 The stall will be set up under the covered area at the old mart so the heritage book sales will be able to go ahead whatever the weather. They will run from 10am until 4pm each Saturday.
Normally this would be the busiest time of the year for Wick Heritage Museum in nearby Bank Row but it has remained closed during 2020 because of the coronavirus pandemic.
"We've got a team of volunteers that will be there on a rota system to sell the books," chairman Ian Leith said. "We'll be selling books at different prices but they're all great bargains.
"The museum is closed so this is an opportunity to take some of our heritage out to people and remind them about the Wick Society.
"On behalf of the Wick Society, we are very grateful to have received the books from North of Scotland Newspapers and it will help us generate some welcome income. But also they are a store of books for the future – they're not going to date, so what's not sold in August will go into our stock anyway.
"Our new recipe book, Traditional Treats, will be on sale too. The volunteers of the Wick Society produced this recipe book and it was ready just for the opening of the new season – but of course the museum didn't open for the new season, so this is the first chance for many people to actually get hold of the book."
During July, August and September last year the number of visitors to the museum exceeded 1000 each month, and the annual New Year open event on January 2 drew a crowd of more than 500.
---
---
Get a digital copy of the Courier and Groat delivered straight to your inbox every week allowing you to swipe through an exact replica of the day's newspaper - it looks just like it does in print!
SUBSCRIBE NOW
---
---