Pentland View art showcase
---
Published: 15:54, 04 December 2019
---
---
A THURSO care home was filled with colour and vibrancy for a special one-day exhibition of work by residents and their friends and relatives.
The show was held at Pentland View in Thurso and was the idea of resident Joan Powell, a well-known figure within the local arts scene. Joan has exhibited at the Society of Caithness Artists' annual shows and has had solo shows of her work in the past too.

Her work on display at the care home spanned several decades, with some of the earliest watercolour studies of Thurso dating back to the early 1960s.
Joan said: "I'm really excited with the show. I try and do a bit of painting these days but it's a bit tiring so it's good to get some help."
Activities coordinator Helen Freeston said: "The idea for the show came from Joan initially and we're also showcasing some of the other residents' work.
Gallery1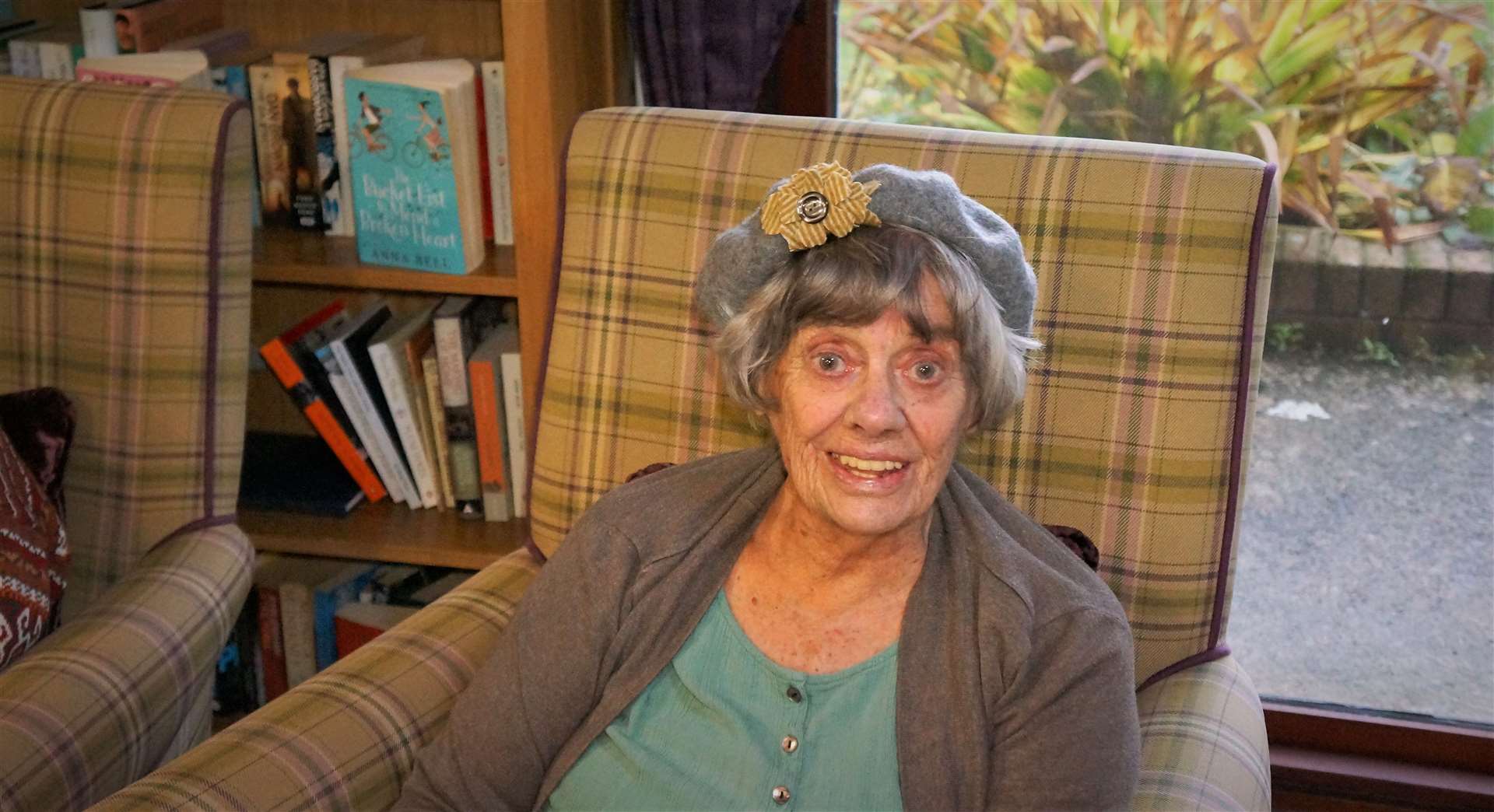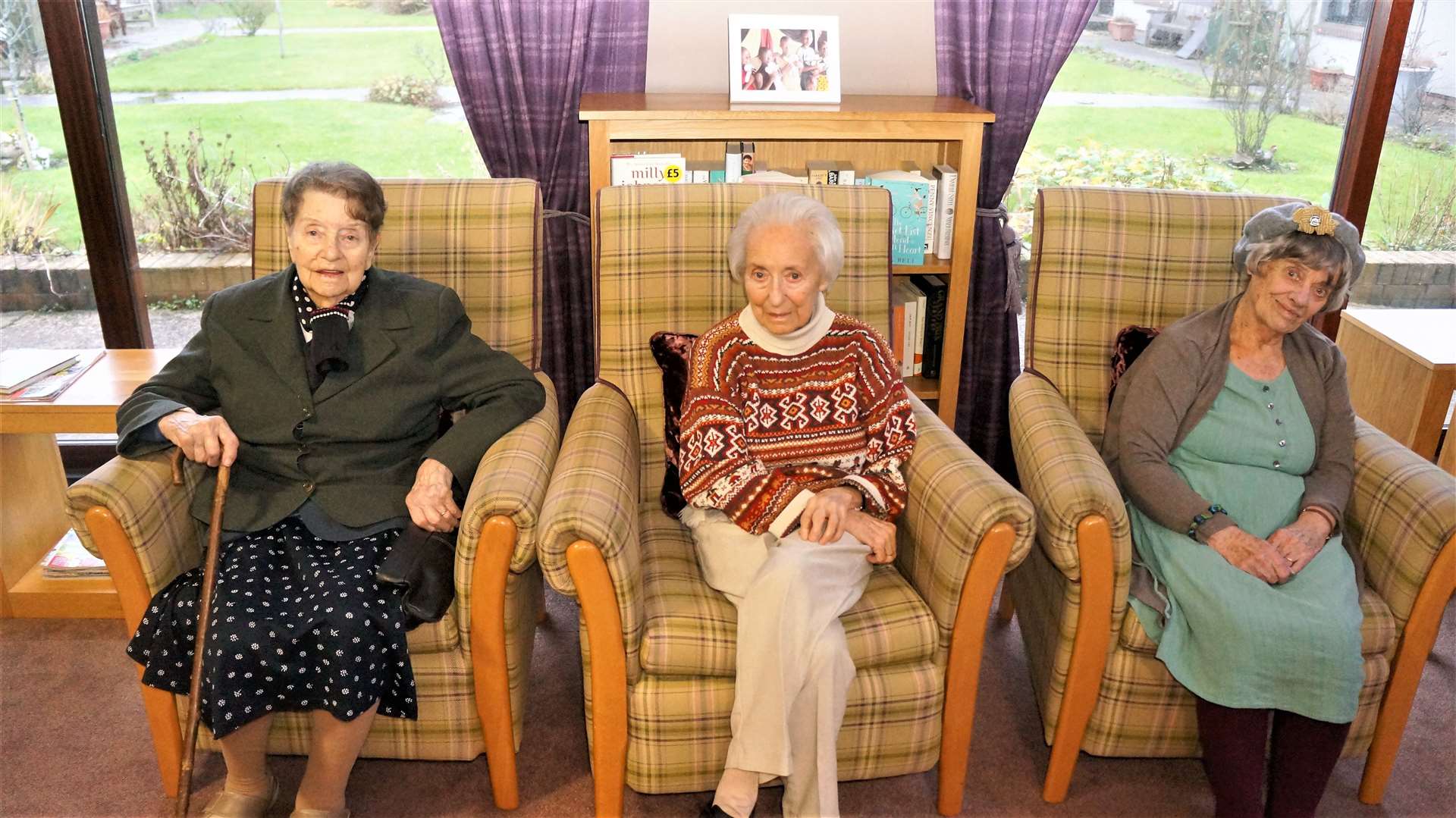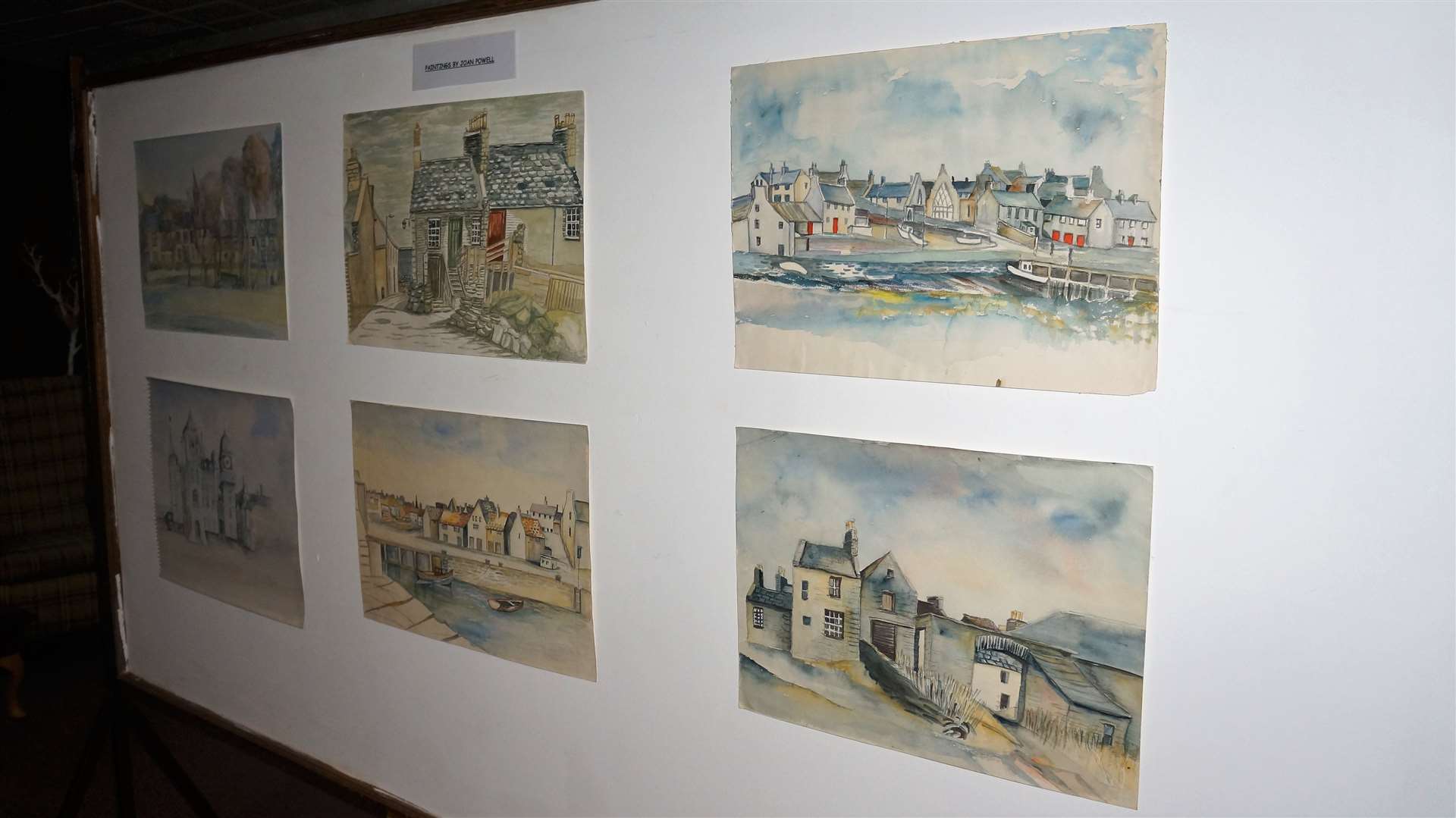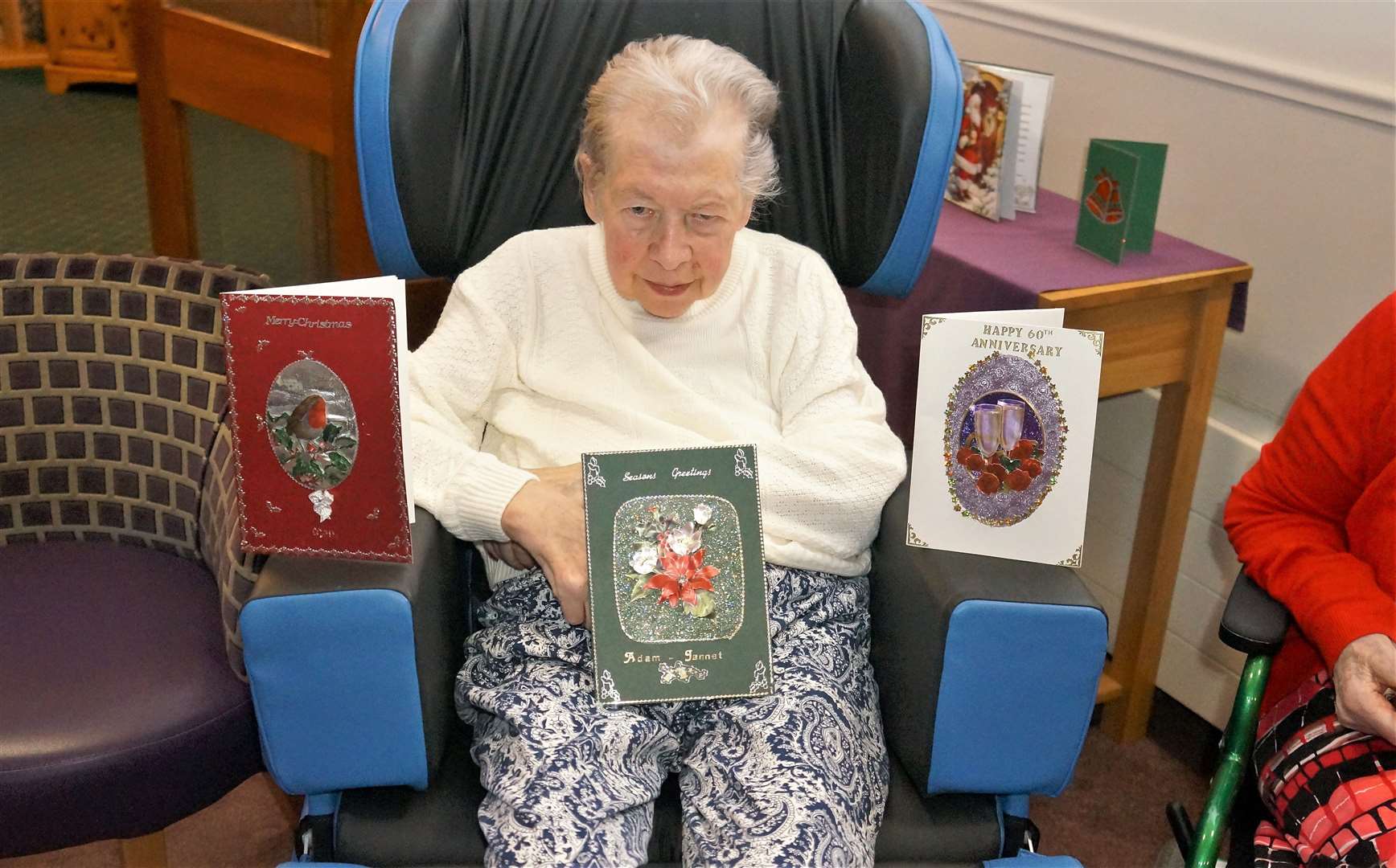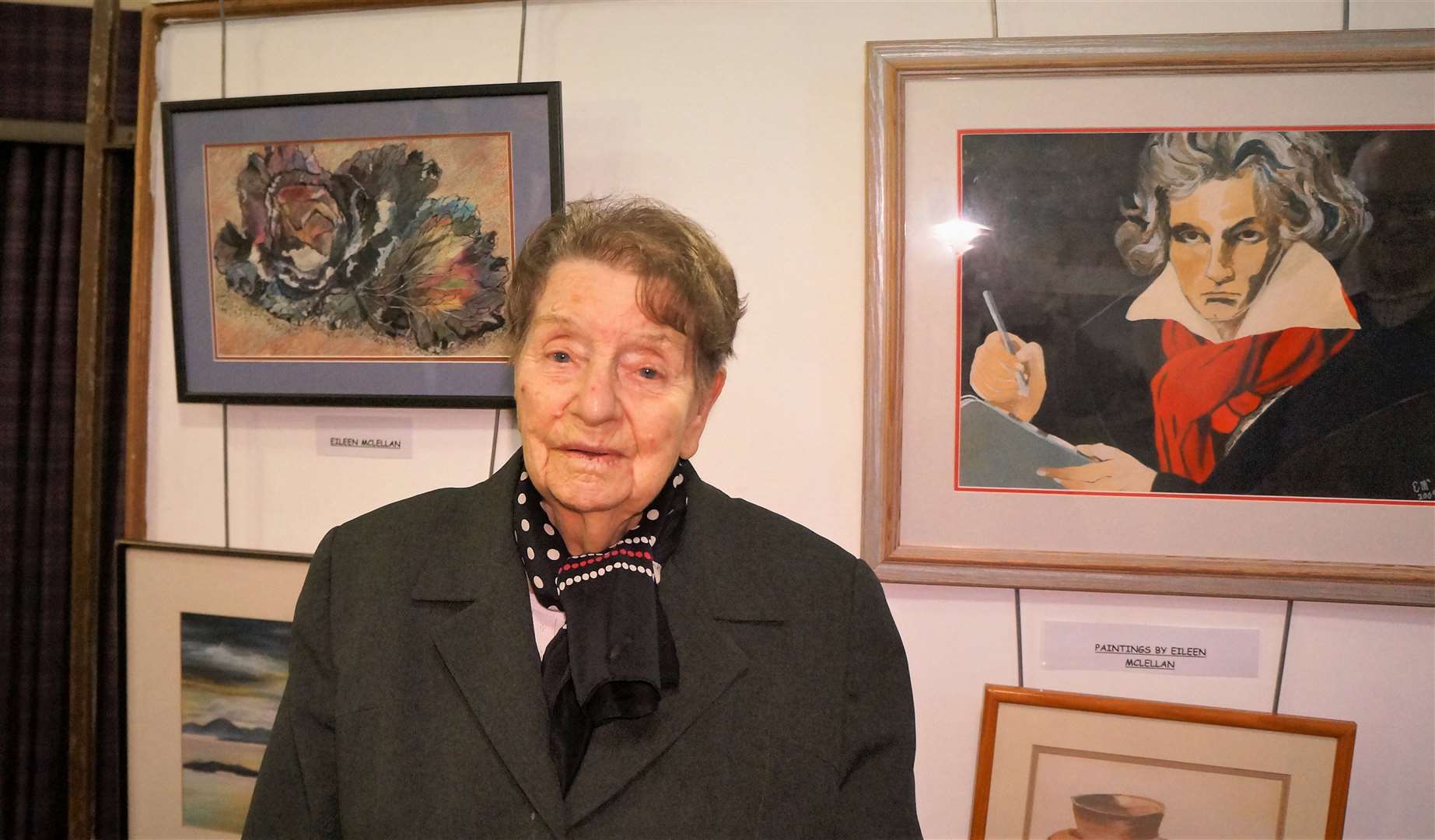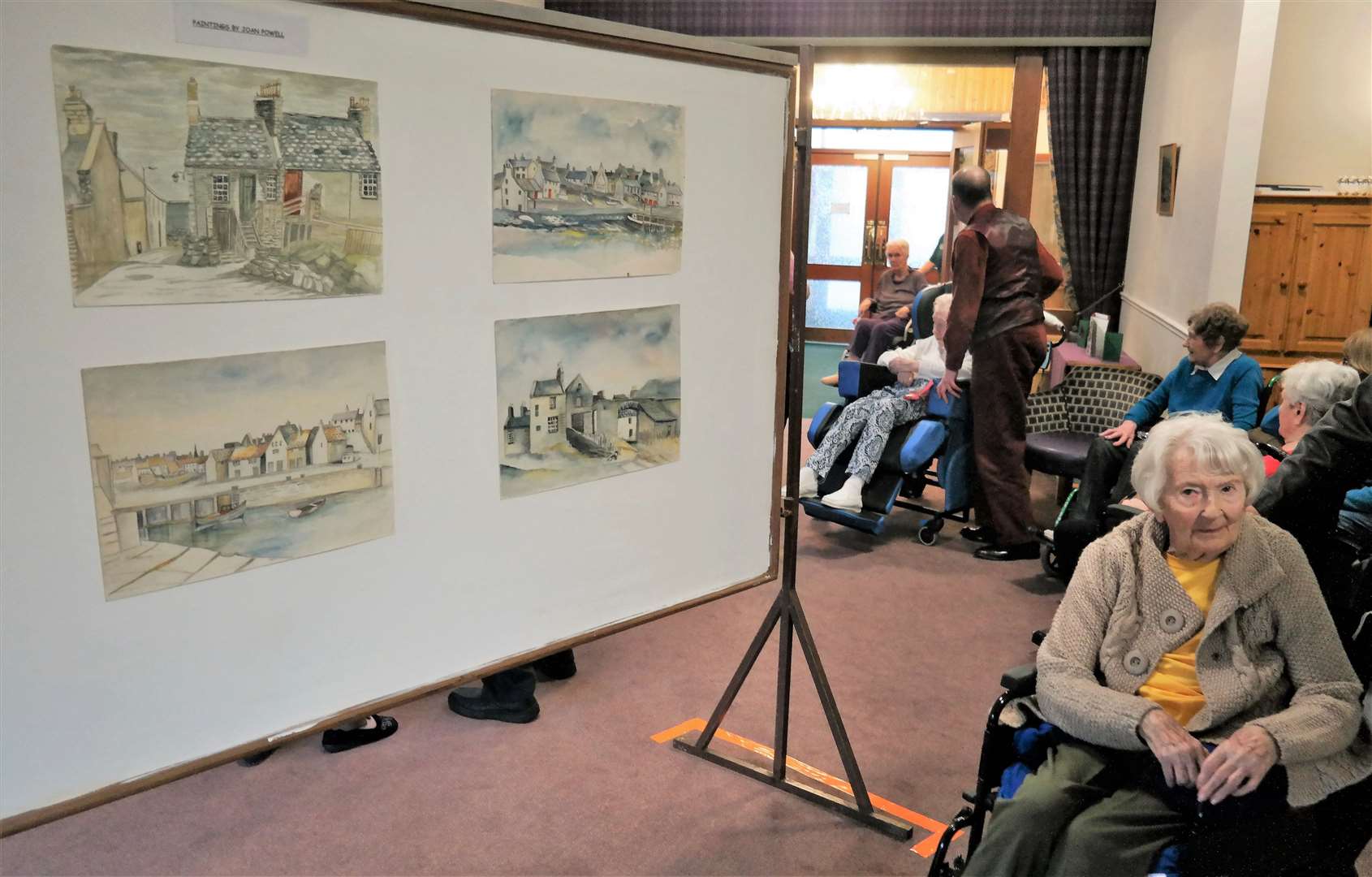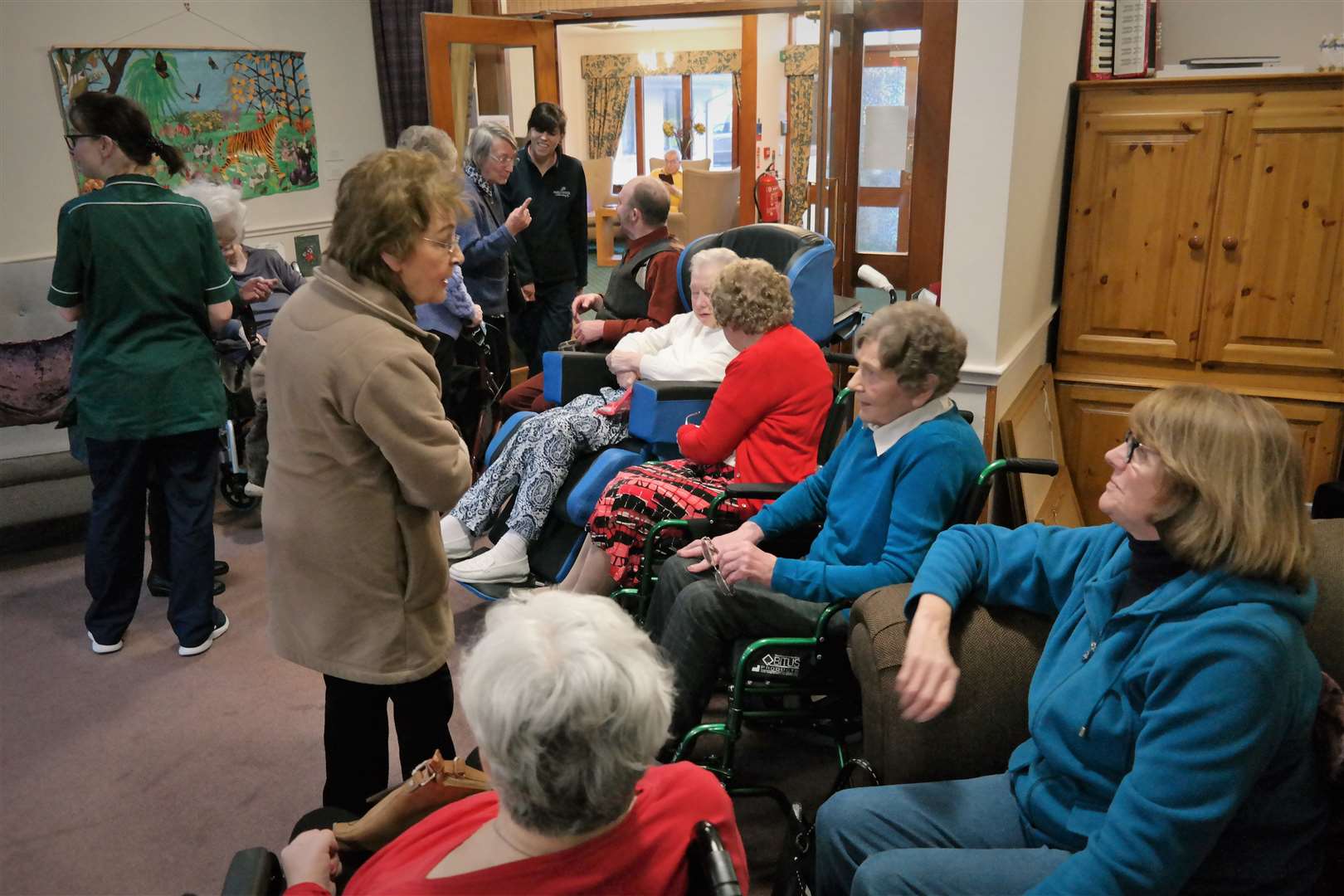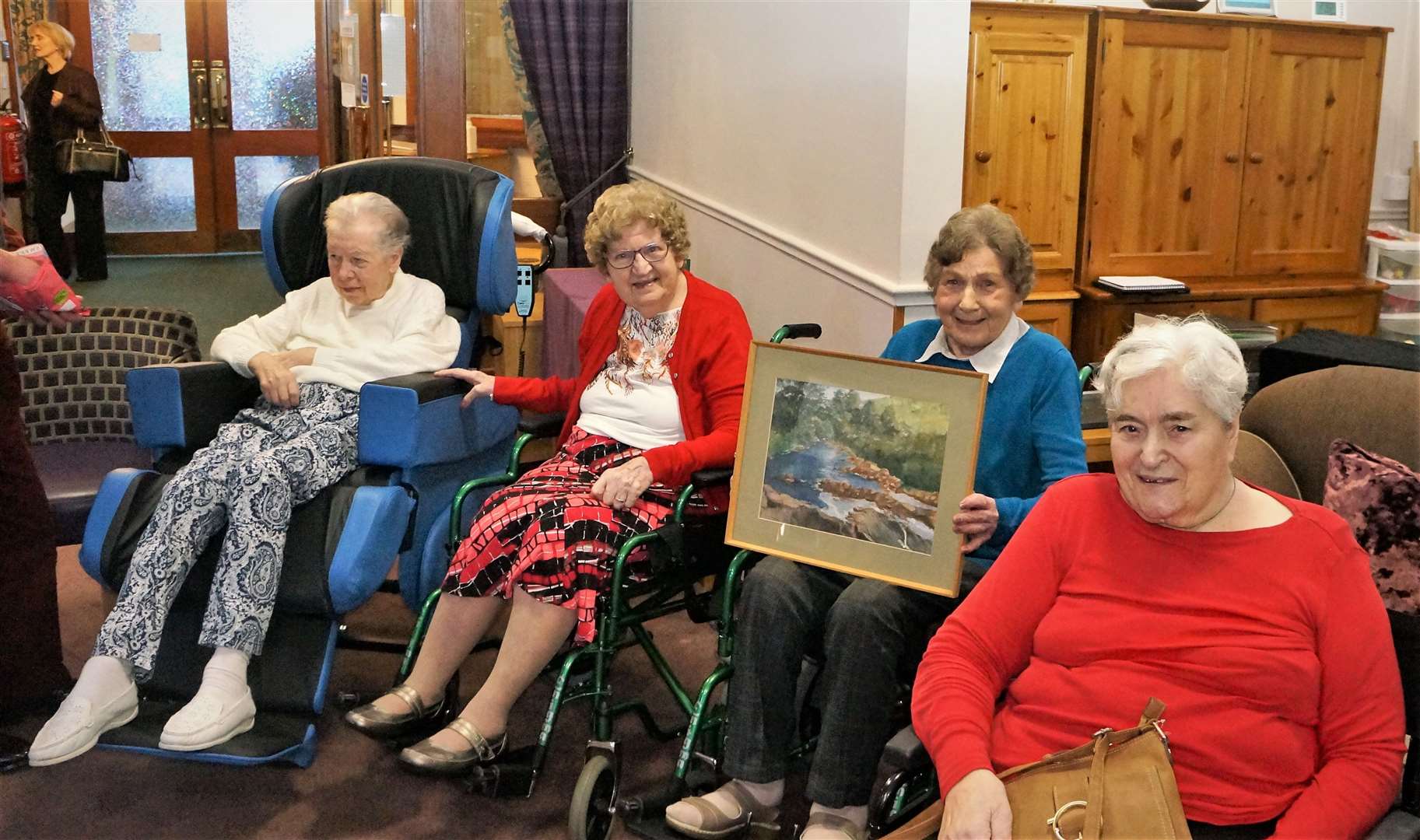 "We've also got work on display by Kathleen Menzies, who was an art teacher in a local school and very much enjoys landscape paintings."
Helen also highlighted works by another prolific local artist and resident in Pentland View, Eileen McLellan, whose interest in art started when she was at school.

World War II bomber pilot Don Mason exhibited a painting he did during the war showing the sun rising over islands on the west coast. He had to beach his plane on the sands of Barra due to poor weather and was stranded in the area for several days so spent time capturing the beautiful scenery using crayons from local children.
"It's a drawing I made in 1942 called Afterglow," he said. "I tore up old navigational charts from the aircraft to use as paper and gave some to local children so they could draw too."
Also on display was craft work including some wooden objects made by former joiner and resident Sandy Campbell.
---
---