Halsary milestone as first electricity is exported from new wind farm
---
Published: 10:28, 23 December 2020
| Updated: 10:29, 23 December 2020
---
Easier access to your trusted, local news. Subscribe to a digital package and support local news publishing.
---
---
Electricity has been exported to the national grid for the first time from a new wind farm in Caithness.
The milestone for Halsary Windfarm, south of Spittal, was announced today by ScottishPower Renewables.
The energy company said the development will play its part in achieving Scotland's net-zero targets.
Halsary is one of two onshore wind farms being constructed in Scotland under ScottishPower Renewables' portfolio and has achieved its first export on schedule before the end of 2020.
Fifteen turbines are being installed at the site, with six currently energised and connected to the grid. Once complete, Halsary will generate around 30MW of renewable electricity – enough to power the equivalent of more than 19,000 homes.
It is expected to be fully operational in the first quarter of 2021.
Gallery1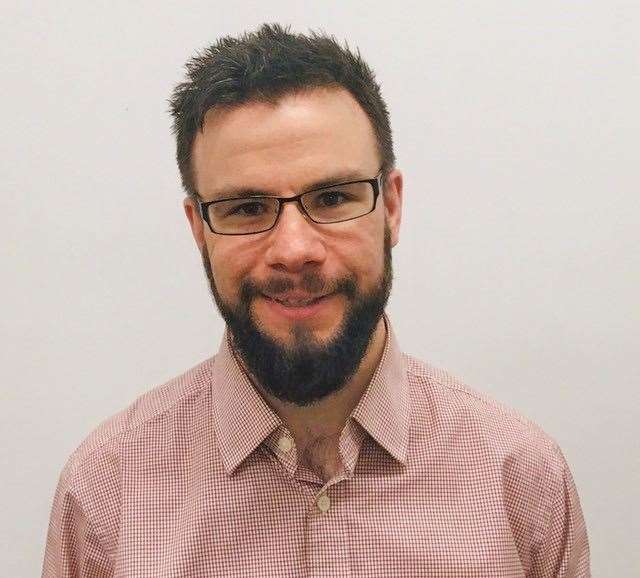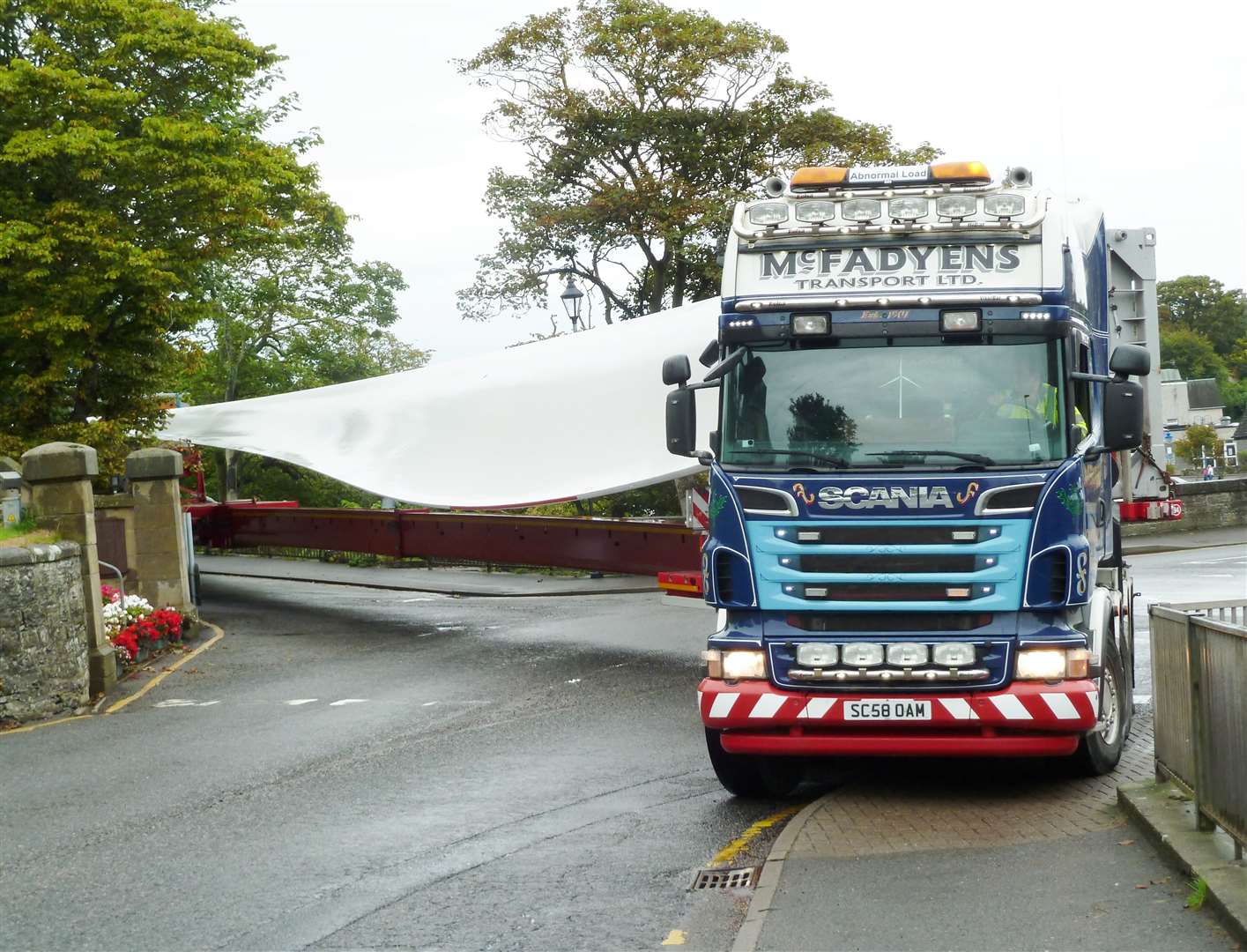 Project manager Fraser Anderson said: "This is a great way to end the year and my thanks to everyone working on the project for ensuring we delivered against this important deadline.
"While lots of things have changed this year, our commitment to providing the clean electricity we all want and need has never wavered. Everyone involved in Halsary is pleased and proud to play their part on the journey to net-zero.
"This is a really exciting juncture for the project and sets us up well for project completion in the new year."
ScottishPower Renewables also achieved another milestone this month – exporting energy from a commercial battery energy storage system connected to one of its wind farms for the first time.
Located at Carland Cross Windfarm in Cornwall, the battery success is a first for ScottishPower and its Spanish parent group, Iberdrola. It means the energy stored in the battery will soon be available to the Cornwall Local Energy Market initiative, helping balance electricity supply and demand at a local level.
Lindsay McQuade, chief executive officer of ScottishPower Renewables, said: "In what has been an incredibly challenging year for all of us, I'm very proud we have reached these landmark moments and are continuing to move forward on our journey to net zero. We're looking forward to doing even more of the same next year."
ScottishPower Renewables recently completed a £38,000 programme of environmental improvements at Wick's riverside area.
---
Do you want to respond to this article? If so, click here to submit your thoughts and they may be published in print.
---
---
---