Couple pay tribute to Black Saturday artist and lost fishermen
---
Published: 13:27, 19 August 2019
---
---
THE Black Saturday commemoration in Wick at the weekend saw one visitor not only paying homage to the lost fishermen of the 1848 tragedy but also her great-grandfather who painted a scene based on the event.
Jenny Chew is the great-granddaughter of Scottish seascape artist Robert Anderson and, together with her husband Geoff, she finally made a pilgrimage north from Egham in Surrey to see her Victorian ancestor's painting in Wick Town Hall.

"We had been meaning to come to Wick to see the painting for some years and when we were googling on Robert Anderson we came across an article in the John O'Groat Journal which showed the painting and mentioned the memorial event," Jenny said.
"I was actually supposed to be having knee surgery but when that was postponed we saw it as a sign we should make the trip to Wick."
Robert Anderson died after a bout of tuberculosis in 1885. Jenny said she became very close to his daughter, Margaret Anderson, and the two often talked about the "famous Scottish artist".
Gallery1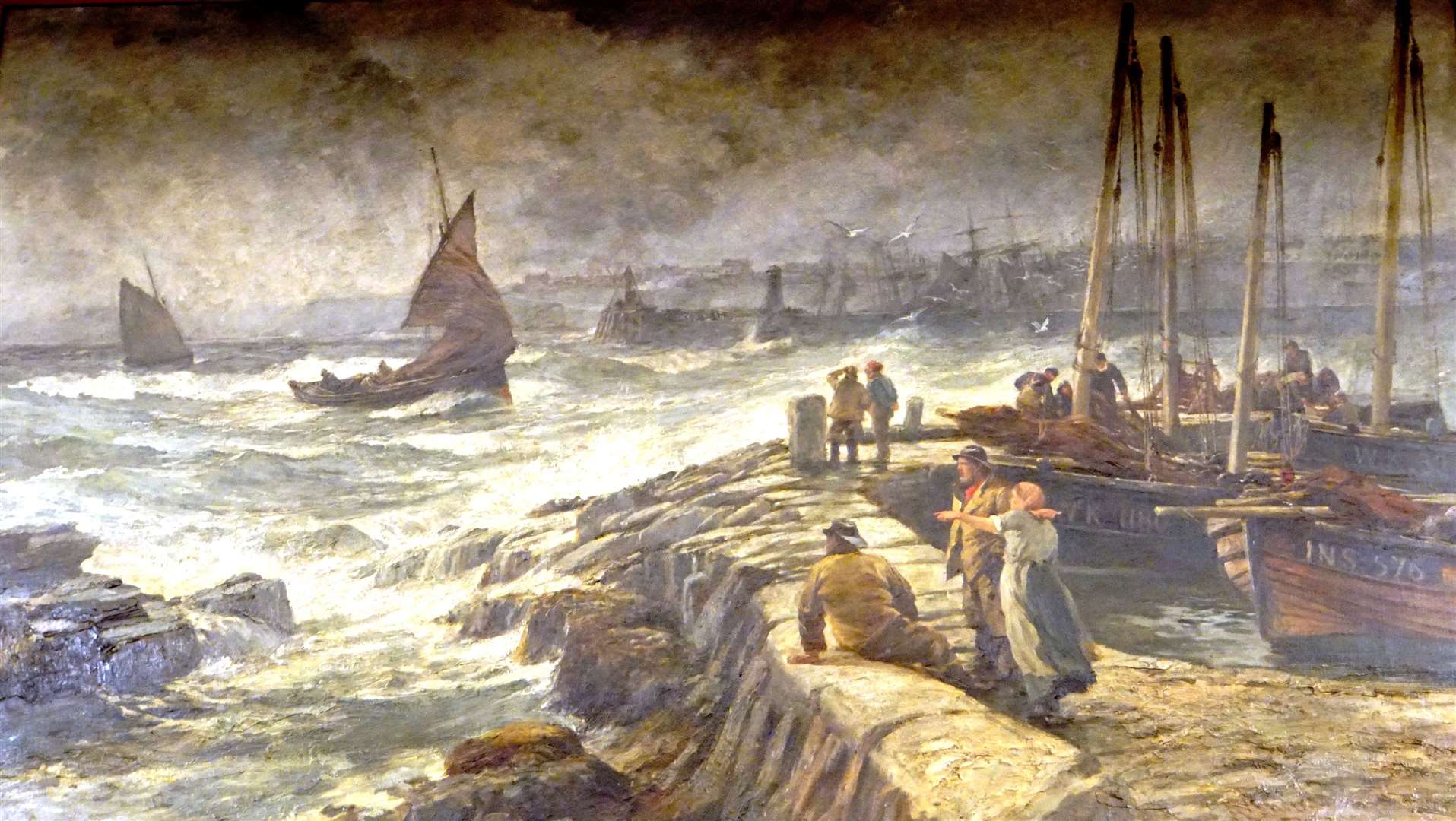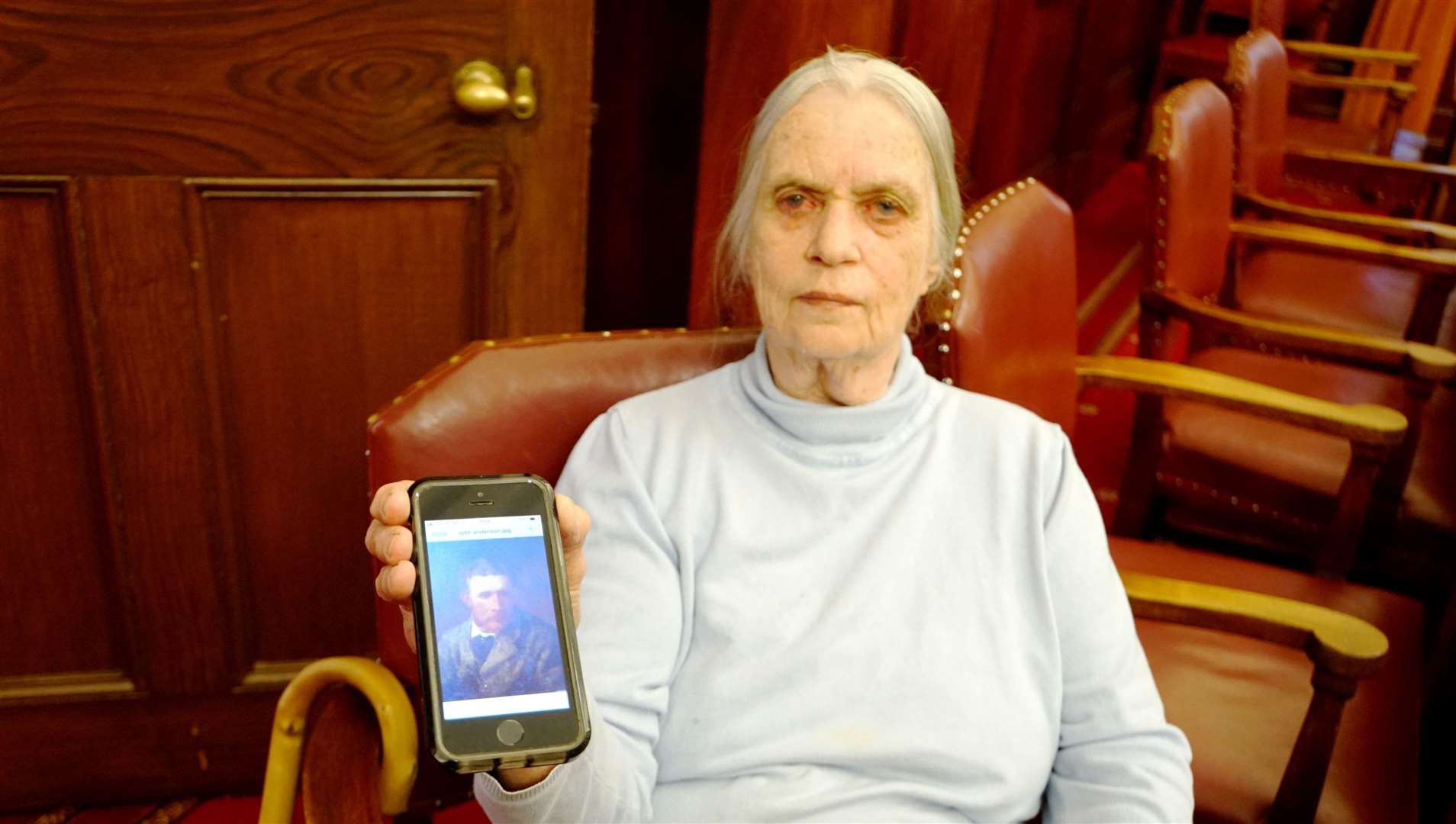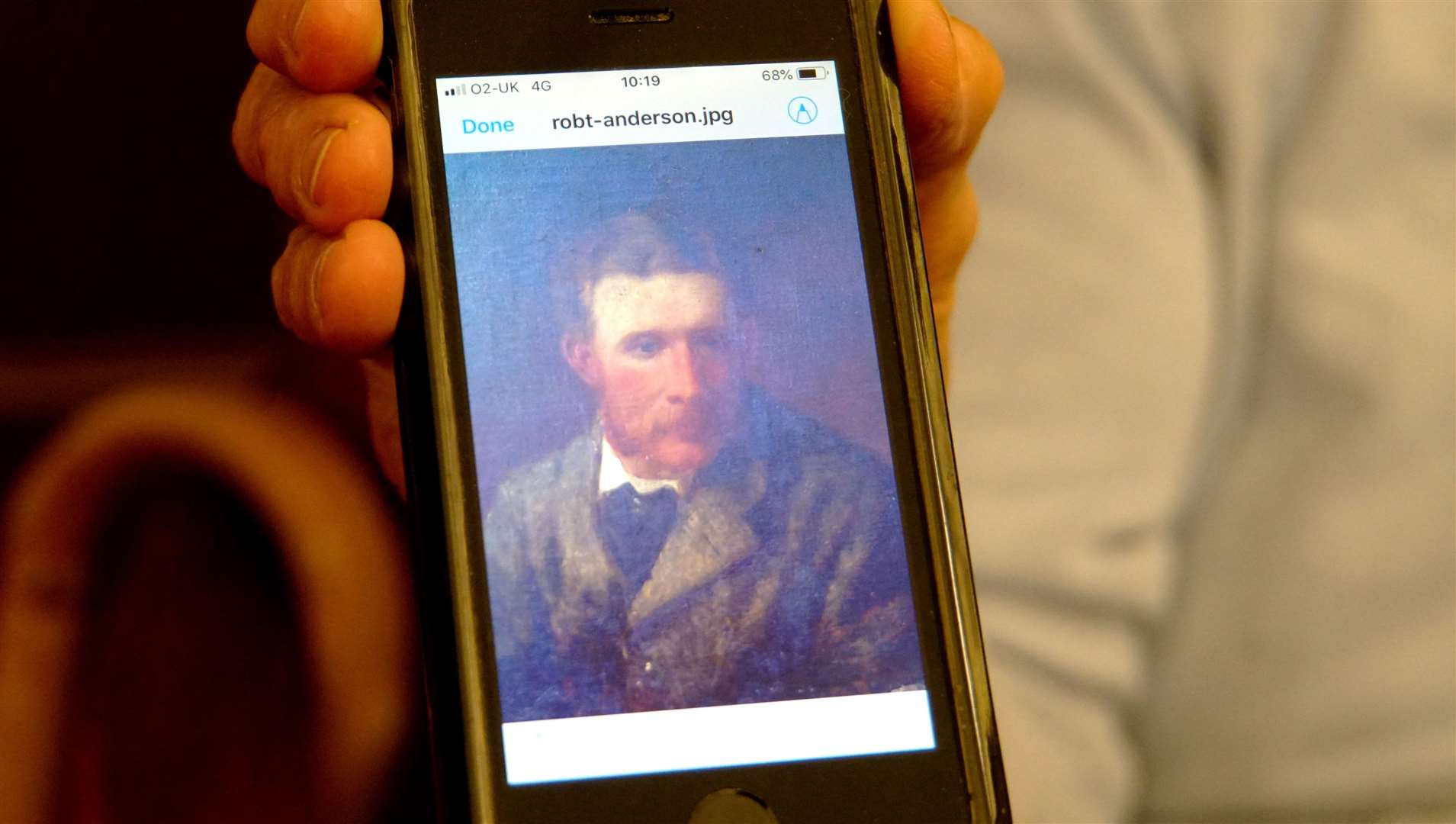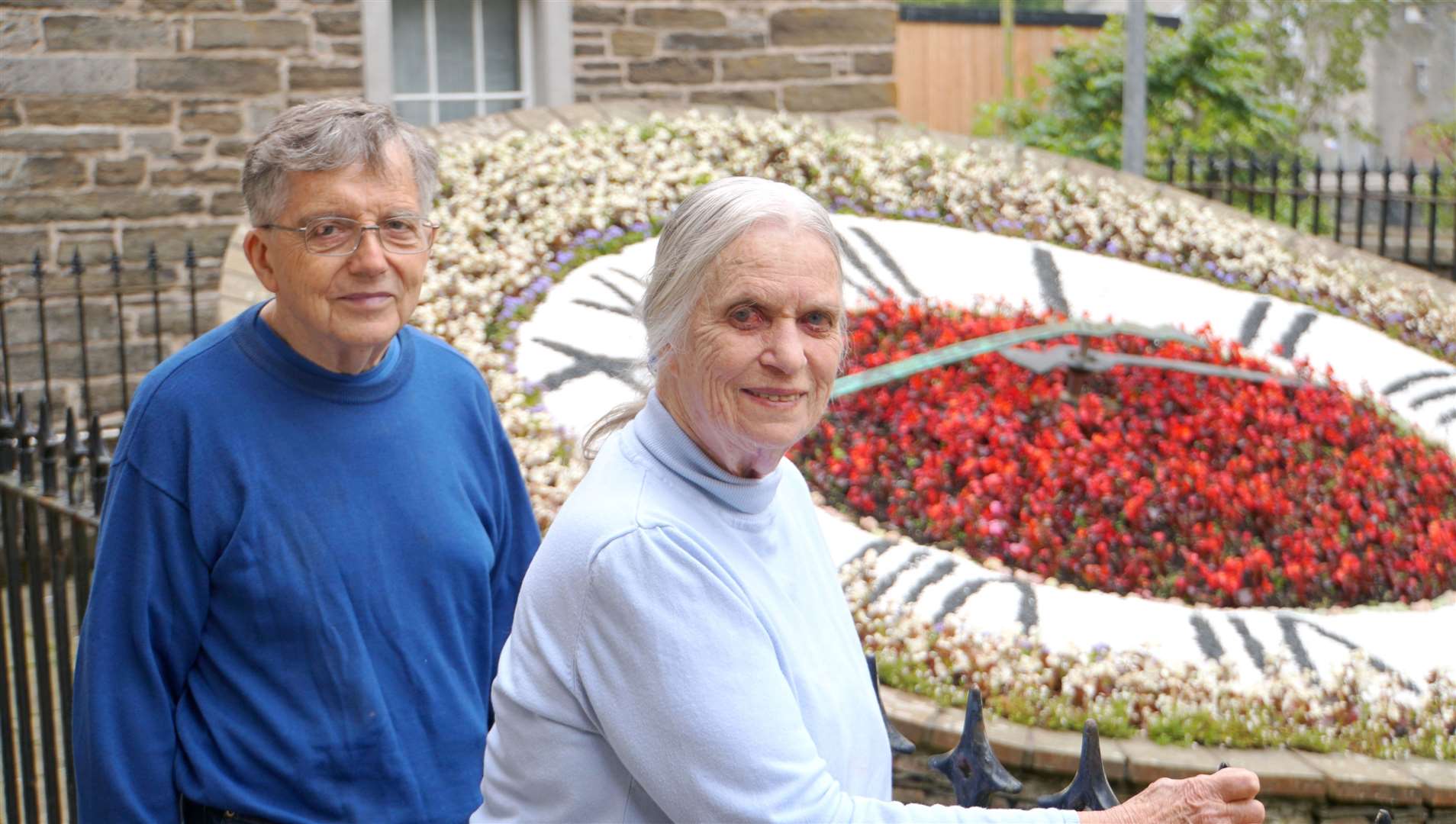 Jenny said she only found out about the painting in Wick Town Hall about five or six years ago when doing an online search on her family history and Anderson image popped up.
"I thought I must come up and see it, one way or another. My great-aunt made such a big thing about him being an Associate of the Royal Scottish Academy and often talked about the 'great artist' who she so admired."
The couple did extensive online research into the works of Robert Anderson and traced the whereabouts of many of them. "He is famous for his seascapes and his obituary talks about the 'freshness and realism' of his work in recreating the motion of the sea," Geoff said.
He added that Anderson painted in Holland, Belgium, France and Spain but his work is mainly from the east coast of Scotland with several other seascape scenes based around Caithness.
Willie Watt, chairman of the Seafarers Memorial Group, helped organise the commemoration on Sunday afternoon for the 1848 tragedy and was delighted to invite Jenny and Geoff to have a grandstand view of the flotilla of boats making their way out of Wick harbour to lay wreaths.
Gallery1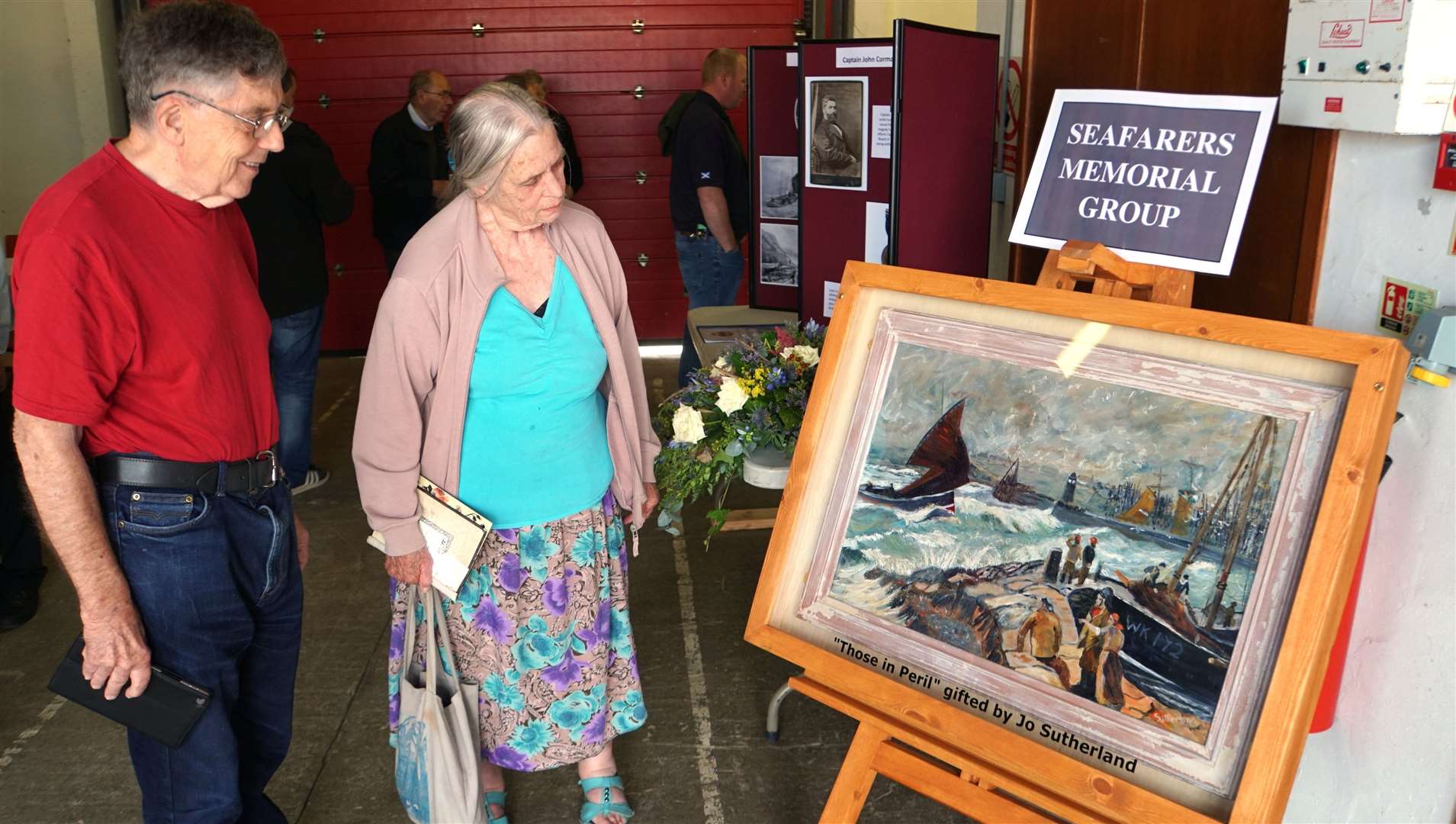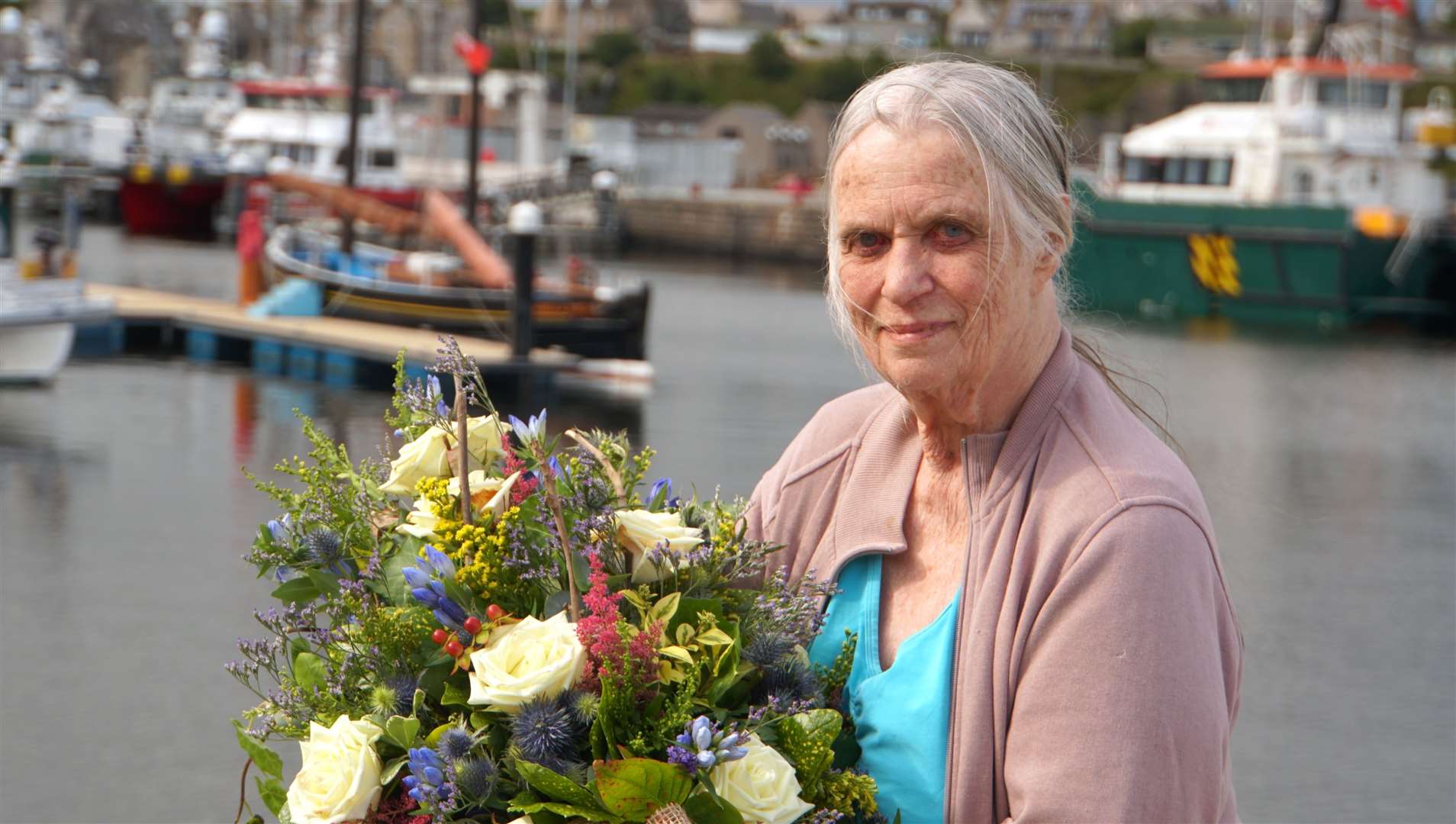 "It was very exciting to be here but very emotional as well. Everything went like clockwork and it was a wonderful event," Jenny said.
The couple were further delighted to see that local artist Jo Sutherland, had created a vibrant interpretation of the Anderson painting for the memorial group. "It's a lovely painting and beautifully rendered," Jenny said.
At the end of Sunday's event, Jenny was given a bouquet of flowers by Willie Watt on behalf of the group and donated by Wick St Fergus Church.
---
---