Gnome-loving Thurso activist says 'adopt a rose'
---
Published: 09:30, 09 March 2021
| Updated: 10:41, 09 March 2021
---
Get the Courier and Groat sent to your inbox every week and swipe through an exact replica of the day's newspaper
---
---
A community activist has been helping transform Thurso's town centre with a major flower-planting initiative and hopes that local people will support his Adopt a Rose campaign.
Alexander Glasgow, along with some help from a few other green-fingered locals, put the finishing touches to rose gardens at Olrig Street and Riverside Road – largely funded by local man Roger Broughton.
Self-confessed gnome fan, Alexander, said: "Planting is finished with almost 100 heeled-in with topsoil to their new homes and all look healthy.
"A number of the pre-existing plants seem to have been badly affected by the frost so this came at the right time. Olrig Street is packed to the gunwales with large gaps filled. The two patches in front of the Legion [Riverside Road] are being replenished. One has a plaque from the WRVS dating from its 70th anniversary in 1998."
Alexander says he looks forward to tending to the new flowers over the year and says the work-in-progress appears to have "captured the attention" of the townspeople. No doubt, his bright red costume and garden gnomes would have turned a few heads as well.
Thurso Community Council endorsed his application for topsoil; WD Ross' shop got the roses on wholesale which reduced the price by around 25 per cent; a local farmer reached out and offered well-rotted horse dung; the contractor who supplied the topsoil waived the delivery fee as it was a community project; and he also received advice from the town gardener.
"I've had offers of financial donations which I had to decline because there is no constituted group. Local benefactor, Roger Broughton reached out to me and agreed to be the sole funder. The project wouldn't have been brought to fruition without him. I ring-fenced his donation through another community group. This is one reason I am keen to establish a constituted group, maybe Thurso in Colour so it can receive donations," he explained.
Gallery1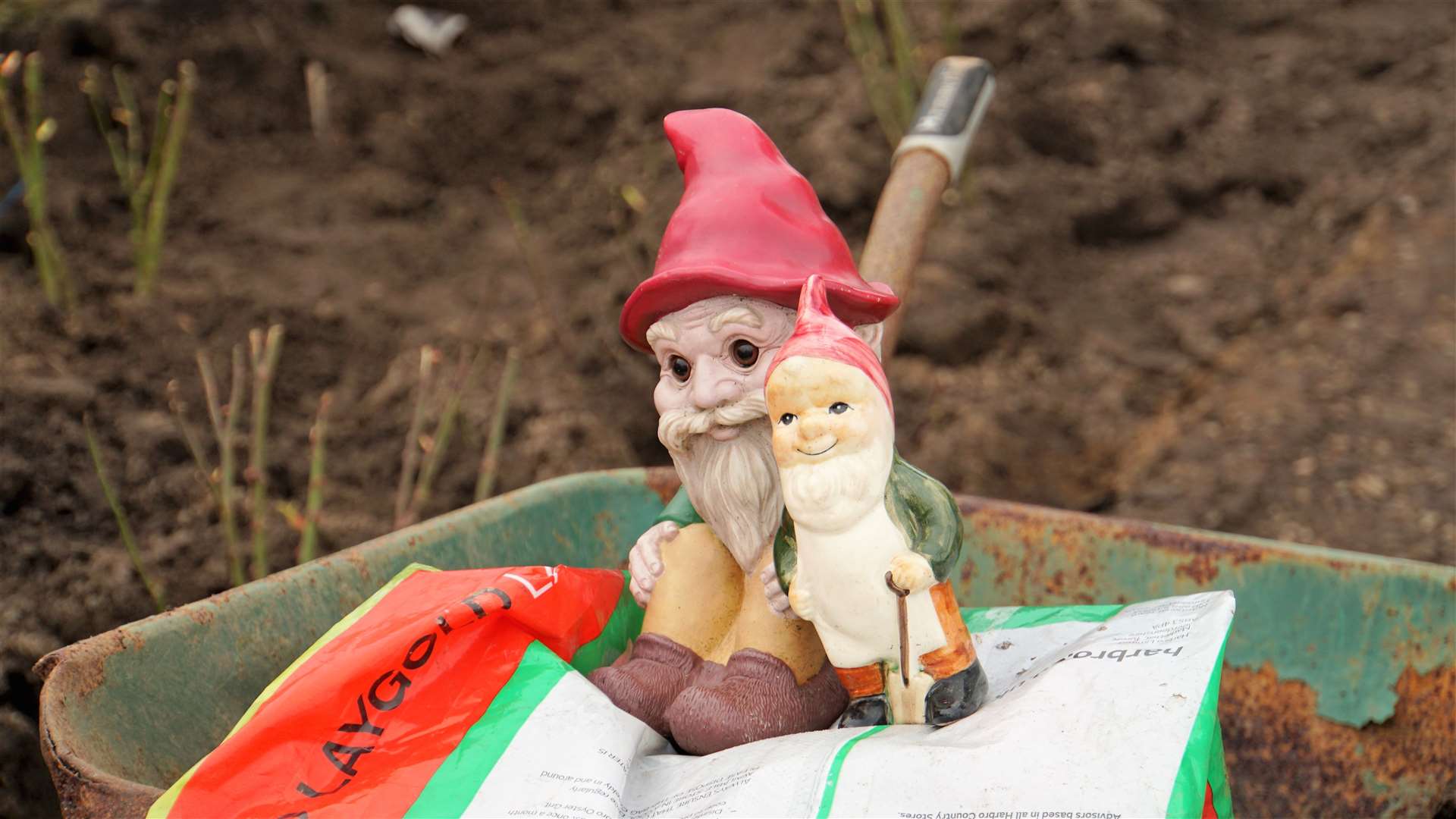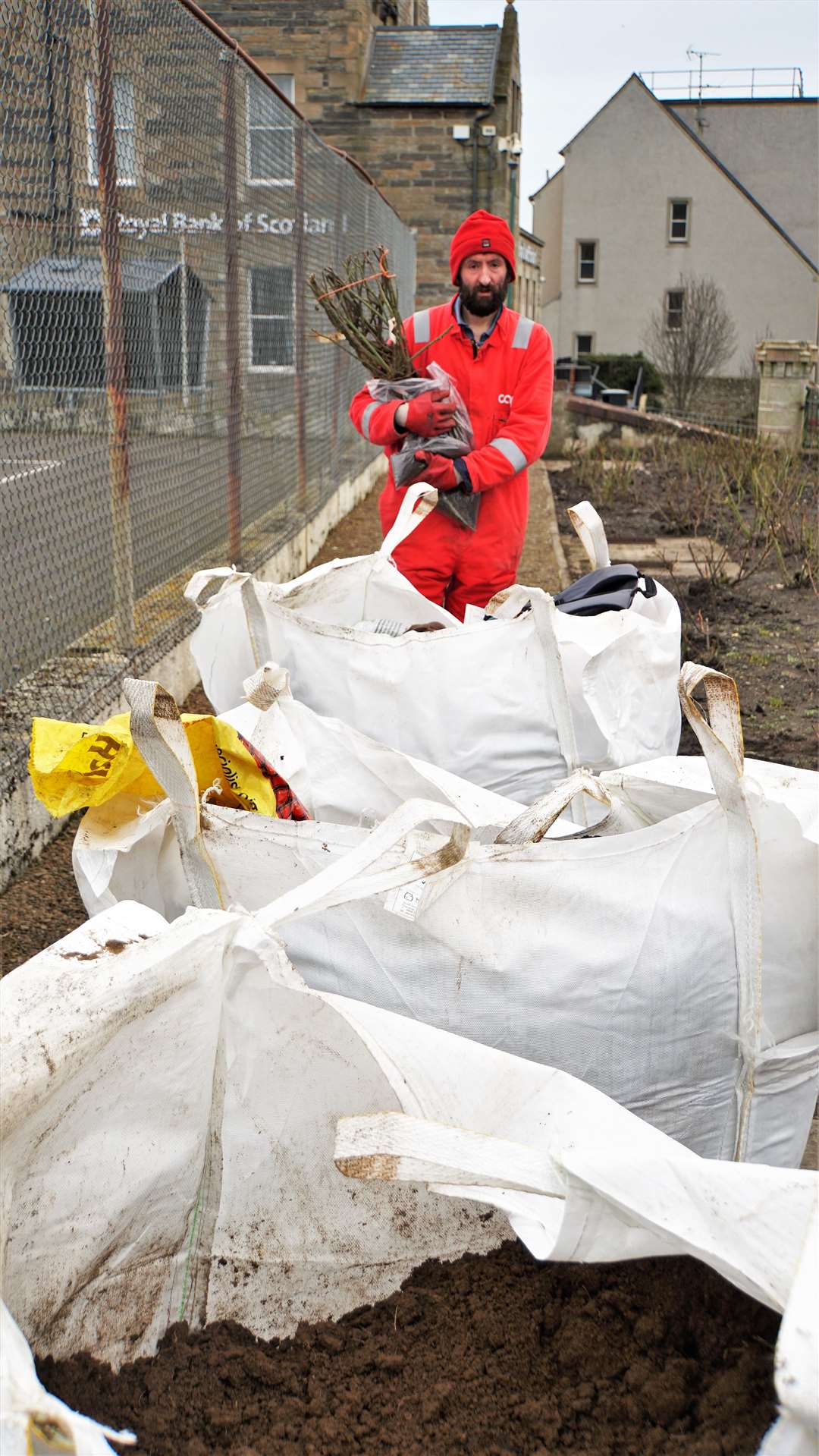 Fresh soil was essential not just because of the age of the old soil but also because rose sickness can occurs when a new plant goes into the same spot as an older one.
"The latter will have built up a resistance to nematodes, fungi, and other parasites in the soil which the new one has not. So it almost invariably has stunted growth. Think of it as a newborn baby exposed to all the infections in the environment and not offered full nutrition. They probably will live but won't be particularly strong."
Alexander says he's been extremely fortunate in receiving offers of funding but a constituted group would be stronger in governance and make funding easier to obtain.
Gallery1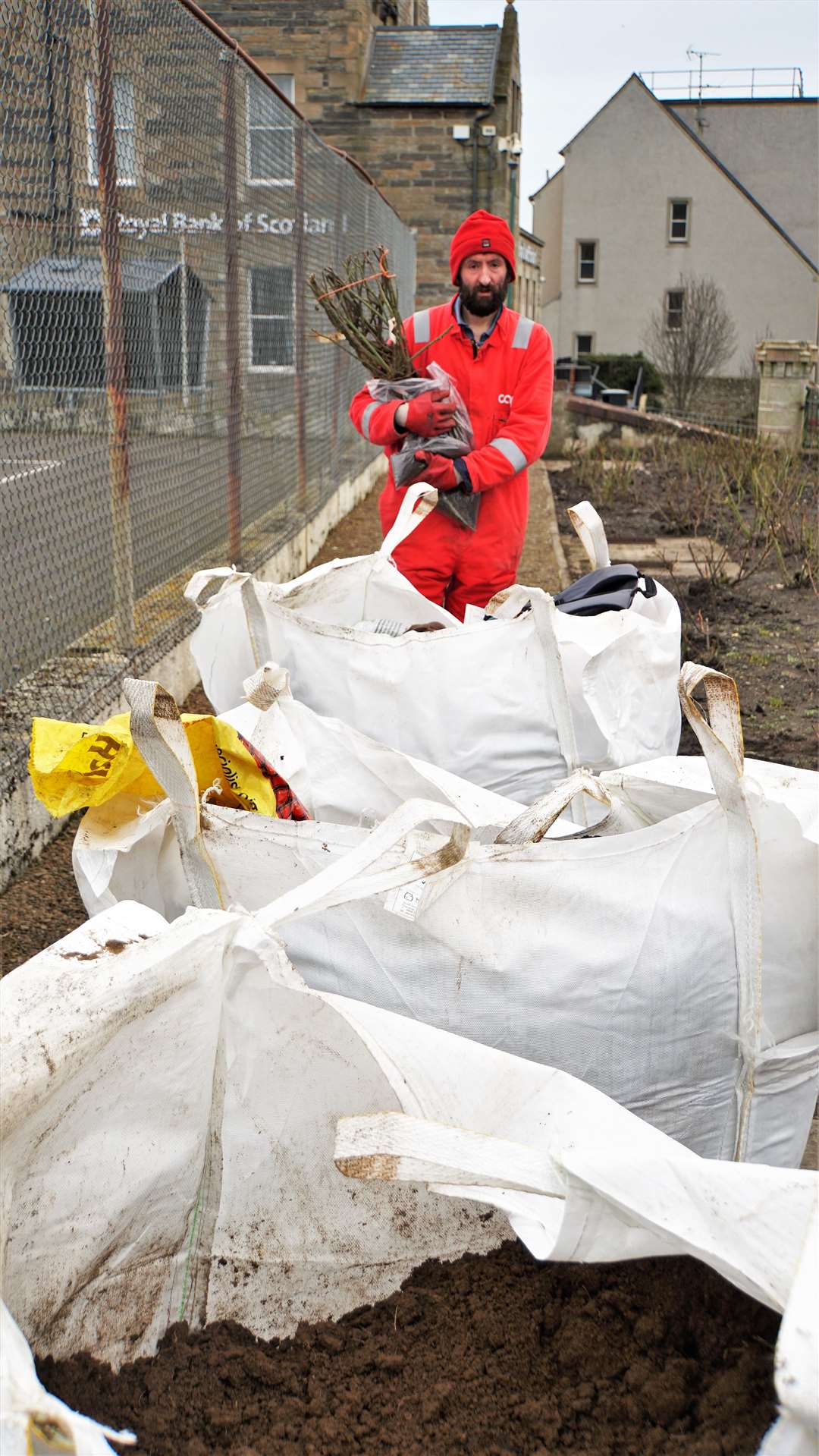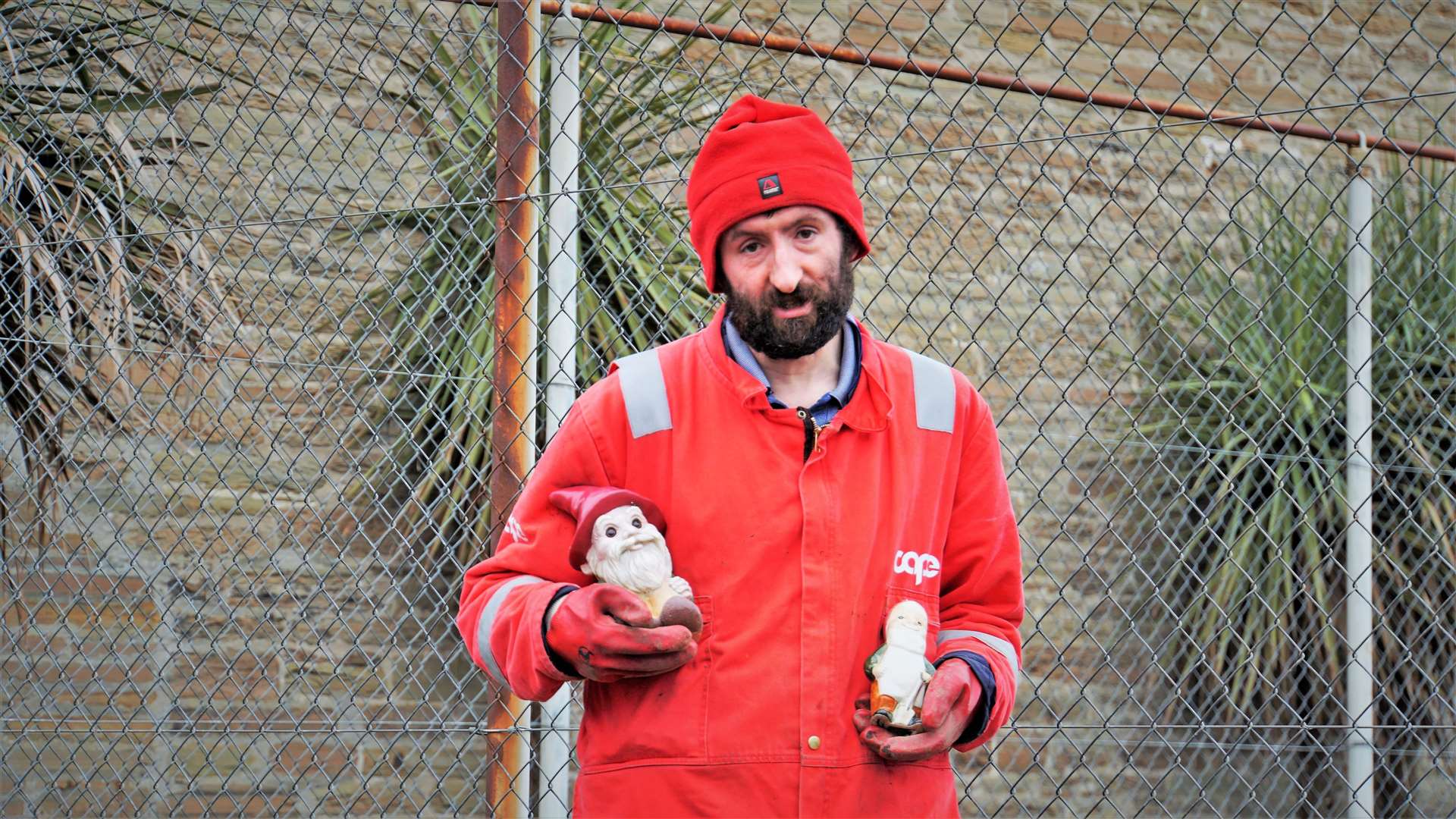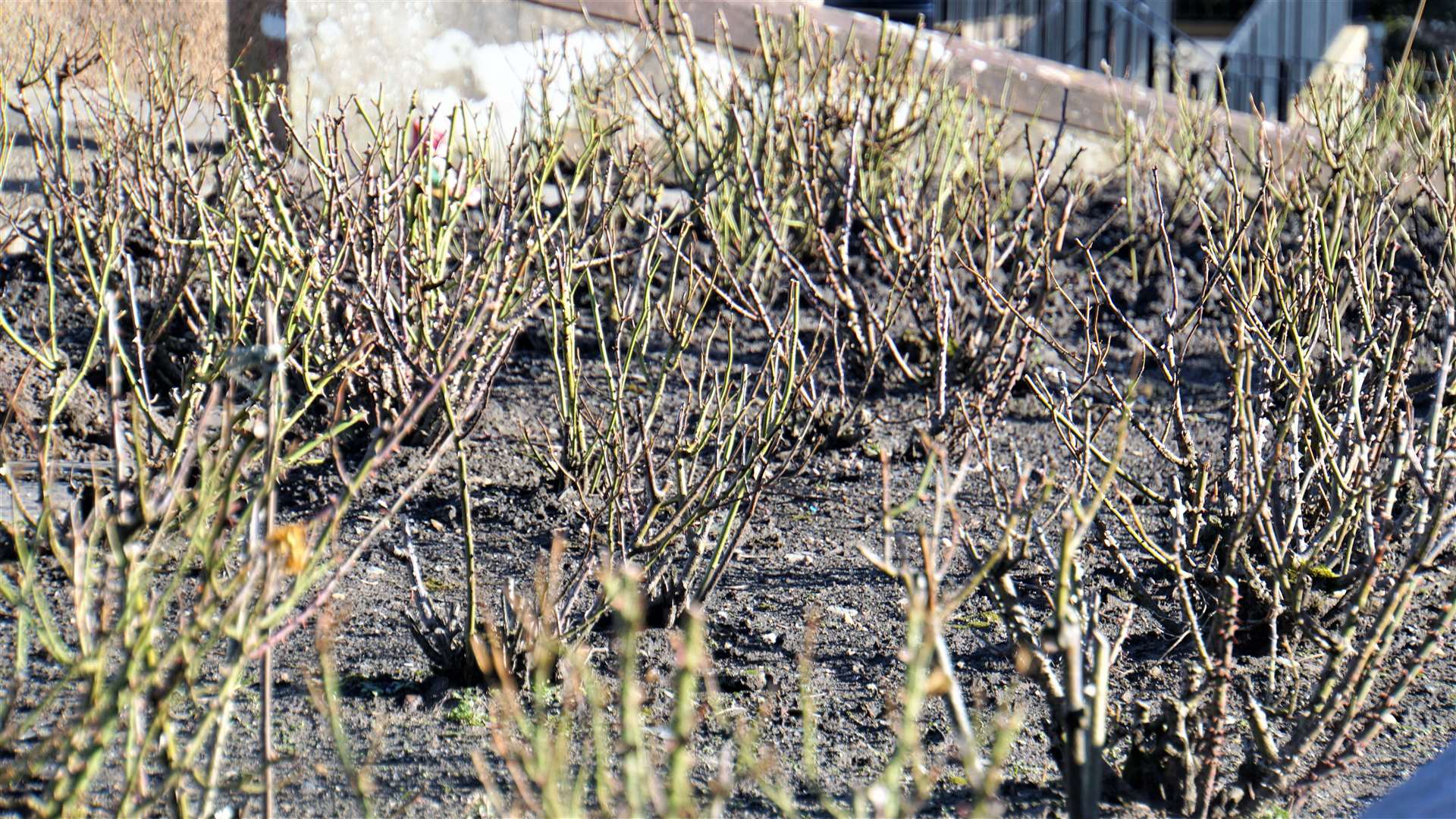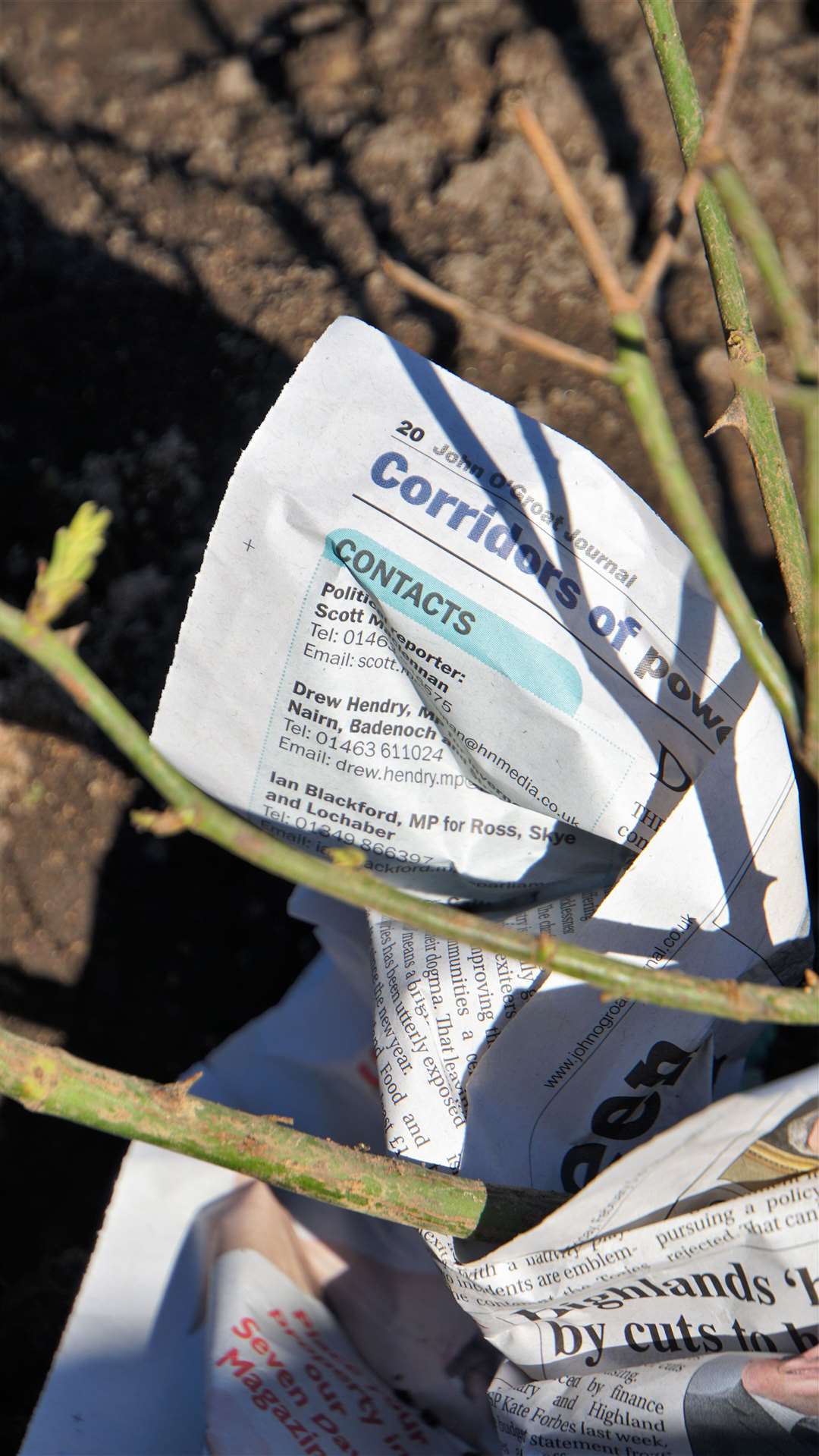 "I also think it would be a good gift to the town if residents could adopt a rose. That is, in memory of a loved one who has passed, as other areas of Caithness have done. Perhaps purchase a small plaque. Anyone interested could get in touch."
He said he is now thinking about planting trees and summer bulbs – like dahlias, cannas or callas – and has accessed the use of barrel planters. And, if that wasn't enough, he is also negotiating with Highlife Highland about assuming responsibility for the window boxes on the Caithness Horizons building. "These were installed a few years ago with funding from groups linked to Kew Gardens, and I would bring wild flowers from my own garden," he said.
"Everything about the roses has really captured people's attention – such as the gnomes being left in the Olrig Street gardens to keep the roses company.
"Some of my little gnome friends have been watching me at work and children have stopped to look. I've seen gnome walks elsewhere in the country which delight children. How about inviting others to keep the roses company?"
Thorny issues with Thurso roses
---
Do you want to respond to this article? If so, click here to submit your thoughts and they may be published in print.
---
---
Get a digital copy of the Courier and Groat delivered straight to your inbox every week allowing you to swipe through an exact replica of the day's newspaper - it looks just like it does in print!
SUBSCRIBE NOW
---
---