Five-year plan to deal with tourism influx to the north
---
Published: 13:00, 15 October 2020
| Updated: 13:02, 15 October 2020
---
Get a digital copy of the Courier and Groat delivered straight to your inbox every week
---
---
A five-year visitor management plan is to be drawn up after an influx of visitors this summer created tensions in rural communities across the north.
Highland councillors agreed the move at a meeting of the tourism committee in Inverness on Wednesday.
The local authority is also appealing to landowners to get in touch if they are able to provide "basic stopping facilities" for travellers – known on the continent as aires.
And council leaders have said they will continue to work with other public and environmental bodies to ease the pressure put on communities by mass tourism.
Tourism committee chairwoman Maxine Smith said: "We welcome tourists in the Highlands, but we need to make sure we have the right infrastructure in place for them."
As lockdown restrictions eased following the initial onset of coronavirus, visitors flooded into the region. Many were in motorhomes and campervans intent on travelling round tourism route the North Coast 500.
But the influx put communities in Caithness, Sutherland and elsewhere under pressure. Some residents complained about wild camping and overnight parking in lay-bys and at cemeteries and historic buildings.
There were also concerns about overflowing refuse bins, littering, wild toileting, camp fires and inconsiderate driving on single-track roads.
Gallery1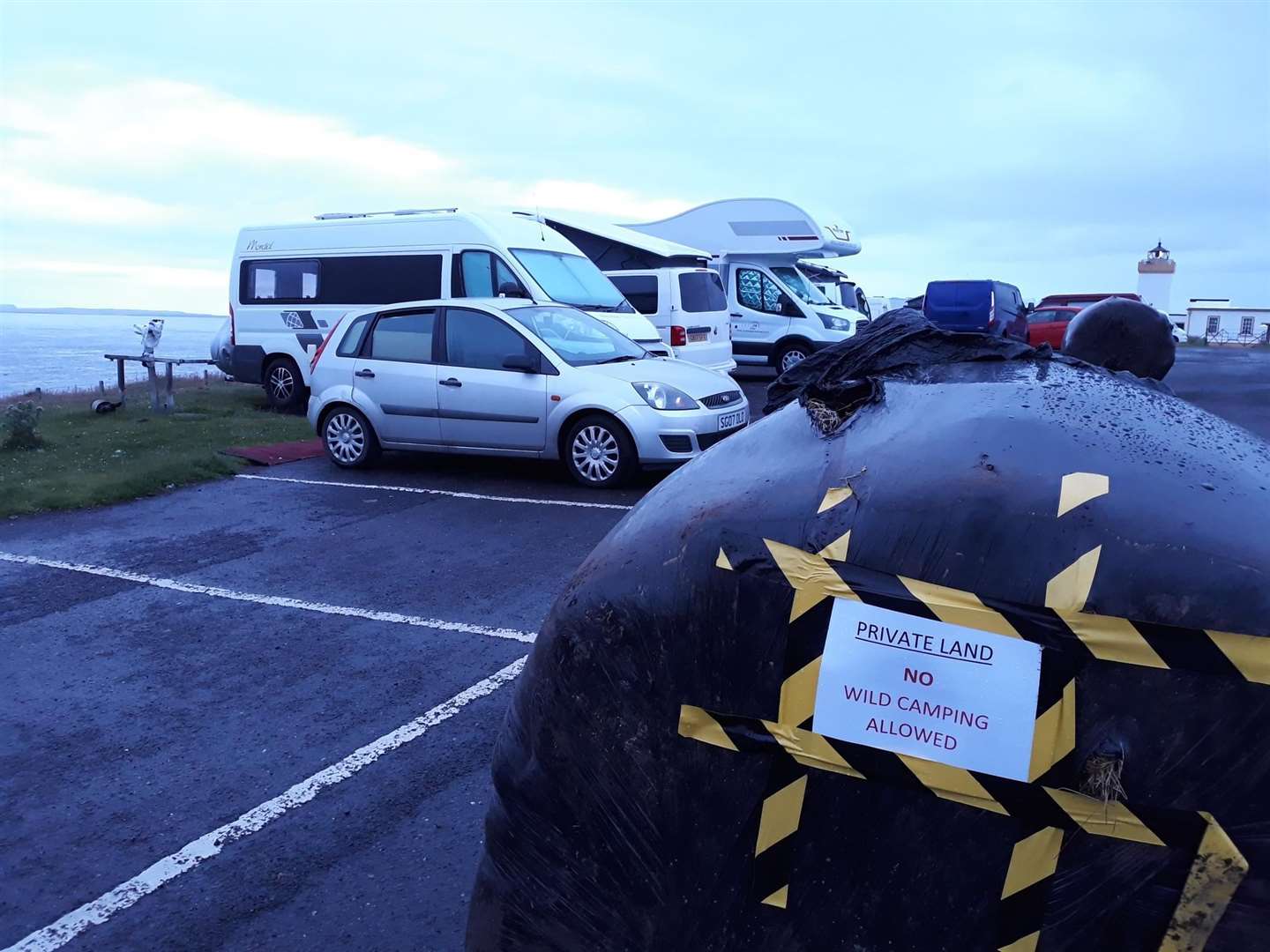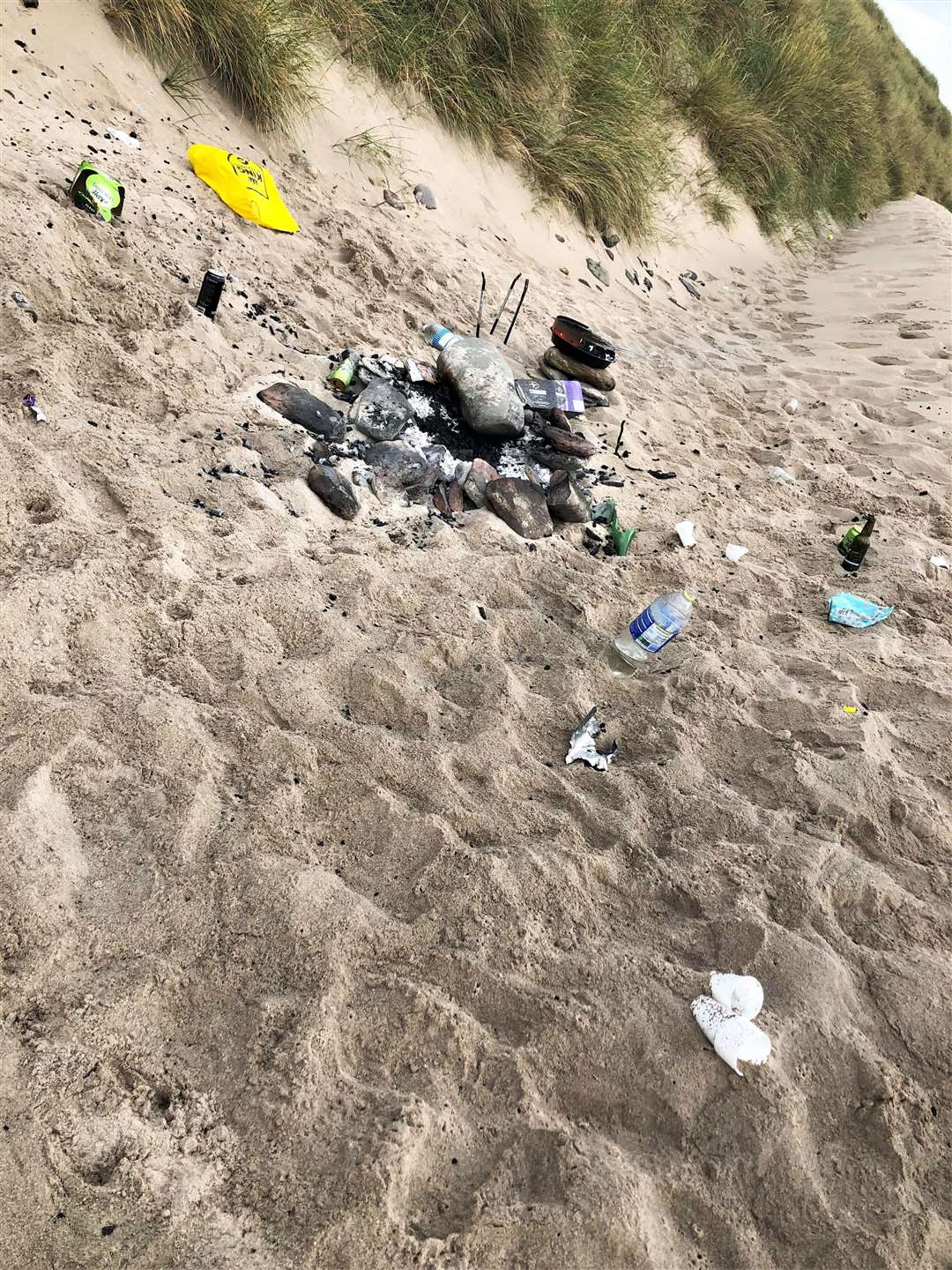 At Wednesday's meeting, councillors discussed bans on overnight parking and bylaws prohibiting alcohol consumption in certain areas. Members welcomed plans in some areas to develop overnight parking sites for motorhomes through the Rural Tourism Infrastructure Fund.
Councillor Smith said the authority was keen to hear from landowners or householders with "extra-large gardens" to provide space for an Airbnb-style service for campervans. Anyone with any initial queries about aires should email tourism officer Colin Simpson at colin.simpson@highland.gov.uk
Members agreed that a short-term plan for 2021 will be presented to a future meeting of the tourism committee.
After the meeting, Councillor Smith said: "Members are in agreement that our experiences in Highland communities this summer have clearly demonstrated that we need a visitor management plan for Highland.
"We must be able to respond positively on the front-and-welcoming-foot to the increasing numbers of visitors to Highland.
"A clear direction on where we will allocate our resources on visitor management will aim to help alleviate the pressures on infrastructure at visitor attractions, beauty spots, rural roads and locations and in our villages and towns. The need to plan this over the longer term is also vital."
Related story:
---
---
Having trouble getting out to pick up your weekly newspaper?

Get a digital copy of the Courier and Groat delivered straight to your inbox every week and read the full newspaper on your desktop, phone or laptop.
SUBSCRIBE NOW
---
---