First deliveries of wind turbine parts make their way to Halsary site
---
Published: 12:10, 17 September 2020
| Updated: 12:50, 17 September 2020
---
Easier access to your trusted, local news. Have a look at our brand new digital subscription packages!
---
---
Huge wind turbine components have been transported through the streets of Wick this week on their way to a renewable energy development south of Spittal.
The initial series of deliveries to ScottishPower Renewables' Halsary Windfarm site will be followed by others in the coming weeks.
The next two shipments are due to arrive at Wick harbour this Sunday, weather permitting. The blades are coming from Taranto, Italy, with the tower sections from El Ferrol in Spain. It is understood the turbine sections are coming from Germany.
Fraser Anderson, ScottishPower Renewables' project manager for Halsary Windfarm, said: "We reached an important milestone in our project to bring more clean, green energy to the Highlands this week with the start of deliveries of turbine components for Halsary.
Gallery1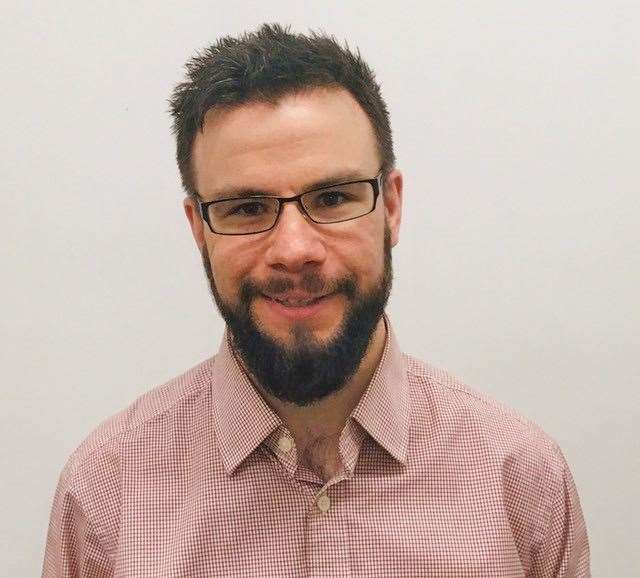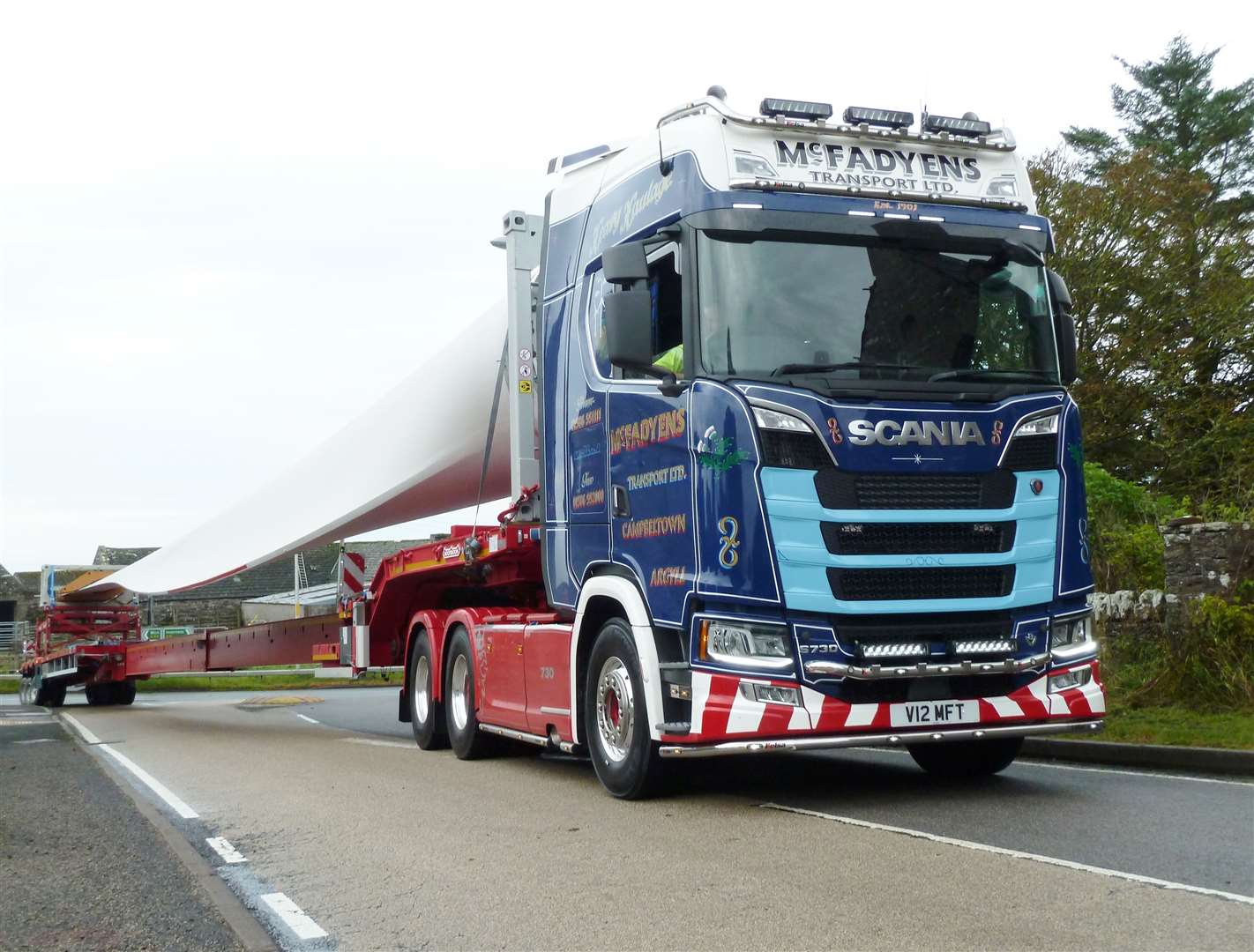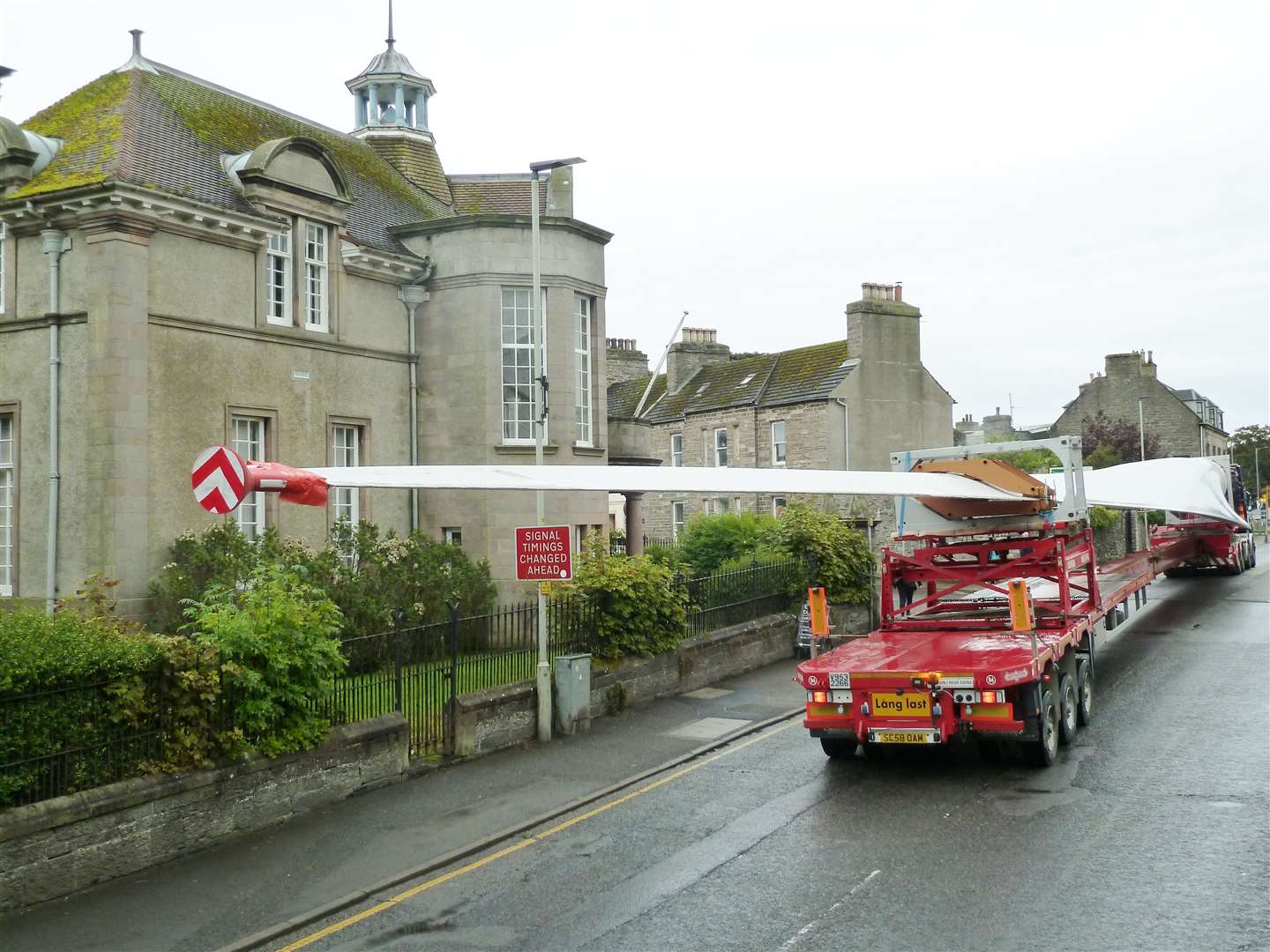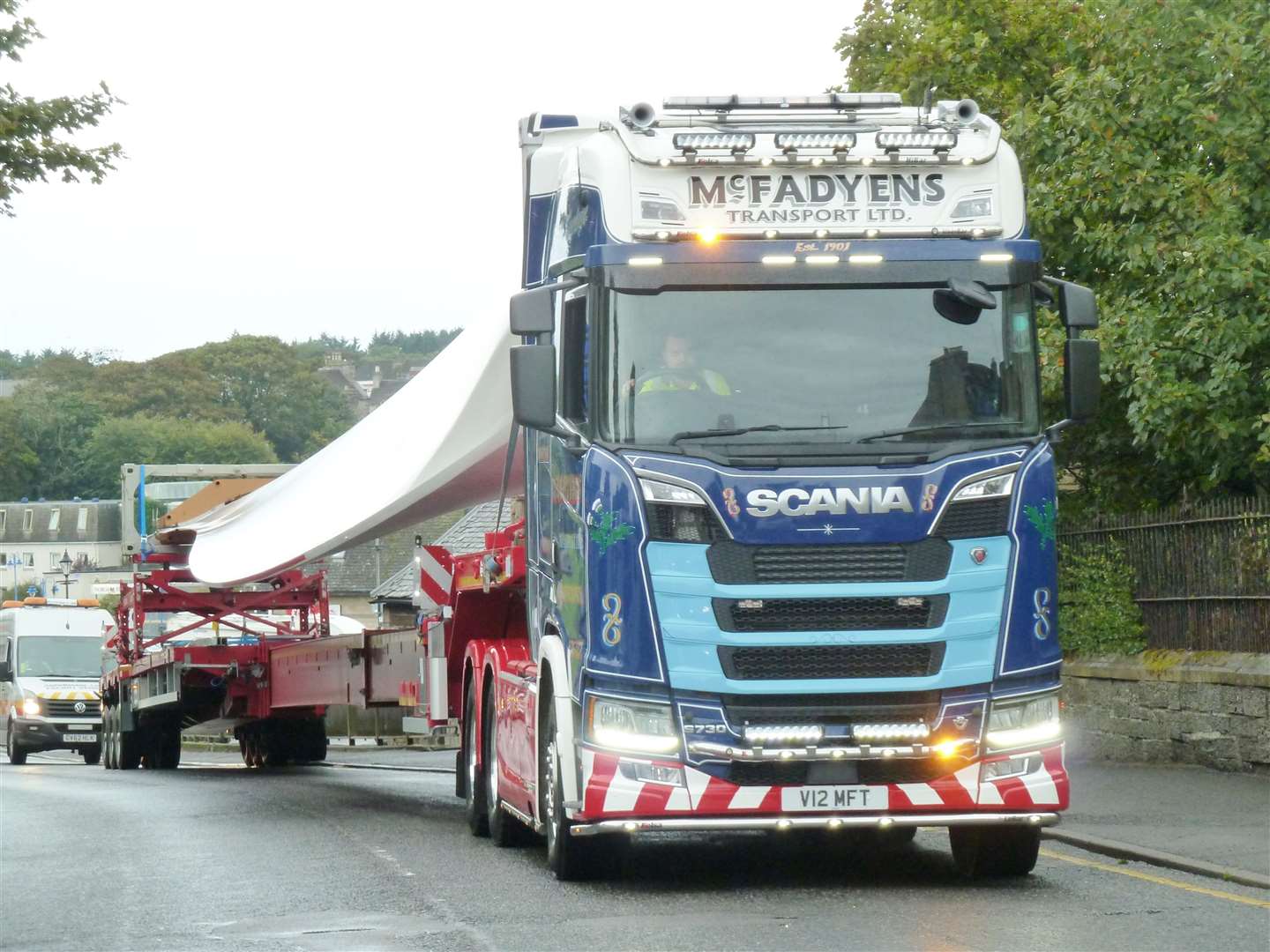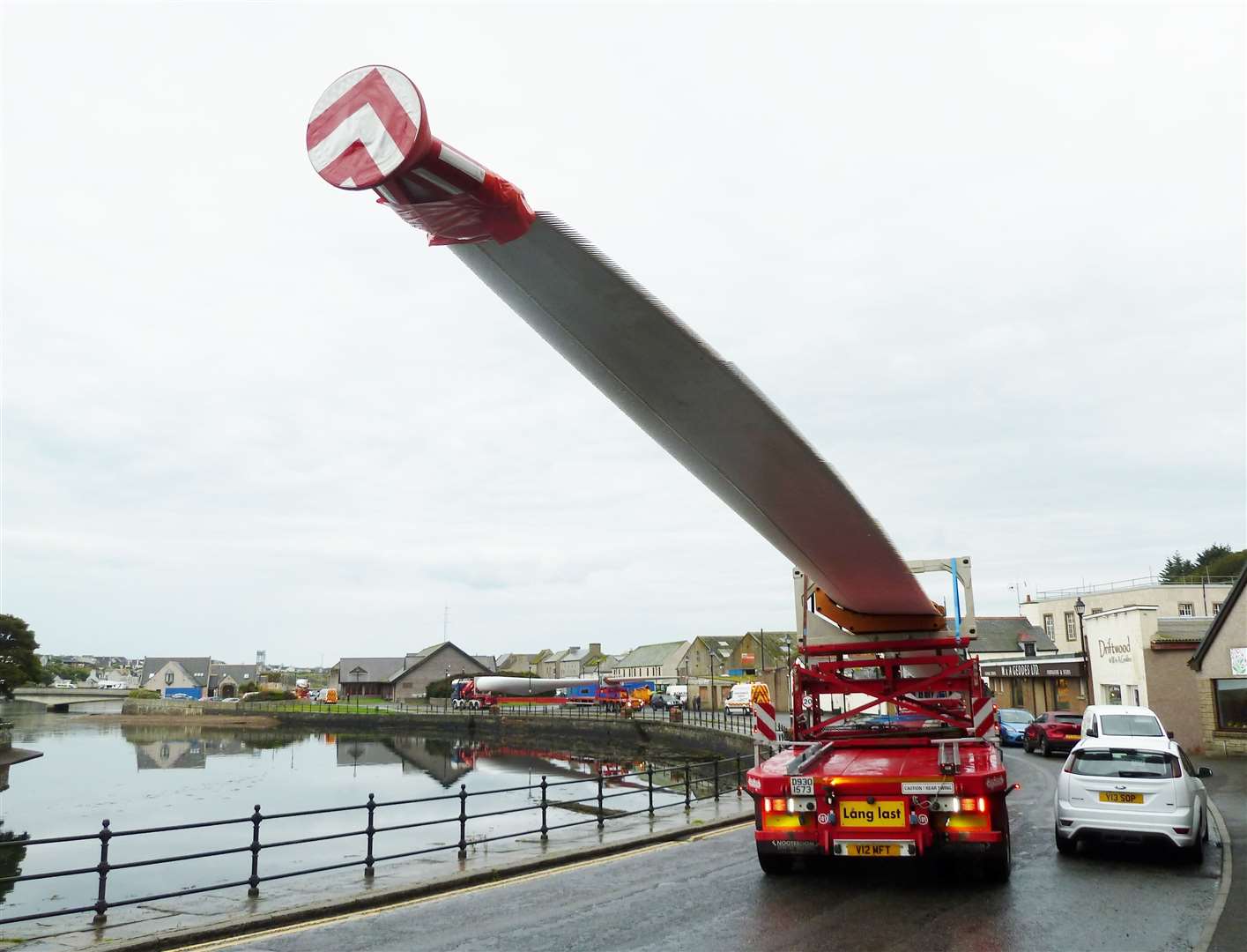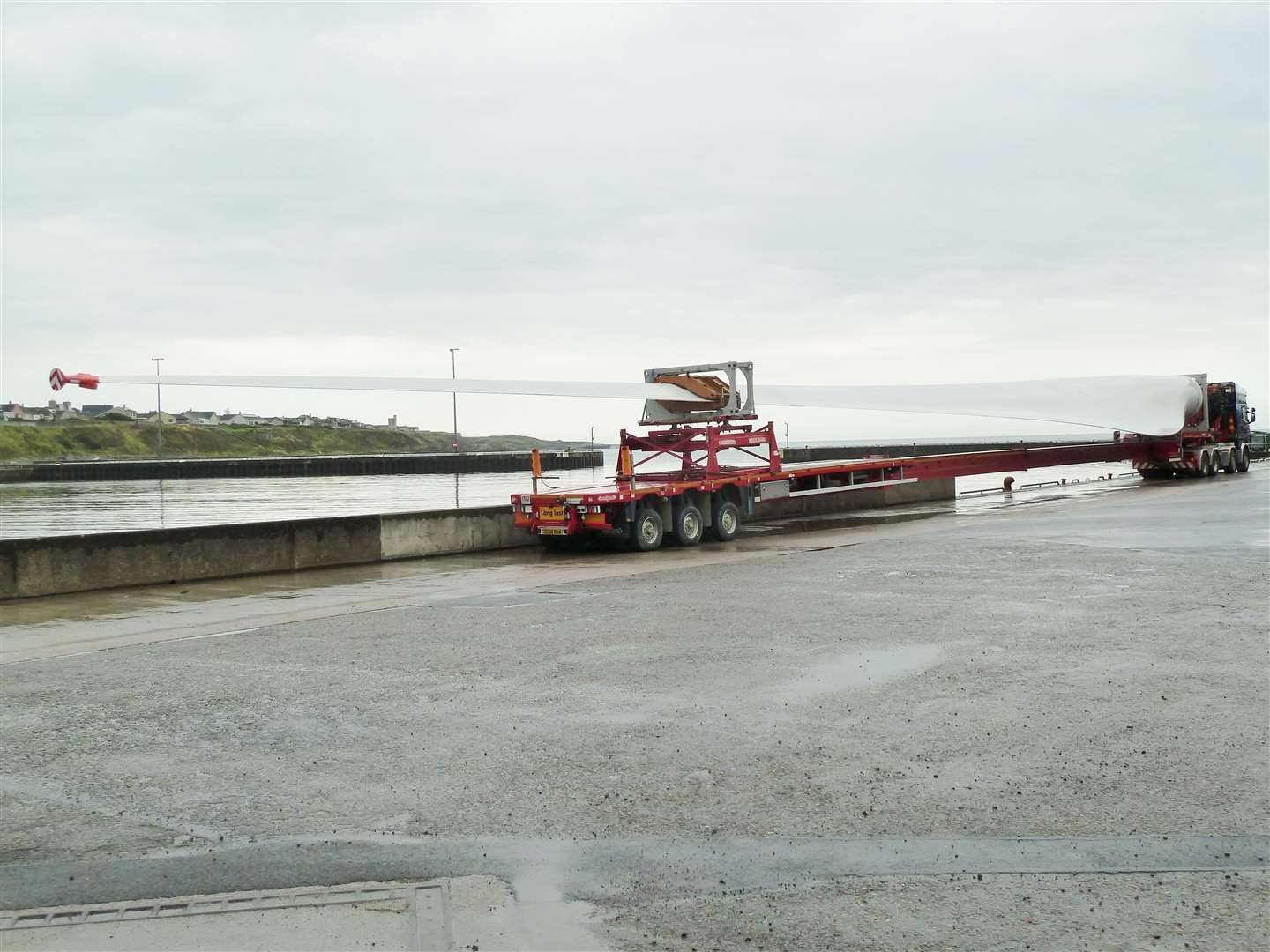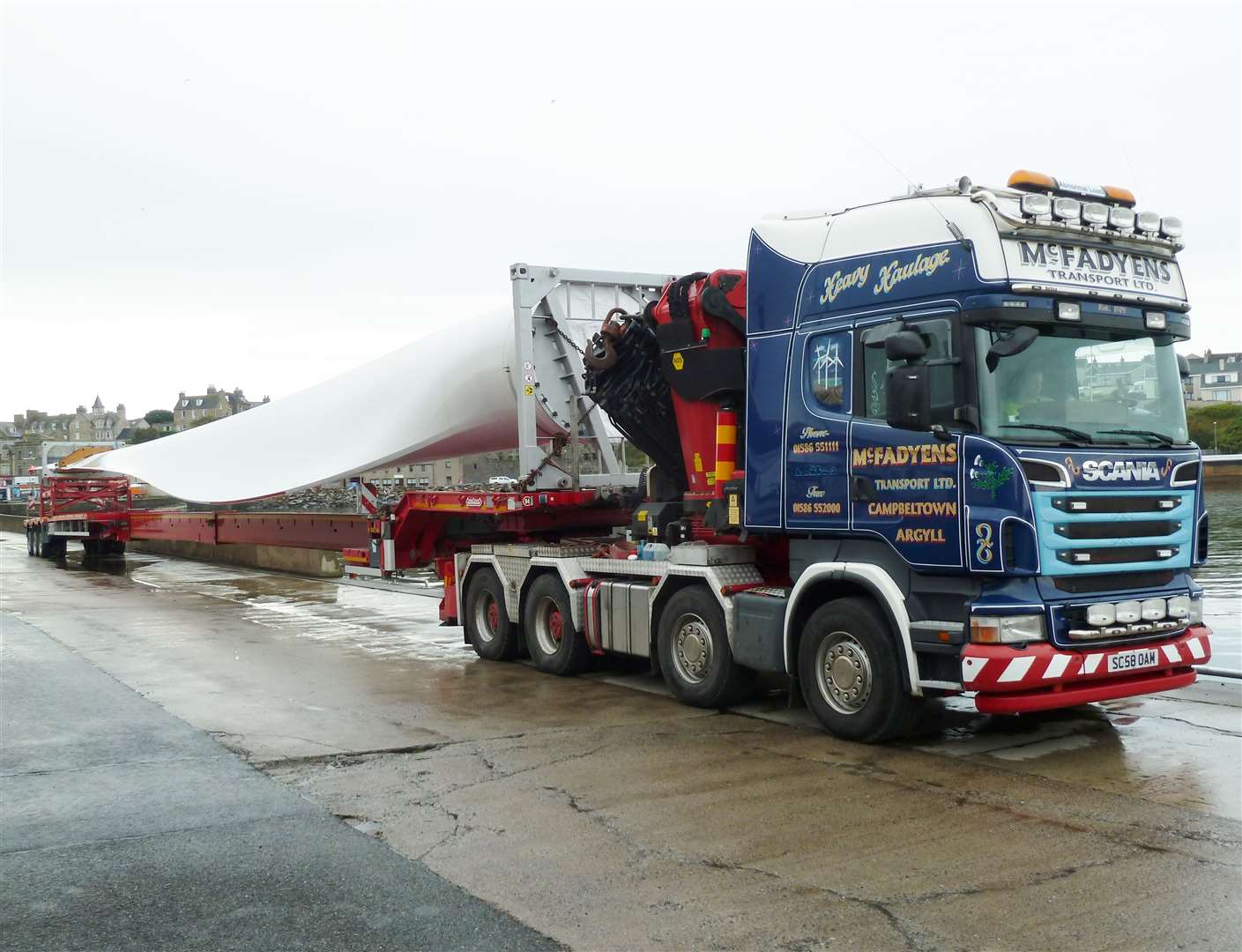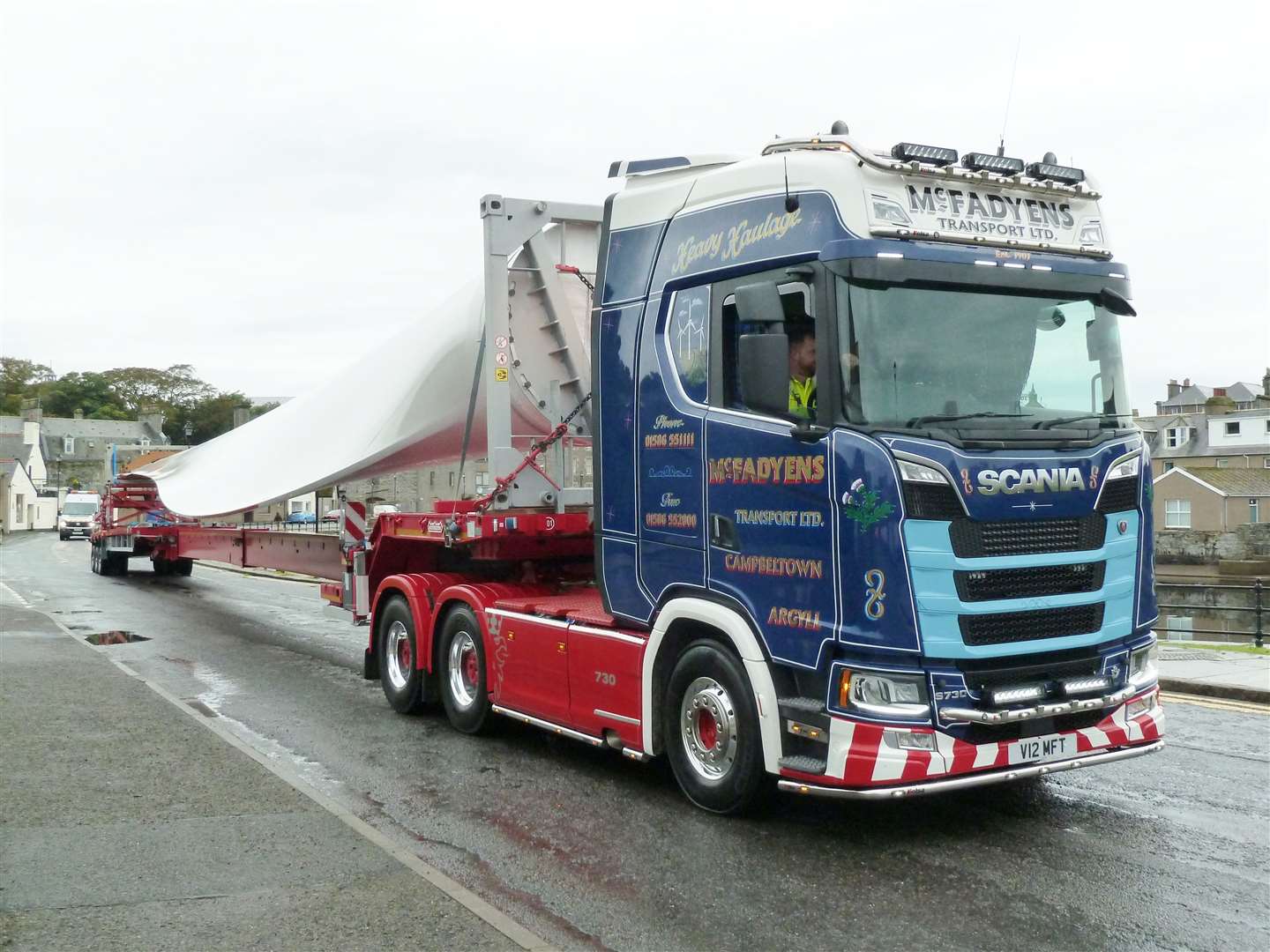 "Fifteen turbines in total will be built at Halsary, with deliveries continuing over the next few weeks. We've worked closely with our turbine supplier Vestas Celtic Wind Technology, Transport Scotland and Police Scotland to manage the deliveries in a safe and responsible way.
"This has included undertaking tree-felling works in the riverside area of Wick, which not only helped improve the transport route for the turbine deliveries but also enhanced the local area. We're pleased this has had such a great response and some additional works will be completed later this month.
"To deliver wider community benefits, we're also providing a dedicated fund worth £150,000 per year and are in early discussions with the nearest community councils about how this could deliver benefits."
Mr Anderson said a number of Caithness-based companies would be involved in the construction of the wind farm.
"More than half our principal contractor's spend (54 per cent) is expected to be within Caithness, which means jobs and investment in the local area," he said. "More than £4.6 million has already been paid to companies, suppliers and accommodation providers within 20 miles of Halsary – that's a really positive outcome for local people and businesses.
"Halsary is a great example of the positive contribution green energy projects can make for both the environment and the economy and we're proud to be doing our bit in Caithness in conjunction with local people, businesses and communities."
The first export from Halsary Windfarm is expected by the end of the year.
---
Do you want to respond to this article? If so, click here to submit your thoughts and they may be published in print.
---
---
Keep up-to-date with important news from your community, and access exclusive, subscriber only content online. Read a copy of your favourite newspaper on any device via the brand new HNM App.
Learn more
---
---