Get creative over gin
---
Published: 14:14, 15 July 2019
| Updated: 11:22, 16 July 2019
---
Get the Courier and Groat sent to your inbox every week and swipe through an exact replica of the day's newspaper
---
---
THE UK's most northerly mainland distillery is scouring the country for exceptional artwork to feature in its debut exhibition, Inspired by Gin.
Dunnet Bay Distillers will play host to the art show from December 2019 to March 2020 at its new visitor centre.
Gallery1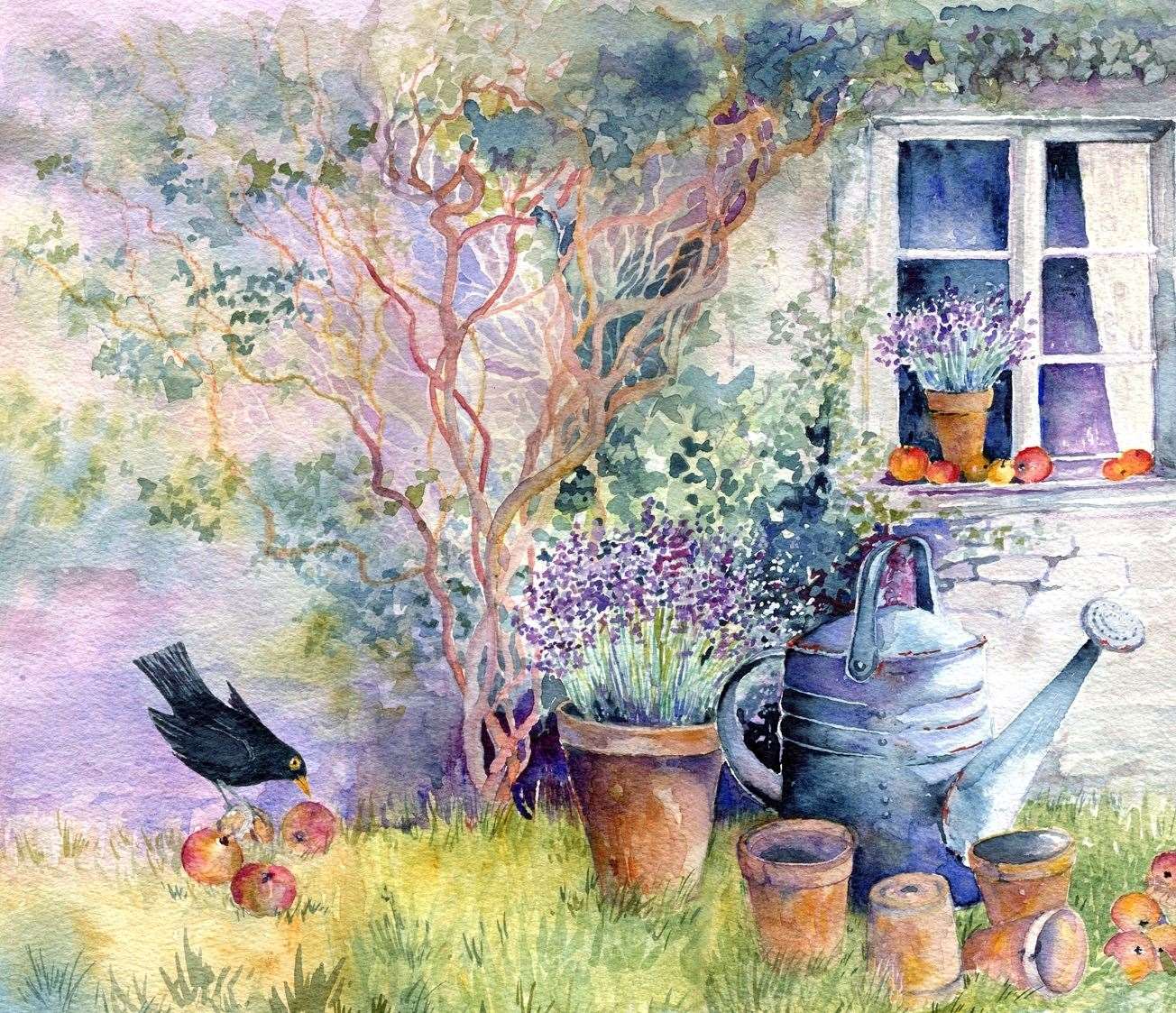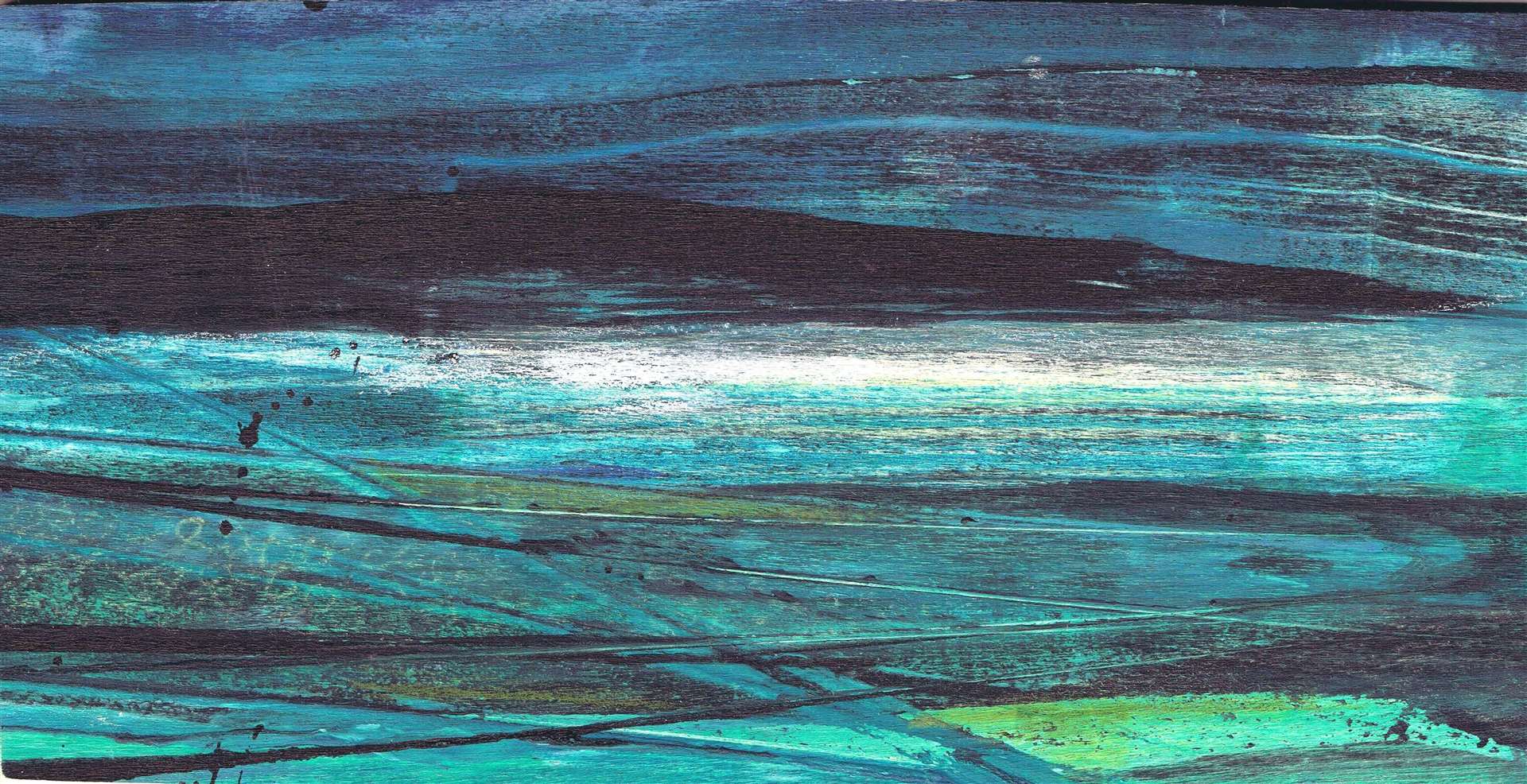 The distillery is now calling all artists, both local and from further afield, to take part in the exhibition. The artwork could be paintings, ceramics, textiles, glass, wood or other materials. The pieces just need to be connected to the theme of Inspired by Gin, which can be interpreted in a variety of ways from the botanicals used to make Rock Rose Gin to the landscape of Caithness or the history of gin. Where possible the artwork should also be for sale.
Claire Murray, co-founder of the distillery, said: "We have long celebrated our local heritage and provenance through the spirits we create and have also put the spotlight on local artists through our Creative Collection series.
"Hosting an Inspired by Gin exhibition felt like a natural next step for us and one we hope will prove very popular with our guests, many of whom pass through on the North Coast 500. So, if you're an artist who has been inspired by gin, we'd love to hear from you."
Alongside Claire, the exhibition is being organised by Joanne Howdle, former curator and deputy director of Caithness Horizons. She is delighted to be using her curatorial skills at Dunnet Bay Distillery to help develop new interpretation projects.
To find out more about the exhibition and submit your artwork visit www.dunnetbaydistillers.co.uk/inspired-by-gin-exhibition/ or contact Joanne at joanneh@rockrosegin.co.uk
---
Do you want to respond to this article? If so, click here to submit your thoughts and they may be published in print.
---
---
Get a digital copy of the Courier and Groat delivered straight to your inbox every week allowing you to swipe through an exact replica of the day's newspaper - it looks just like it does in print!
SUBSCRIBE NOW
---
---