Duke steals the show at launch of new Caithness gin and tonic sorbet
---
Published: 12:30, 13 July 2021
---
Easier access to your trusted, local news. Subscribe to a digital package and support local news publishing.
---
---
A new Caithness Highland Gin and tonic sorbet has gone down a treat at John O'Groats with customers queueing up to get a taste.
The local sorbet, which is gluten, dairy and soya free, was created as a collaboration between Ice & Fire Distillery and Flavours Ice Cream Shop and was launched on Saturday, July 3.
The two Caithness businesses decided to have a bit of fun on the day with Duke the four-legged gin ambassador from Ice and Fire Distillery launching the sorbet and giving off free samples to the first customers and to all the staff of the new Ortak Shop just opened in John O'Groats. Duke, a young German shorthaired pointer, was in his element promoting the whole thing and stealing the show – everyone loved him.
Excited to be introducing the new product, Sandra Thain of Flavours said: "The queue started long before we opened with our customers desperate to be the first to try it. We got lovely feedback – the Ice & Fire Gin & Tonic Sorbet has the depth and creaminess of an ice cream with the lemon zestiness of sorbet.
"It is an absolute classic and already a firm favourite amongst our customers. We work really hard year on year to keep Flavours fresh and like to offer new and exciting products to our lovely locals and numerous visitors. It's an absolute privilege to have this in our cabinet.
Gallery1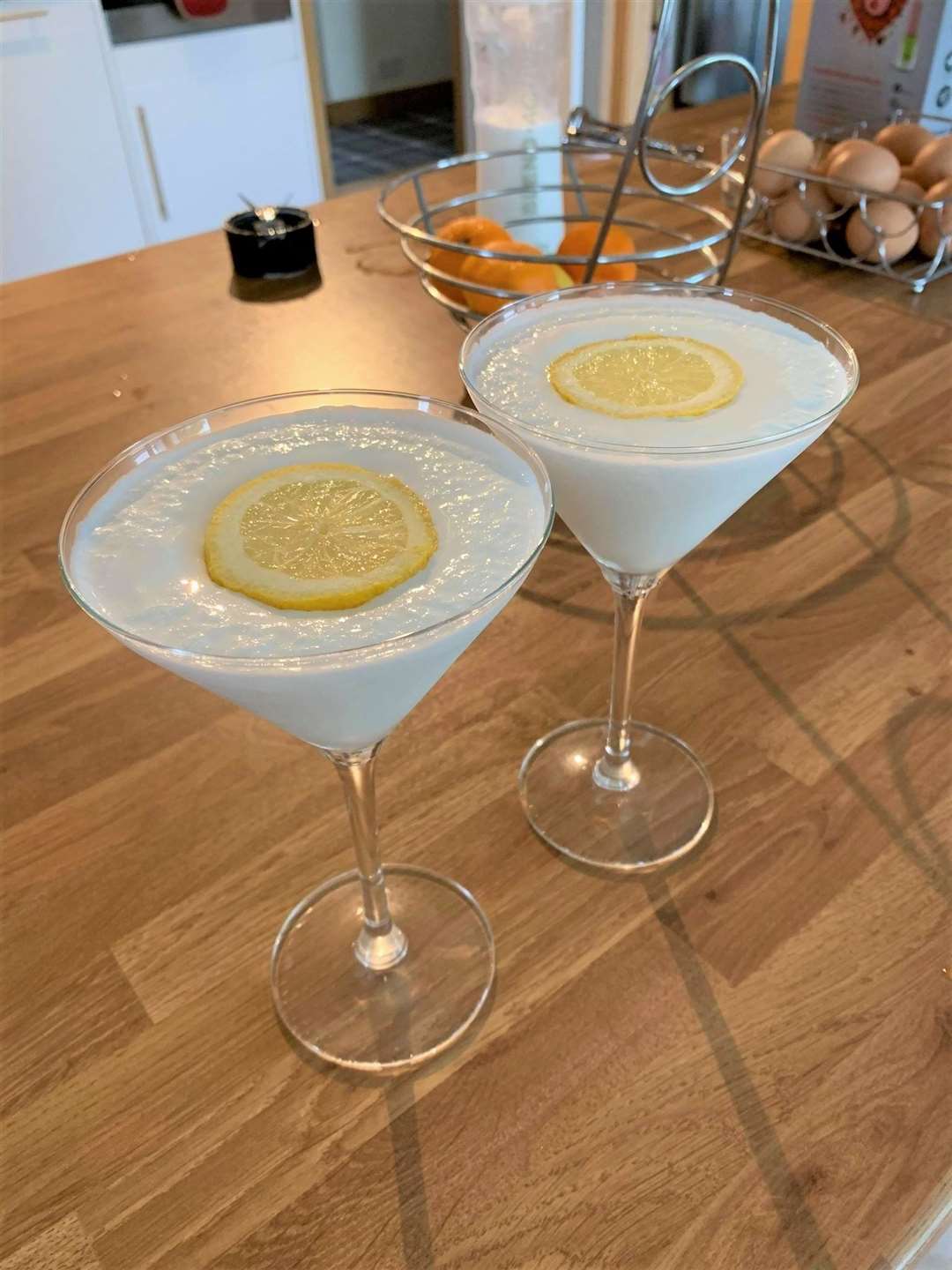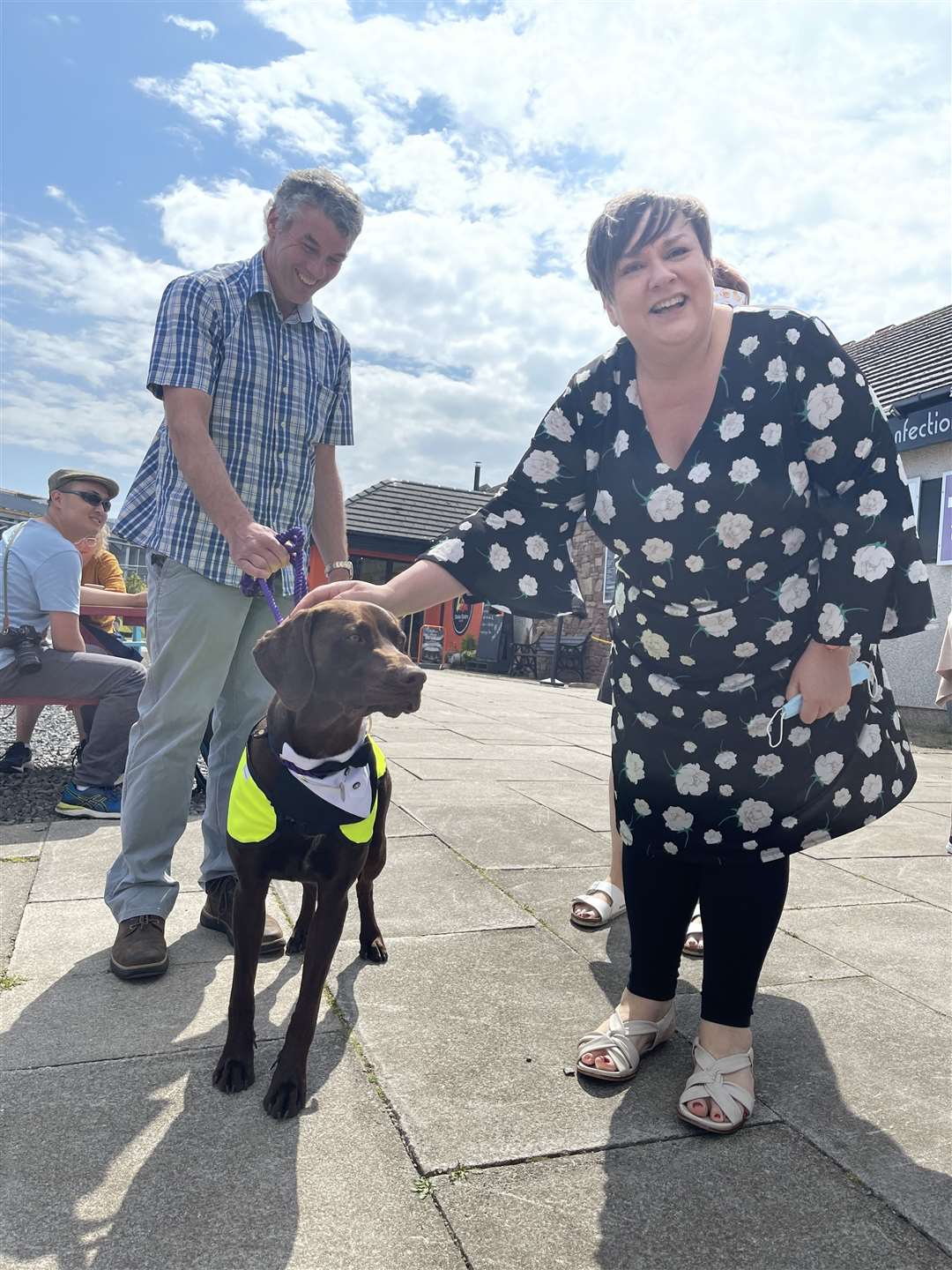 "My thanks to Jacqueline Black from Ice & Fire Distillery and Donald Morrison from Rizzas Ice Cream for perfecting this for us."
To round off the day, Flavours then turned the new sorbet into a Pentland Bay Martini which also received rave reviews.
Jacqueline Black of Ice & Fire Distillery, based at Smerral, Latheronwheel, said: "It was just fantastic, there were big queues. The sorbet was so creamy and light, it was really, really nice – it went down very well. Flavours were delighted with the response, they were selling out on the Saturday."
She explained that Sandra of Flavours had come up with the brainwave of making the new sorbet and they provided samples of two gins, with the Caithness one being picked. "For John O'Groats, Caithness ice-cream is going to be a winner," added Jacqueline.
The Caithness Highland gin and tonic sorbet is exclusive to Flavours, John O'Groats and Delights in Thurso.
---
Do you want to respond to this article? If so, click here to submit your thoughts and they may be published in print.
---
---
---