Don't get a shock it's only a Wick River croc
---
Published: 11:58, 08 October 2020
---
Get a digital copy of the Courier and Groat delivered straight to your inbox every week
---
---
Could global warming be leading to the influx of different species to Caithness or is it just a load of croc?
A familiar sight over the summer has been this strange addition to the Wick River island where the Gala Week bonfire is usually held – a crocodile with his mouth wide open and baring a set of sharp teeth.
He may be made of foam rubber or plastic resin but we didn't get close enough to find out. Rumours abound that the croc was residing at the mouth of Wick River near the Camps area but it's unclear how it got there.
Gallery1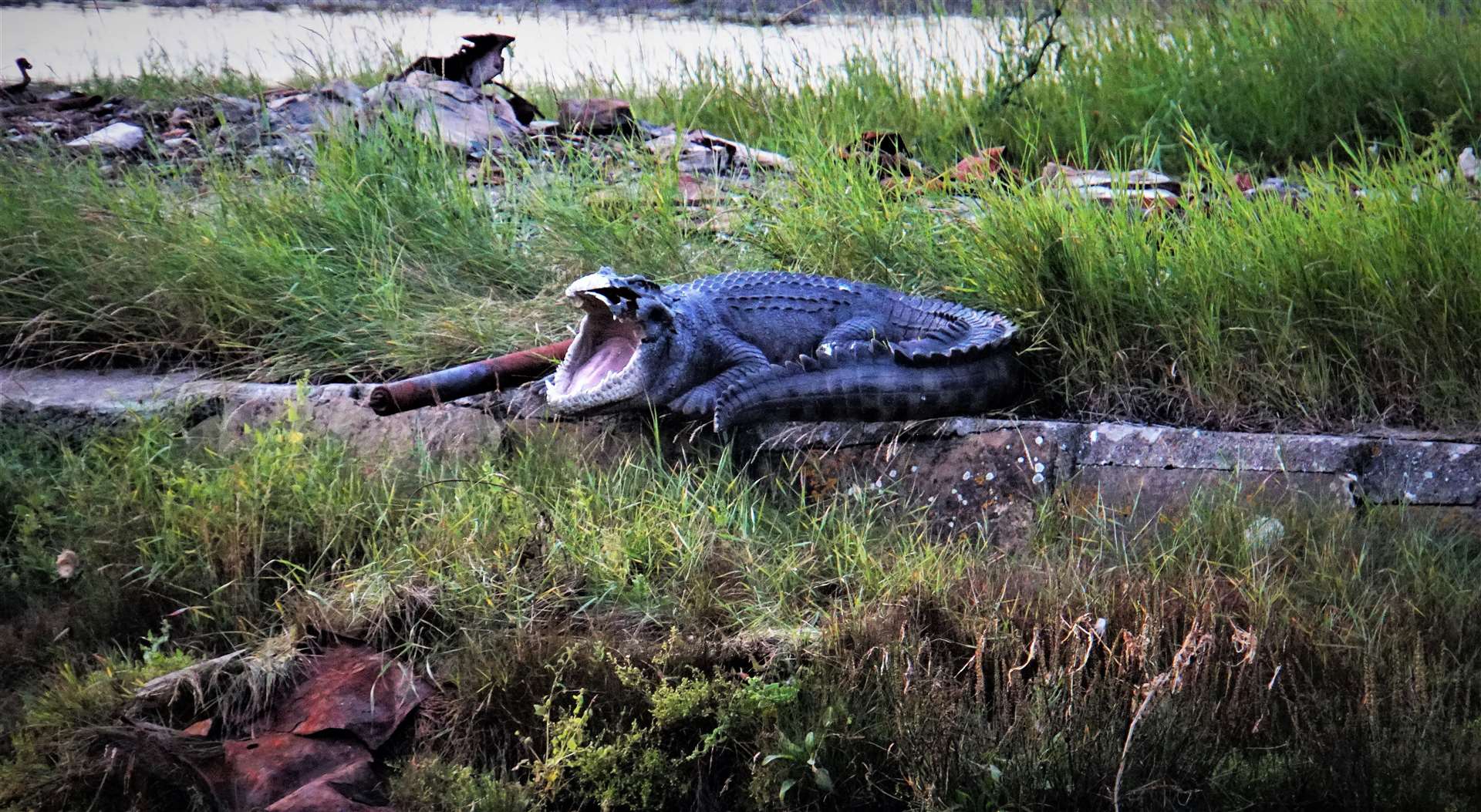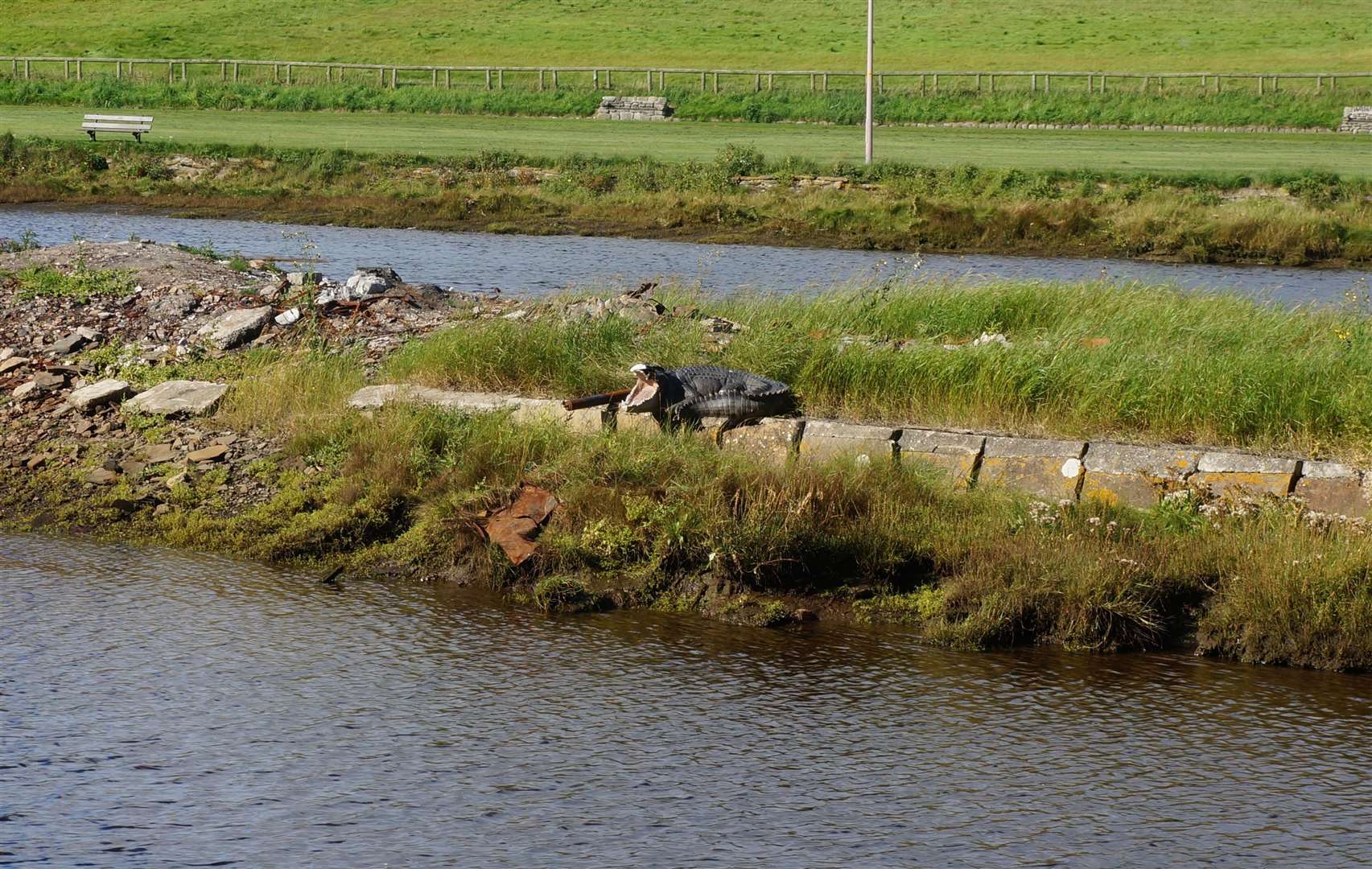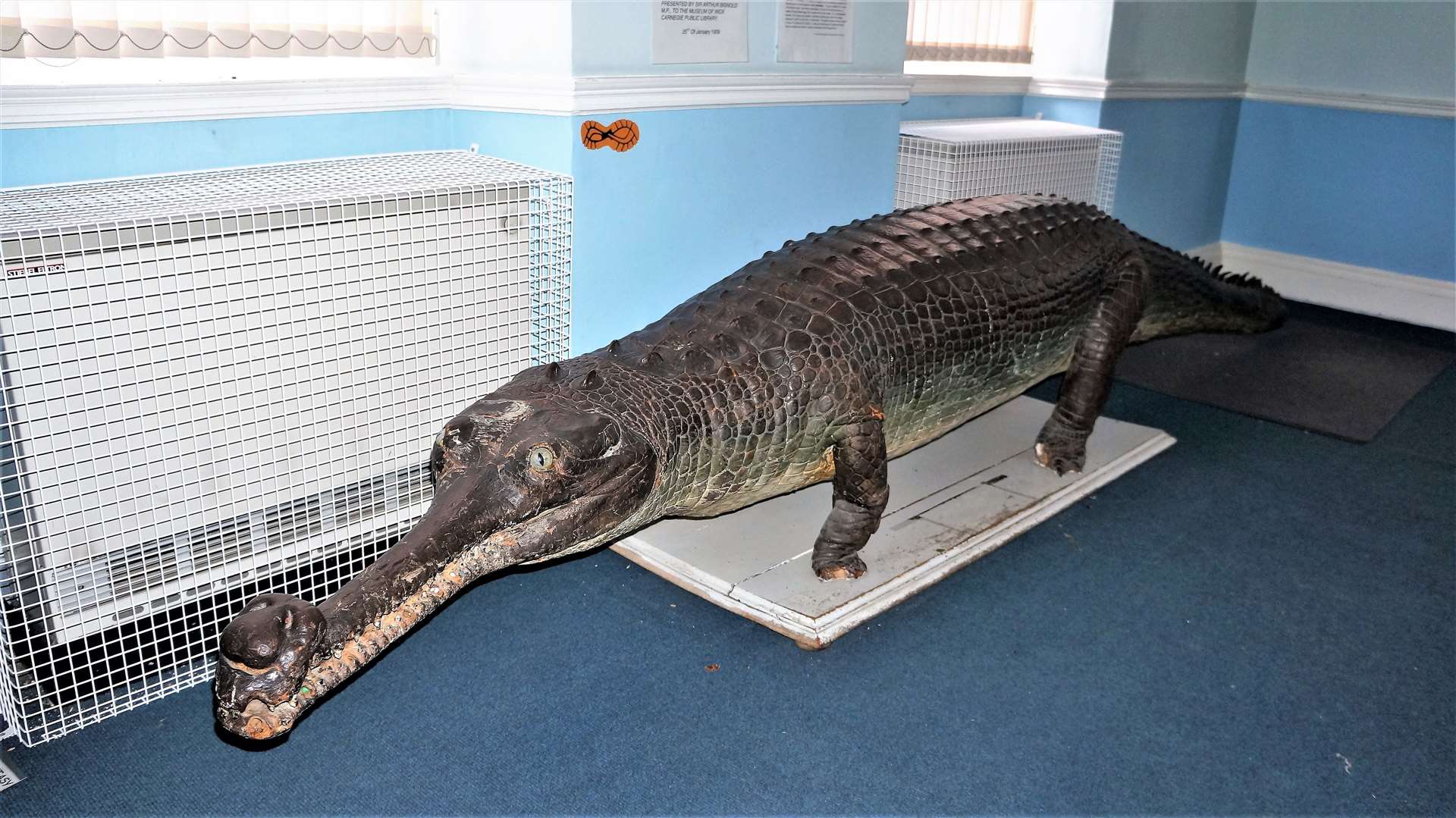 The crocodile seems to have got a broken nose at some point, perhaps getting into a fight with our better known town croc in the former library who thought Wick wasn't big enough for the two of them.
This croc and bull story ends with the recent disappearance of the crocodile from the island.
Maybe he feared a late gala bonfire melting his pride or perhaps just floated away on this week's high water surges.
Could this green gunk benefit rural Caithness?
---
---
Having trouble getting out to pick up your weekly newspaper?

Get a digital copy of the Courier and Groat delivered straight to your inbox every week and read the full newspaper on your desktop, phone or laptop.
SUBSCRIBE NOW
---
---