Covid booster and flu jab programme has run 'like clockwork' at Thurso and Halkirk Medical Practice
---
Published: 08:00, 27 October 2021
---
Easier access to your trusted, local news. Have a look at our brand new digital subscription packages!
---
---
Gallery1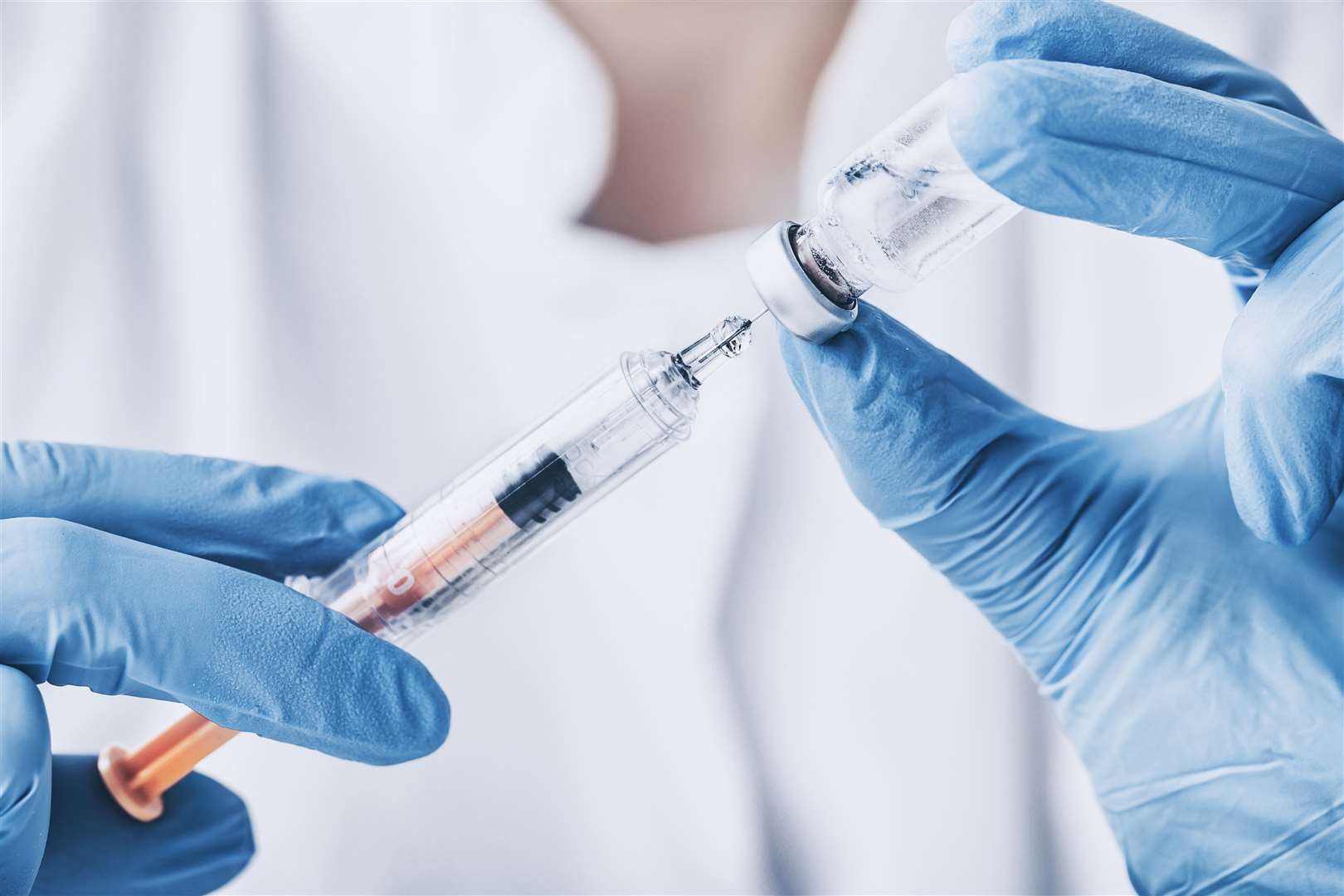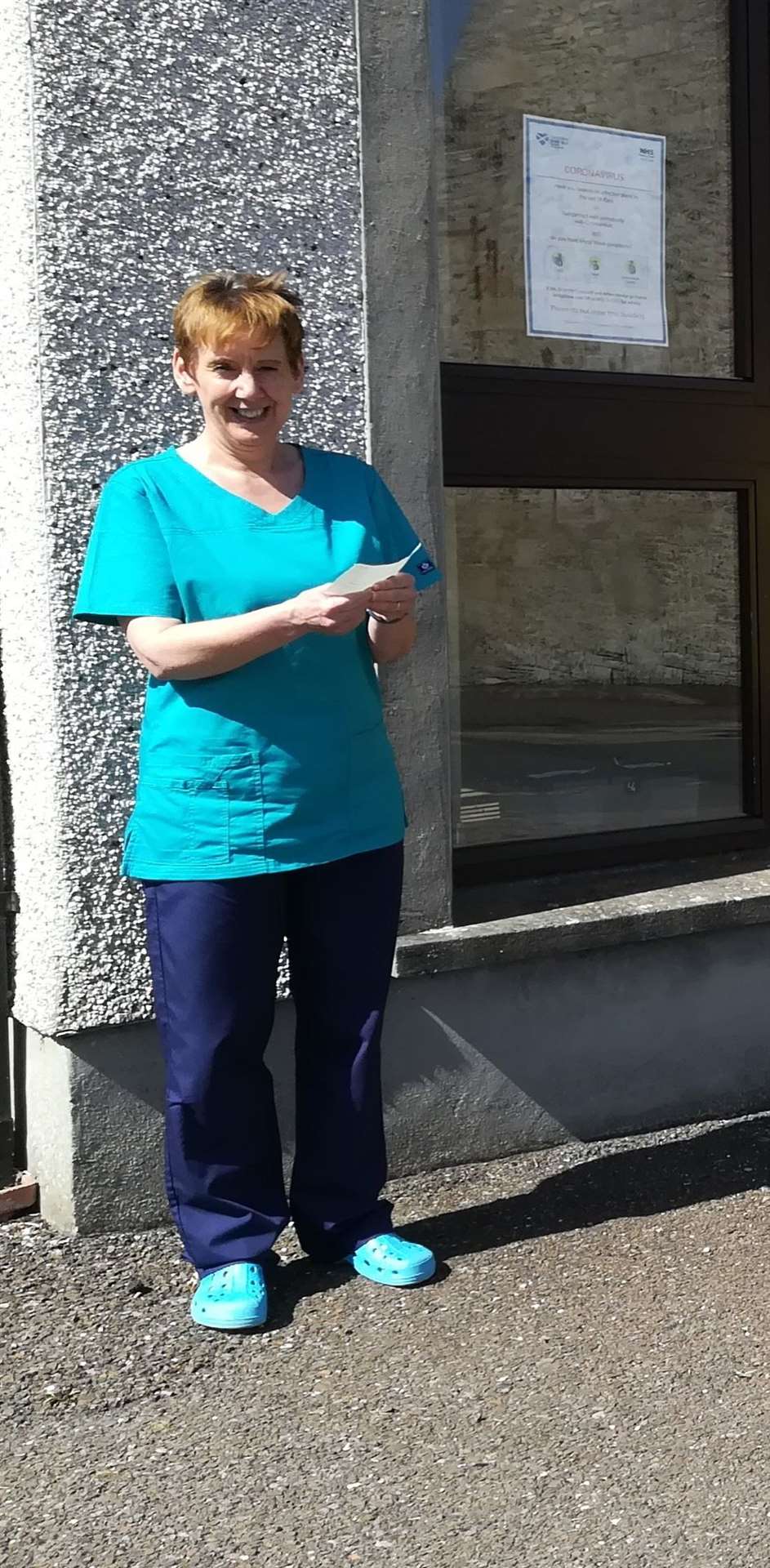 Caithness GP Alison Brooks has praised her team for ensuring the Covid booster and flu jab programme has run "like clockwork", with patients benefiting from the personal touch.
Staff at Thurso and Halkirk Medical Practice are in the middle of a busy series of vaccinations, using the games hall at Thurso High School for the larger sessions, and Dr Brooks says there has been "lovely feedback" from patients.
NHS Highland is running clinics for patients from some other local practices but the health board's booking arrangements led to intense frustration last week when many callers struggled to get through to a central number.
Dr Brooks and her team take pride in their personal knowledge of patients and their ability to arrange "tailor-made appointments".
She said: "It's a huge amount of work but it just means you get a huge uptake as well."
Dr Brooks was dismissive of the idea of patients at other practices being notified through social media, saying: "I mean, how many 80-year-olds have got Facebook?"
She explained: "We've got approximately 3300 patients who require both vaccines from a practice list of 6000. It is a big number to get done but we did about 920 on October 2 and we've done some evening clinics since then.
"Last Saturday I wasn't there but they did over 500 vaccines. We've got another clinic next Saturday where we're doing 400 vaccines and then we've got our final huge one on November 13 when we'll do over 1000."
She said the school games hall had first been used in January for a major Covid clinic. "It has just been great," Dr Brooks said.
"You've got the space for people to sit under cover in a hall while they have to wait for 15 minutes. We've got volunteers who do the marshalling in the car park, and it just runs like clockwork."
Dr Brooks explained that vaccine clinics are arranged outwith surgery hours so there is no disruption to the normal service.
"There's so much catching up to do with Covid," she said. "People stayed away and didn't come when they should have done. They thought they were being a pest if they tried to make an appointment. So we're trying to do all our clinics outwith surgery hours.
"The practice manager [Christine Tait] is absolutely fab, and she is such a good organiser. We've got a great team.
"After every one of our clinics we get thank-you cards, we get messages on our Facebook page, we get such lovely feedback from patients. It's just like a military operation.
"They're not queuing outside, everything is inside. When they arrive at the games hall, if they're not fit they can drive right down to the door. If they don't want to get out of the car because it's a windy day, we'll go out to the car and vaccinate them.
"To me it's what I went into general practice for. Your patient is the centre of your job, and you look after them to the best of your ability.
"This anonymous system where it's somebody that doesn't even know them that's vaccinating them… This is a chance for us to see patients that we've not seen for a while."
---
Do you want to respond to this article? If so, click here to submit your thoughts and they may be published in print.
---
---
---