Councillor hits out at 'disgraceful' fly-tipping after rubbish is dumped near Caithness castle
---
Published: 08:15, 03 May 2021
---
Get the Courier and Groat sent to your inbox every week and swipe through an exact replica of the day's newspaper
---
---
Caithness councillor Willie Mackay is calling on the county's fly-tippers to stop and think about the harm they are causing to the environment.
He says he cannot understand why anyone would wish to spoil the landscape with their rubbish, especially as legitimate waste and recycling facilities are available locally.
He spoke out after the latest fly-tipping incident near the 860-year-old Castle of Old Wick. Metal poles, rusty tins, part of a corrugated sheet, a galvanised pail and a horror mask based on a character from the Friday the 13th film series were among the items dumped over the cliff-tops.
"Why people continue to discard their rubbish willy-nilly around our beautiful county is beyond me – especially when we have very well run and well equipped recycling and waste facilities in the county," said Councillor Mackay, who is the Wick provost.
"They have a cheek dumping anything around the Castle of Old Wick, which is on the John O'Groats Trail and a very popular tourist attraction.
"I would like these fly-tippers to stop and think: Why am I doing this? Why am I littering Caithness? If you think you're smart then think again, because you are far from it.
Gallery1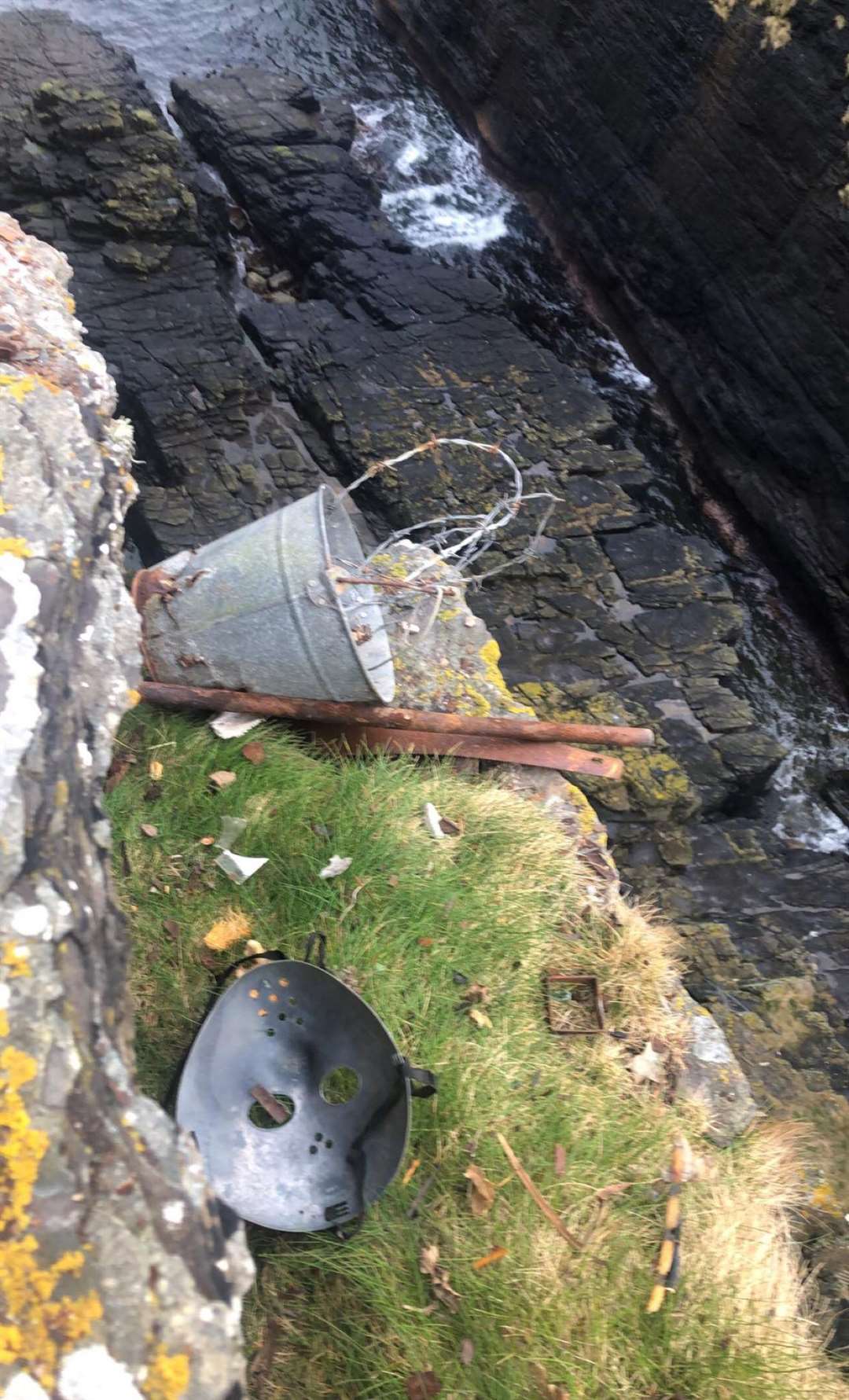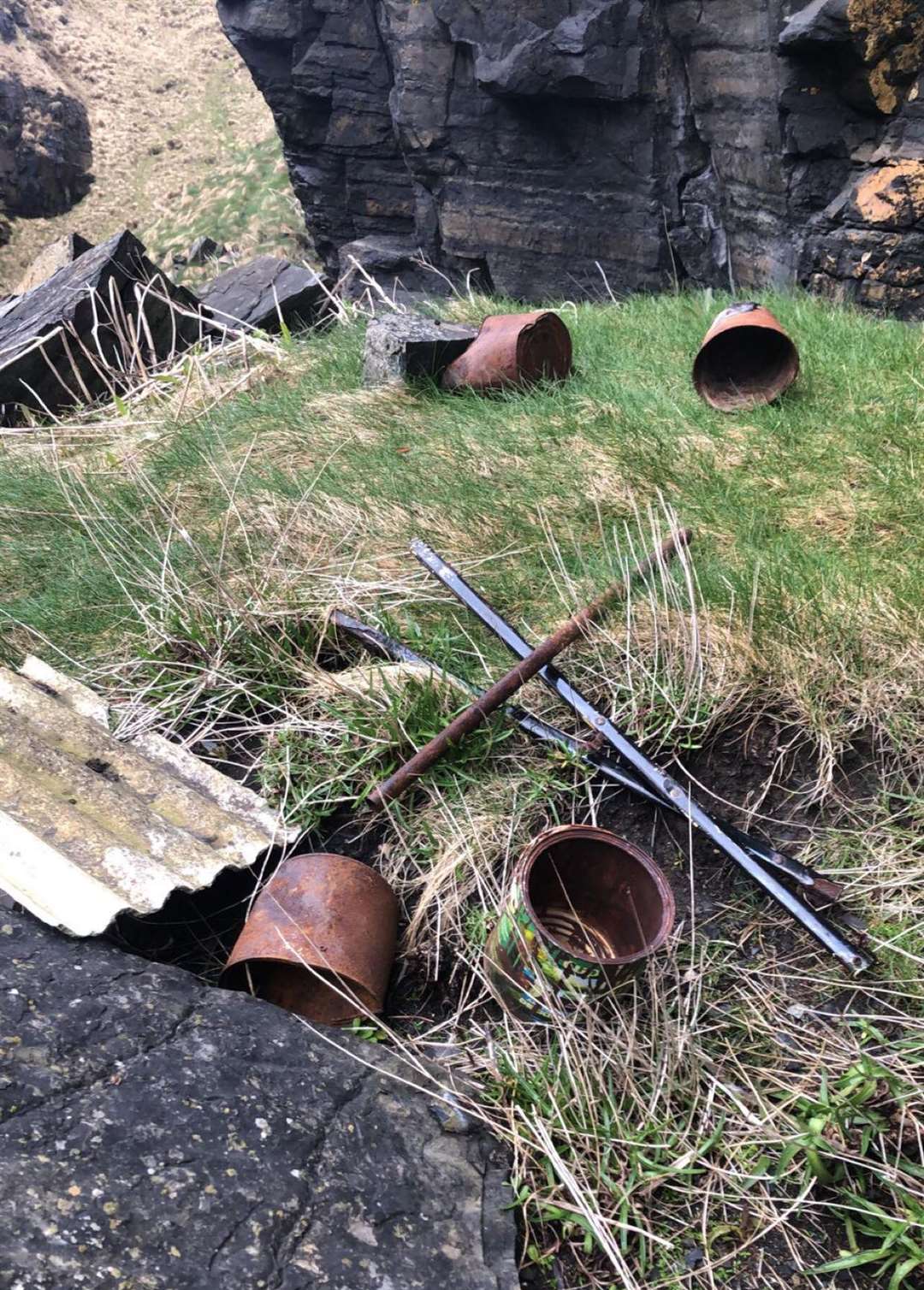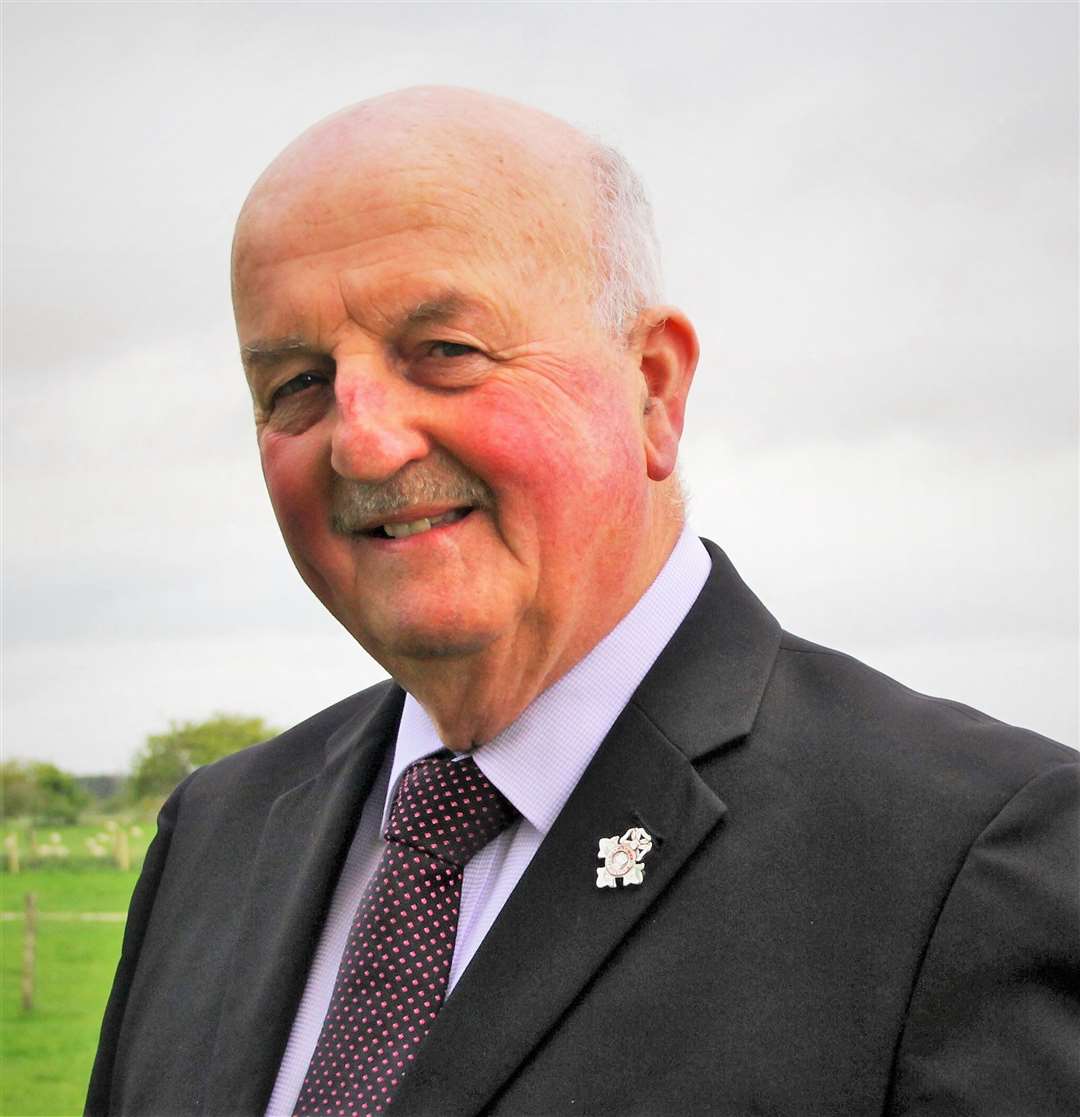 "Take your rubbish to the proper facilities and keep Caithness tidy."
Councillor Mackay added: "It is illegal for fly-tippers to dump any waste onto land that does not have a licence and is a serious criminal offence which can lead to prosecution.
"I would encourage anyone who sees disgraceful and disgusting fly-tipping to contact the local authority or the confidential Crimestoppers number, 0800 555 111."
Built by Harald Maddadson around the 1160s, the Castle of Old Wick is cared for by Historic Environment Scotland. The area around the coastal ruin has been targeted by illegal dumpers in the past.
Photos of some of the objects fly-tipped in the latest incident were taken by a member of the public while out for a walk on Monday morning last week.
A Highland Council spokesperson said: "Reports of fly-tipping are investigated by officers from the council's environmental health service, in conjunction with the Scottish Environment Protection Agency and Police Scotland.
"Where the parties responsible are identified, appropriate enforcement action will be taken. This could involve a fixed monetary penalty of £200 or, in more serious cases, a fine of up to £40,000.
"Anyone coming across incidents of fly-tipping can report it 24 hours a day, seven days a week, using our website at www.highland.gov.uk/report
"Dealing with litter and fly-tipping costs an eye-watering £53 million of public money in Scotland every year, and that's only in relation to public land. This money could be better spent elsewhere, particularly at this time.
"Dealing with fly-tipping also diverts our staff from carrying out work in local communities. All our recycling centres are open so there is no excuse.
"We ask everyone to enjoy the public spaces and the outdoors responsibly. Please do not leave litter behind, use litter bins where provided, or take your litter home."
Related stories:
---
Do you want to respond to this article? If so, click here to submit your thoughts and they may be published in print.
---
---
Get a digital copy of the Courier and Groat delivered straight to your inbox every week allowing you to swipe through an exact replica of the day's newspaper - it looks just like it does in print!
SUBSCRIBE NOW
---
---