Community groups share £10,000 from Thurso golfing challenge
---
Published: 06:31, 11 September 2019
---
---

THE remarkable sum of £10,000 was raised at a golfing challenge between two Thurso bars – and has now been shared out among seven community groups.
Scott Youngson from the Comm and Scott Shearer from Top Joes arrange an annual competition involving the two pubs which goes by the name of the Cyder Cup.
This year was the 11th staging of the event, which was held at Thurso Golf Club at the end of August. Top Joes were the winners, taking the score to 6-5 in Comm's favour since it began.
A total of 128 players took part.
Gallery1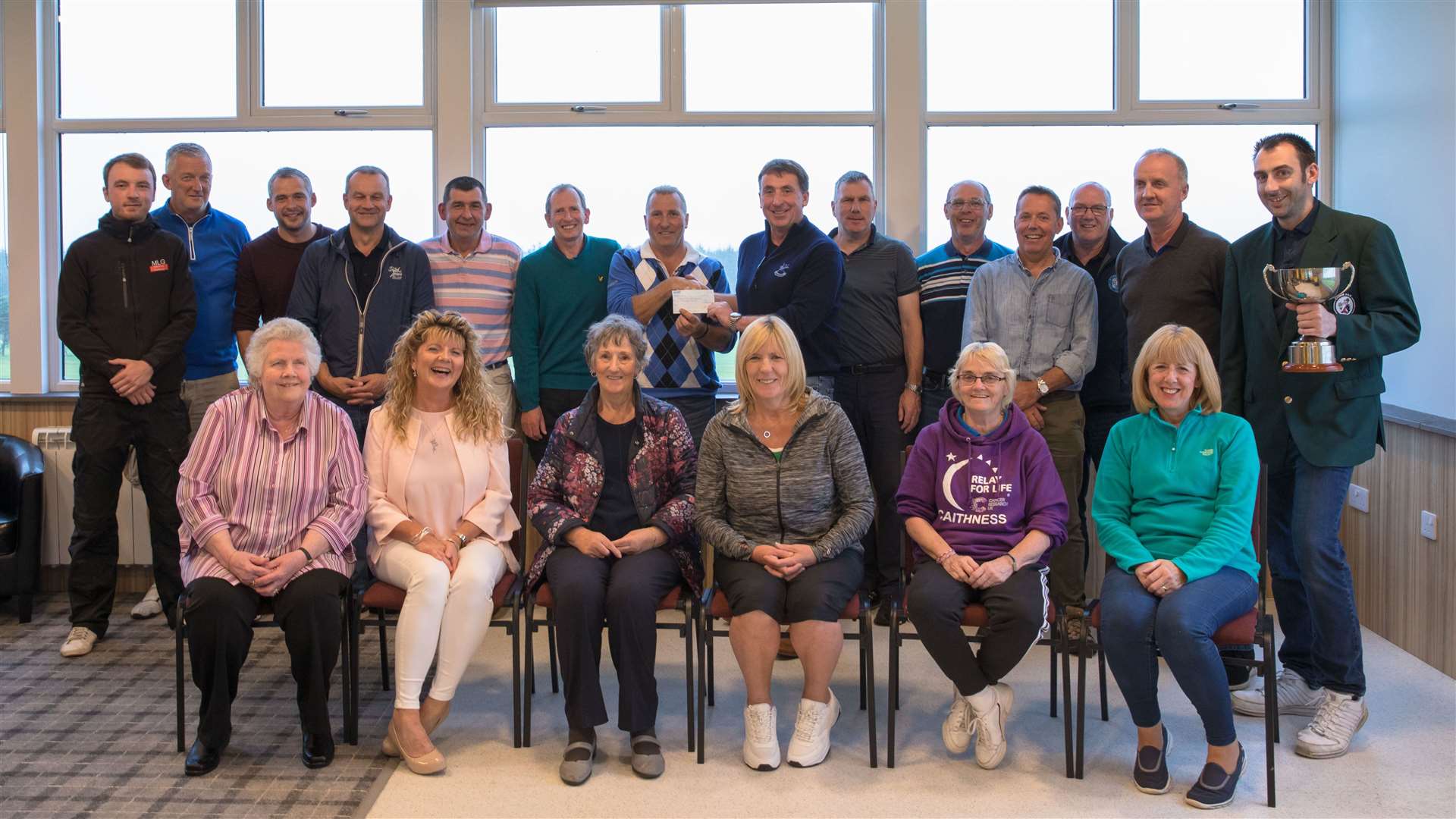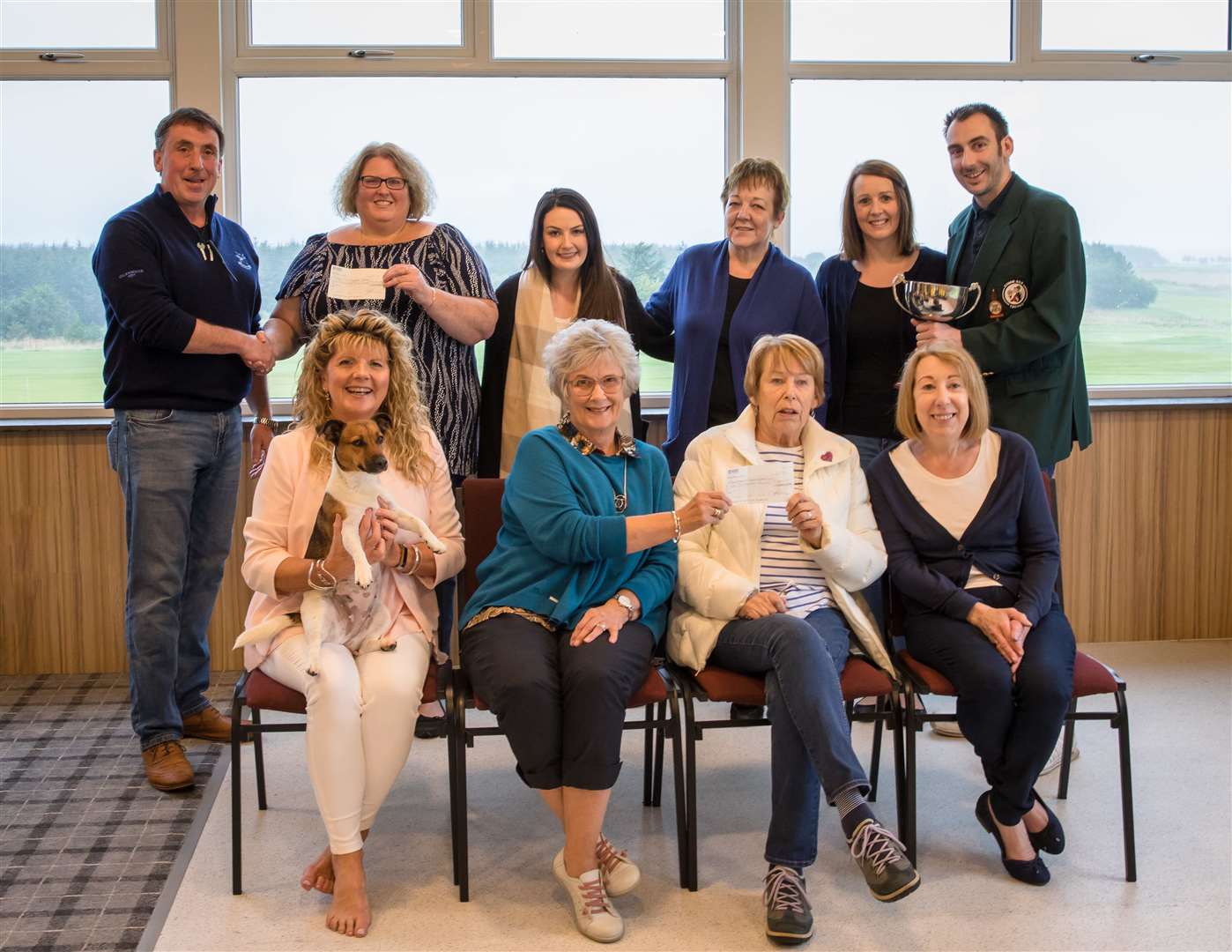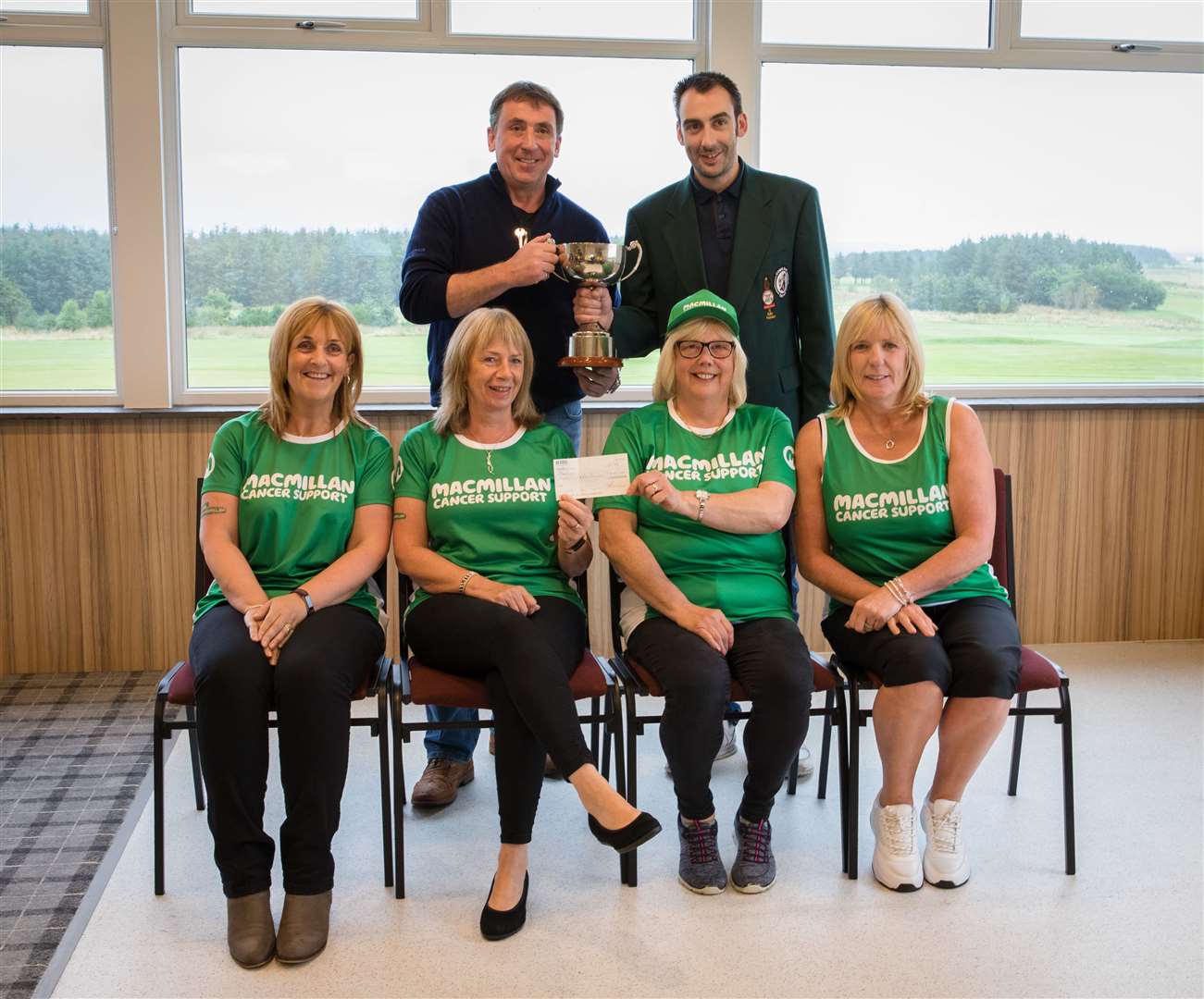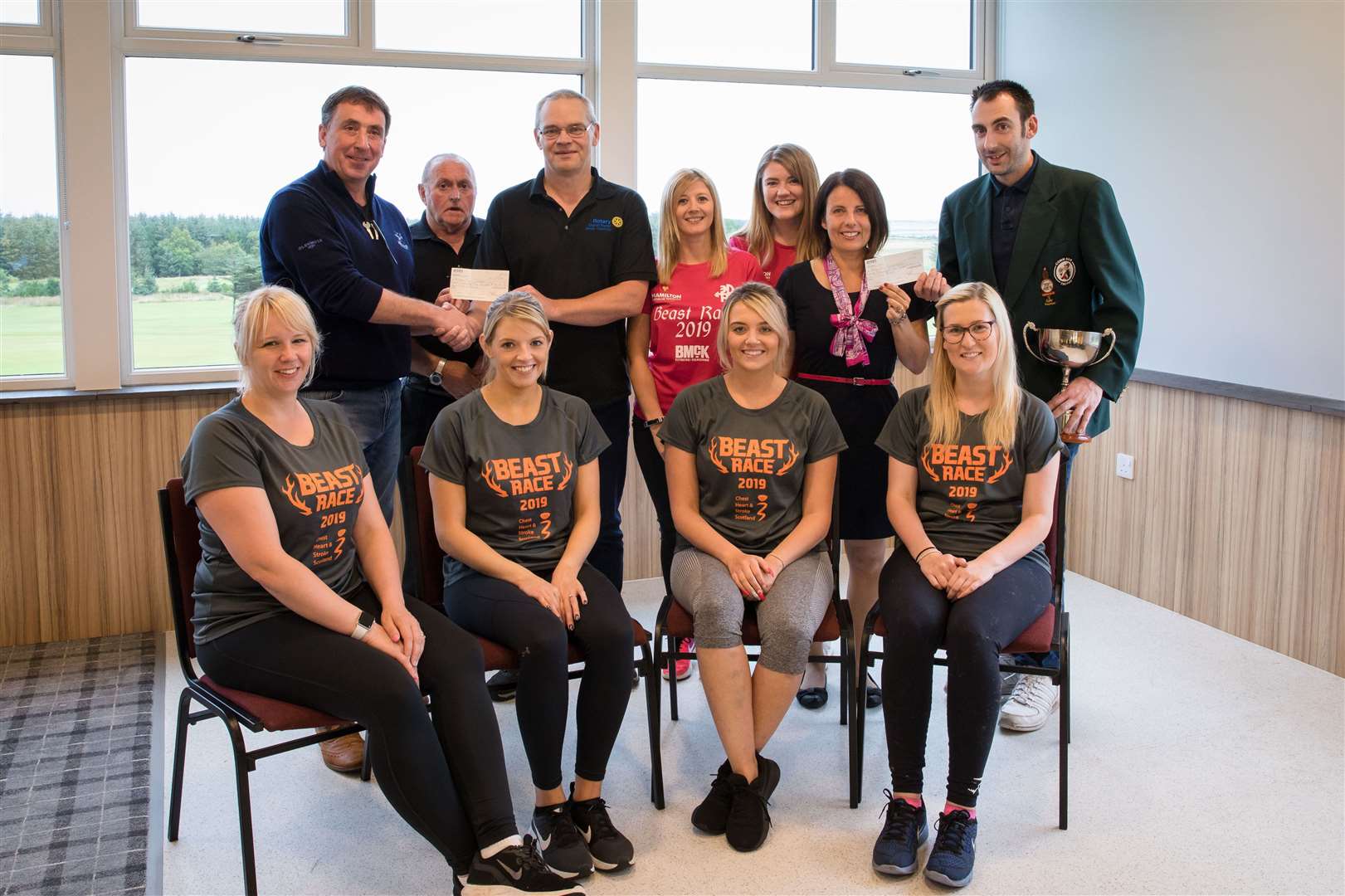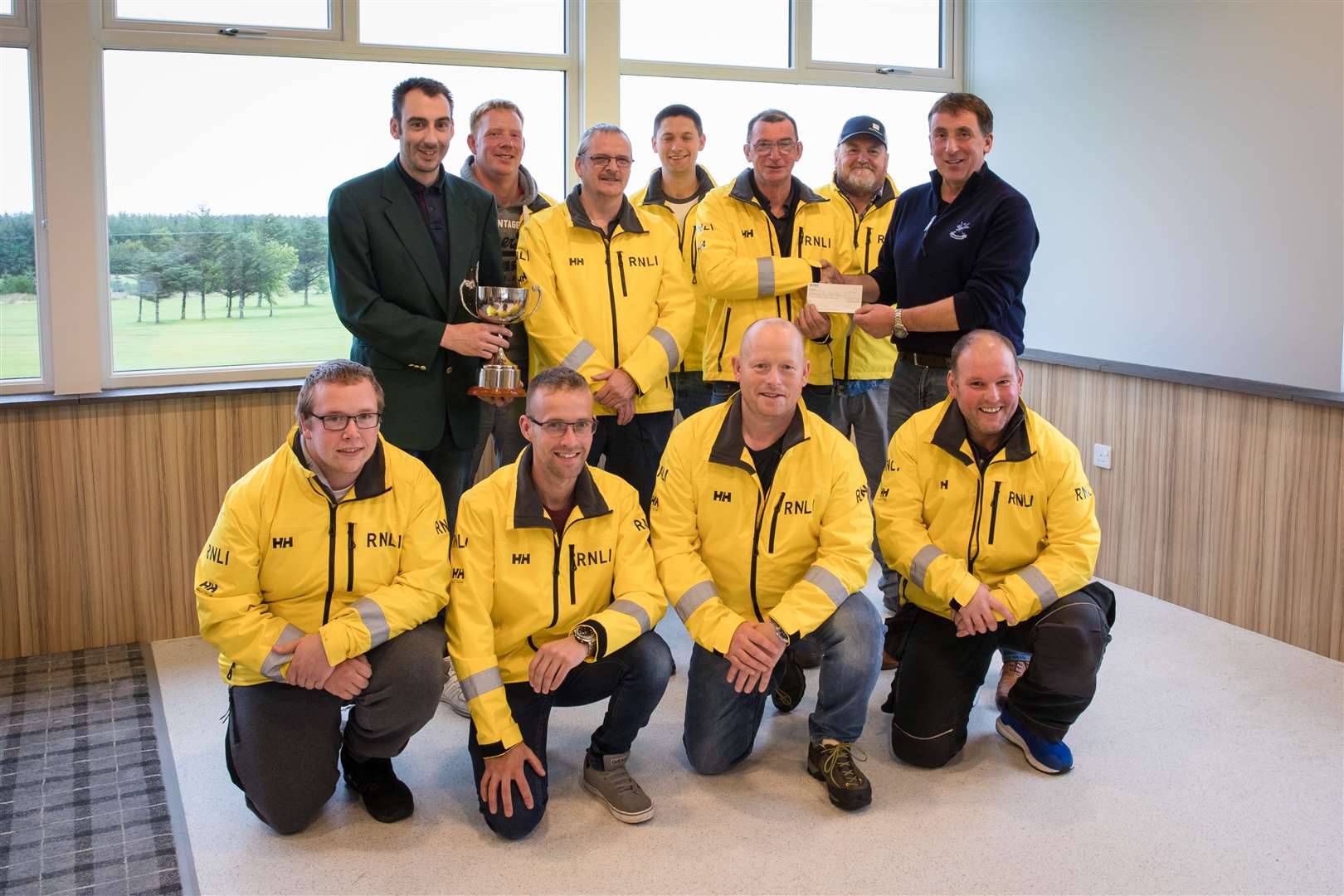 The money is raised through entry fees, raffles and auctions and is then divided between a number of good causes.
Groups that received money this time were Thurso lifeboat, Thurso Golf Club, the Rotary Club of Thurso, Active Kids Caithness (TSB), Macmillian nurses, Diabetes UK Caithness and the North Highland Cancer Information and Support Centre.
---
---