Memorial service in Wick for merchant seamen
---
Published: 16:19, 18 September 2019
---
Contribute to support quality local journalism
---
---
A FITTING tribute was paid to men of the Merchant Navy at a commemoration event in Wick on Sunday.
The service was held in St Fergus Church at which various dignitaries, former servicemen and members of the public attended – followed by a wreath-laying ceremony in the memorial garden opposite the church.
Gallery1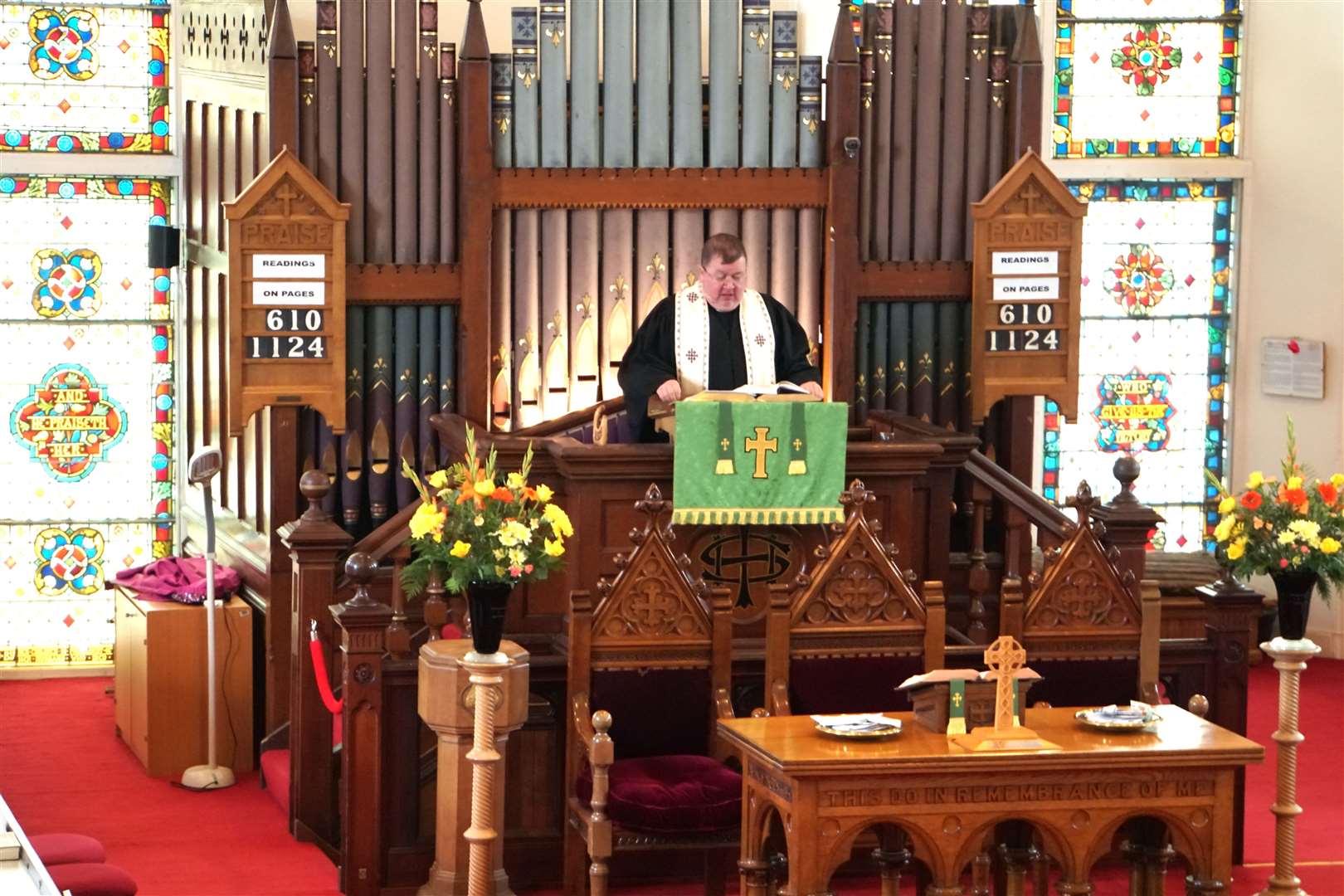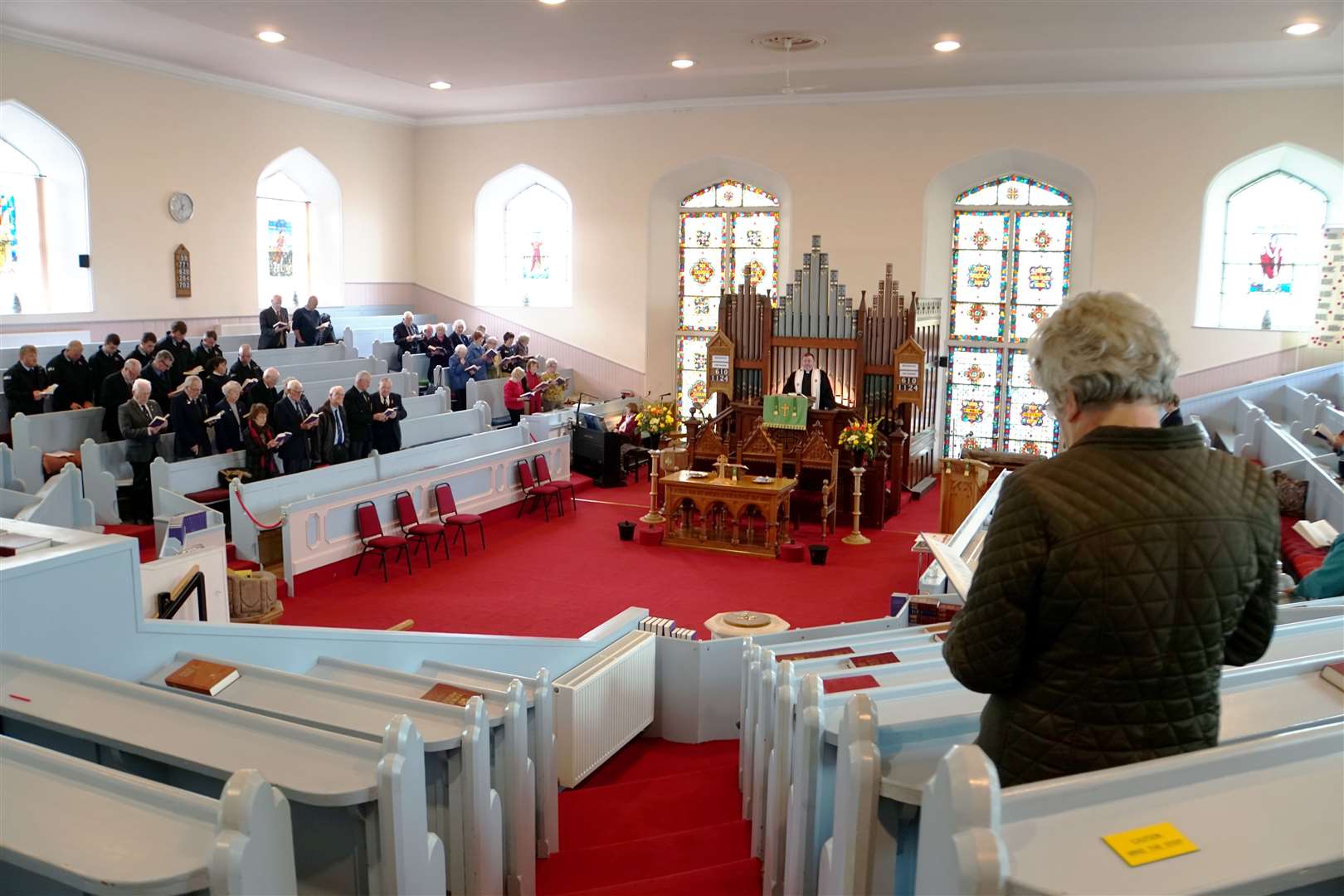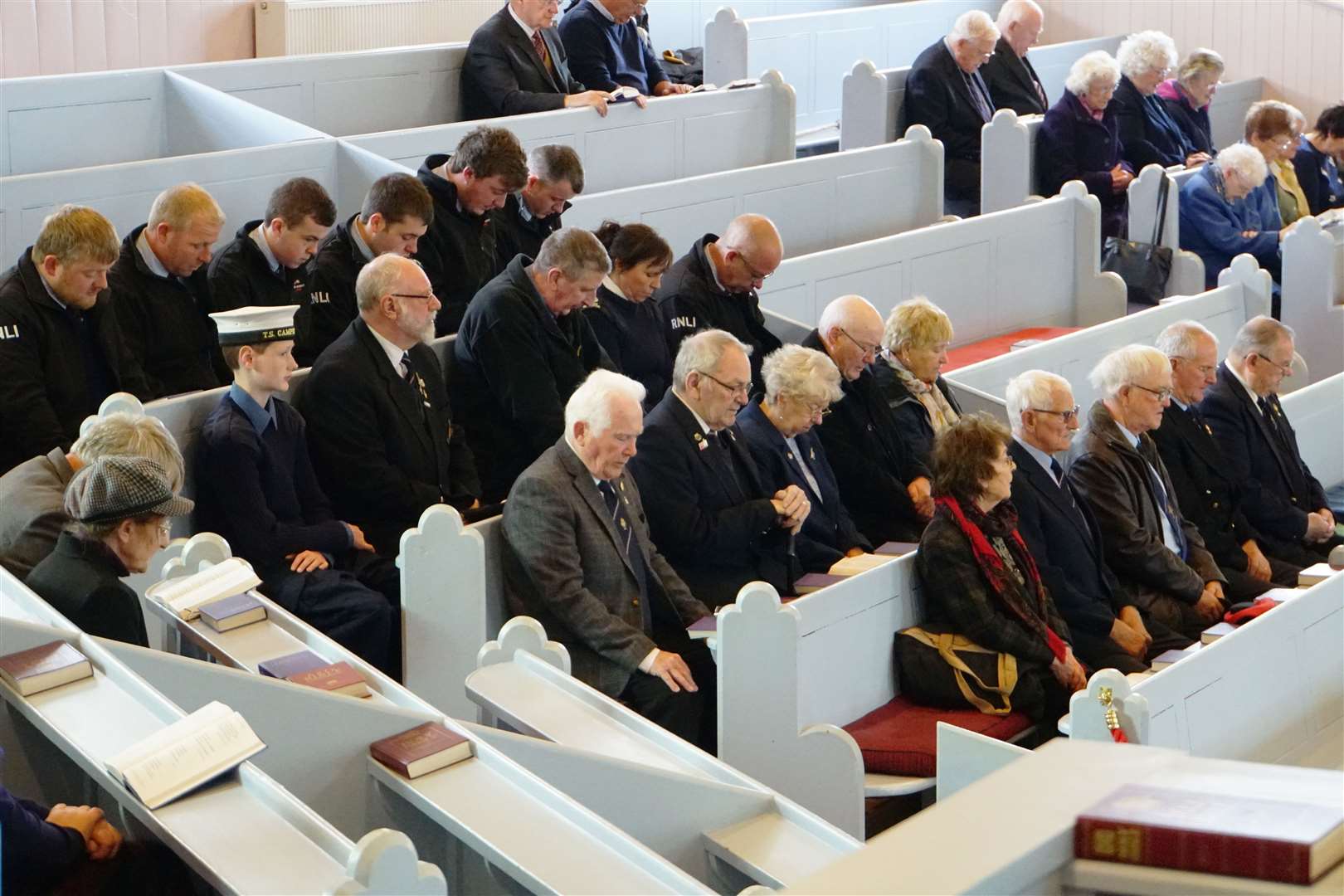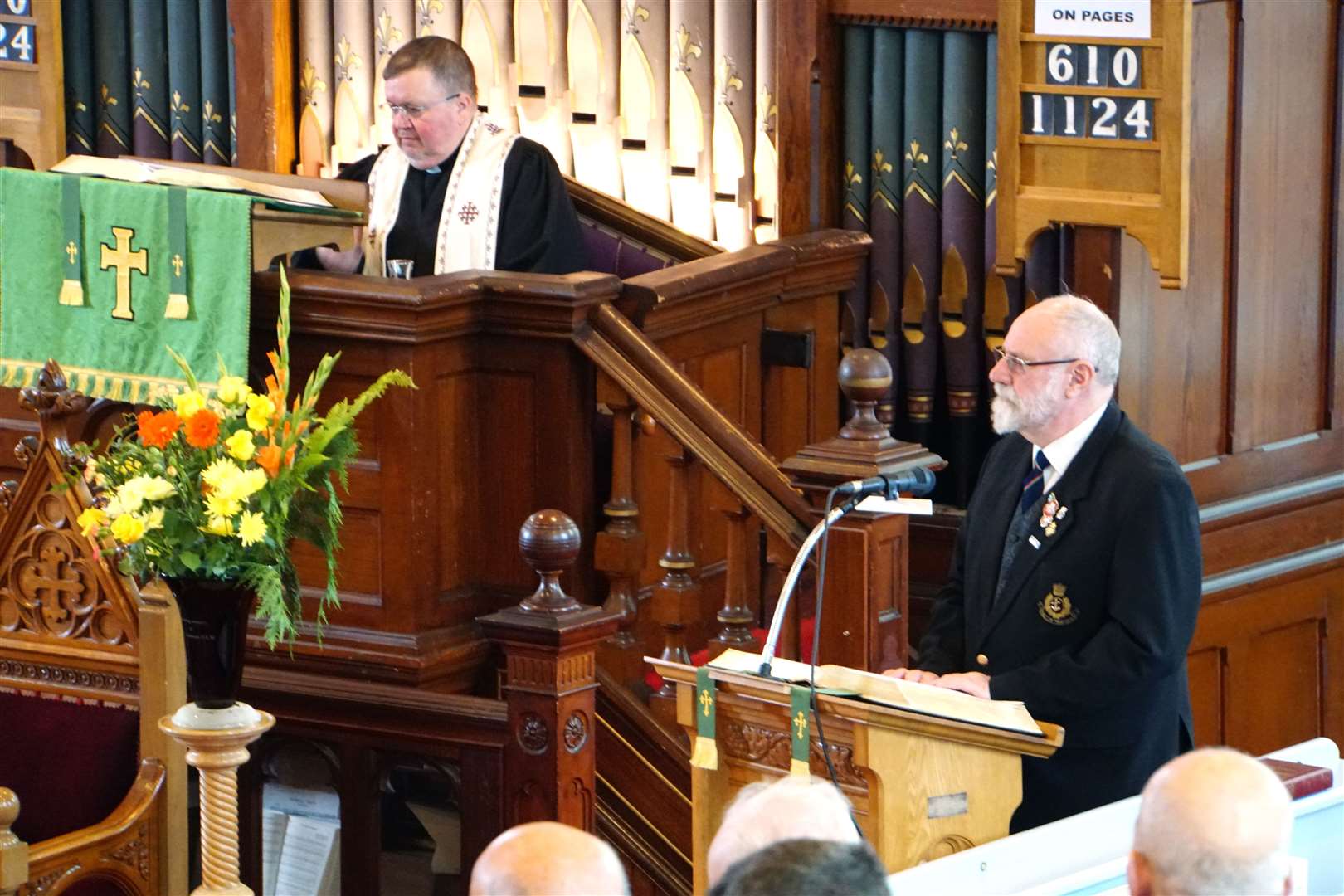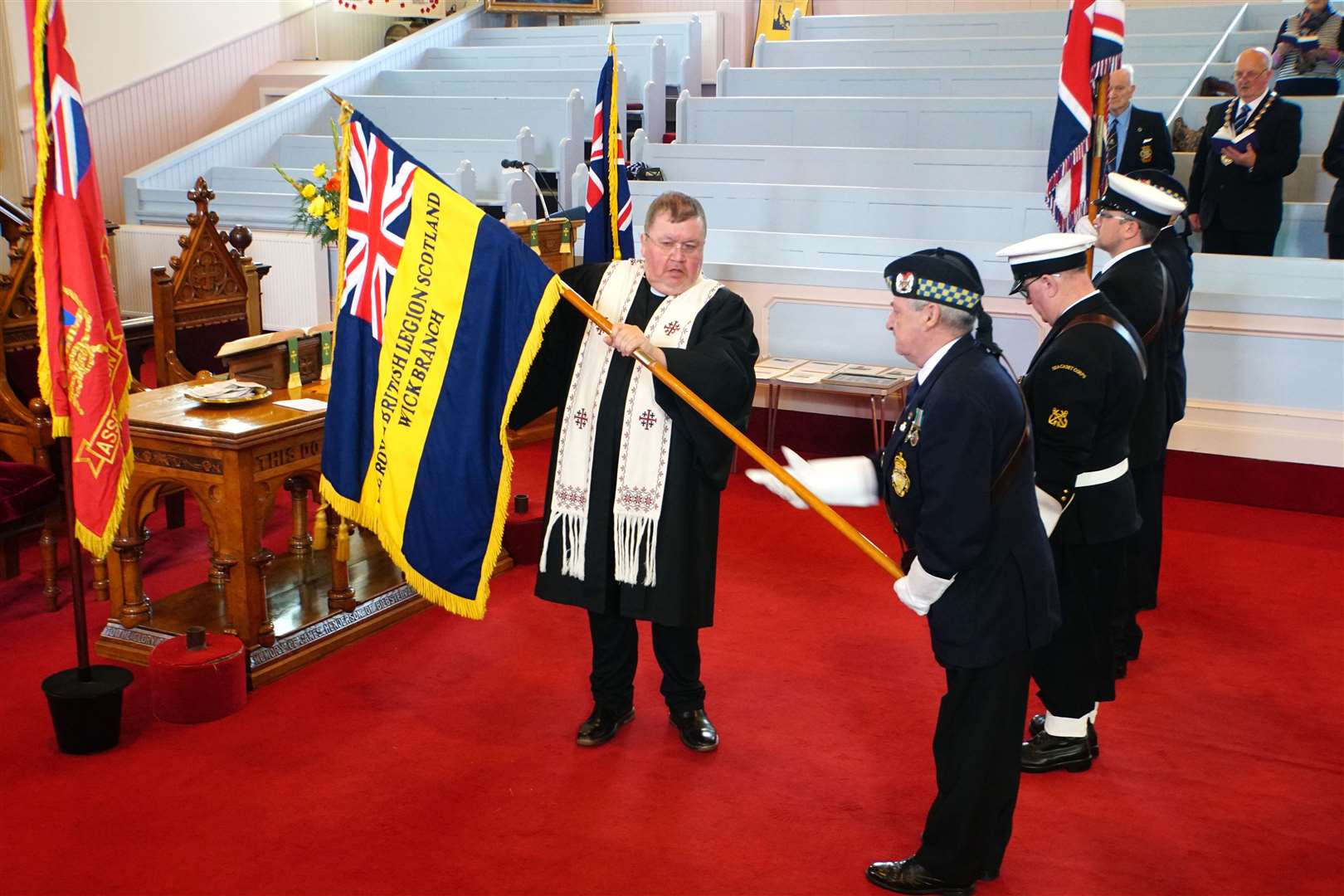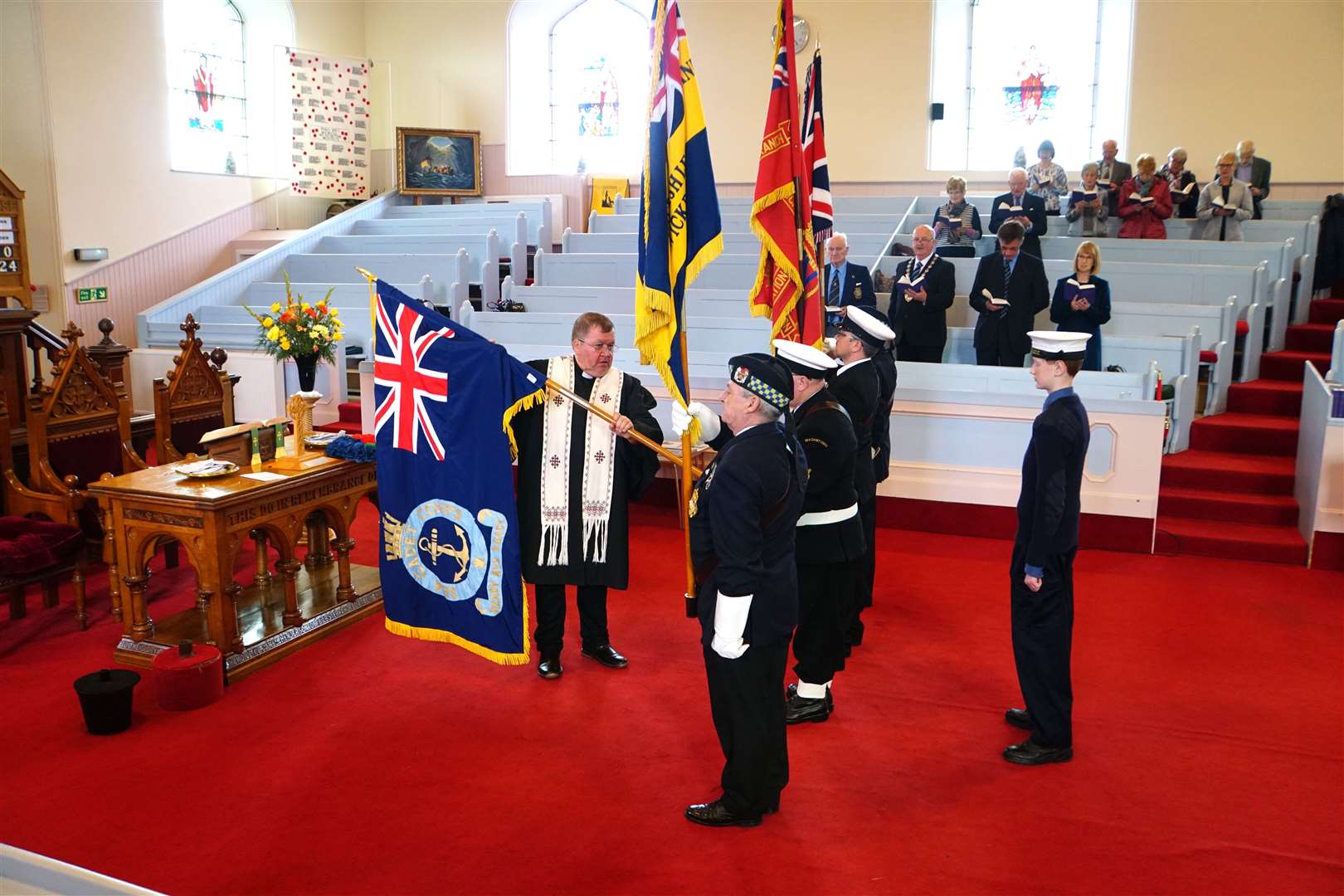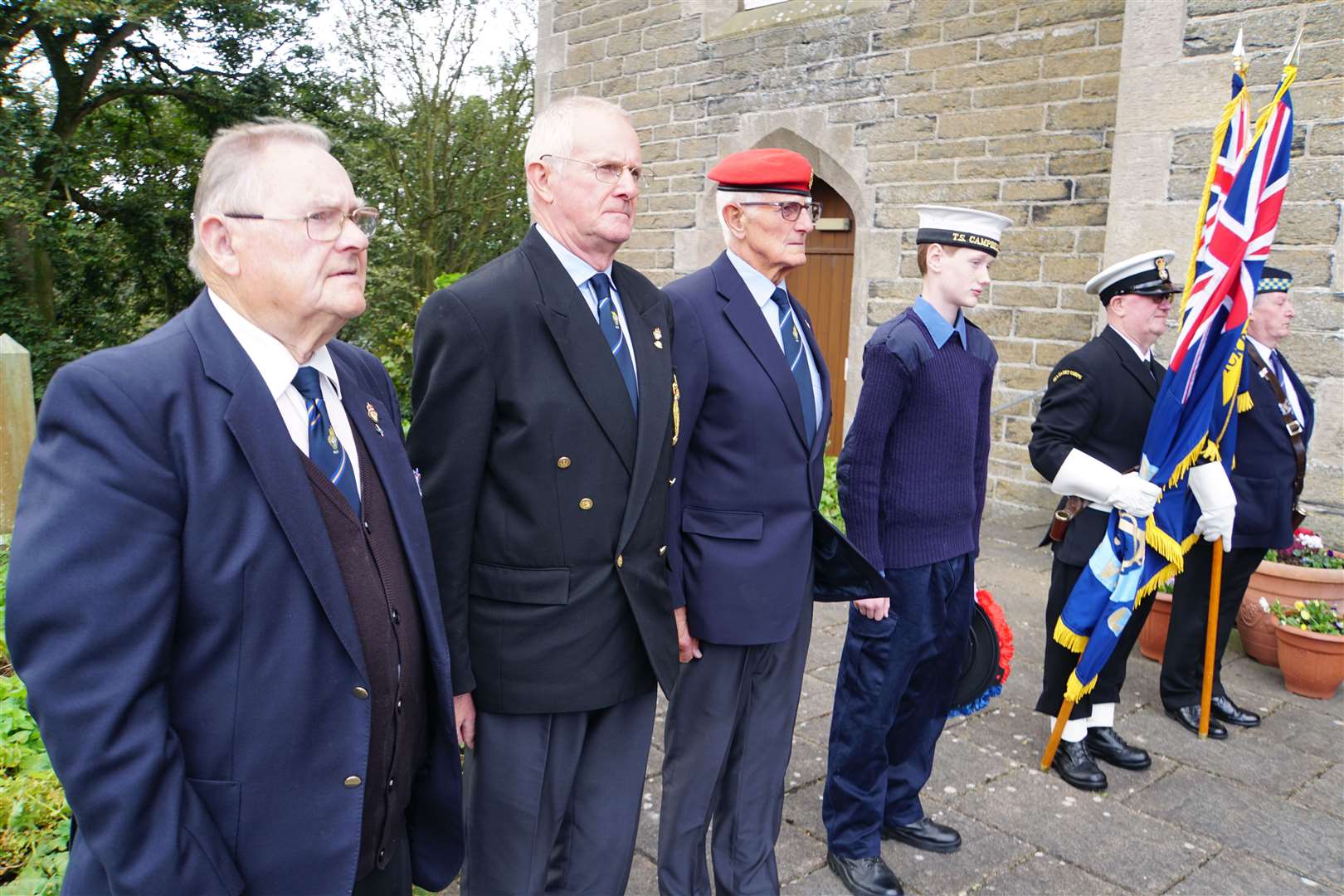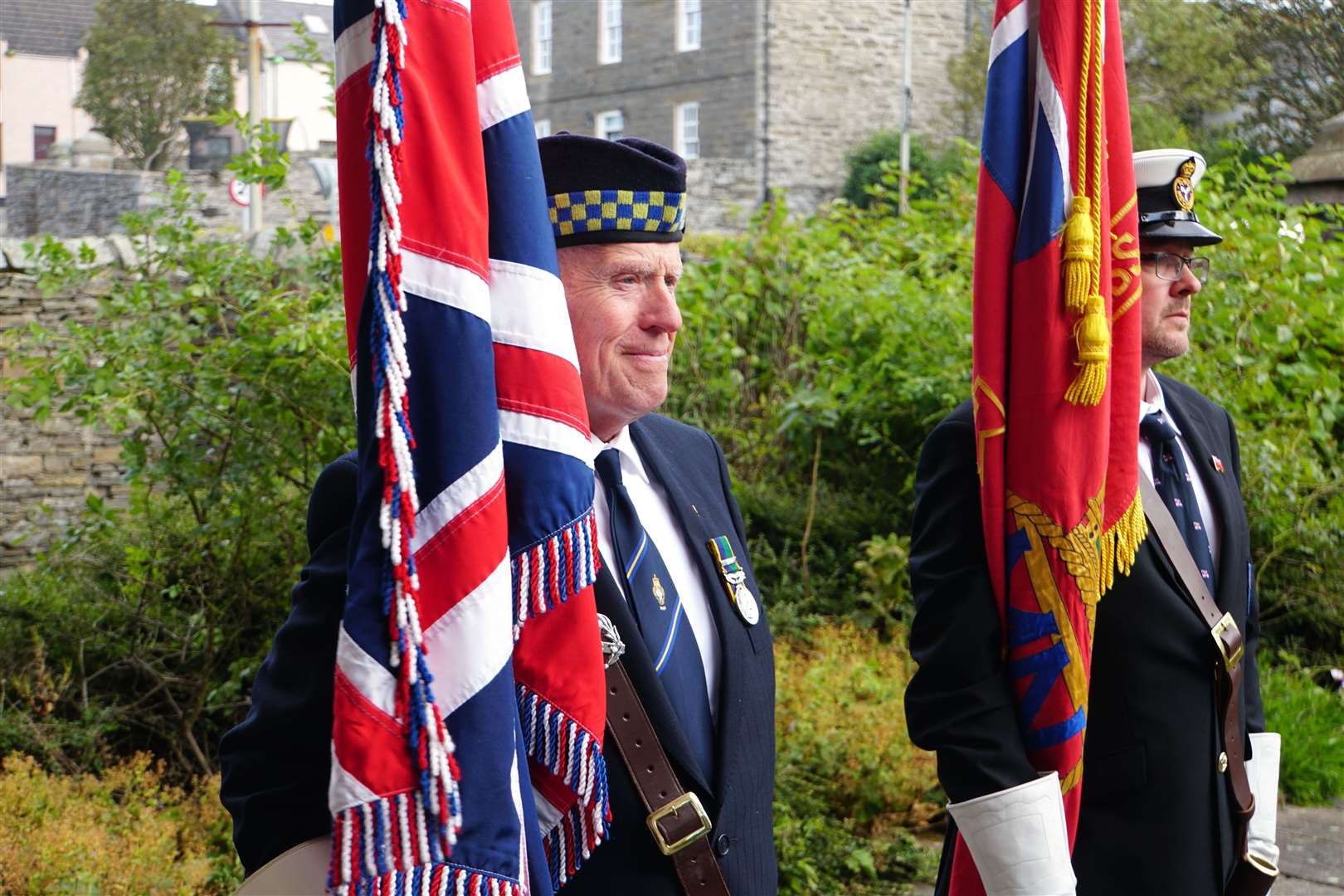 The Rev John Nugent led the service and talked about the importance of the Merchant Navy during World War II by referencing the story of his uncle Jim who encountered enemy submarines in the conflict.
Former merchant seaman Mike Coupland was then invited to the pulpit and told the story of the SS Athenia which was torpedoed and sunk by a U-boat 80 years ago – just hours after Britain declared war on Germany and leading to the first major loss of life in the war.
The sinking of the Athenia on September 3, 1939, led to an annual commemoration being set up from 2000 known as Merchant Navy Day in which the brave men and women "who kept our island nation afloat" during both world wars are remembered. The Red Ensign – the UK Merchant Navy's official flag – was flown proudly in the town that day and throughout the country.
Marjory Scott, from Wick, whose late husband John served in the Merchant Navy during WWII, was invited to lay a wreath in the memorial garden opposite the church.
"He was on the Arctic convoys which sailed to Archangel in Russia. He said the Russians were all really nice to him and gave him roubles which I still have," she said.
Gallery1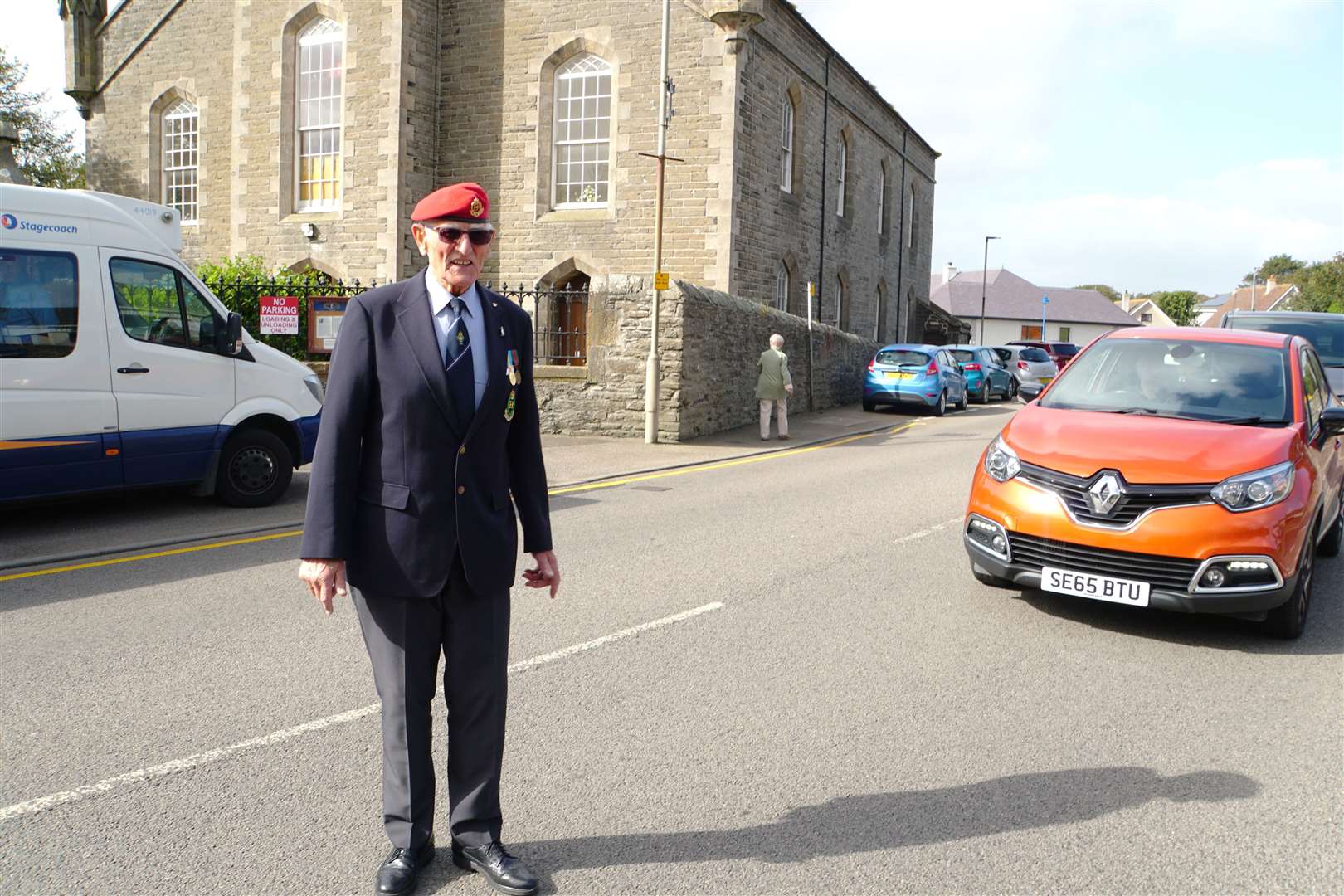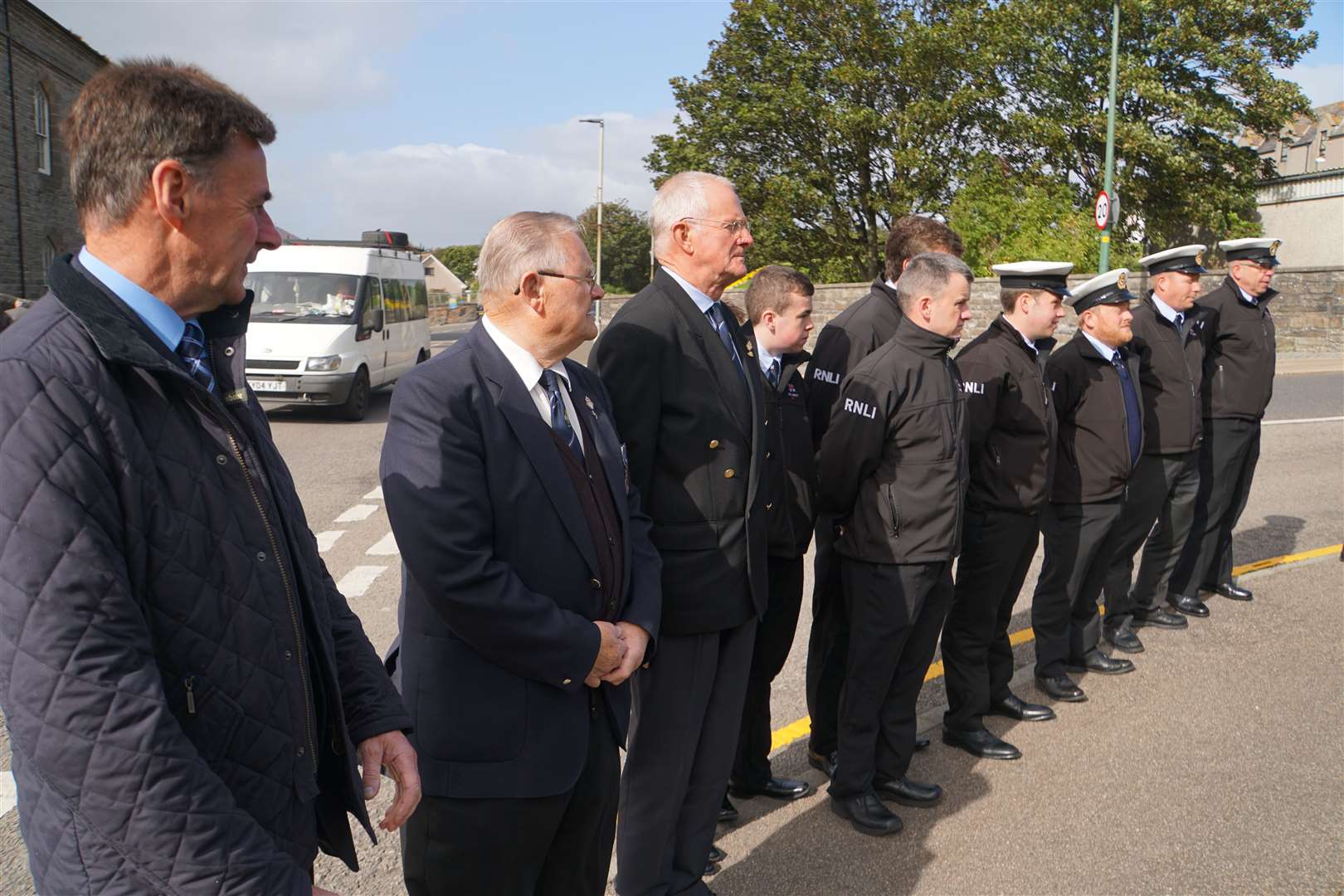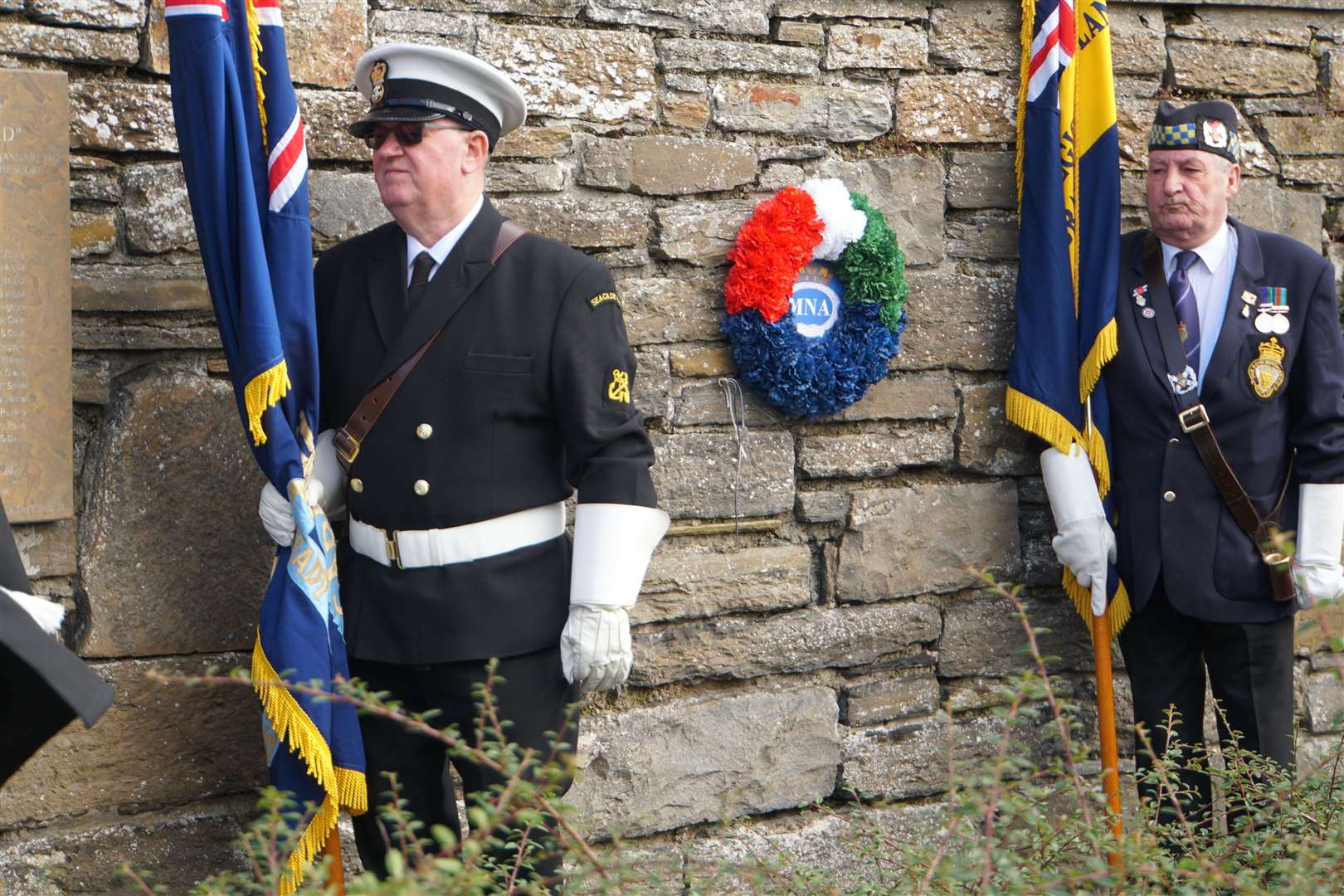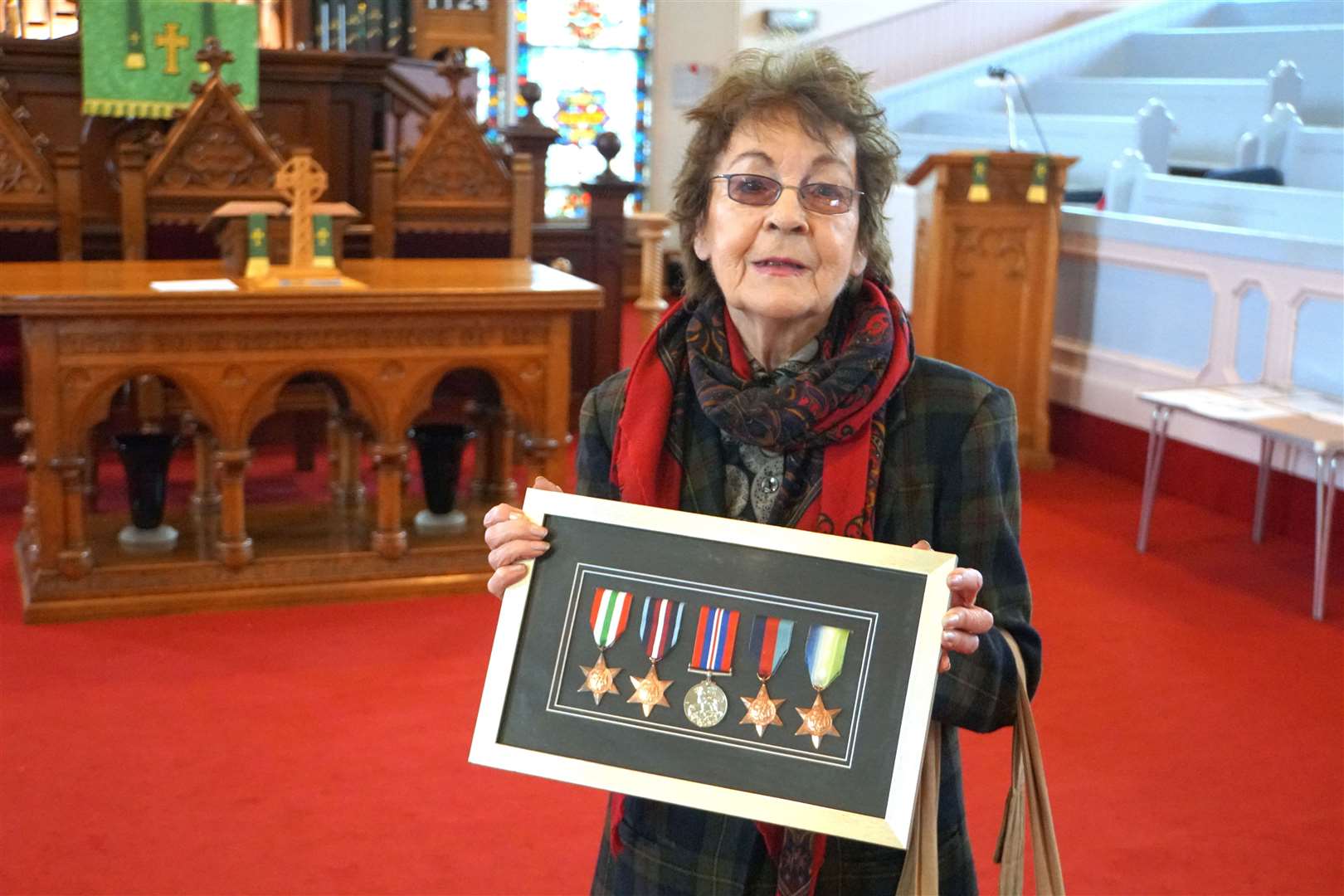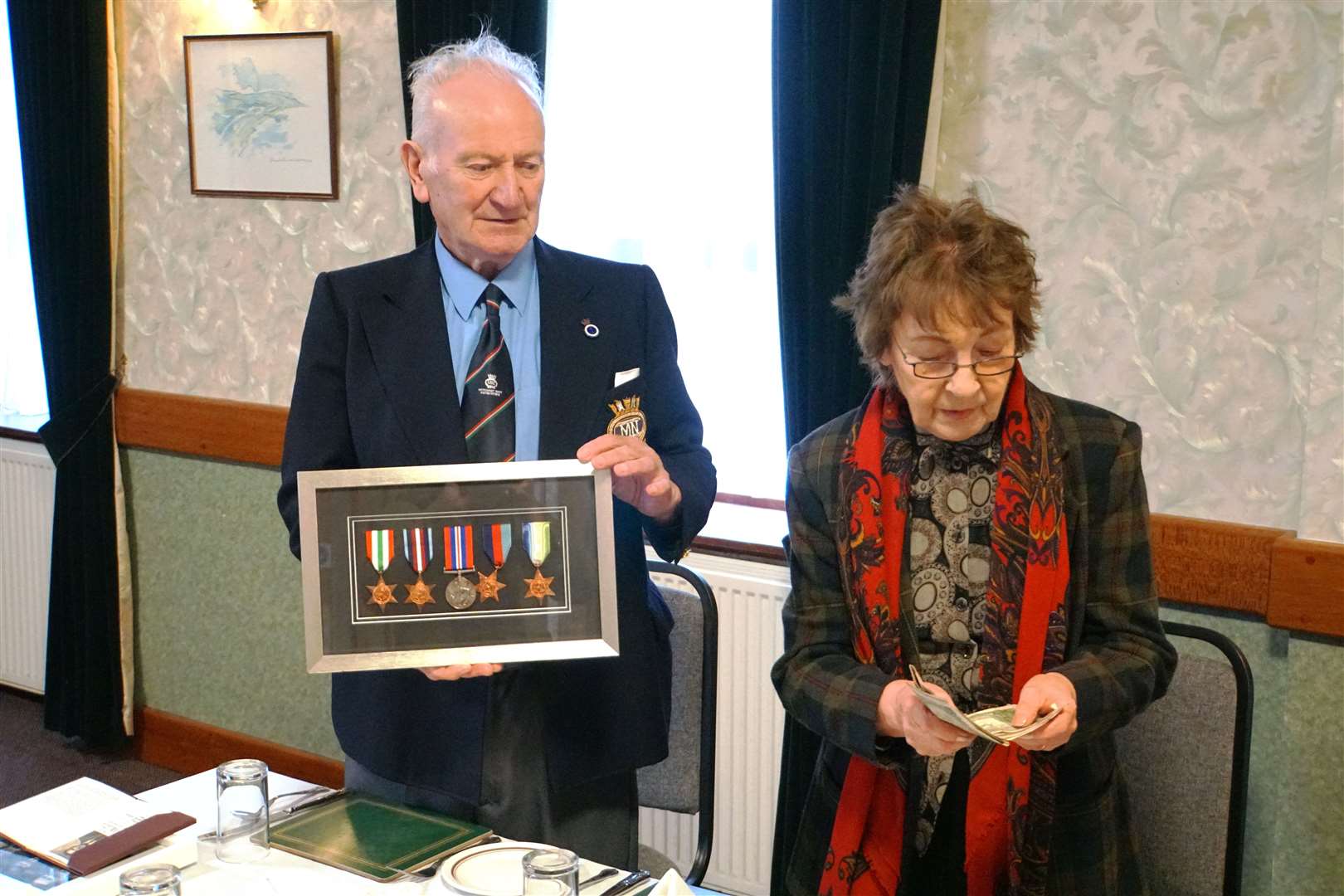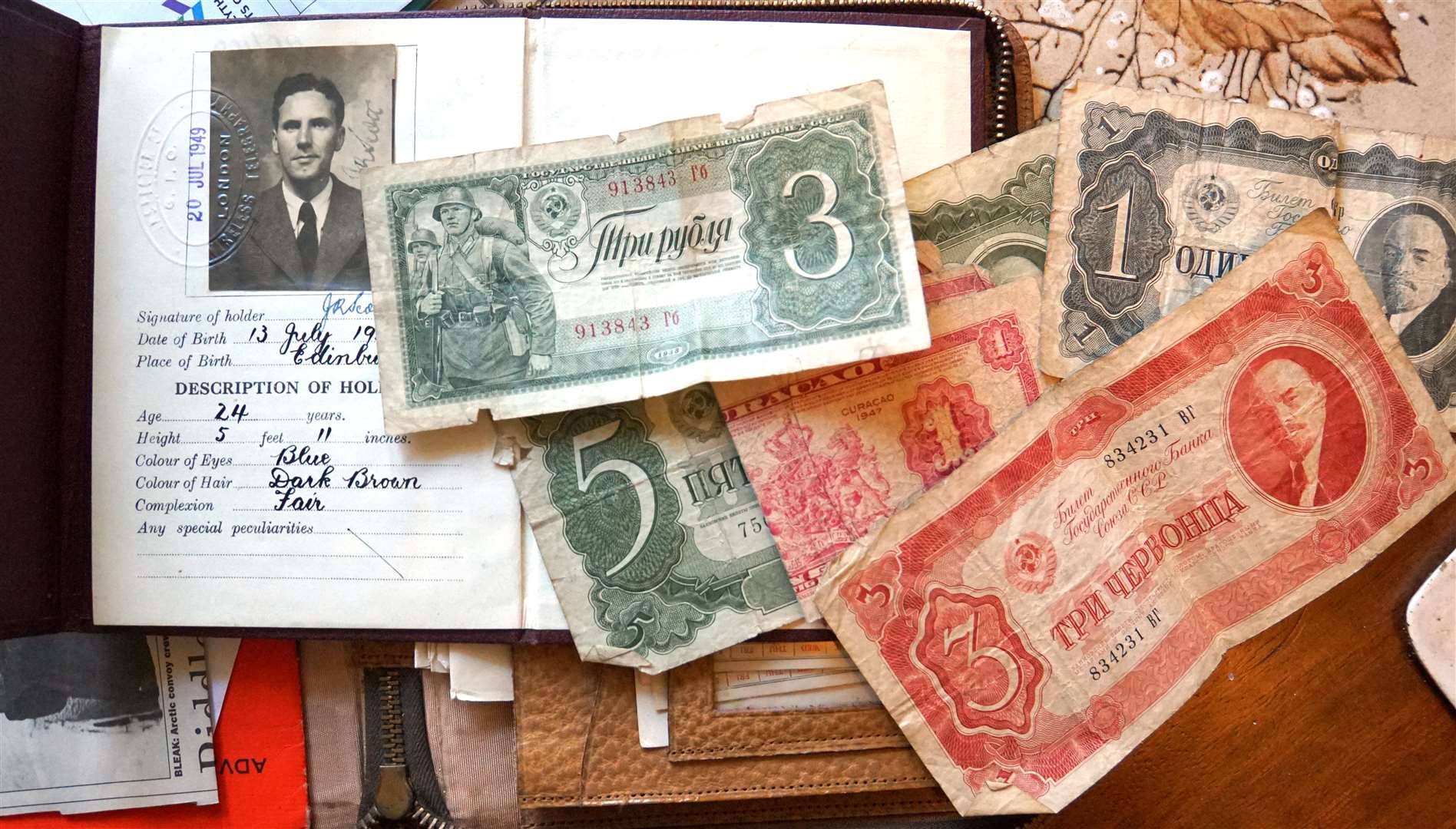 Speaking at a lunch at the Nethercliffe Hotel after the service, Mr Coupland said: "The Merchant Navy lost more men [in WWII] than the other three services put together.
"It was only when British Legion numbers dropped that we were invited to join them. Before that we weren't allowed to march on Remembrance Day parades as we were not considered a proper service."
Mr Coupland said he could remember having to lay remembrance wreaths under cover of darkness at midnight with fellow merchant sailors.
A collection at the lunch amassed over £100 which is going towards a "lost at sea memorial" intended to be built at the Pilot House in Wick. "The memorial is for anyone lost at sea and not just merchant seamen," Mr Coupland said.
---
This website is powered by the generosity of readers like you.
Please donate what you can afford to help us keep our communities informed.
BECOME A SUPPORTER
In these testing times, your support is more important than ever. Thank you.
---
---