Car demolishes wall outside Wick supermarket
---
Published: 16:37, 14 February 2021
| Updated: 16:39, 14 February 2021
---
Easier access to your trusted, local news. Subscribe to a digital package and support local news publishing.
---
---
A black Audi SUV crashed into a low wall outside a Wick supermarket at around 1pm today.
Police and ambulance services attended the scene and a man was seen being escorted into the ambulance at around 1.30pm while shoppers looked on nearby.
The vehicle straddled the pavement on Thurso Road and into the car parking space at Wick's Co-operative supermarket at Angle Park. An airbag within the SUV appears to have been inflated.
A supermarket sign was knocked down along with several yards of the wall.
An eyewitness claims the vehicle had hit the back of a van on Newton Road before going on to smash through the wall a couple of streets away on Thurso Road outside the Co-op.
Gallery1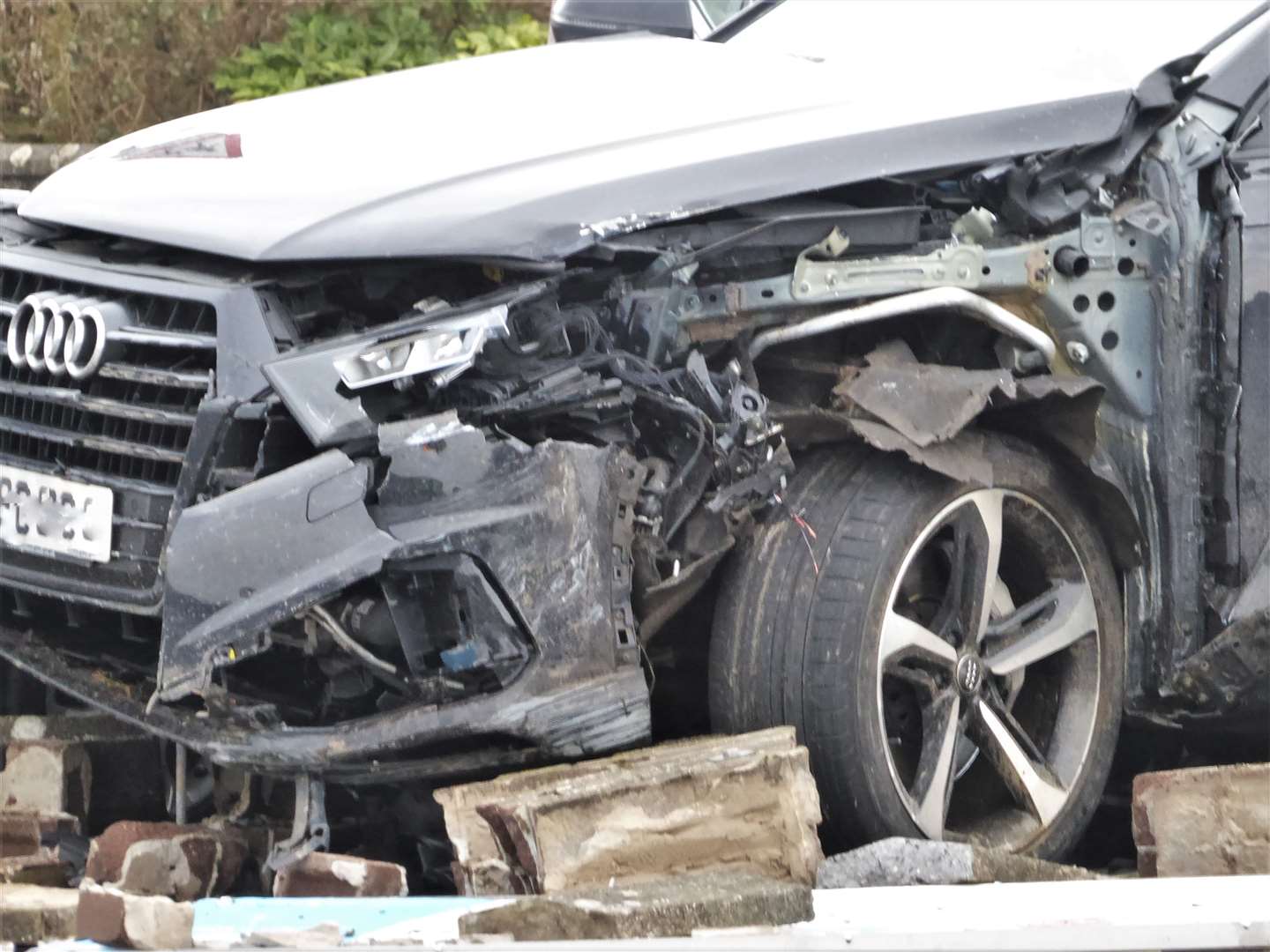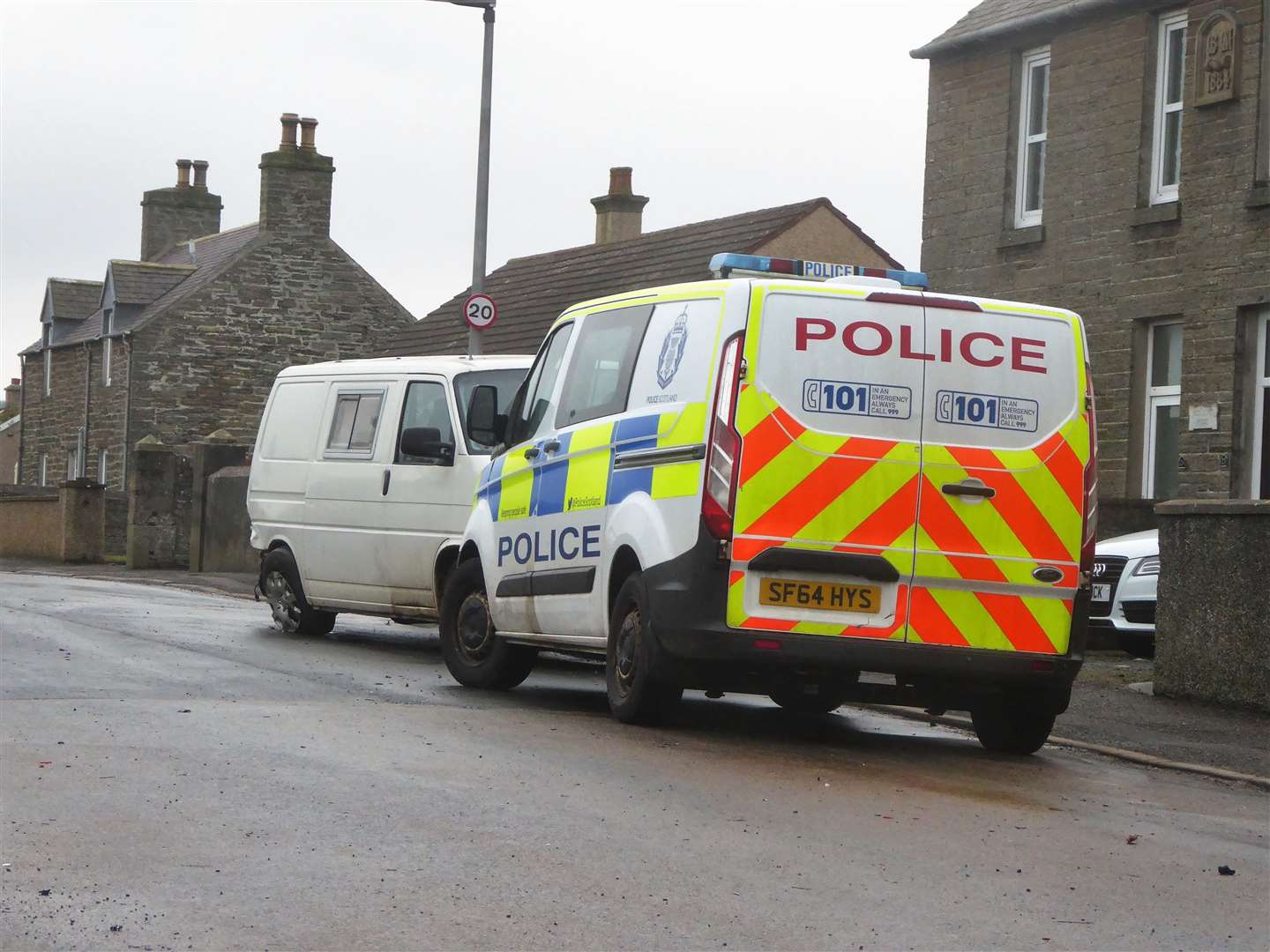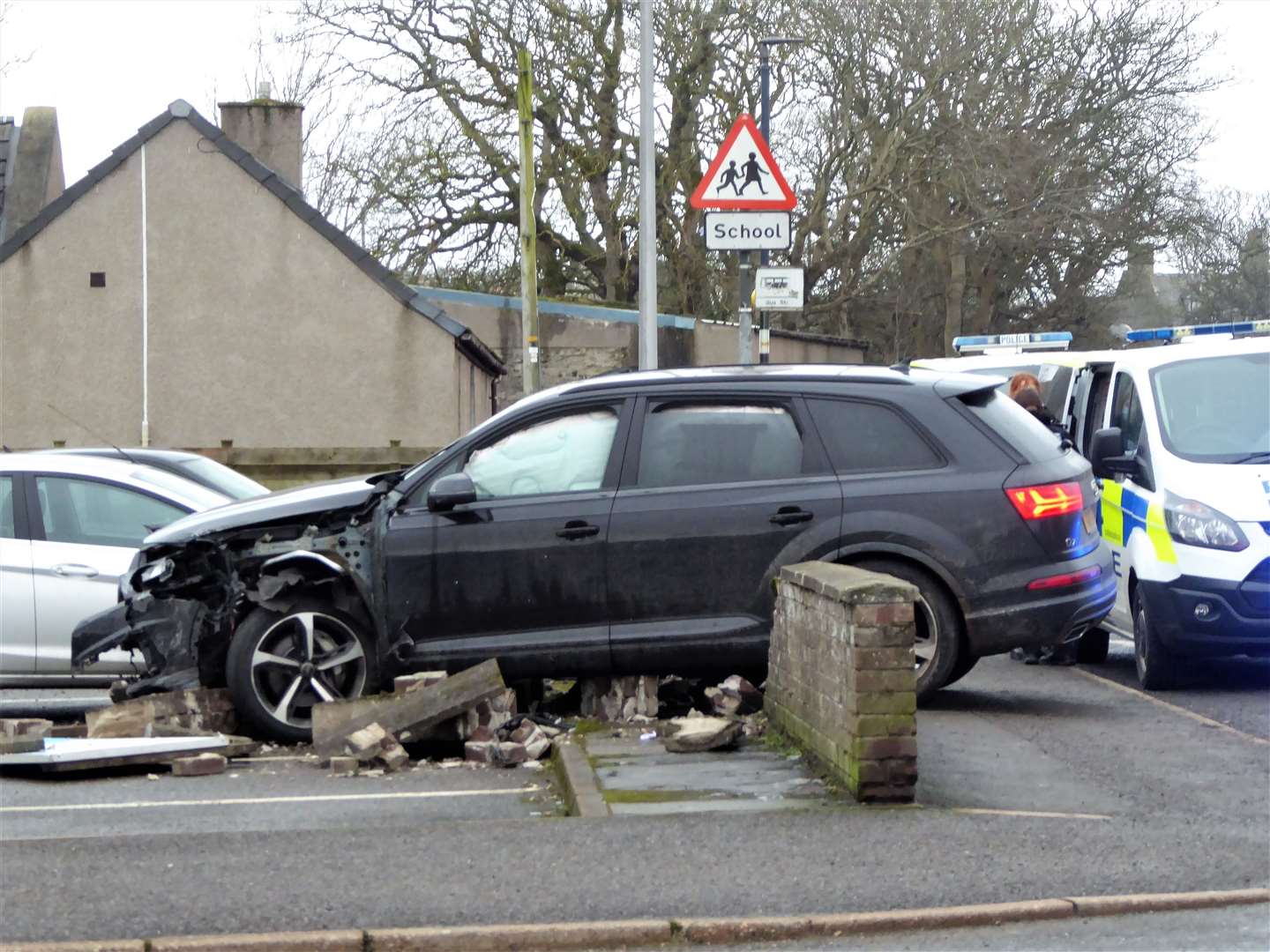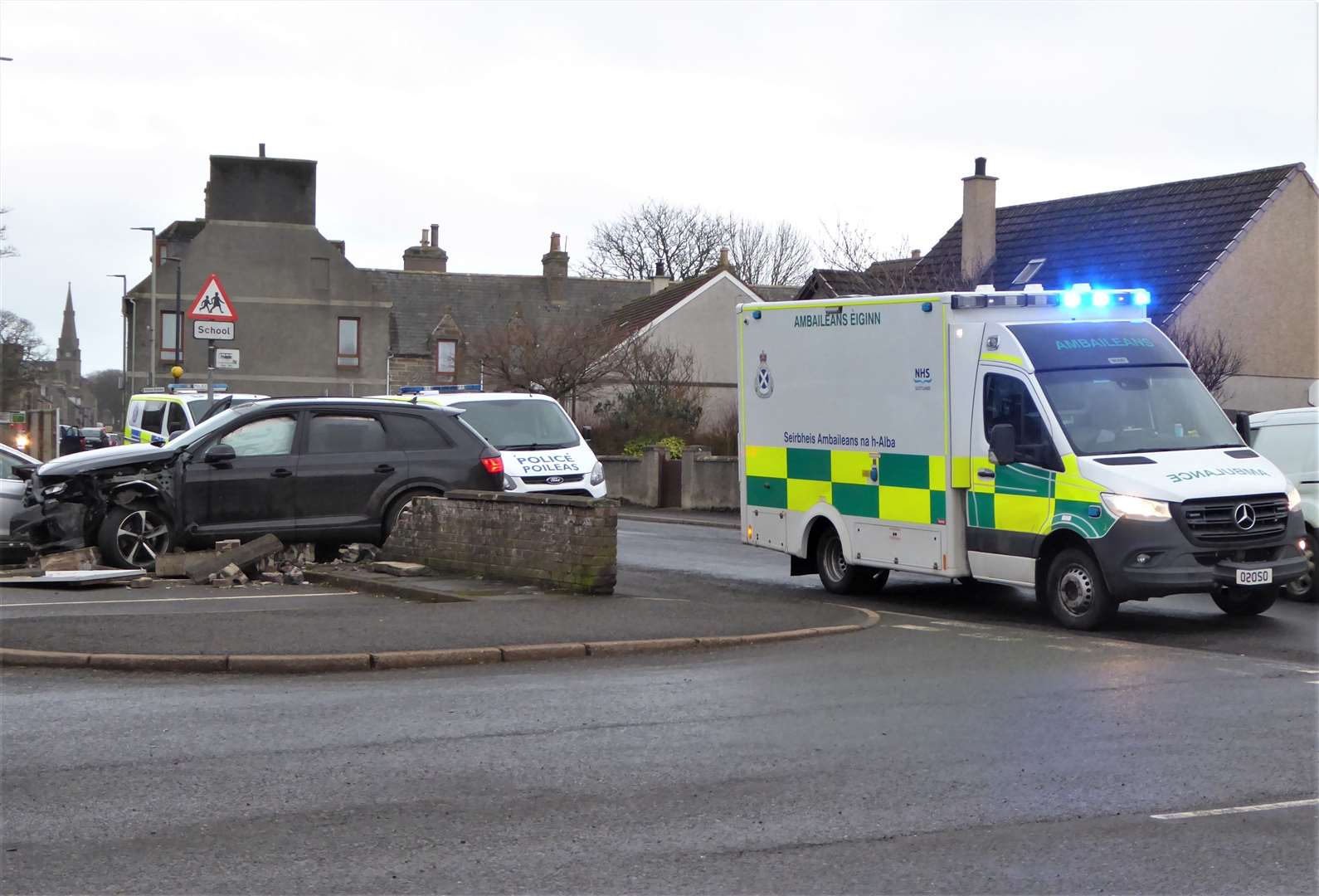 A Police Scotland spokesperson said: "Around 1pm on Sunday 14 February 2021 officers were called to a report of a car having crashed into a parked car on Newton Road, and then into a wall on Thurso Road, Wick outside the Co-op.
"Emergency services attended and one man has been taken to hospital. Enquiries are ongoing."
Gallery1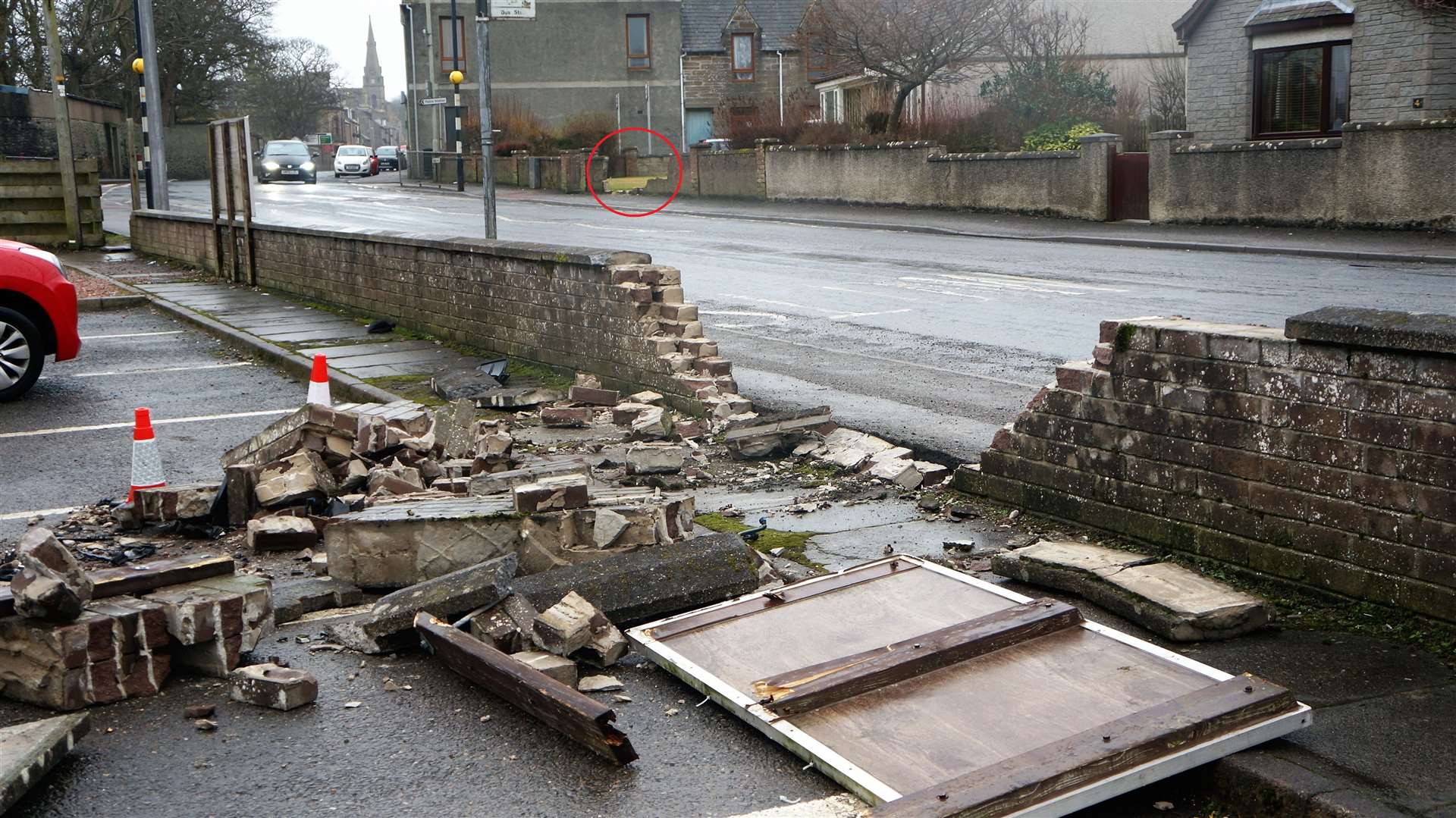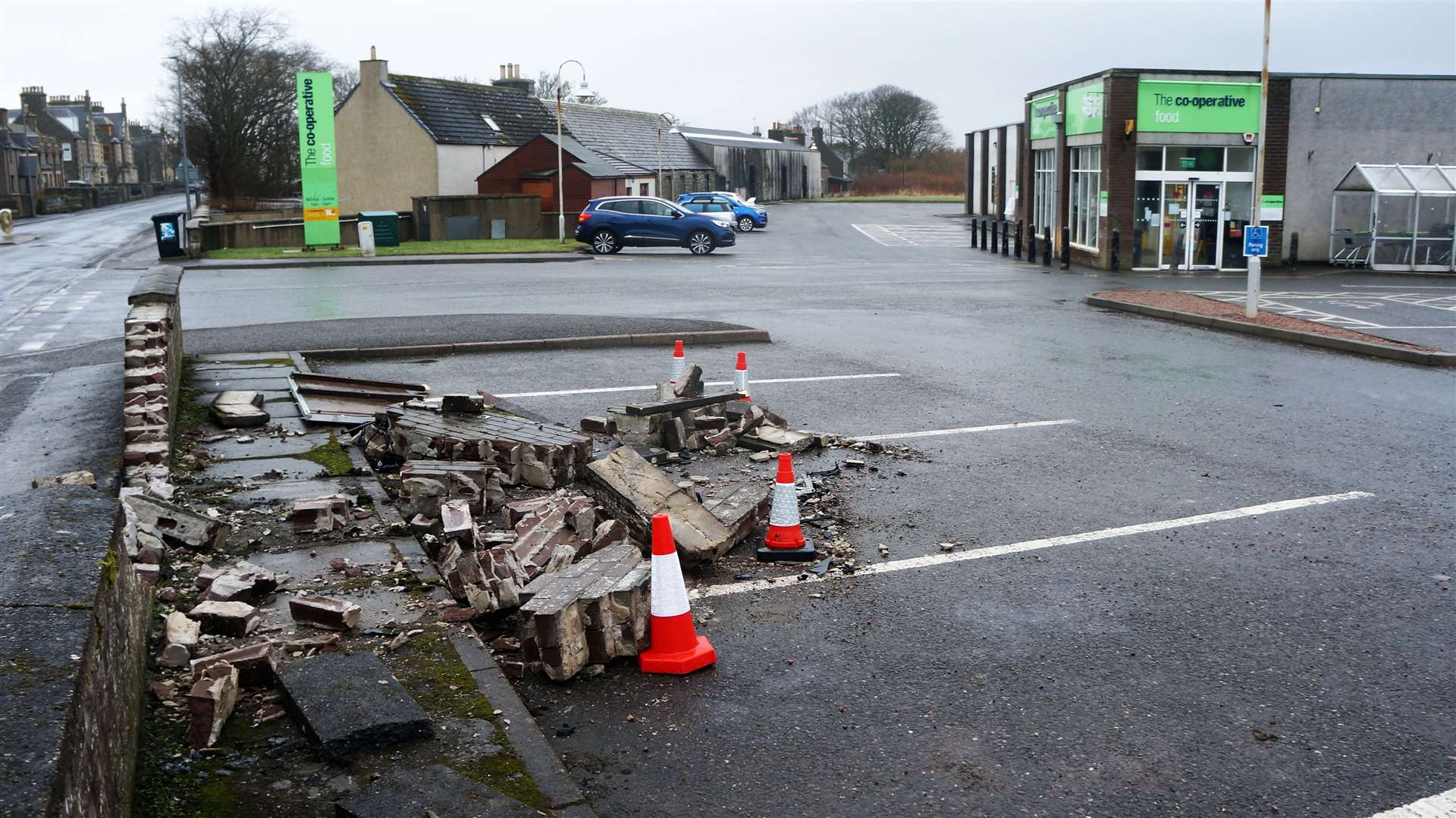 It was unclear if damage was sustained to a parked car that was sitting close to the crash site.
Just a few weeks ago on January 19, a wall was smashed in another vehicle accident on the opposite side of Thurso Road.
---
---
---