Caithness-Moray transmission link project was worth £4.5m in hotel stays
---
Published: 10:52, 29 July 2020
| Updated: 10:53, 29 July 2020
---
Get the Courier and Groat sent to your inbox every week and swipe through an exact replica of the day's newspaper
---
---
A four-year project to create an undersea transmission link led to more than 90,000 overnight hotel stays in Caithness, Sutherland and Moray – boosting the economy of northern Scotland by an estimated £4.5 million.
The figures are set out in a new report by industry body Scottish Renewables analysing the contribution made by renewable energy schemes to rural parts of the country.
The document – Renewable Energy's Rural Impacts – summarises the positive effects of sustainable development in wind, hydro and marine energy across Scotland, and the Caithness-Moray electricity transmission link is one of the developments highlighted.
The £970 million, 70-mile undersea cable was installed by SHE Transmission over four years and was completed in 2019.
"It was the largest investment in the north of Scotland's electricity network since the hydro development era of the 1950s," the publication says. "Projects like Caithness-Moray, and the economic benefits they deliver, exist because Scotland's diverse geography means we must transmit power from areas with renewable energy resource – winds, tides and rainfall – to where it is needed.
"The Caithness-Moray scheme alone employed 217 locally resident workers and used 91,000 bed nights in Caithness, Sutherland and Moray, worth an estimated £4.5 million."
Gallery1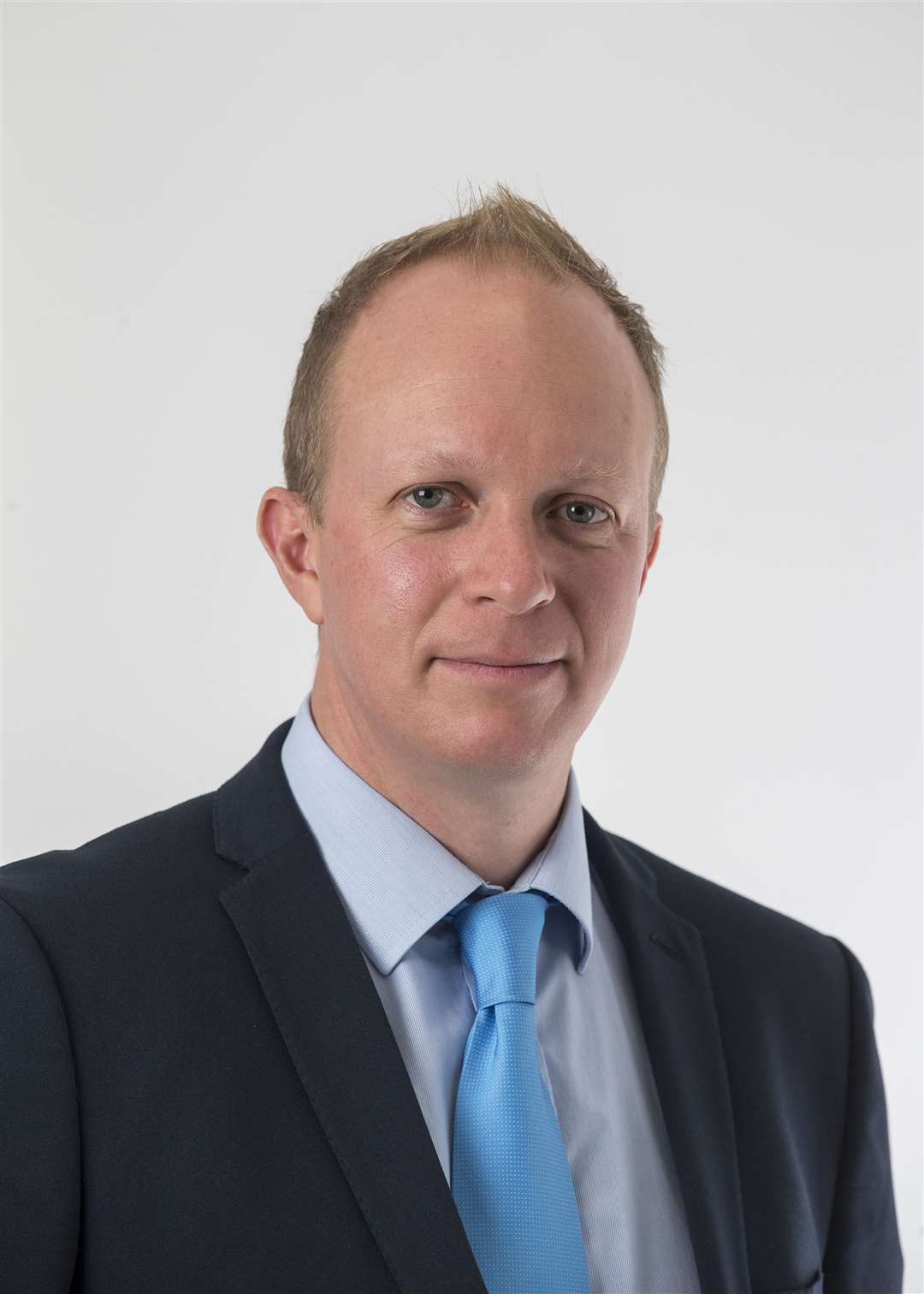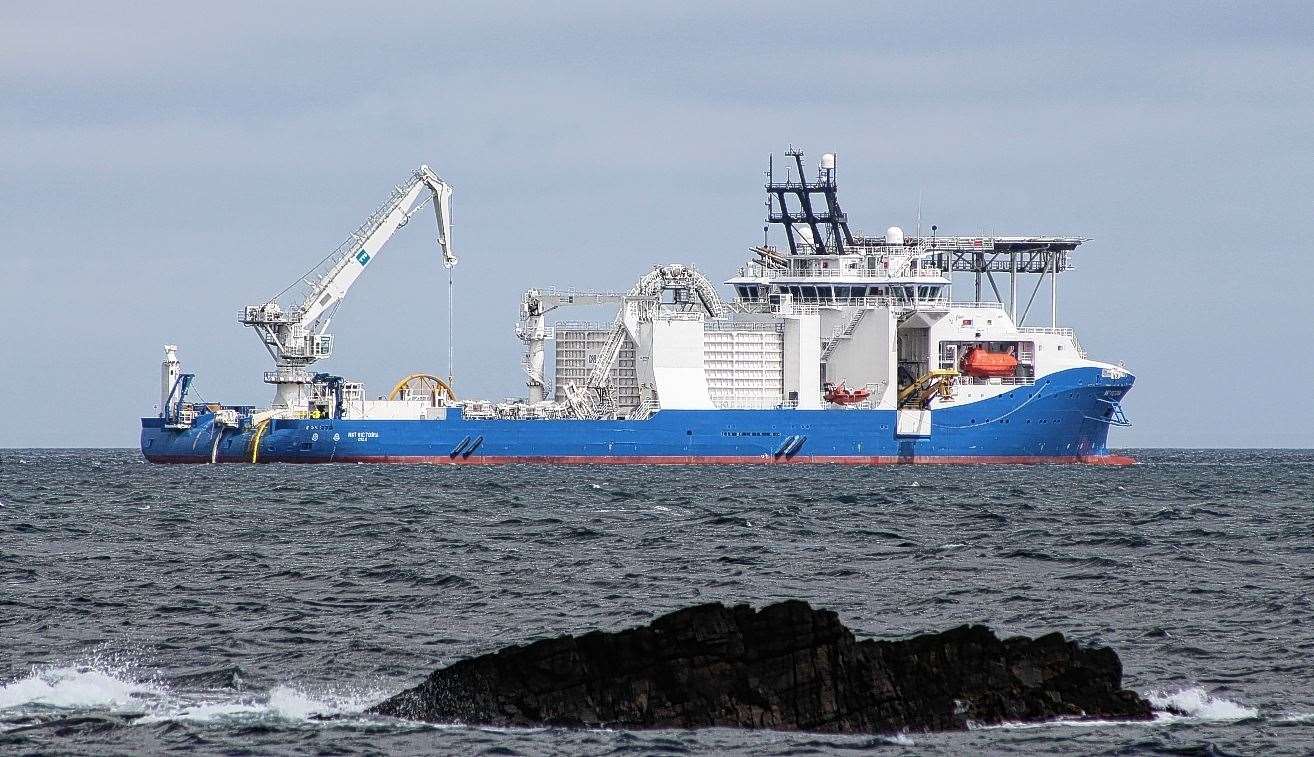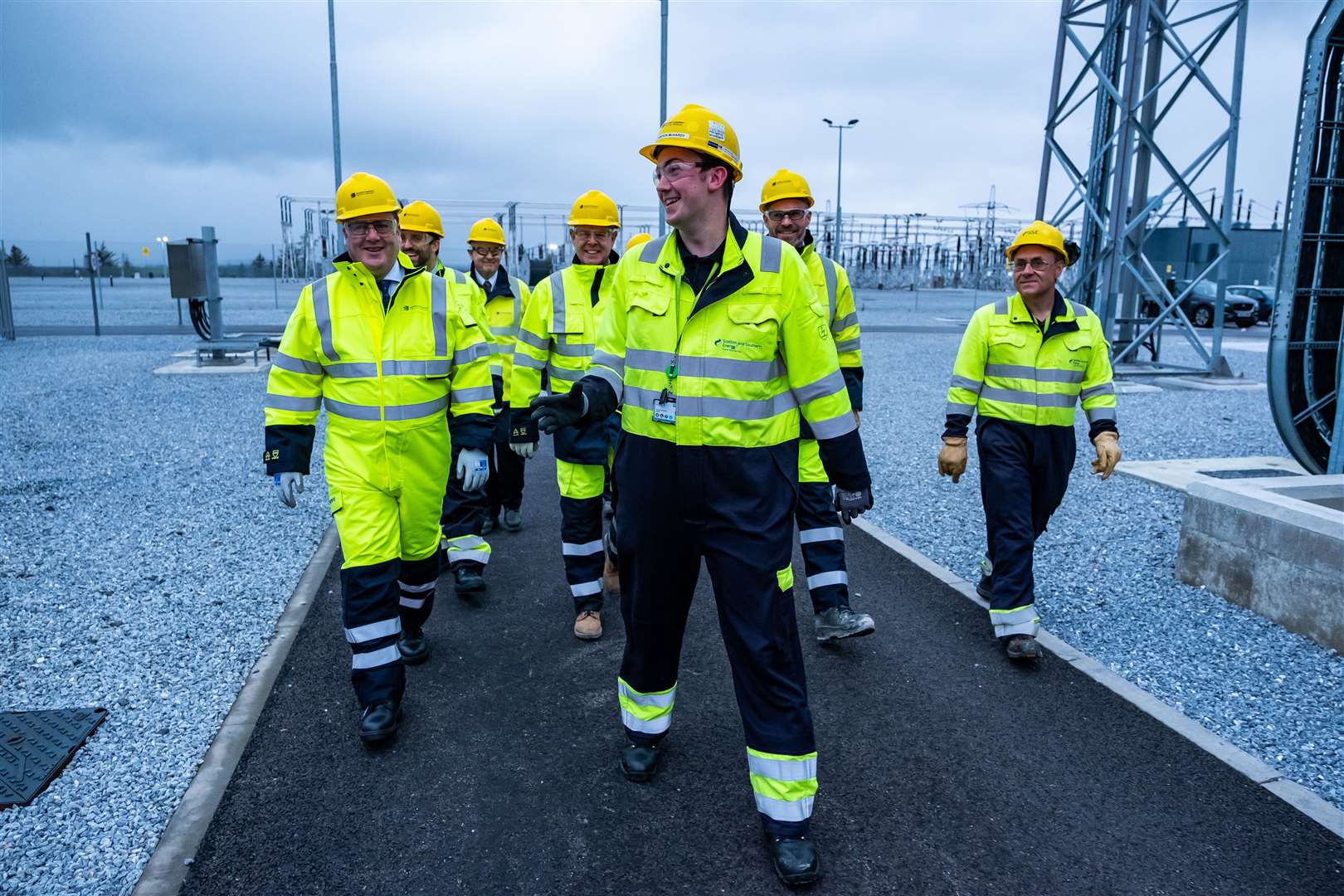 The document also notes that the Beatrice offshore wind farm, located off the east coast of Caithness, "remains the largest private sector investment in Scottish history". A report by SSE Renewables found that, taking account of total spend on development, construction and operations and maintenance, Scottish companies are expected to secure contracts worth £2 billion from Beatrice.
The report is a review of five economic studies carried out over the past three years and is available to download on Scottish Renewables' website.
It also mentions that 40 businesses working in marine renewables have emerged to service this sector in Orkney, employing around 200 people, and points to three wind farms and a hydropower station in the Great Glen, built between 2012 and 2018, which will generate £1.2 billion for Scotland's economy.
Nick Sharpe, director of communications and strategy at Scottish Renewables, said: "Renewable energy already employs 17,700 people in Scotland, and we know that many of those jobs are in remote or rural areas where this type of sustainable development, leading to skilled, non-seasonal work, is badly needed.
"This report provides an easily digested summary of five detailed studies carried out by our members in recent years. It shows the remarkable and undeniable breadth and depth of this industry's positive impact on rural Scotland.
"Approval ratings for renewable energy deployment continue to rise, and there is a pressing need to build more generation capacity both to tackle the climate emergency and secure a green economic recovery from the coronavirus pandemic. With that in mind we hope this short publication will act as a focal point for sustainable decisions on the future of renewables in rural Scotland in future."
---
Do you want to respond to this article? If so, click here to submit your thoughts and they may be published in print.
---
---
Get a digital copy of the Courier and Groat delivered straight to your inbox every week allowing you to swipe through an exact replica of the day's newspaper - it looks just like it does in print!
SUBSCRIBE NOW
---
---