Caithness ideally placed to host nuclear fusion power plant, say local councillors
---
Published: 19:17, 23 March 2021
---
Easier access to your trusted, local news. Have a look at our brand new digital subscription packages!
---
---
Local councillors have joined forces to back the idea of a nuclear fusion power plant in Caithness, saying it would be a natural successor to the existing Dounreay site and create spin-off benefits for "a whole new generation".
The county's eight Highland Council members insist Caithness is ideally positioned to develop the pioneering technology and are offering their unanimous support.
Dounreay is one of two sites in Scotland preparing bids to construct a multi-billion-pound prototype reactor offering a virtually limitless source of clean electricity by copying the processes that power the sun.
The application for STEP – the Spherical Tokamak for Energy Production – is being taken forward by Caithness and North Sutherland Regeneration Partnership and is set to be considered by Highland councillors on Thursday.
Councillor Nicola Sinclair, chairperson of the Caithness Area Committee, pointed out that skills built up at Dounreay and Vulcan over many years are transferable to fusion.
In a letter signed by all eight Caithness councillors, she wrote: "We believe that Caithness is ideally positioned to develop this technology, having hosted prototypical reactors for the UK Atomic Energy Authority and the Ministry of Defence for six decades. Both licensed sites support a highly skilled local workforce and a diverse supply chain across the far north that is unlike any other in the UK.
Gallery1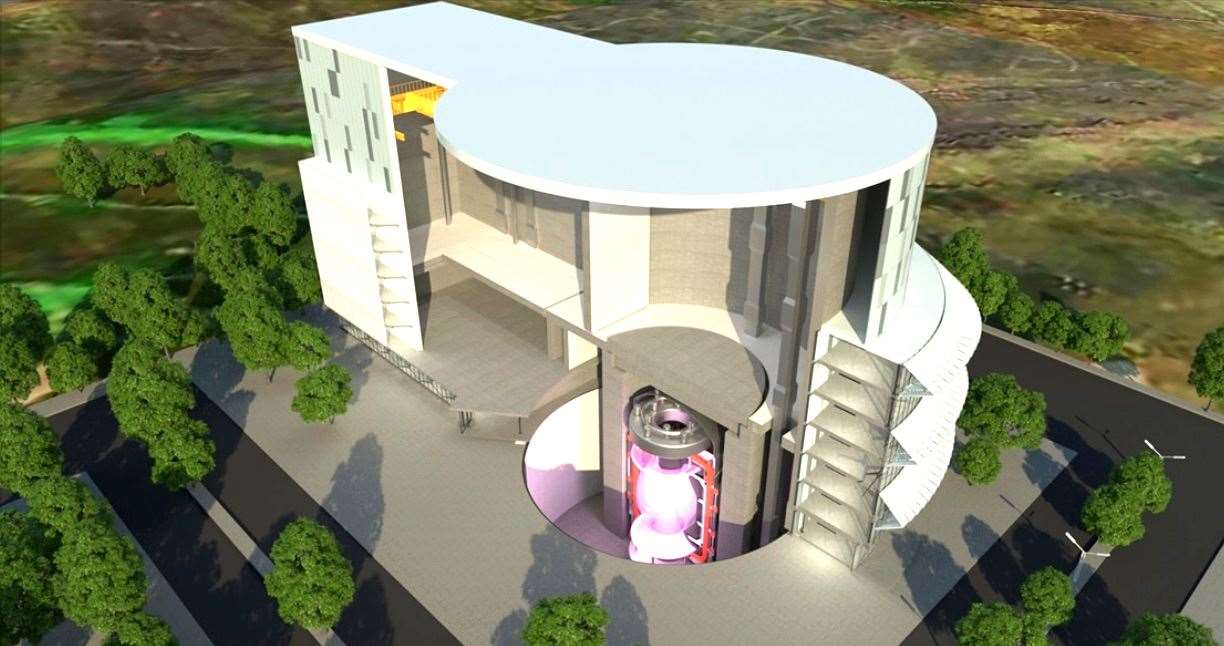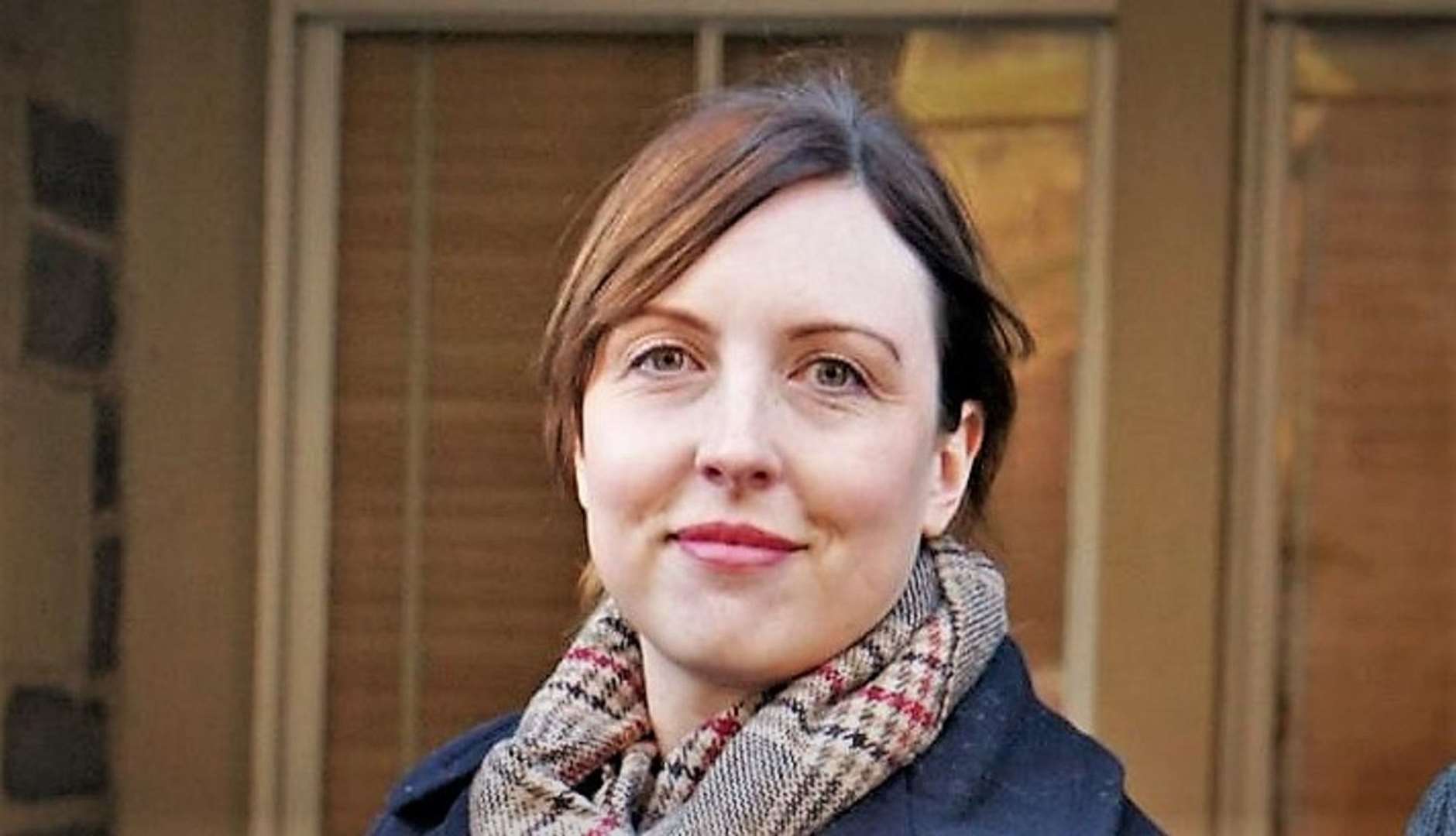 "Fusion technology has the advantage of creating abundant energy with no long-life radioactive waste and inherent safety benefits over conventional nuclear development. The specialist skills developed at both the Dounreay and Vulcan sites are readily transferable to fusion. This expertise and technology can be exported globally, as well as acting as a catalyst for further research and development and inward investment.
"Long-term, the STEP programme is a natural successor to the Dounreay site, with the potential to create hundreds of highly skilled jobs and support an extensive apprenticeship programme. A whole new generation could benefit from the spin-off businesses and innovation that will inevitably flow from this project, and the education and employment opportunities will last for decades to come.
"Beyond Caithness, the bid will strengthen opportunities for Highland in its drive towards net-zero, and build on the reputation of our region as the energy centre of the whole country.
"In short, the STEP prototype fusion reactor is a critical opportunity to diversify the Caithness economy and present a positive, long-term vision for the prosperity of our county.
"As elected members we fully endorse the bid and are committed to working with key regional and national stakeholders to bring it to fruition."
The other Scottish location expressing interest in the project is Chapelcross in Dumfries and Galloway, which is also in the process of decommissioning.
Full assessment of sites will be based on a set of social, commercial and technical criteria, taking around two years to complete. On conclusion of this assessment the authority will make a recommendation to the UK secretary of state for business, energy and industrial strategy with the successful site announced around the end of 2022.
Communities submitting nominations will need to demonstrate that their local area has the right mix of social, commercial and technical conditions to host the new plant – such as adequate land conditions, grid connection and water supply.
The successful site will be home to the construction of the plant, targeted for completion by 2040, and will become a global hub for fusion energy and associated industries. This could create thousands of highly skilled jobs during the construction and operation of the plant, as well as for the local supply chain.
The programme follows the Prime Minister's 10-point plan for a green industrial revolution and the UK's ambition to be the first country in the world to commercialise fusion energy technology, with £222 million allocated to begin the STEP design work.
STEP will be delivered through the UKAEA which carries out fusion energy research on behalf of the government.
Related stories:
---
Do you want to respond to this article? If so, click here to submit your thoughts and they may be published in print.
---
---
---