Caithness firm Ashley Ann to recruit up to 30 extra staff after soaring demand
---
Published: 20:00, 08 October 2020
---
Get a digital copy of the Courier and Groat delivered straight to your inbox every week
---
---
A Caithness firm is recruiting up to 30 additional staff after its orders increased by around 50 per cent.
Ashley Ann, which designs and manufactures kitchens, bedrooms and bathrooms from its Wick base, has seen demand for its products soar in the past six weeks.
Managing director Gavin Bremner said the company is so busy it is taking on 25 to 30 new staff.
Some have already started and the remainder are due to be recruited shortly, Mr Bremner said.
"Most of the extra staff will be based at Wick which is our manufacturing centre, although there will be around another six jobs at our showrooms," he said. "We will be recruiting locally as far as possible but may have to look further afield as well."
Asked what is driving the demand, Mr Bremner (39), who has been involved with the business full-time for 18 years, replied: "I think it is because people are not able to go away on holiday [due to the coronavirus restrictions] and are stuck at home. They perhaps think they will do up the kitchen instead."
Gallery1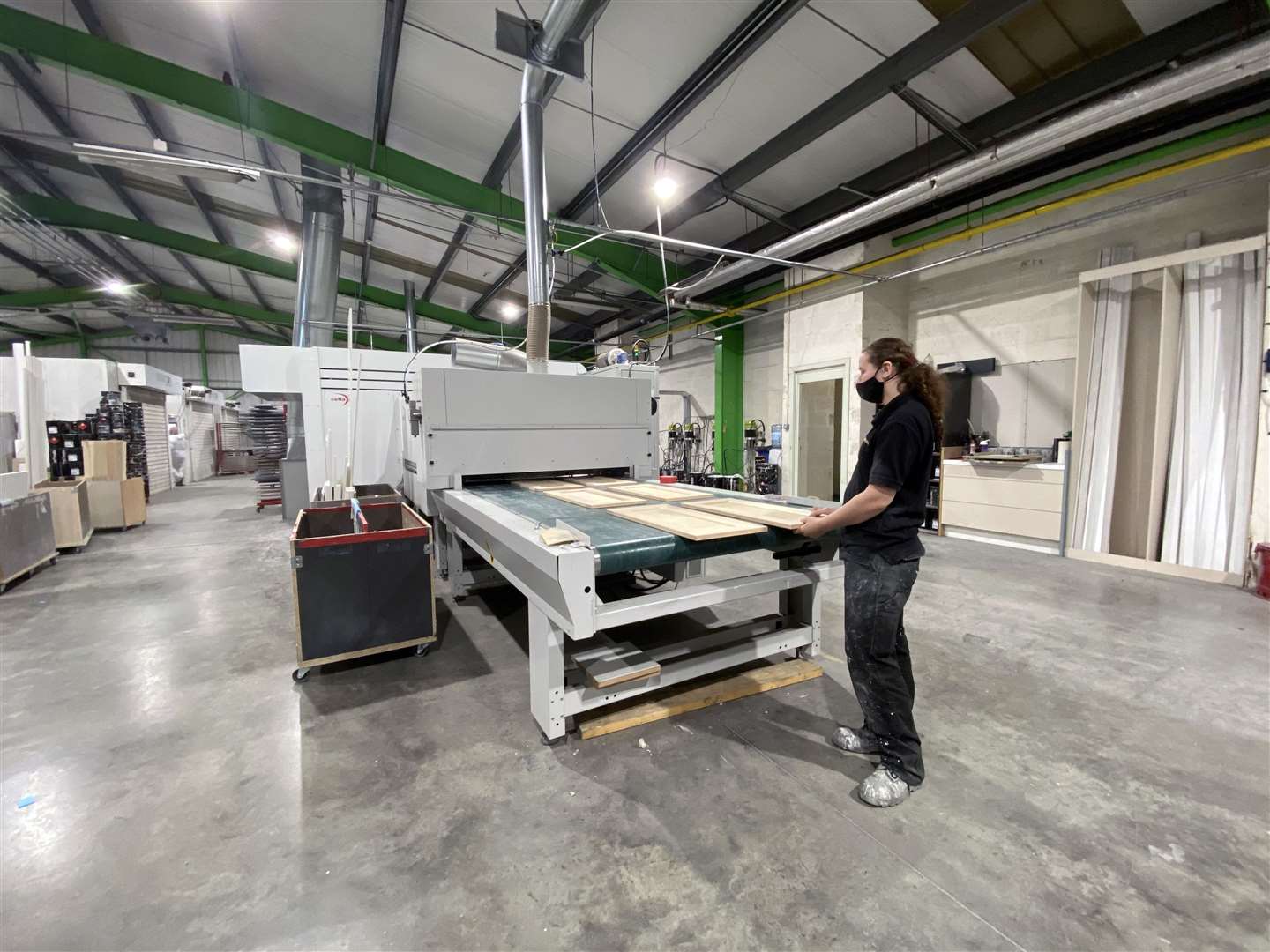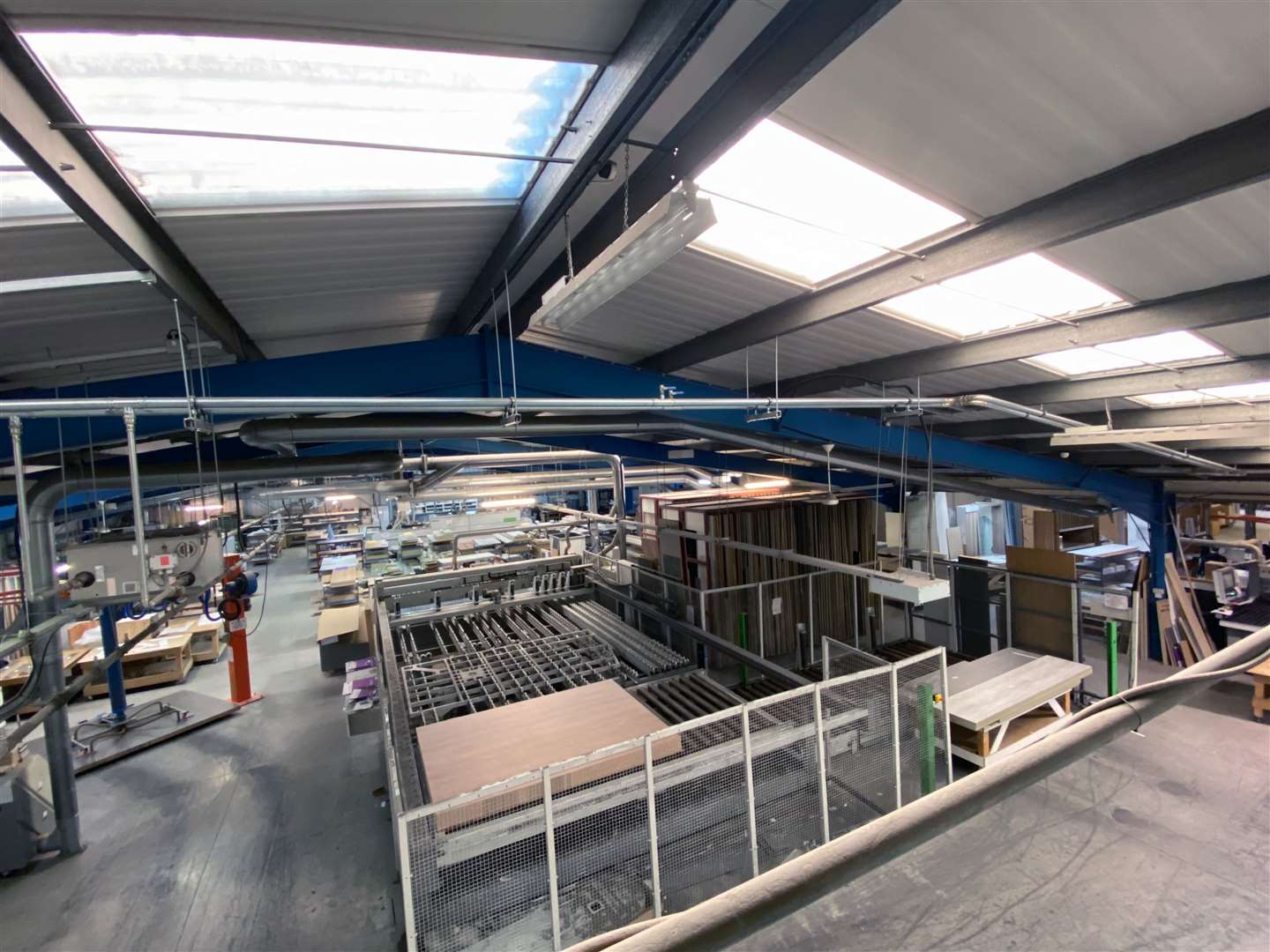 He said the increase in demand is coming from home owners, builders from various parts of the country with many orders from England where the company has sales teams.
Once the additional staff are on board, Ashley Ann will have a workforce of around 210 with between 130 and 140 employees at its Wick factory in the old Caithness Glass premises.
Mr Bremner said most of the orders are for kitchens, although there is also demand for bathrooms and bedrooms too.
It is very good news for the company and the local economy.
"When the lockdown was introduced we were concerned we would have to cut back staff numbers or possibly make people redundant so it is really good to be able to protect jobs and create new ones," he said. "Being able to offer employment when you consider what is going on is really good. It is very good news for the company and the local economy.
"The lockdown interrupted operations so it will be good just to get through this year but with the recent boost in demand we will have a good base for next year,"
Mr Bremner's parents Stephen and Ellen started the company in 1986. Gavin's brother Scott is also a managing director.
The company has its manufacturing base in Wick and showrooms in Thurso, Inverness, Aberdeen, Perth, Glasgow, Edinburgh, Stirling and North Berwick as well as a presence in the north of England.
Trudy Morris, chief executive of Caithness Chamber of Commerce, is "delighted " Ashley Ann is recruiting staff when so many businesses "are struggling just to survive."
She said: "These are significant job numbers and this is great news for the area.
"This recruitment is testament to the products and services Ashley Ann offer and the investment they have made over the years in Caithness.
"We have seen a significant increase in demand for home improvement products and services as many consumers have had to cancel holidays abroad and are choosing to upgrade their homes instead."
---
---
Having trouble getting out to pick up your weekly newspaper?

Get a digital copy of the Courier and Groat delivered straight to your inbox every week and read the full newspaper on your desktop, phone or laptop.
SUBSCRIBE NOW
---
---