Caithness animal activist does a month of charity dog walks
---
Published: 14:59, 11 October 2021
| Updated: 15:01, 11 October 2021
---
Easier access to your trusted, local news. Have a look at our brand new digital subscription packages!
---
---
A Caithness woman raised £250 for an animal welfare charity through a month of dog walking treks across the county.
Lyth-based animal activist and model Natalie Oag teamed up with her "little fundraising chihuahua" to take on the challenge of walking 75km during the month of September to raise money for the charity World Animal Protection.
Natalie said: "This is one of my favourite charities as they do so much for animals all over the globe.
"They really have made such a difference and continue to make the world a better place for all animals, from helping rescue bears from baiting and dancing; tigers from being farmed for traditional medicines and tiger selfies; saving dolphins form captive entertainment venues; and to helping street dogs. They really are an amazing charity."
Natalie said the challenge was good fun, encouraging her to walk more with her "best friend" Louis the chihuahua. She said she stumbled across some places in Caithness that she did not know existed and were a "delightful surprise".
A number of walkers came along to support her and together with a bevy of assorted dogs they journeyed south to Sutherland to climb Ben Bhraggie and raise a total of £250 for World Animal Protection.
"Louis Vuitton was supported with his canine friends joining him on many of his adventures along the way," she said. "It was great fun while raising money for an incredible charity and making new friends with similar interests."
Gallery1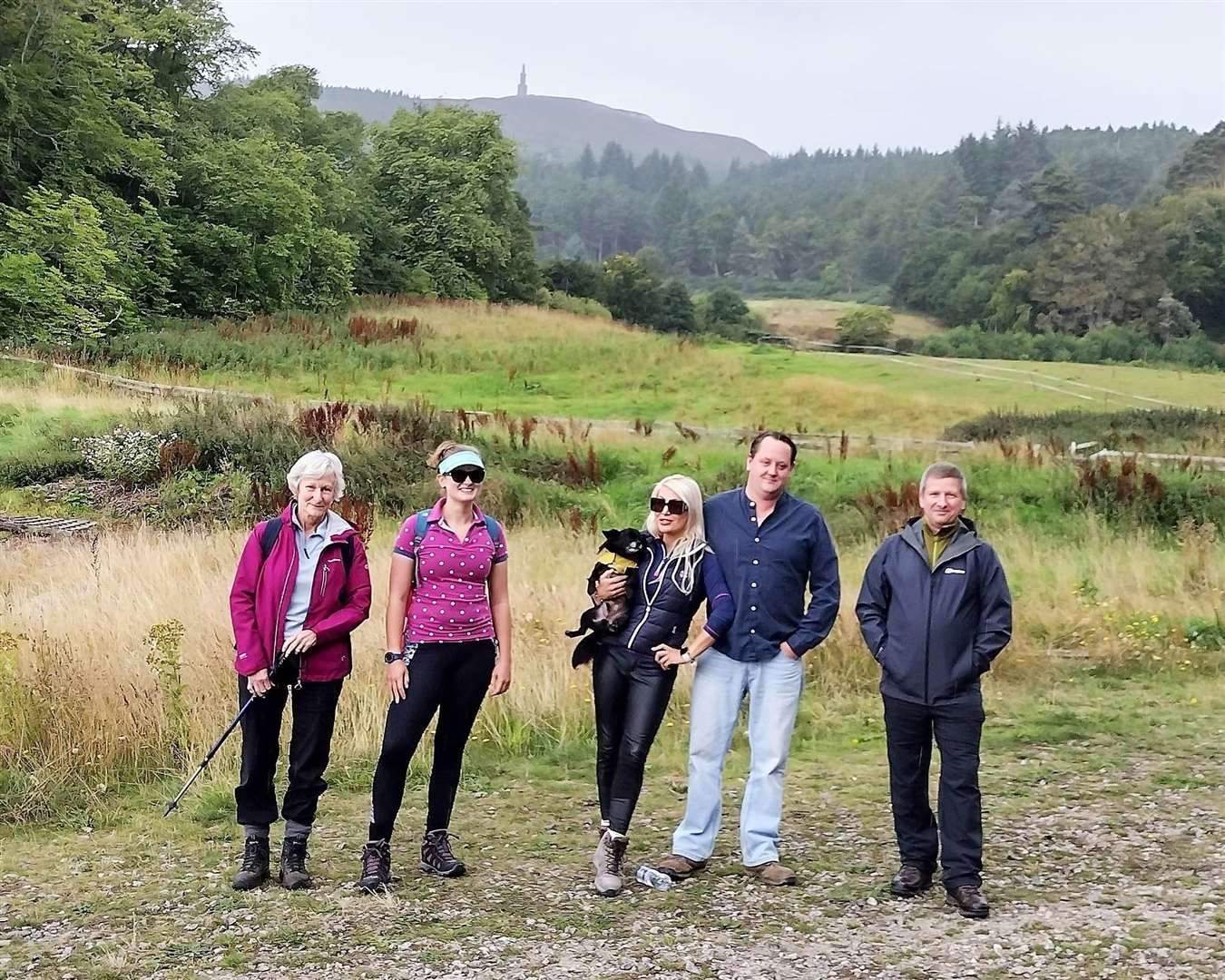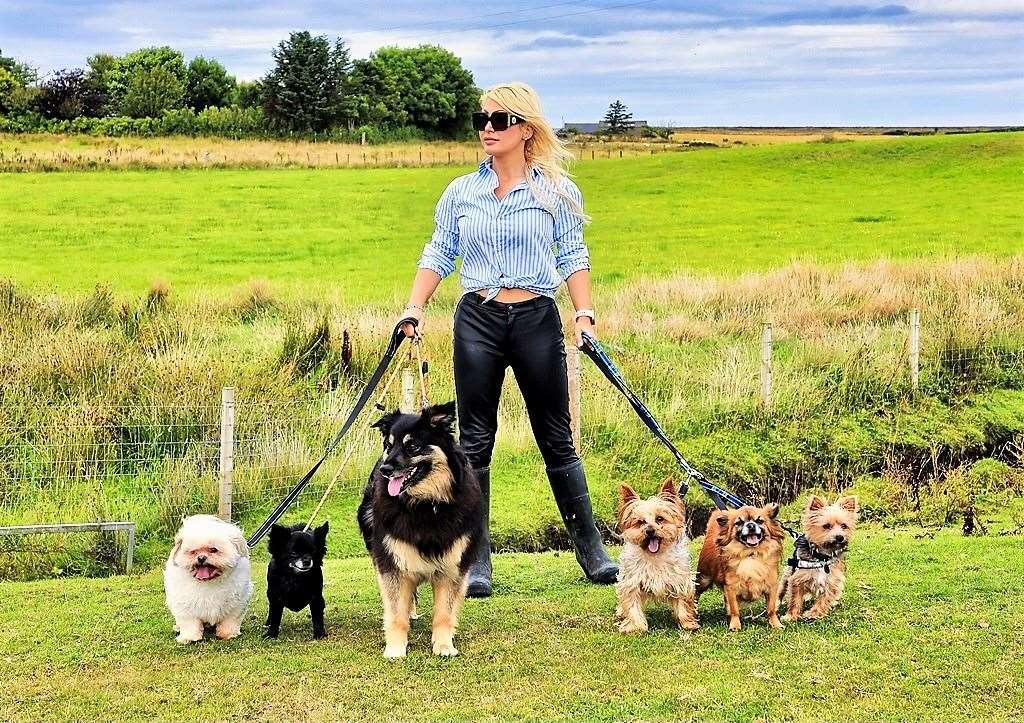 Natalie said she was proud to be part of Team September and help make a difference to the world by helping protect animals. "Even if we can change the life of just one animal, that's a start. One voice can make an impact, many voices can change history. Let's be that voice for the voiceless animals."
For more information on World Animal Protection visit: www.worldanimalprotection.org.uk/
---
Do you want to respond to this article? If so, click here to submit your thoughts and they may be published in print.
---
---
Keep up-to-date with important news from your community, and access exclusive, subscriber only content online. Read a copy of your favourite newspaper on any device via the brand new HNM App.
Learn more
---
---