Iron Age towers feed artistic powers in Brochtober
---
Published: 17:16, 10 October 2019
---
---
THE must-see show taking place in Caithness this autumn is the selection of art currently on at Lyth inspired by the county's Iron Age towers known as brochs.
In a collaboration between Lyth Arts Centre (LAC) and Caithness Broch Project (CBP) more than 40 works of art created in a variety of media grace the walls for the show called Brochtober.
Gallery1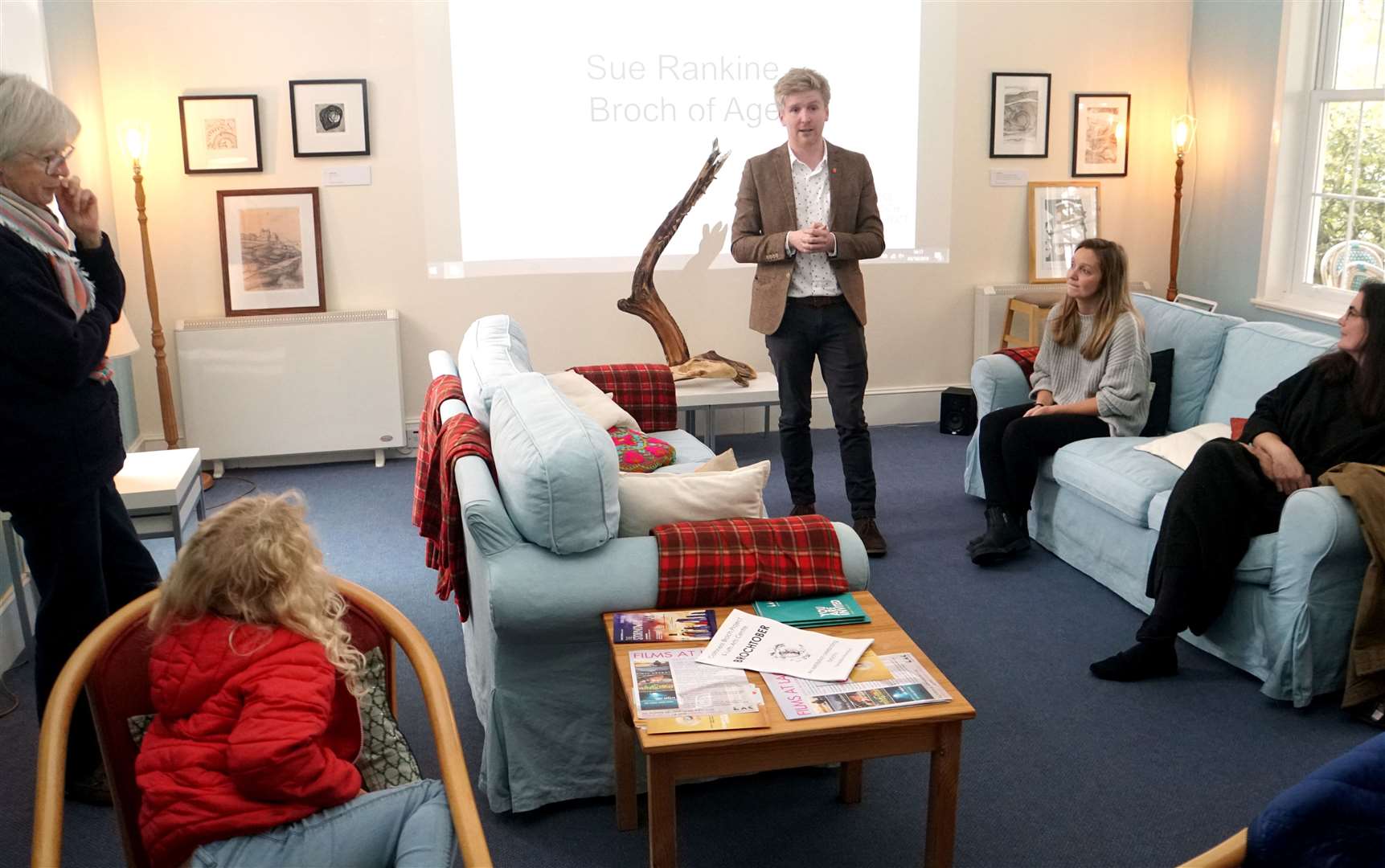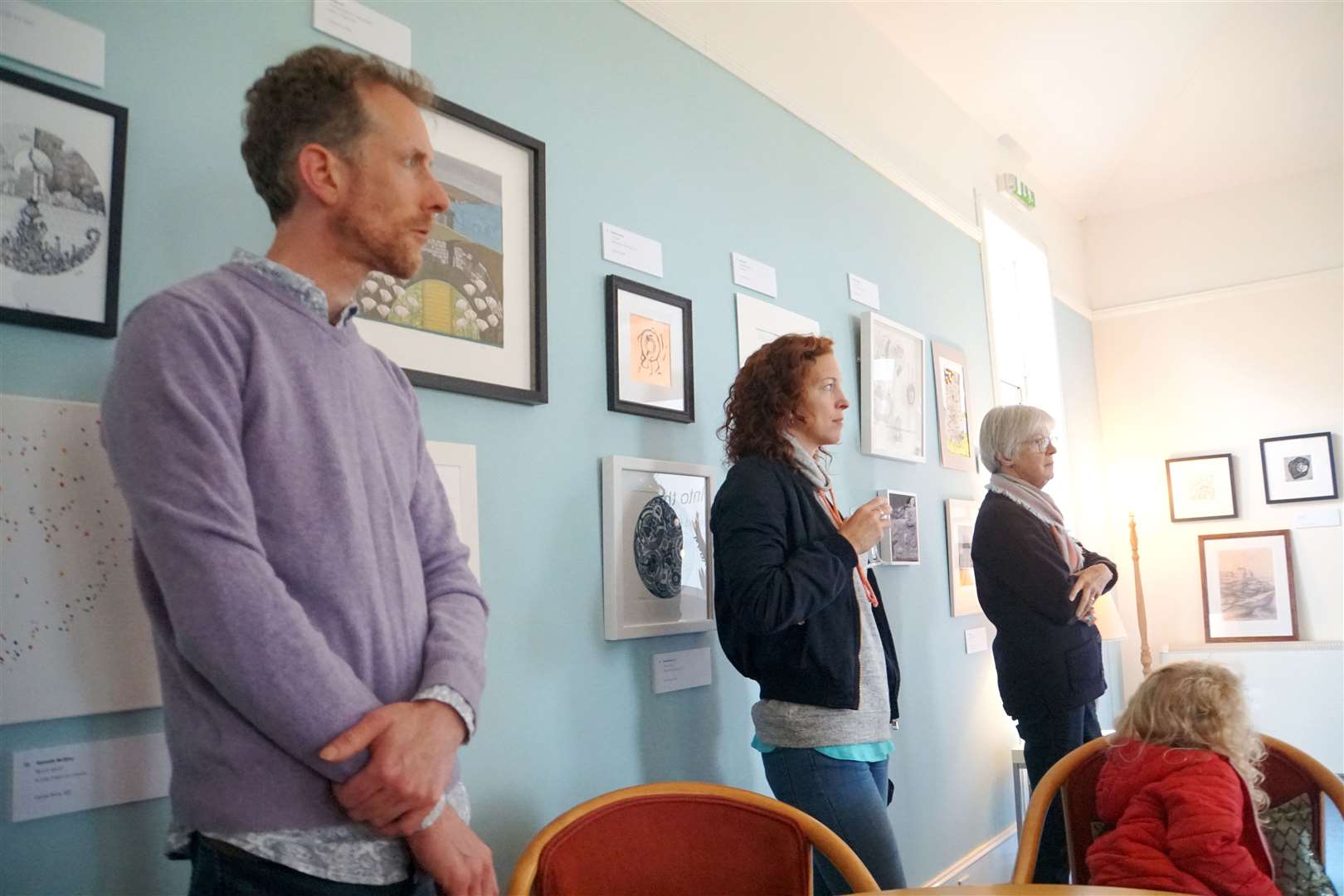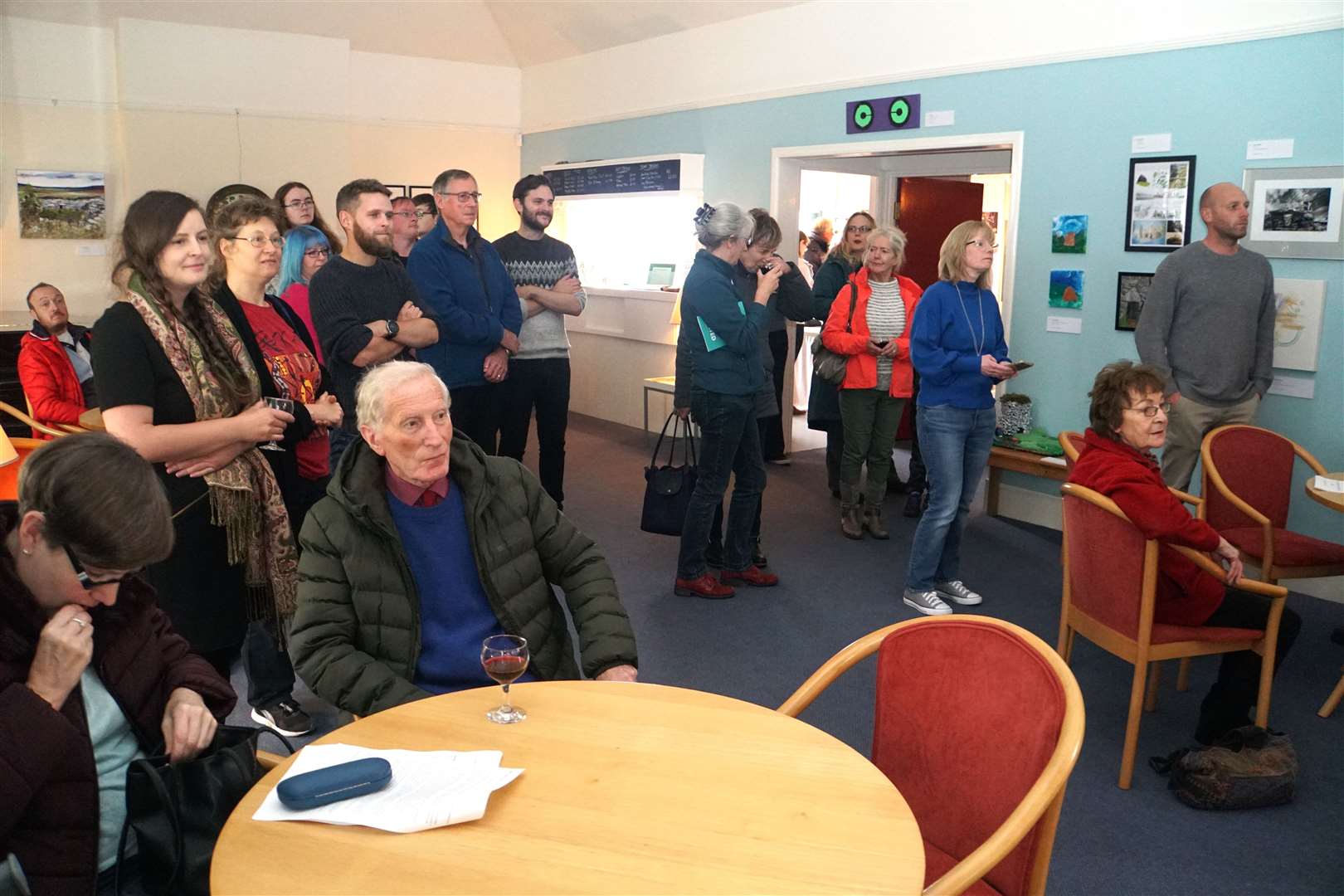 After a quick introduction by LAC's Charlotte Mountford, CBP co-director Kenneth McElroy explained a little about Brochtober and how the featured art is being auctioned off online.
"I am delighted and relieved that it has all come together – especially since I was having to work remotely from Glasgow where I currently study," Kenneth said.
"I organised the artists and liaised with them. They were all so kind to give their time, the materials and their labour to make it all happen. The staff of Lyth Arts Centre did a great job hanging all the work, so hats off to them too and we're really thankful to Tom and Charlotte [LAC directors] for hosting the show."

Kenneth had actually made his own Damien Hirst inspired work of art which showed painted dots on a white background where all the county's brochs are. The numbers of dots are so dense around the coastline that the contours of the county are clearly visible as in a map.
Iain Maclean, the other co-director of CBP, said: "We're trying to get recognition for the broch to be a cultural symbol for the north of Scotland and to help promote Caithness. We're bringing them [brochs] to the forefront of people's imagination so they can see how brochs are an integral part of the Caithness landscape."

Iain said that when he thought of Caithness he couldn't help but think of brochs. "As you can see from Kenny's map you can't actually go anywhere in Caithness without stumbling upon one they're so prevalent."
Gallery1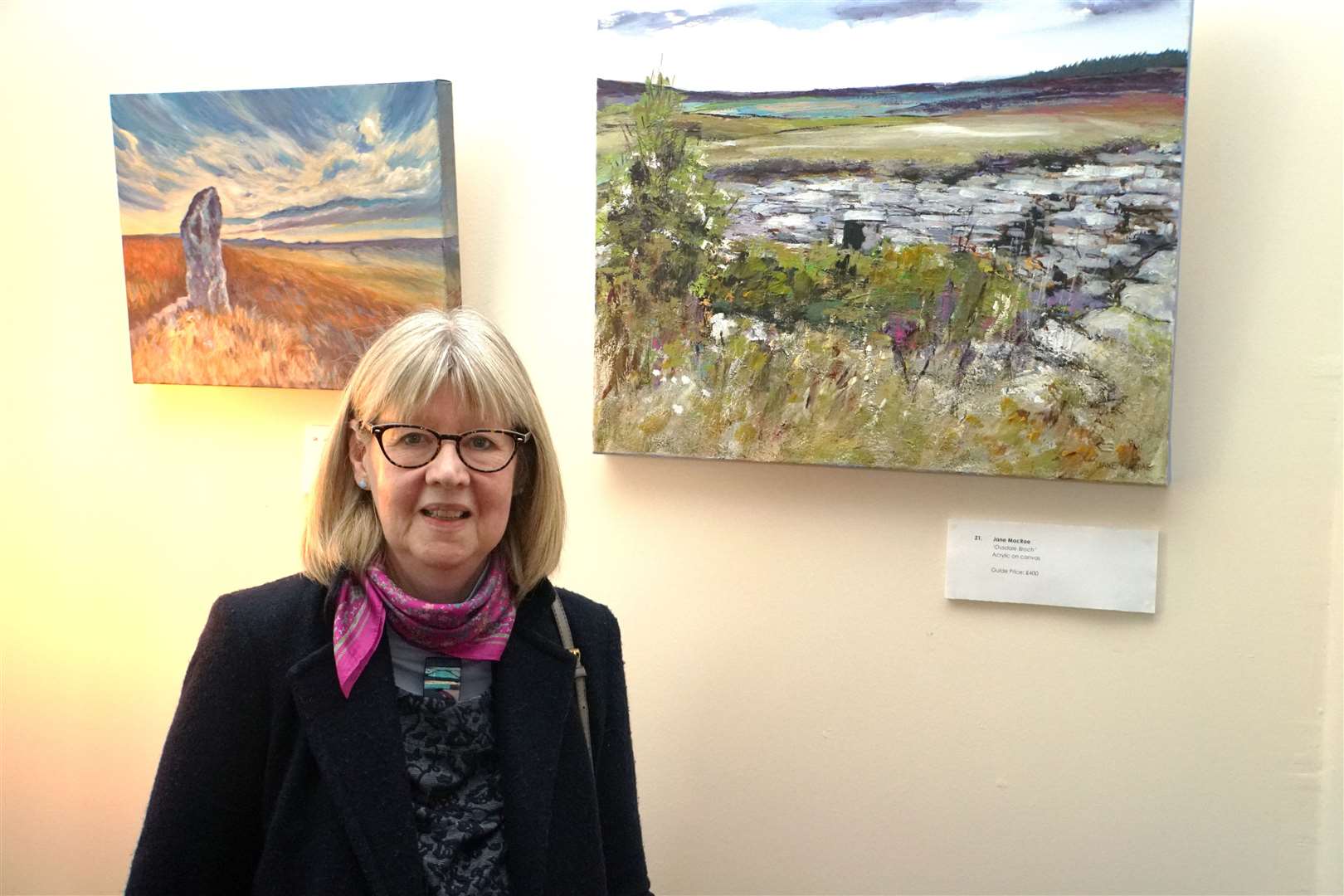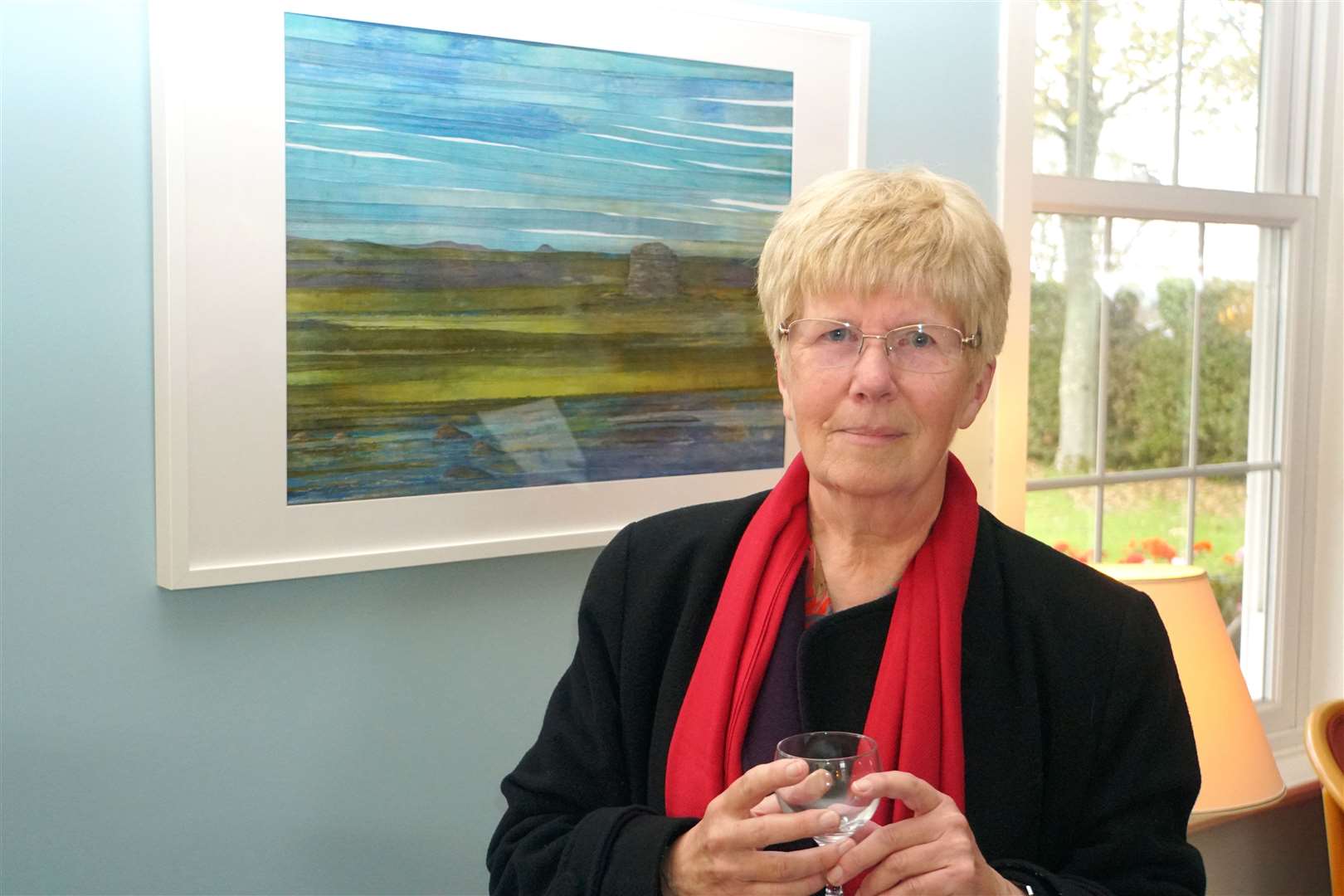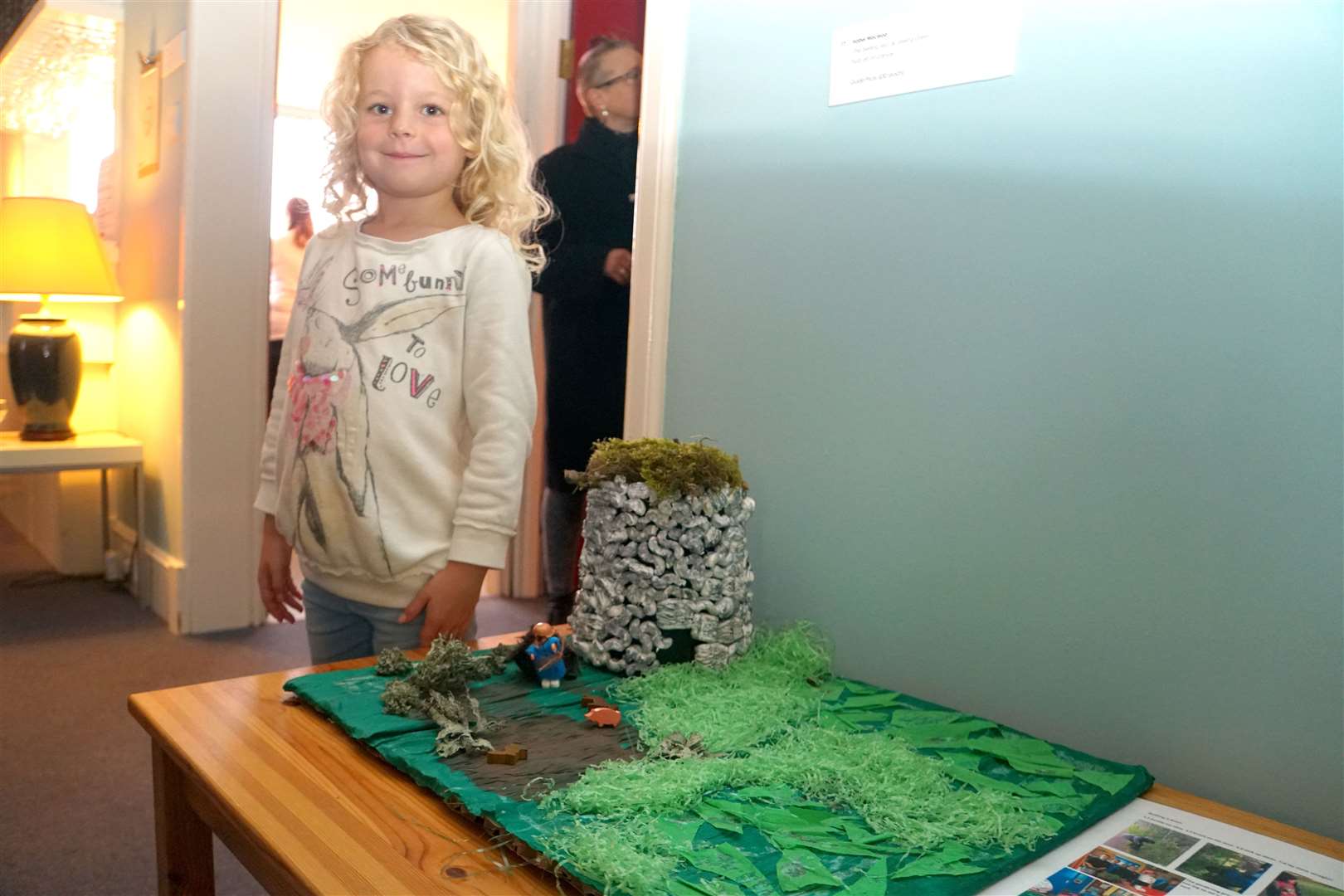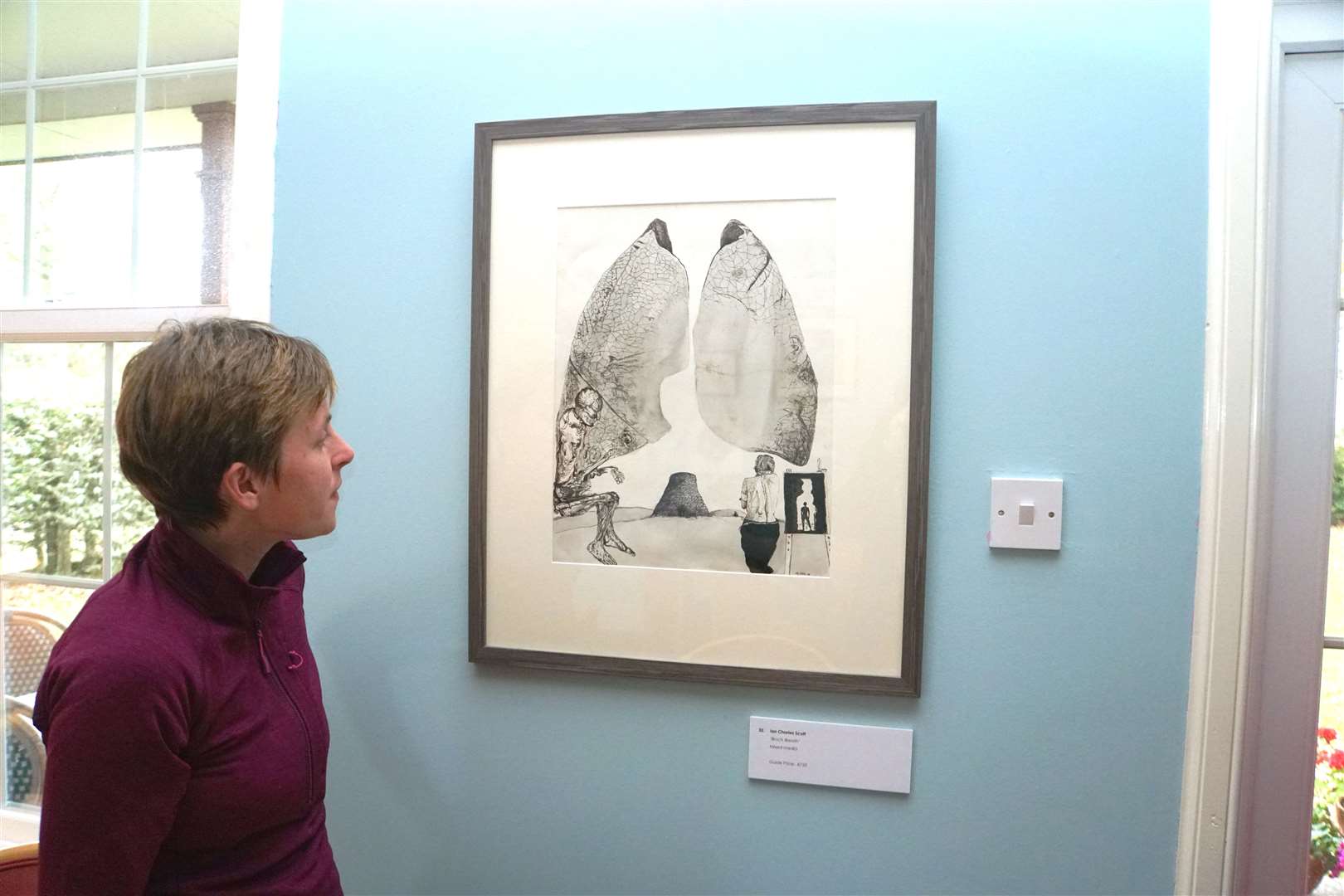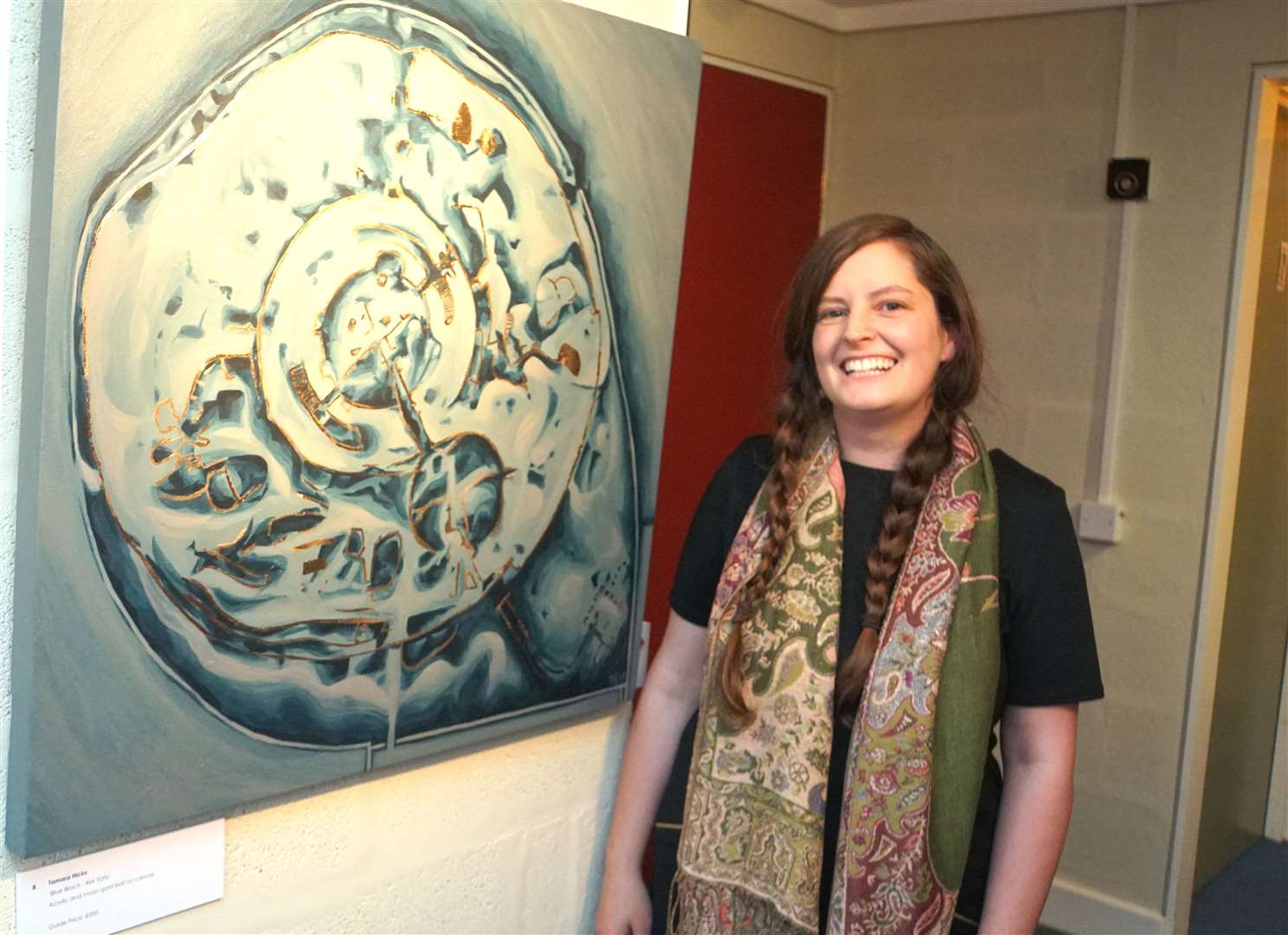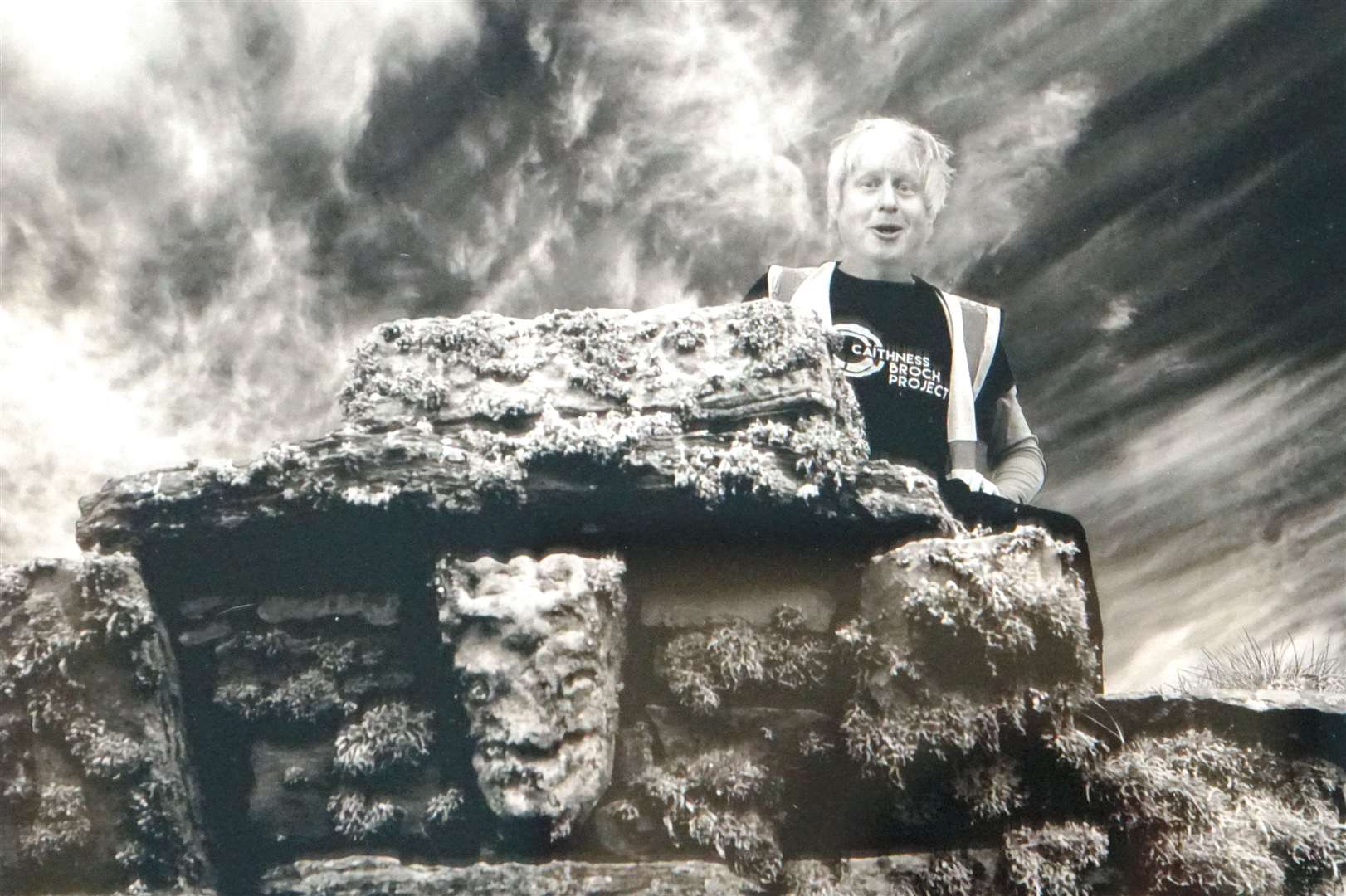 Charlotte said: "We're really excited to be partnering with Caithness Broch Project to host this exhibition. We're always keen to explore how arts and culture can connect with heritage as demonstrated in our last two summer exhibitions and we know Brochtober will really celebrate our local history."
The show is free and will run until November 3 with all works for sale through an online auction and proceeds going to CBP. Bids can be made at LAC with a bidding form or through the broch project's social media channels or via email at: caithnessbrochproject@gmail.com
---
---