Assurance given by NHS Highland over Caithness General Hospital audiology service
---
Published: 12:53, 18 April 2021
---
Easier access to your trusted, local news. Subscribe to a digital package and support local news publishing.
---
---
NHS Highland has given an assurance that Caithness General Hospital will continue to have a specialist room for audiology after an allegation that local people had been "kept in the dark" over changes to the service.
The health board said it had been unable to retain the existing specialist auditory room where it was, but insisted it would be restored in another part of the hospital with the necessary soundproofing in place.
The issue was raised by Molly Nolan, the Liberal Democrat candidate for Caithness, Sutherland and Ross, who said she was baffled that Caithness Health Action Team (CHAT) had not been informed – and pointed out that in the meantime the nearest soundproofed room is in Golspie.
Ms Nolan has written to NHS Highland's chief executive Pam Dudek stating that "opacity" over decisions affecting healthcare provision is unacceptable.
A health board spokesperson apologised for the anxiety that had been caused, but did not address the question of how long it would take for a new specialist room to be available at the Wick hospital.
CHAT confirmed that it had not been contacted on the matter and called it "yet another example of forcing people in Caithness to travel south".
Gallery1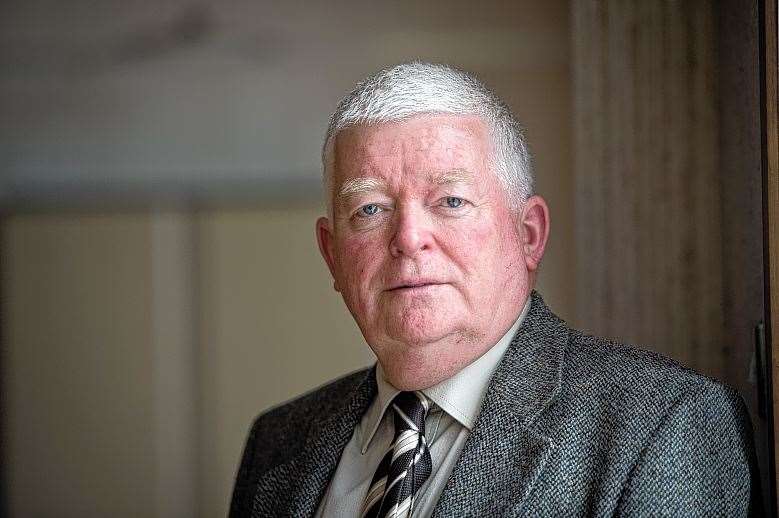 Ms Nolan said: "This is another example of local people being kept in the dark over decisions that matter to them. It really is baffling that CHAT is not consulted when a key service like this is shut down, temporarily or not.
"It's simply unacceptable for this decision to have been made with no detail about the future of specialist auditory services in Caithness General Hospital.
"For our healthcare services to be run effectively and in the best interests of local people, they must be informed and consulted. If elected to Holyrood, I will make it my mission to ensure local community representation is present on any public board like this – it's vital to the survival and quality of Highland healthcare services."
A spokesperson for NHS Highland said: "The audiology service, like many others, was impacted due to Covid-19 with a limited service taking place.
"Due to the significant amount of work carried out in the hospital in preparation for Covid-19 and the work now taking place to remobilise services while keeping in line with Covid-19 regulations, changes made to department footprints has meant that we have been unable to keep the audiology room where it was.
"A different room has been made available for the service as part of the outpatient remobilisation and redesign work. This room is being trialled and requirements and options for the audiology service are being discussed with the team.
"The service has not been closed but we do acknowledge that the previous room did have soundproofing. This is not currently available in the new location but once we confirm the final location in Caithness General for this service soundproofing will be put in place.
"We would like to apologise for the anxiety that this has caused to the local population but would like to offer reassurance that the audiology service will remain in place at Caithness General."
CHAT chairman Bill Fernie said: "We're disappointed that they didn't tell us what they were doing about this auditory room.
"At the end of the day, one or two people are being inconvenienced because they have to travel now.
"As far as I'm aware, the room at the hospital was funded originally by the Scottish Government because it has to be specially soundproofed. It isn't just another room.
"People apparently are having to travel to Golspie, where they have one of these rooms at the hospital there. Either that or they would have to go to Raigmore.
"We were never contacted about it. I think given the fact that it was going to impact on certain patients it might have been good if they had informed us at least so that we understood what was happening if somebody got in touch with us to say they weren't happy about it.
"We have no information on it at all. From our point of view it's yet another example of forcing people in Caithness to travel south when they didn't have to before."
He added: "When they knew this was going to happen, why did they not arrange to have the new room set up first before they closed the old one?"
---
Do you want to respond to this article? If so, click here to submit your thoughts and they may be published in print.
---
---
---