All things bright and beautiful in Wick churchyard
---
Published: 11:34, 29 June 2020
| Updated: 12:01, 01 July 2020
---
Contribute to support quality local journalism
---
---
A GROUP of local people have transformed the gardens adjacent to St Fergus Church in Wick with a colourful display of blooms.

The gardens belong to Highland Council and had become overgrown with invasive and unsightly shrubs until session clerk of St Fergus Church Kathleen Robertson helped organise the overdue work.

She was originally approached by couples Pamela and Leslie Macadie and Ian and Mary Banks who had wanted to spruce up the entrance to the church which had become choked with unsightly shrubs.
Gallery1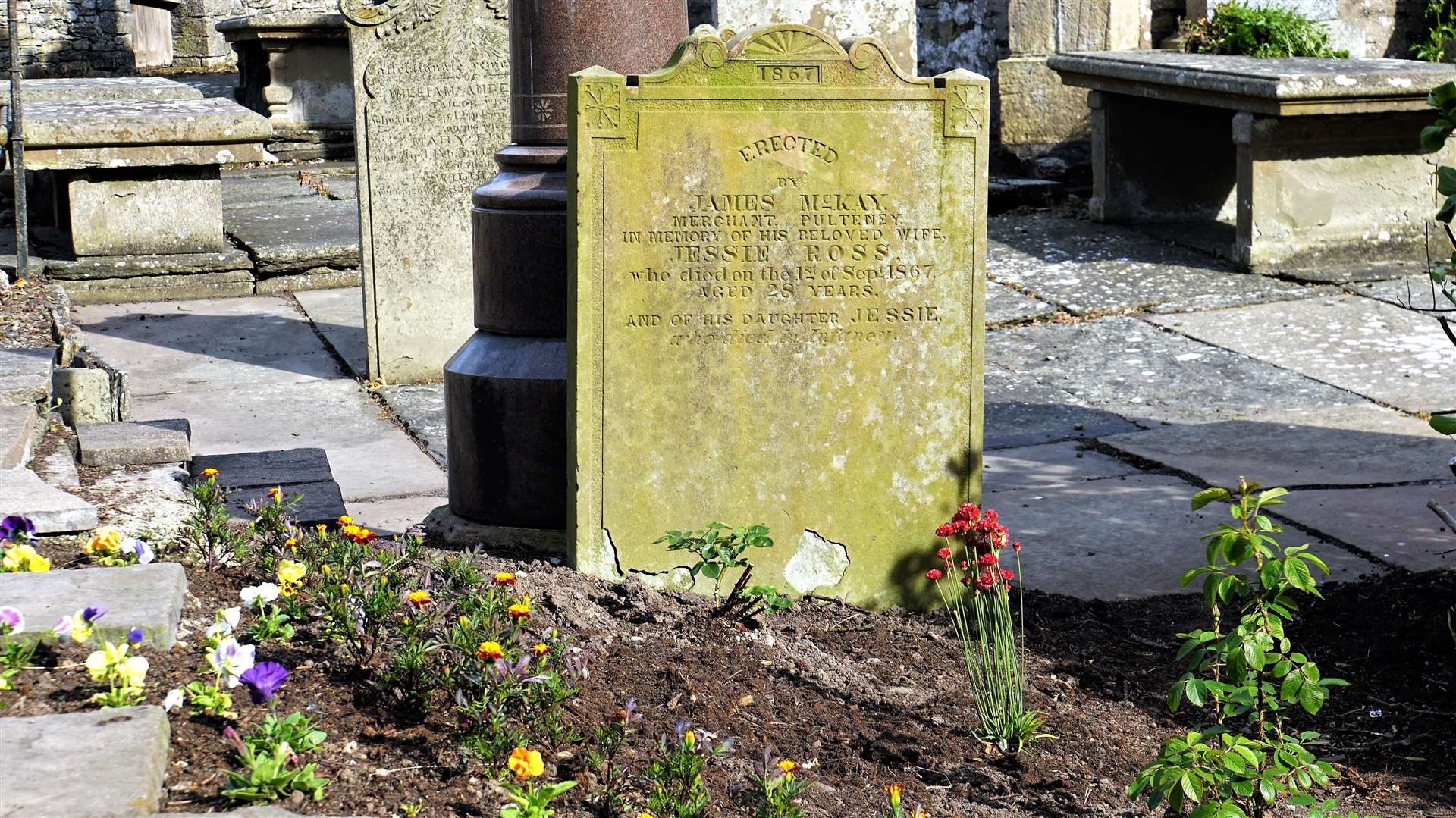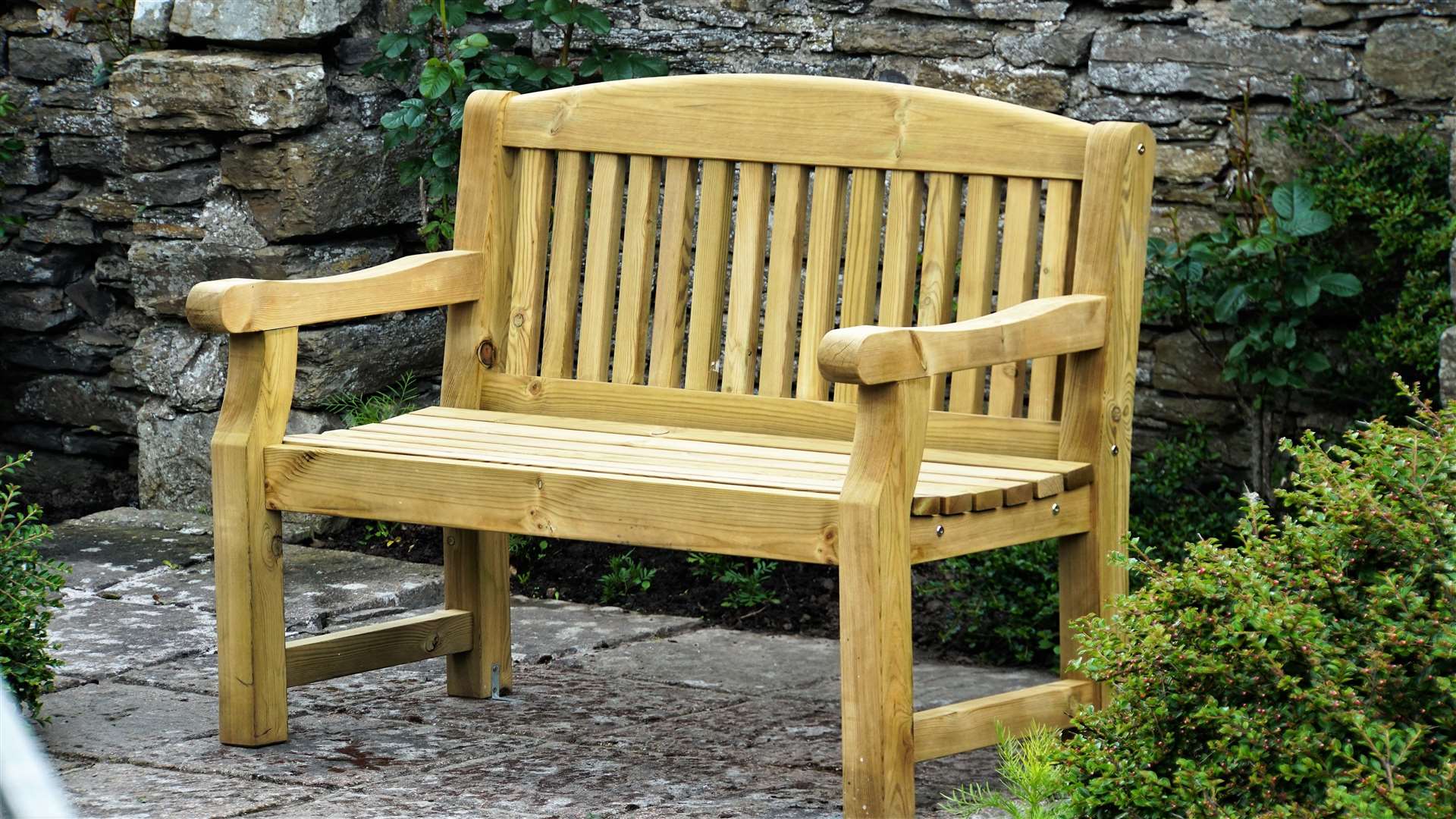 A raffle was held to raise money for a garden bench and this led to the initial idea for the tidy up, said Kathleen.
"We had money left over from that which went into buying plants and compost. There have been donations as well which have kept us going."
Gallery1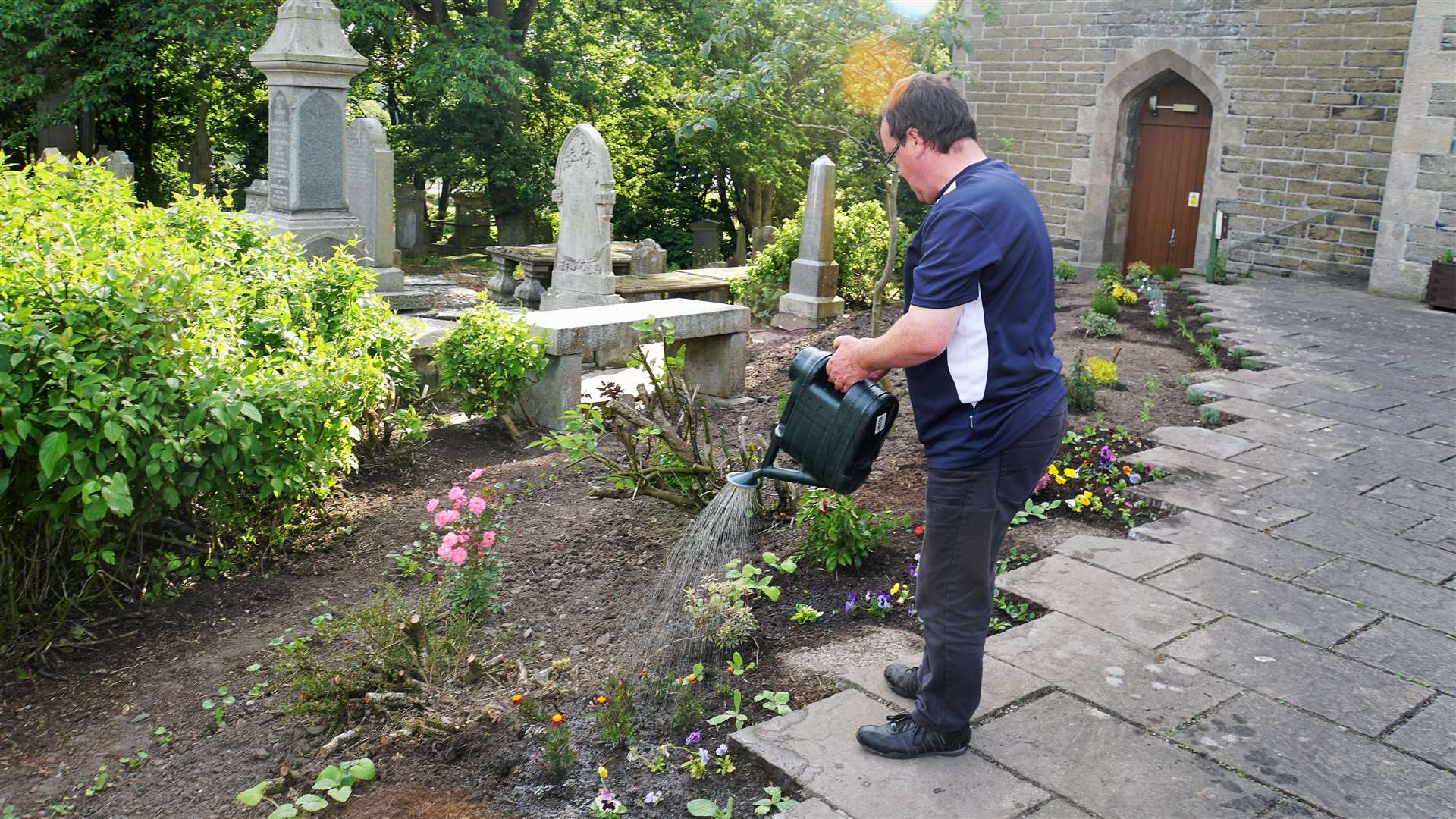 She calls it a "work in progress" and that donations as well as gifts of plants have been gratefully received. The team sent out to thanks to Callum and David Miller for donating the use of skips and Raymond Watt for bedding plants and hanging baskets.
As a result of the work a Victorian gravestone now sees the light of day after being covered by heavy shrubbery for many years.
---
This website is powered by the generosity of readers like you.
Please donate what you can afford to help us keep our communities informed.
BECOME A SUPPORTER
In these testing times, your support is more important than ever. Thank you.
---
---