Air links could return to Wick by next spring as public tender is issued
---
Published: 16:00, 07 October 2021
---
Easier access to your trusted, local news. Have a look at our brand new digital subscription packages!
---
---
The prospect of scheduled flights returning to Caithness has taken "a significant step forward" amid hopes that services could be introduced by next spring.
A public tender, inviting airlines to bid with their costs to re-establish air links with "minimum specified standards of acceptability in terms of frequency and utility", has been prepared by Highland Council and was issued this week.
Council leader Margaret Davidson met the UK aviation minister Robert Courts and local MP Jamie Stone recently to discuss funding for services to and from Wick John O'Groats Airport. She described their talks as helpful, with further discussions with officials due to take place.
The council says it is working closely with a wide variety of stakeholders to "not only encourage tenderers to come forward but to also aid development of the flight services".
The county was left without scheduled flights after the loss of the Edinburgh and Aberdeen routes last year, but hopes of a viable future for local air links were raised with the announcement in February of up to £4 million from the Scottish Government.
An initial business case to prove the requirement for a public service obligation (PSO) from Wick was developed by Caithness Chamber of Commerce with funding support from Dounreay Site Restoration Ltd, and partners including the council were then successful in securing the Scottish Government funding.
Councillor Davidson said: "I am really pleased to see the tendering process begin. It is a significant step forward and indicates our commitment to restore air services to and from Wick John O'Groats Airport.
"We are looking to launch the flights at the beginning of next spring and have tried not to be too prescriptive as we are encouraging bidders to come up with their own ideas on how they can best provide the service.
Gallery1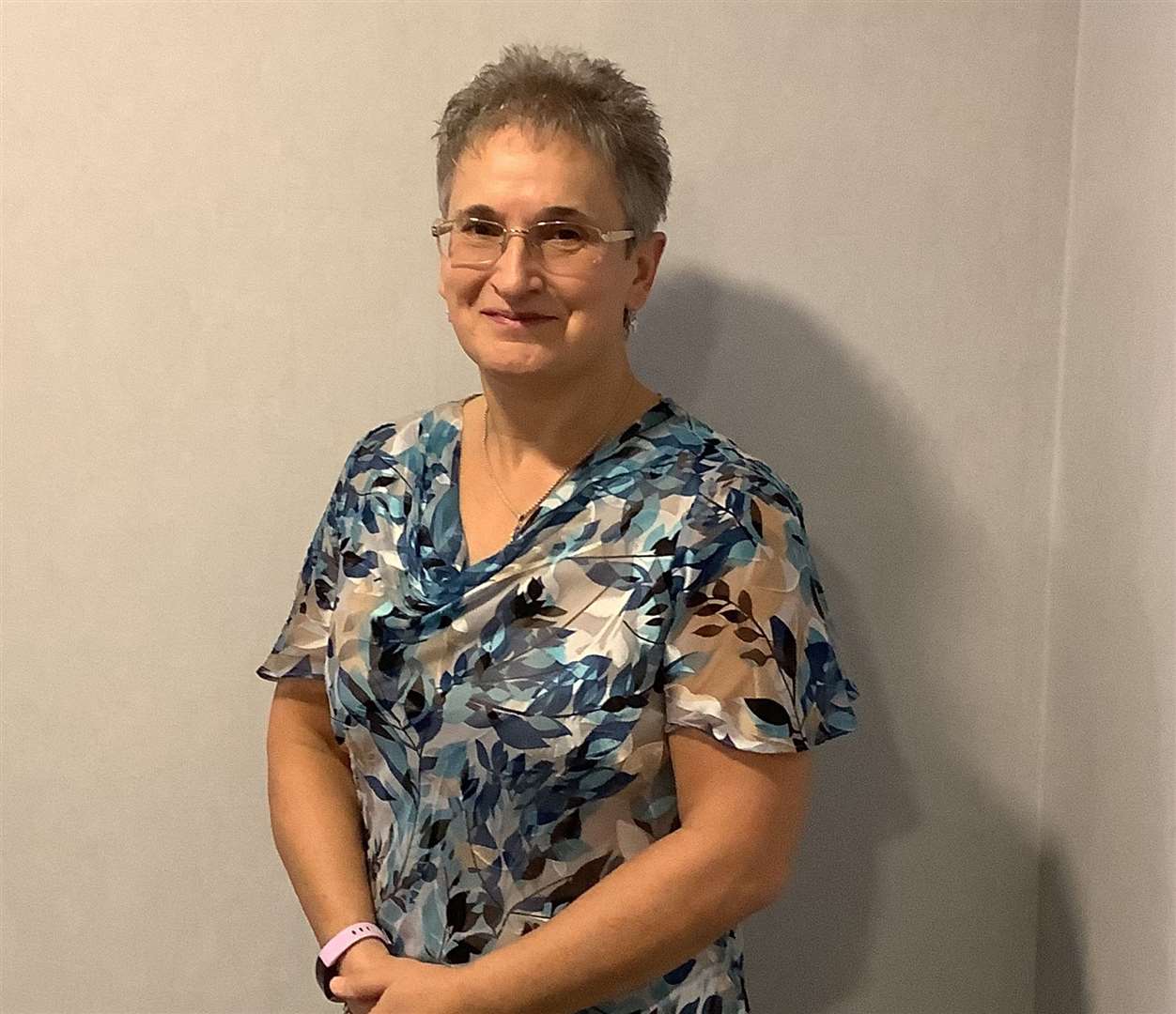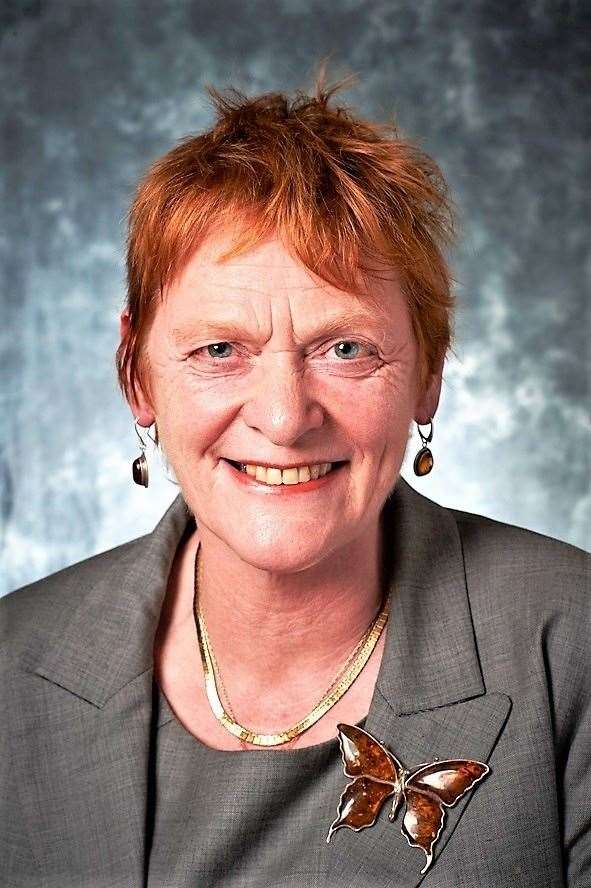 "There is a real commitment on the ground, especially from Caithness Chamber of Commerce and other local stakeholders, to make this work. We look forward to bids coming forward that match our aspirations for the future."
Chamber chief executive Trudy Morris said: "We are delighted to have been part of the partnership effort to secure the return of lifeline air services from Wick John O'Groats Airport. Once in place, these flights will play a vital role in enabling the economic recovery of the region from the pandemic, and in enabling the development of future opportunities in sectors such as renewable energy and aerospace.
"The chamber looks forward to continuing to work with partners including the council both throughout the tender process and as the flights begin operation, to ensure that they deliver what is required for businesses and communities across the north Highlands."
Wick provost Willie Mackay said: "There is no doubt that reintroducing air links will allow the area to grow and expand. As well as extending the aviation network, there is the potential to tap into the big boom in tourism to the north of Scotland and many other economic benefit spin-offs.
"Having a collaboration of stakeholders all with a vested interest in making the flights a success is certainly the way forward."
---
Do you want to respond to this article? If so, click here to submit your thoughts and they may be published in print.
---
---
Keep up-to-date with important news from your community, and access exclusive, subscriber only content online. Read a copy of your favourite newspaper on any device via the brand new HNM App.
Learn more
---
---