Action demanded after massive increase in fly-tipping
---
Published: 14:22, 01 March 2021
| Updated: 11:29, 02 March 2021
---
Easier access to your trusted, local news. Subscribe to a digital package and support local news publishing.
---
---
The huge increase of illegal dumping in Caithness and other parts of the Highland region has led to a call on the Scottish Government to review the existing penalty for fly-tipping.
The Highland Liberal Democrat candidate for Caithness, Sutherland and Ross, Molly Nolan, called for the review after revealing there were 3,952 cases of fly-tipping across the Highland Council area in the last two years.
We recently reported on a case in which around 18 large black bin bags full of soil waste were dumped in a ditch close to Staxigoe. Eight or nine full bags were discarded in one spot, and several metres further up the road there are nine or 10 more bulging bin-liners.
Gallery1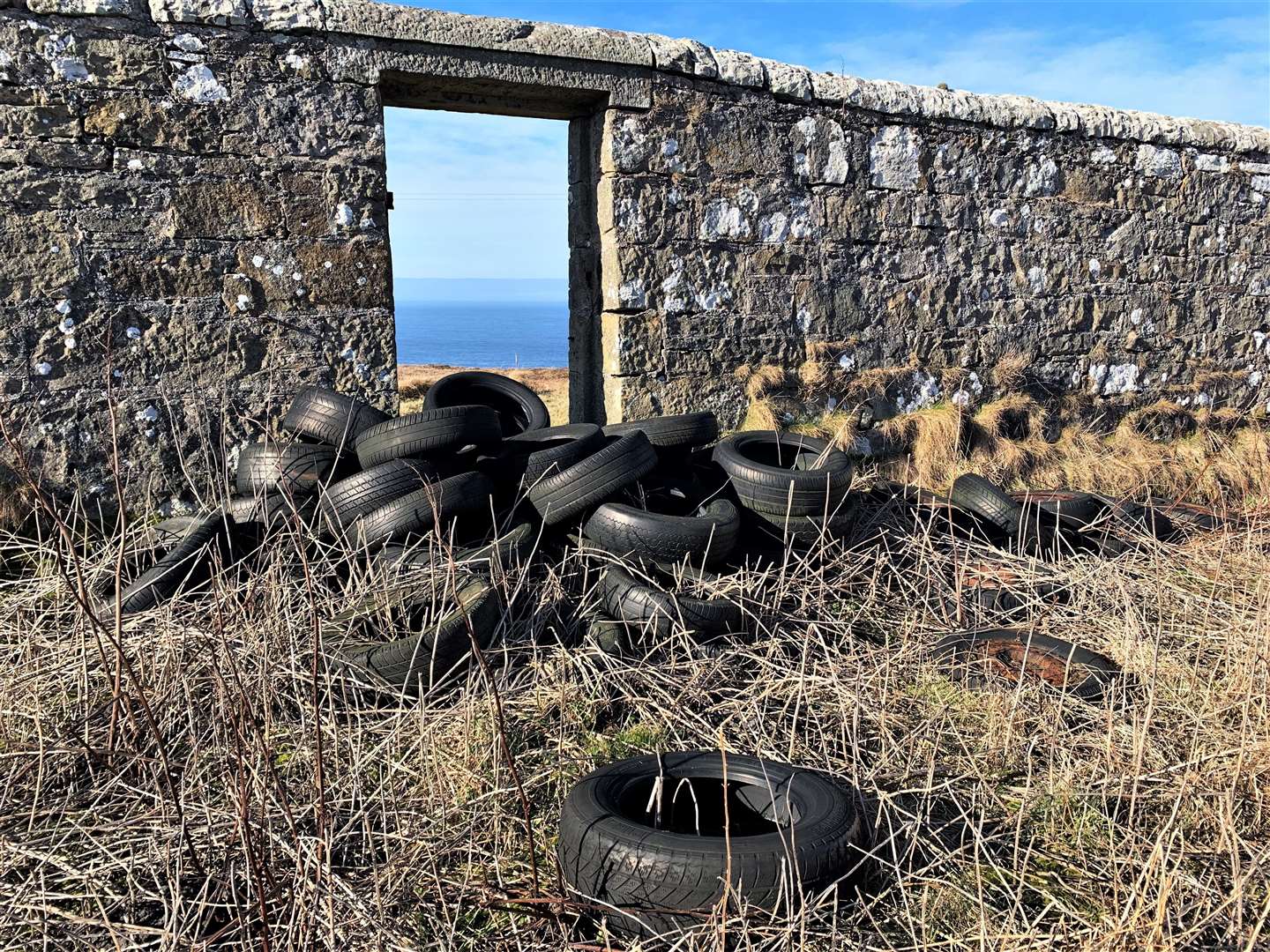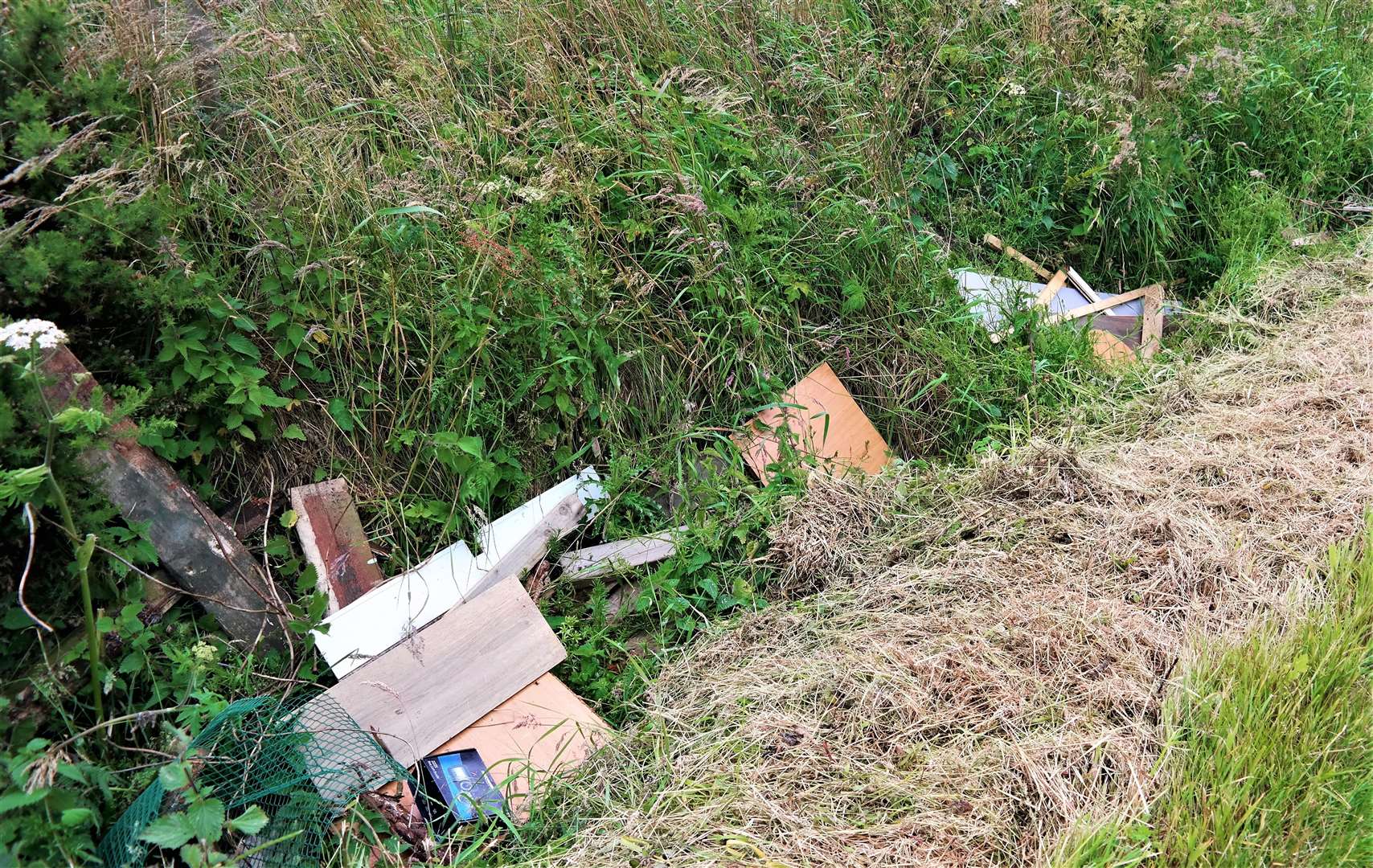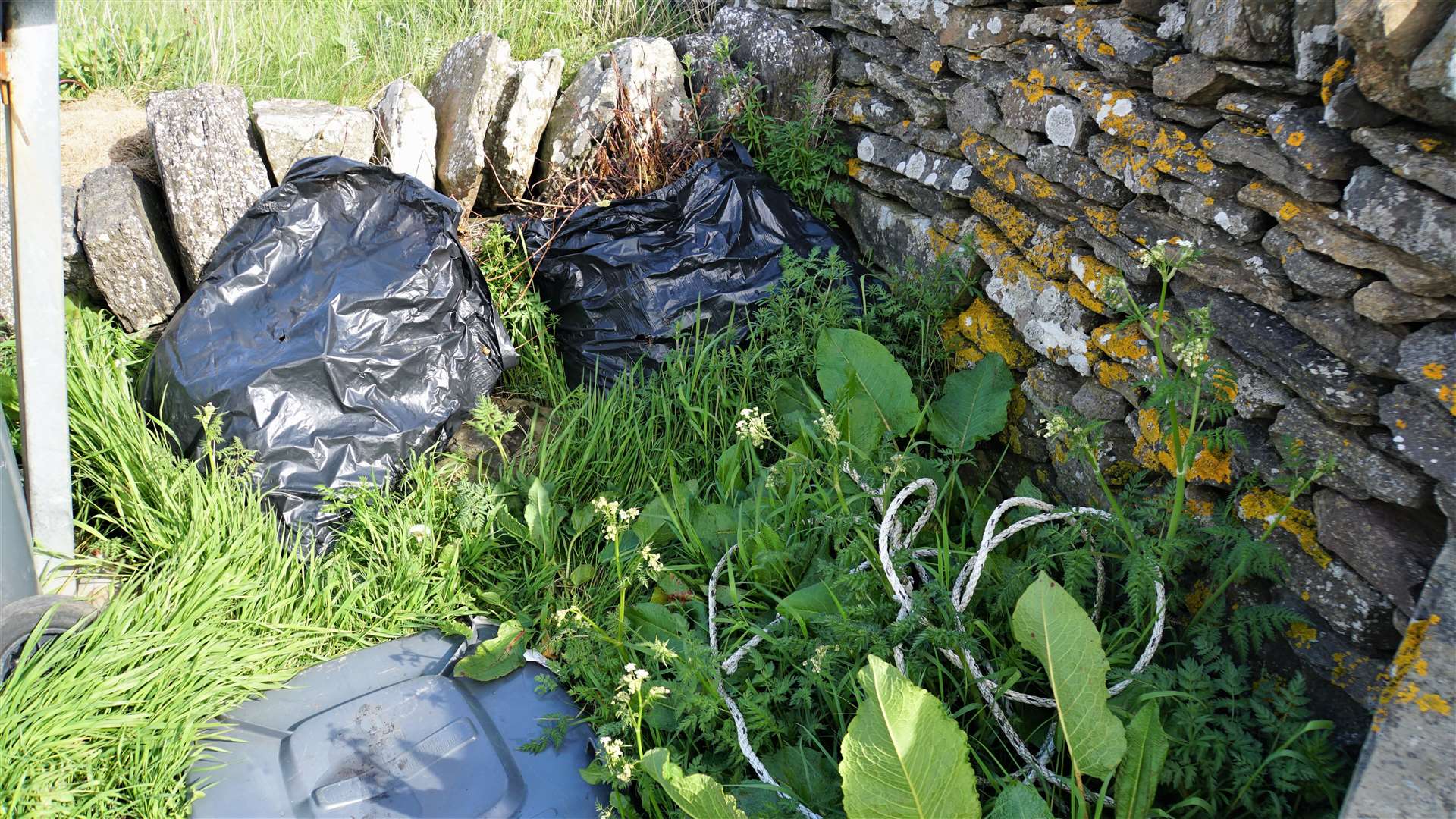 Ms Nolan, who is her party's environment spokesperson, condemned the behaviour of people who dispose of their waste illegally and called for them to "face the full force of the law".
It comes after an investigation by the party revealed that 127,625 reports of fly-tipping were flagged to local authorities across Scotland in the past two years, but only 12 were referred to the procurator fiscal.
Just last month, small businesses and farmers warned the environment minister that urgent action on fly-tipping was needed. NFUS president Andrew McCornick called for "greater resources for investigative bodies to prosecute."
According to the Scottish Environment Protection Agency, clearing up illegal dumping costs Scottish local authorities more than £2.5 million each year.
Ms Nolan said: "From remote beauty spots to busy cities, fly-tipping is a widespread issue. It needs to be addressed.
"With refuse collections disrupted and tips closed for long stretches, there has clearly been an increase in incidents since the pandemic hit. Just as many of us gained a fresh appreciation for our environment, it is disheartening to see such carelessness.
"Fly-tipping is destructive and can prove catastrophic for animals, plants and soil.
"Clearly not enough is being done to clamp down on this disgusting behaviour and ensure repeat offenders feel the full force of the law. The next Scottish Government will need to look again at whether the existing penalty is a strong enough deterrent."
A spokesperson for Highland Council said: "Fly-tipping is the illegal dumping of waste. It is also a waste of council tax payers' money if council staffing and resources are diverted to public land to clear up fly-tipping.
"You can report litter using the report form on the council's website.
"We can issue fines from £200 to £20,000 or the offender can receive six months in prison – up to five years if hazardous waste is dumped."
Villagers disgusted as bags of soil waste are dumped alongside popular walking route
---
---
---